Former Callywith students share uni experiences
We recently welcomed back some of our very first cohort of Callywith students to talk to our Academic Academy students after their first term of university.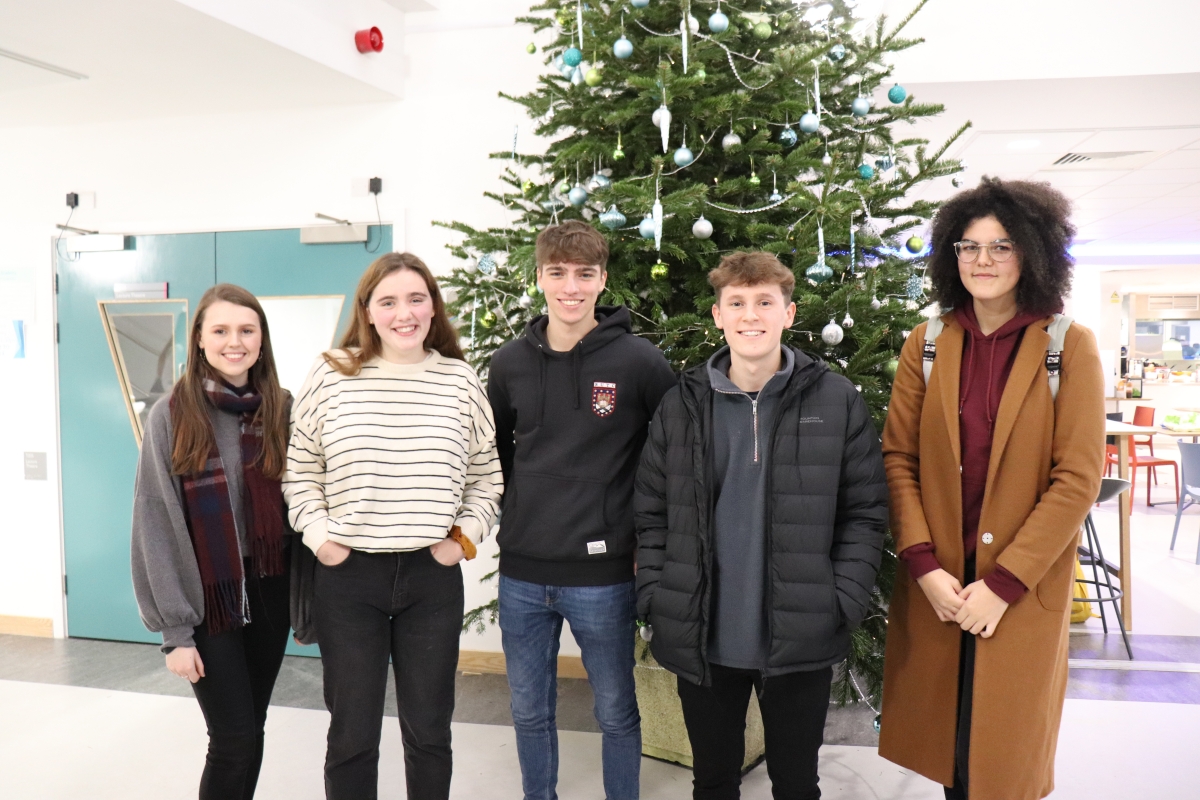 We welcomed George Maunder, who is now studying Modern Foreign Languages at Swansea University, Becca Langford, who studies Psychology and Education at Homerton College, Cambridge - University of Cambridge, Teneisha Duguid, who studies Medicine at Aston University in Birmingham, Anna Graham-Jones who studies Geography at University of Leeds and Pedro Corsico who studies Biomedical Sciences at University of Exeter.
The former Callywith students were asked plenty of questions by our current students who were keen to find out more about university life, both academic and social!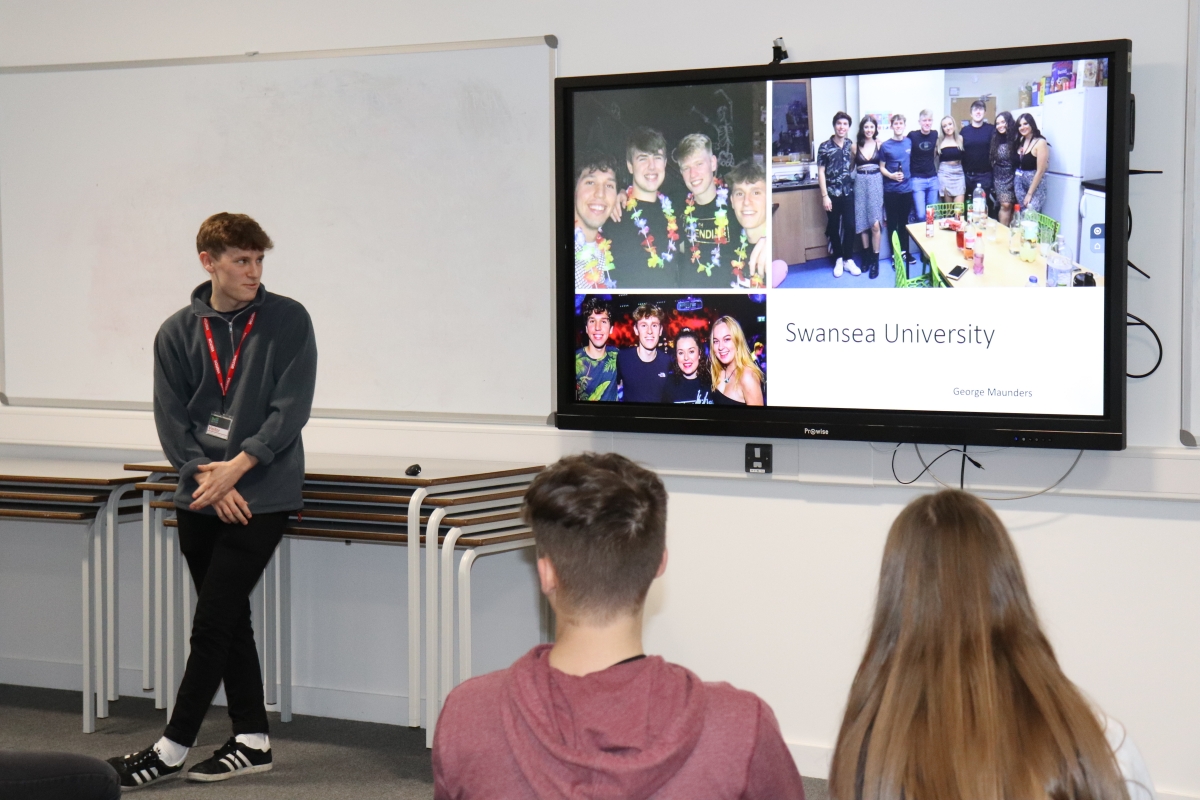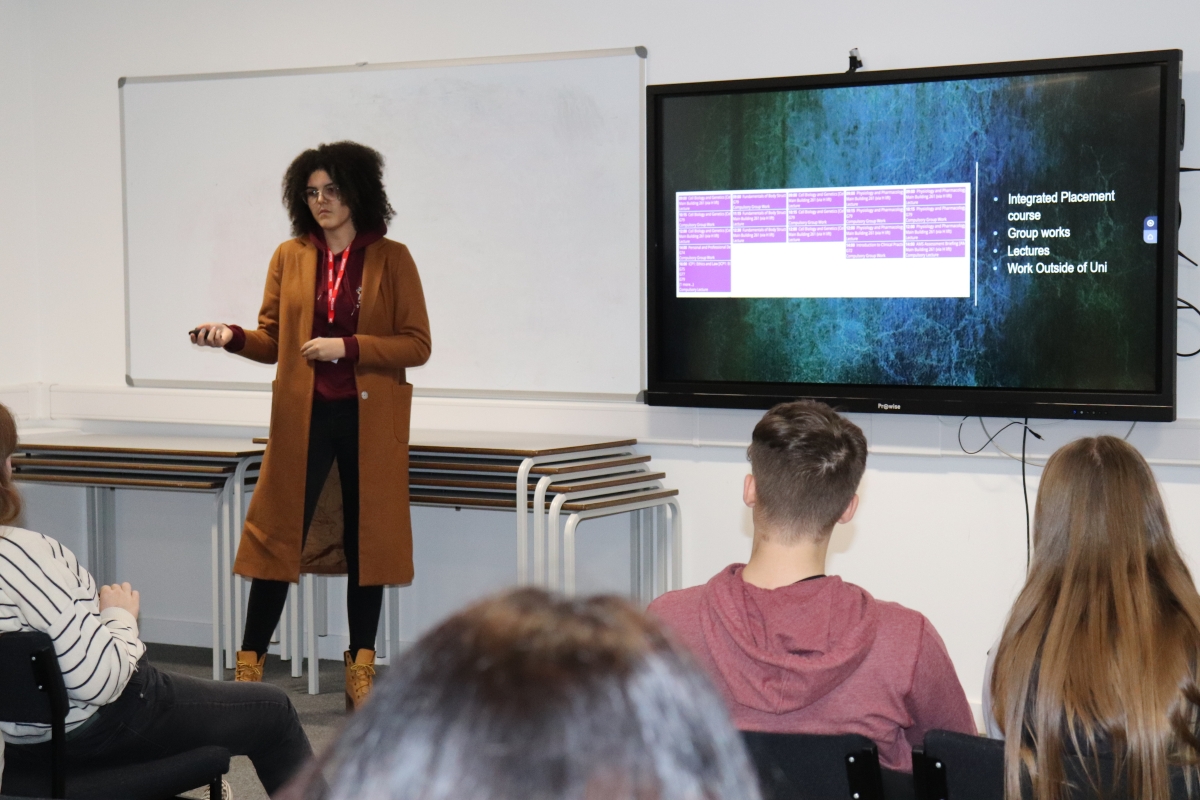 Students shared their experiences including the changes from college to university life such as having more independence and needing to manage your own time, as well as useful tips including choosing which university to study at - doing your research, visiting the city and attending lots of open events, and making sure you have a good work/life balance once you start your new life at uni.
George also spoke about how it's ok to have doubts and a little 'wobble' when you start uni and that there are always others that feel the same way.
Teneisha added: "It's important to remember that everyone is in the same position and not to bottle things up and to talk to your flatmates, friends and family about how you are feeling."
Pedro added: "Try not to isolate yourself, get involved with societies and get to know your flatmates.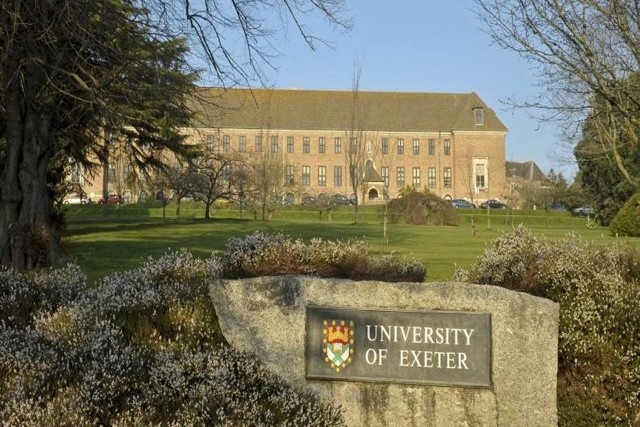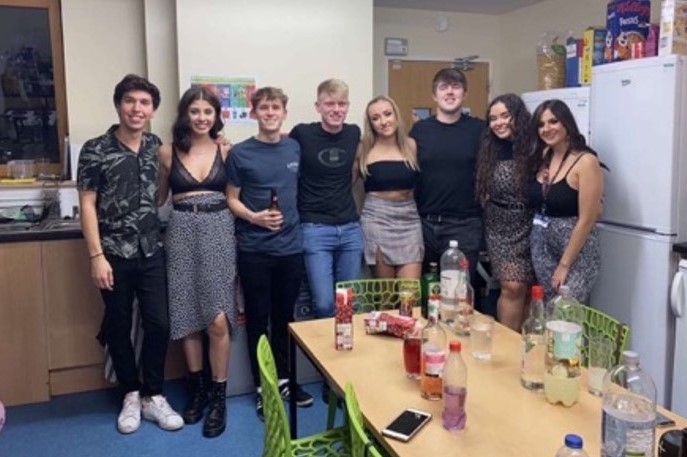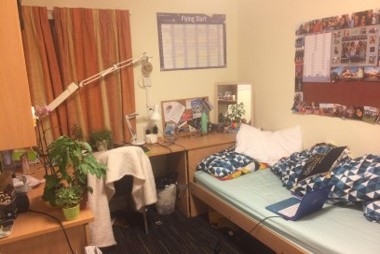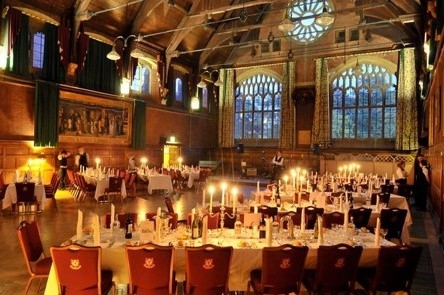 The former students were also asked, "what's the best thing about university?" Teneisha responded: "The independence and feeling more grown up and in control of what you are doing."
Beca added: "Doing a subject that you are really passionate about and not just subjects you need to do to get into uni."
George said: "Living with friends, it's crazy how quickly you bond and become best mates with your flatmates!"
Pedro said: "It's a whole new world and really broadens your horizons."
The former students also spoke about financial help and the bursaries available to students, the cost of student accommodation, what happens at weekends and even shared their unique tricks on how not to lose your keys on a night out!