Health & Social Care student cuts hair to donate to charity
Callywith Health & Social Care Diploma student Lauren Wills took the plunge and had 13 inches cut off her hair recently, which she is donating to children's cancer charity Little Princess Trust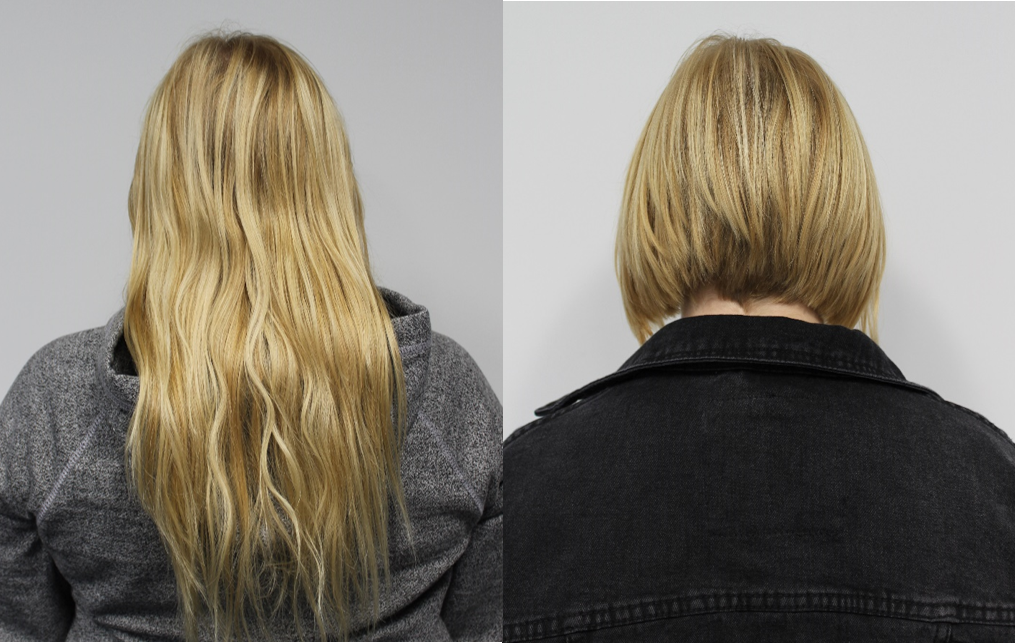 Callywith Level 3 Health & Social Care Diploma student Lauren Wills took the plunge and had 13 inches cut off her hair recently, which she is donating to the Little Princess Trust charity that provides real-hair wigs, free of charge to children who have lost their own hair through cancer treatment and other illnesses to help them cope.
Lauren said: "I had been wanting to get my hair cut short for a while and when I heard about the Little Princess Trust charity from a friend who had donated her hair, I really wanted to make sure my hair would be put to a good cause. I was a bit unsure if I could donate because I dye my hair and wasn't sure if it would be long enough to make a difference, so when it was measured and I was told I would be able to donate 13 inches, I was really pleased!"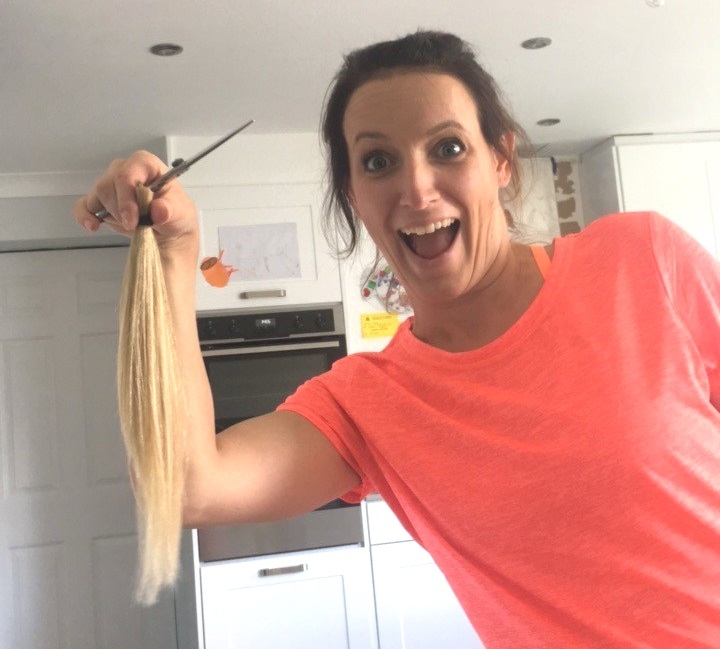 Lauren has not only donated her hair, but has also set a target to raise £390 for the charity, and has so far raised £125, so would love others to donate so she can help even more children through such an awful time in their lives. Those wishing to donate can visit Lauren's just giving page here.
Lauren's Tutor Jen Brown said: "This is such a generous and kind-spirited act by Lauren which really demonstrates what a caring and thoughtful young person she is".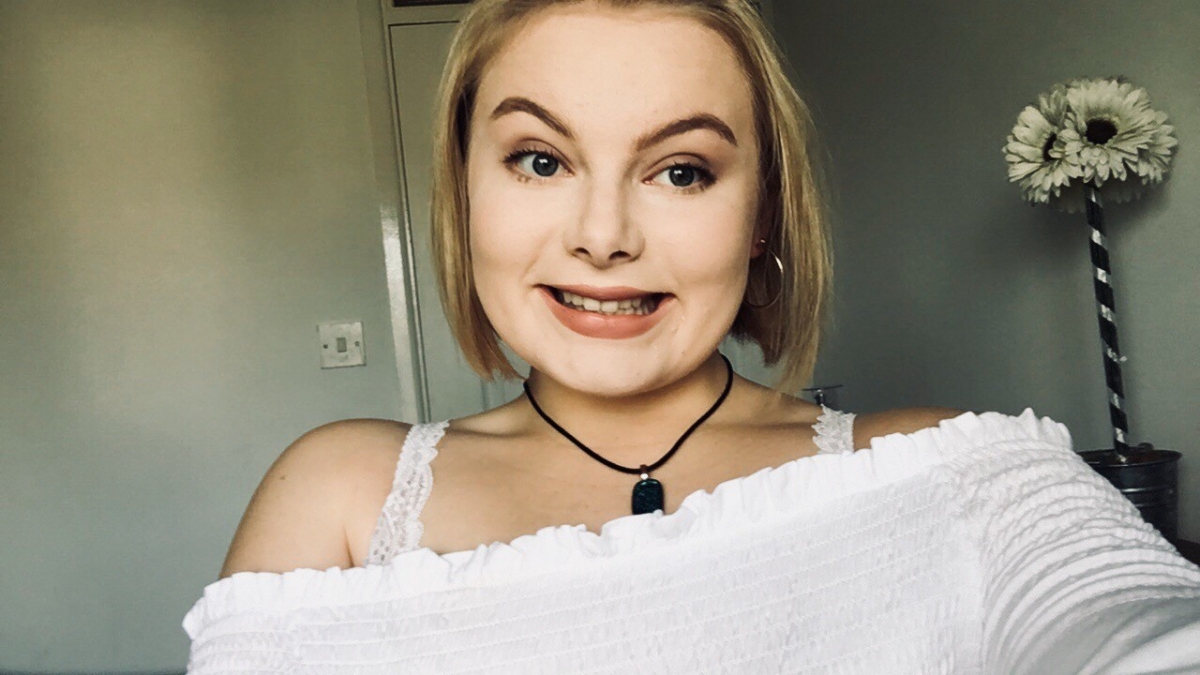 The Little Princess Trust has been helping children with hair loss for over 10 years and in that time, it has given away thousands of free real hair wigs to sick boys and girls across the UK and Ireland.
A very big well done Lauren for helping such a good cause!