Hundreds of prospective students attend Callywith Open Day
On Saturday 25th November, Callywith opened its doors to hundreds of students and parents for its first Open Day since opening in September.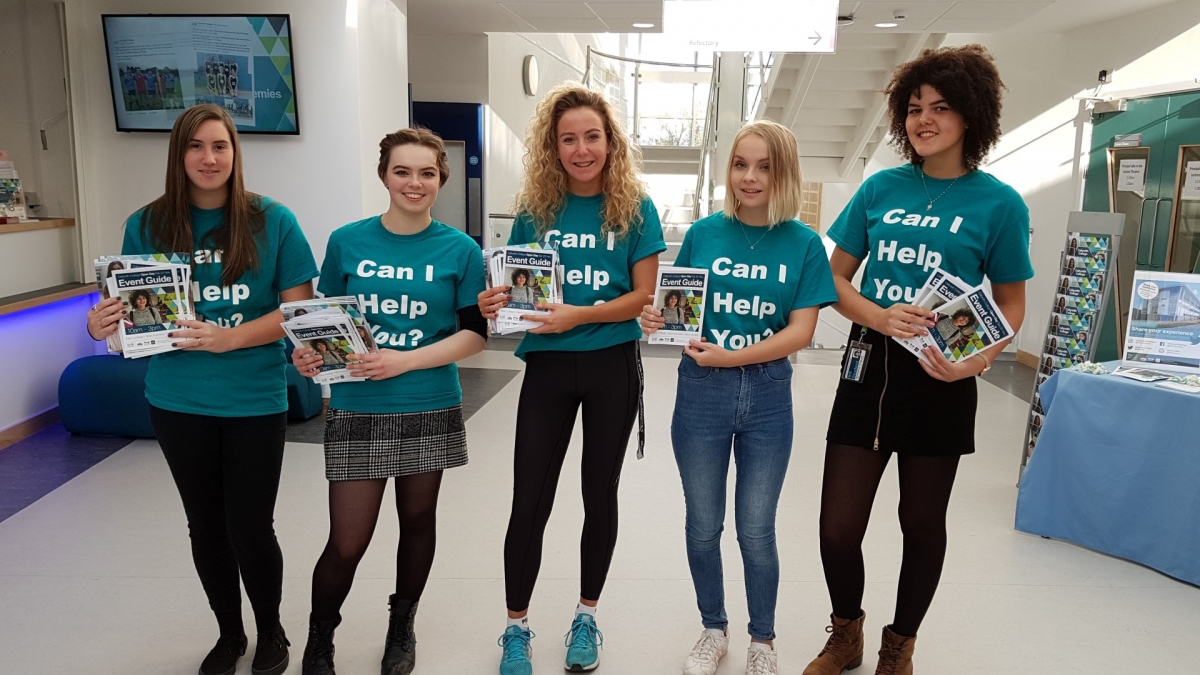 On Saturday 25th November, Callywith opened its doors to hundreds of students and parents for its first Open Day since opening in September.
Prospective students and their families were given the opportunity to look around the brand-new College and tour the campus, meet the teaching staff and students and experience its state-of-the-art facilities for the first time since opening in September 2017.
Many visiting youngsters were so inspired that over 110 of them applied to start in September 2018 there and then, joining the hundreds that have already applied; leading to a total of over 350 applications now received.
Talks that took place throughout the day in the College's brand-new Lecture Theatre were well attended, where visitors from across north and east Cornwall discovered more about what to expect from life as a student from the College's Principal Mark Wardle.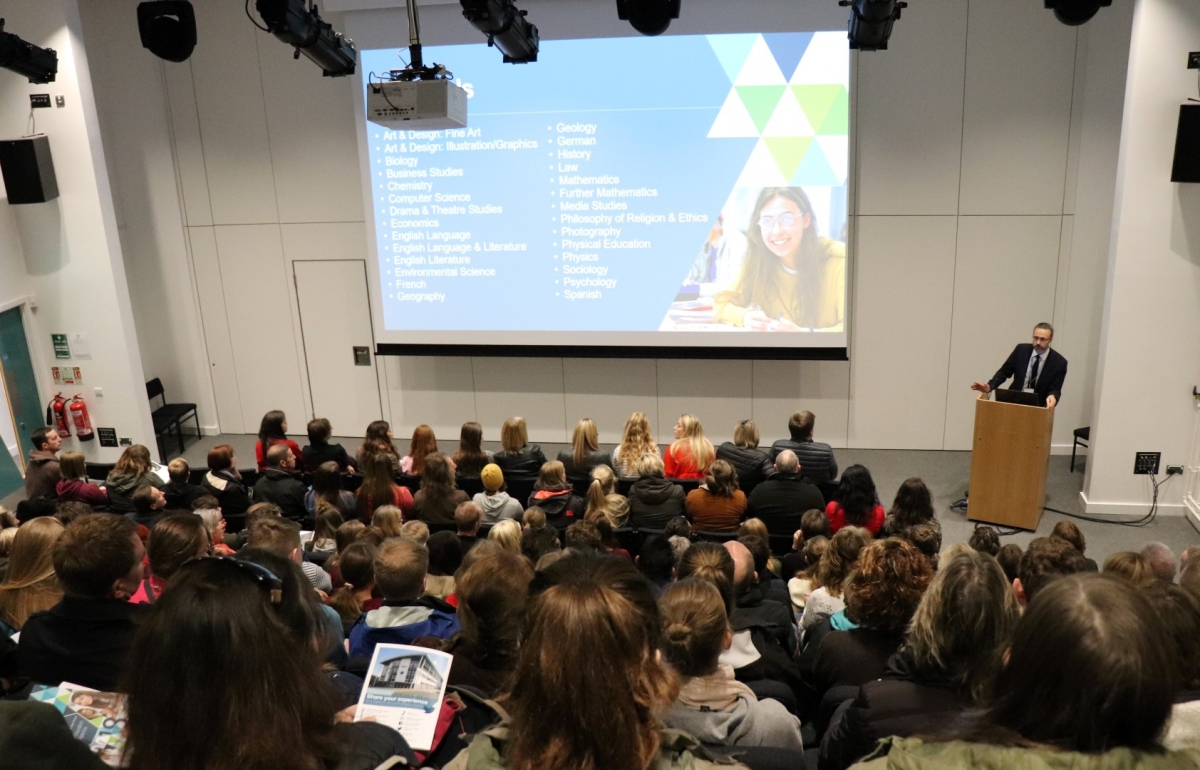 "We were thrilled to see the huge volume of visitors come and visit our fabulous new campus. It's fantastic to see so many young people who are eager to meet and talk to lecturers, many already with plans in their minds for their future", said Mr Wardle.
"It is brilliant to be able to give prospective students the opportunity to come and meet the staff who will be teaching them, talk to our student ambassadors about their experiences, while also getting the opportunity to get a feel for where they will be studying.
"We are delighted with the high numbers of applications already received for 2018 and that having seen the college, students are excited about what we have on offer and have been applying today to secure a place."
Visitors also enjoyed a variety of activities and demonstrations including virtual reality in the Computing and Games department and trying their luck at the penalty shootout, netball and watt bike challenge activities in the College's brand-new Garrow sports hall.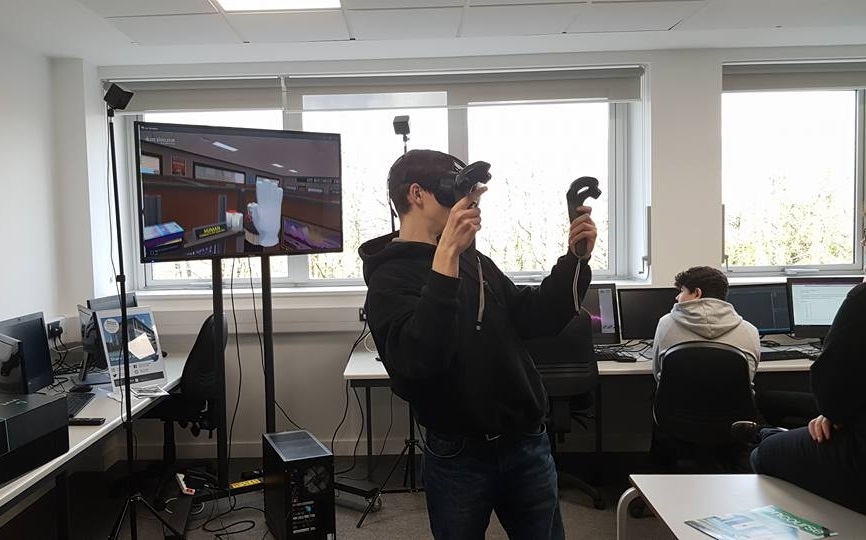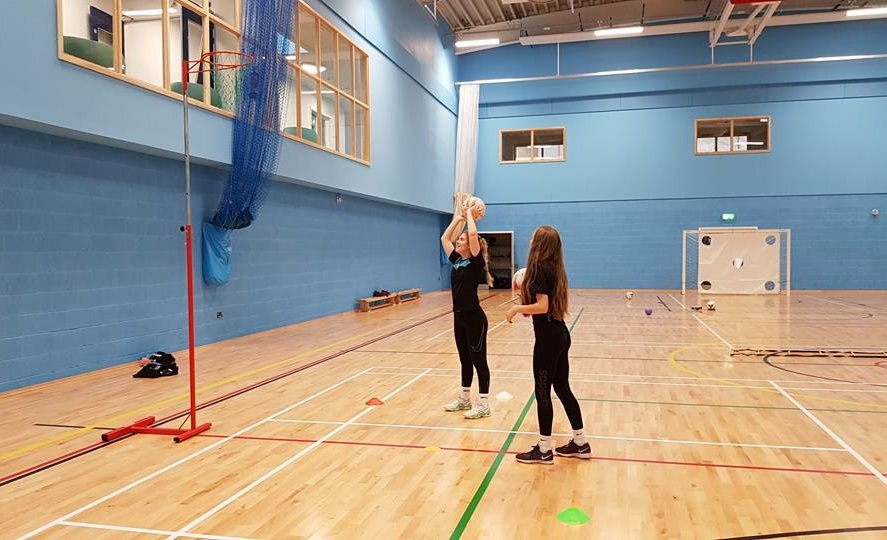 The Science and Physics departments were exceptionally popular, with many future scientists and mathematicians testing out industry-standard equipment and watching fascinating demonstrations and exhibitions.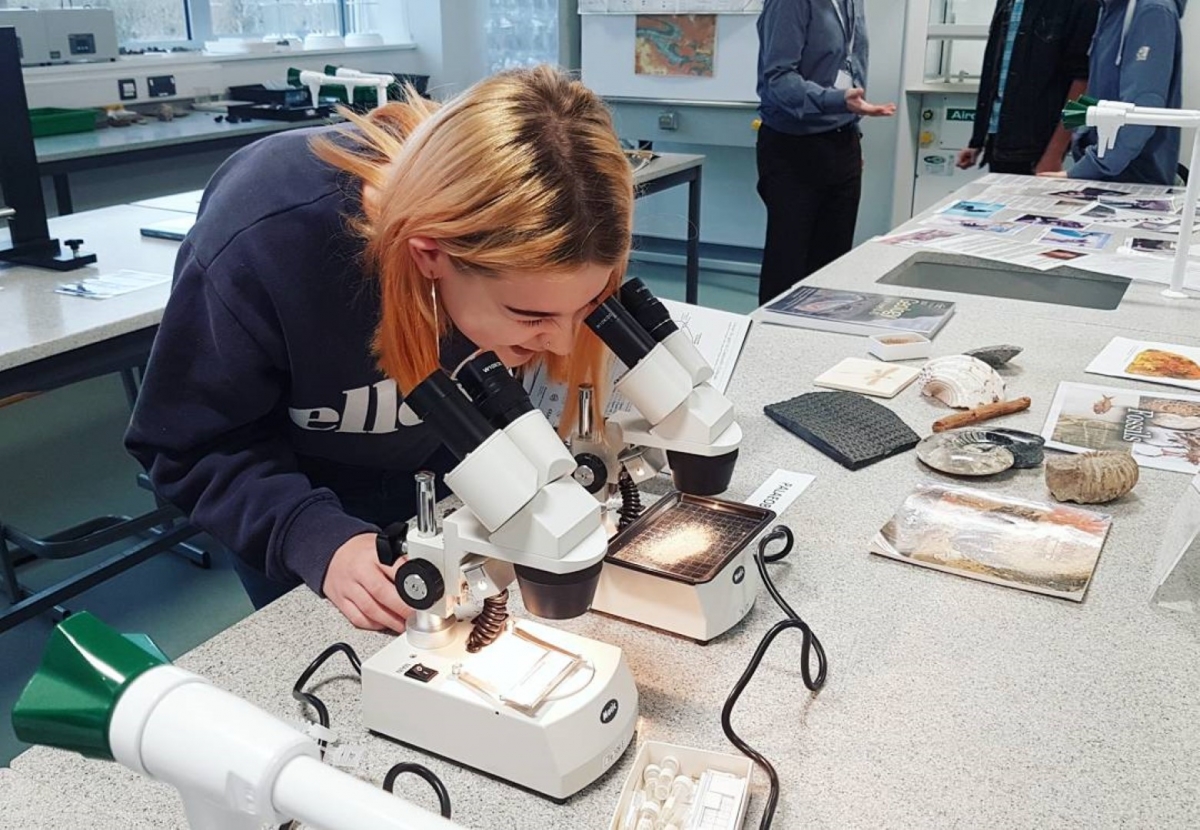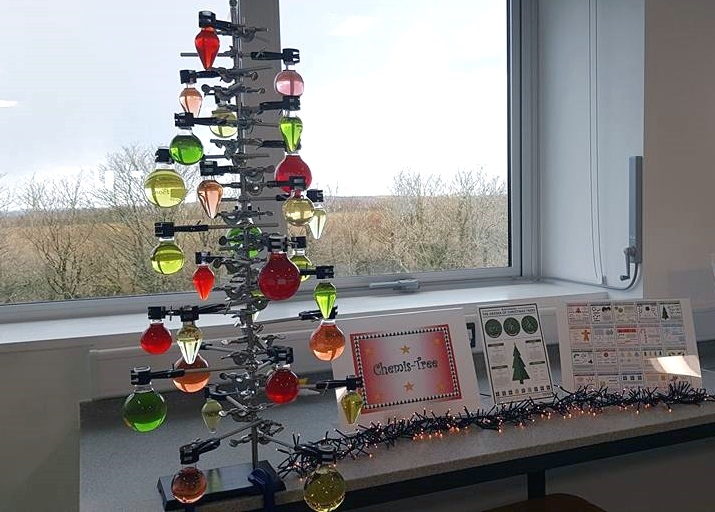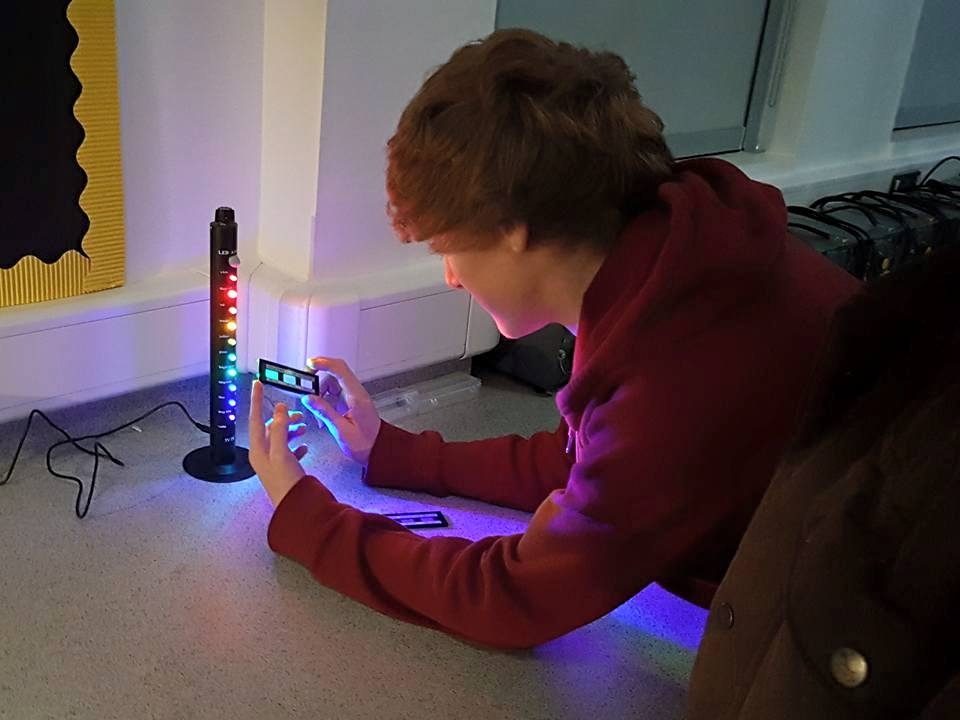 Those interested in the creative arts got the chance to watch A Level Drama and Theatre Studies students rehearse in the Lecture theatre throughout the day with full lighting and sound and experience what practical lessons would be like.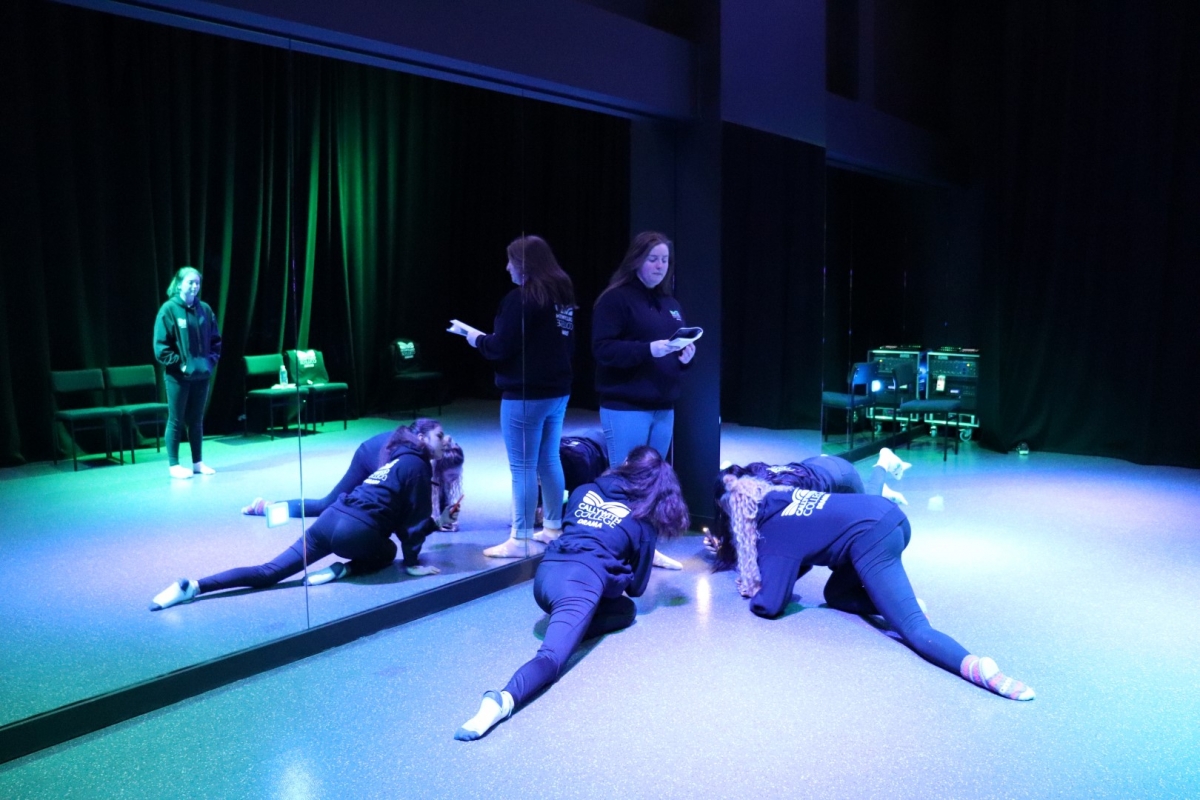 Prospective student Holly from Looe, who had already applied to study a Diploma in Sport at the College, attended the event with her father to look around the College and get a feel for what college life would be like. "I really like that it feels a lot different to school, and that I'll be treated more like an adult here.
"Everyone I've spoken to has been really nice; it's been really helpful to talk to the students here about what Callywith is like because they've already experienced it."
Holly added: "I really like the new Garrow sport building where I would be spending most of my time and even the food here is brilliant!"
Holly's father Phil who also attended the event said: "I think the College is amazing and the staff are so friendly and really reassuring. There has also been really great communication from staff coming out to schools and talking to students about the College.
Phil added: "It's been great to meet the students here, they've been brilliant and are so pro-Callywith and excited to talk about and passionate about the College and the courses they are studying."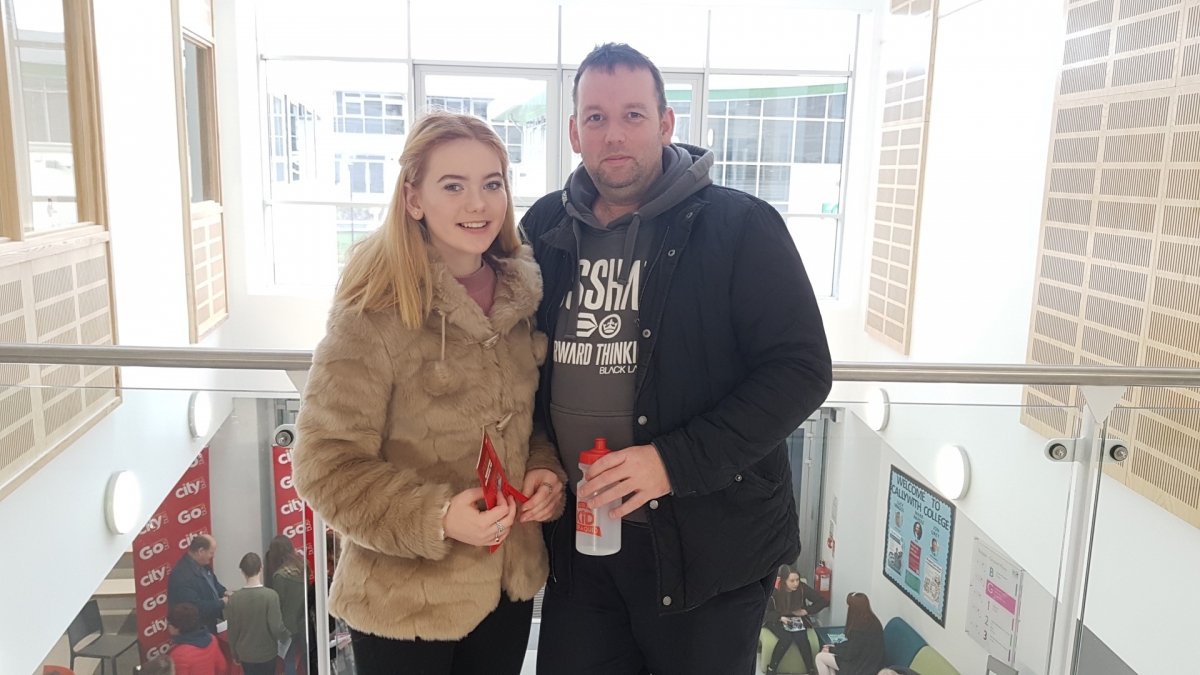 Prospective student Tash from Liskeard enjoyed her time at the College so much that she took to Twitter to tweet: "Visited Callywith today and it's made me really excited for the future! Everyone was so friendly and the courses sound amazing!"
For those who missed Saturday's event, Callywith College will open its doors to the public once again for its next Open Evening on Thursday 1st February 2018 between 5pm-8pm.
Applications are now open for students looking to join Callywith College in September 2018 with applications already received from students in St Austell, Liskeard, Bodmin, Bude, Callington and Launceston all eager to secure one of the 660 places available.
Find out more about Callywith or apply here or alternatively call 01208 224000 or email enquiry@callywith.ac.uk