Interview with Callywith English Lecturer Tracey White
Tracey White, Callywith College's newly appointed English Lecturer talks about her new role and what she is looking forward to the most.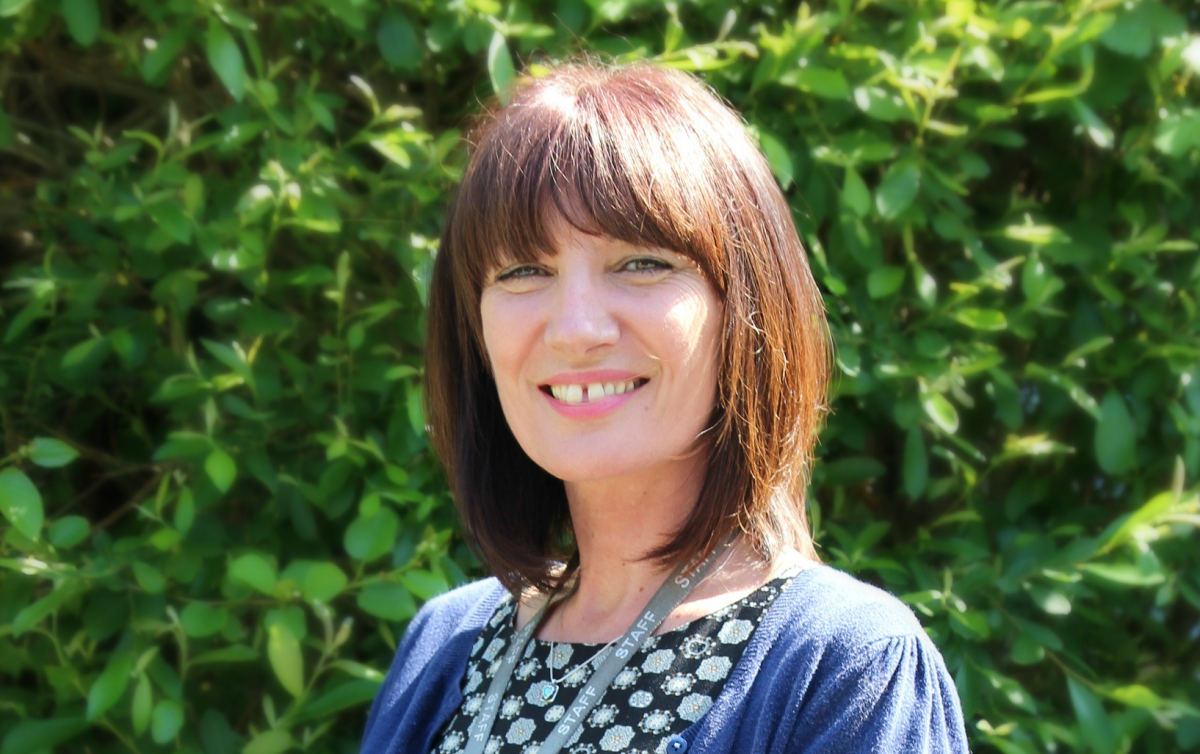 What is your background in education?
I grew up and was educated in Berwick upon Tweed and left school at 16 years old to work. It was many years later that I embarked on an Access Course at The University of Derby in order to further my education. It was on this course that I developed my love of both English Literature and Creative Writing and this led to my degree in English Studies. After completing my PGCE, I started teaching at Derby College the full range of English subjects: English Language, Literature, Language and Literature combined and GCSE, progressing from Head of English to Team Manager of English, Languages and Sociology. I have now worked at Truro and Penwith College for three years, teaching A Level English Literature and International Baccalaureate students alongside examining for the Literature specification.
What inspired you to pursue a career in education?
I have always taught in some capacity, whether it was in a sporting environment or a formal classroom and have always loved reading, analysing and trying to work out 'the meaning' of words. My studies at university fuelled my curiosity even more and when I taught Tunisian students as part of a summer school I knew I wanted to share this 'love of English' with others in a post-16 environment. English is such a diverse subject and by teaching the full range from GCSE to A Level, it has been rewarding to see students progress and develop new skills.
What will your new role involve?
I will be responsible for the implementation and delivery of all A Level English courses offered at Callywith: Language, Literature and Language and Literature combined, preparing, adapting and creating resources to ensure that a high standard of provision is available to all students. There will also be an opportunity to start an English Academy in which we will study various genres, periods and authors.
Why do you think Cornwall needs Callywith College?
I live in North East Cornwall, and have first-hand experience of the journey that some of my students currently make to come to Truro and Penwith college and how tiring this can be, when they have college work to complete. I feel that Callywith will be an amazing opportunity to allow all students accessibility to an outstanding education and to give them a sense of pride that this college is on their own doorstep. On a personal note, it will also be wonderful to give something back to the area I live in.
What about working with Callywith College are you looking forward to the most?
I think it will be very exciting to start at 'ground' level and be able to implement and develop courses of study using the latest technology in a brand new environment and to instil a level of pride in the students. I am also looking forward to the challenge of ensuring that the Callywith experience will run smoothly and efficiently and working with new colleagues who will bring other aspects and ideas to my own teaching.
What one thing about you might surprise people?
I restore and upcycle furniture, pots, anything really! I like the idea of giving a new lease of life to something that no one else wants.
When you're not working, what is your favourite thing to do?
Gardening and walking on the moors.
What advice would you give students considering applying for Callywith College?
Callywith will provide an outstanding learning experience for all students by offering experienced teachers, an amazing environment with up-to-date facilities in order for them to achieve their full potential and progress onto the next level. In return, we will expect students to be motivated, work hard, have high expectations and, above all, enjoy all the opportunities offered to them.