Open Event success at Callywith College
This Saturday 25 November, hundreds of prospective students and their families flocked to Callywith's Open Day to find out more about the College and apply for 2019.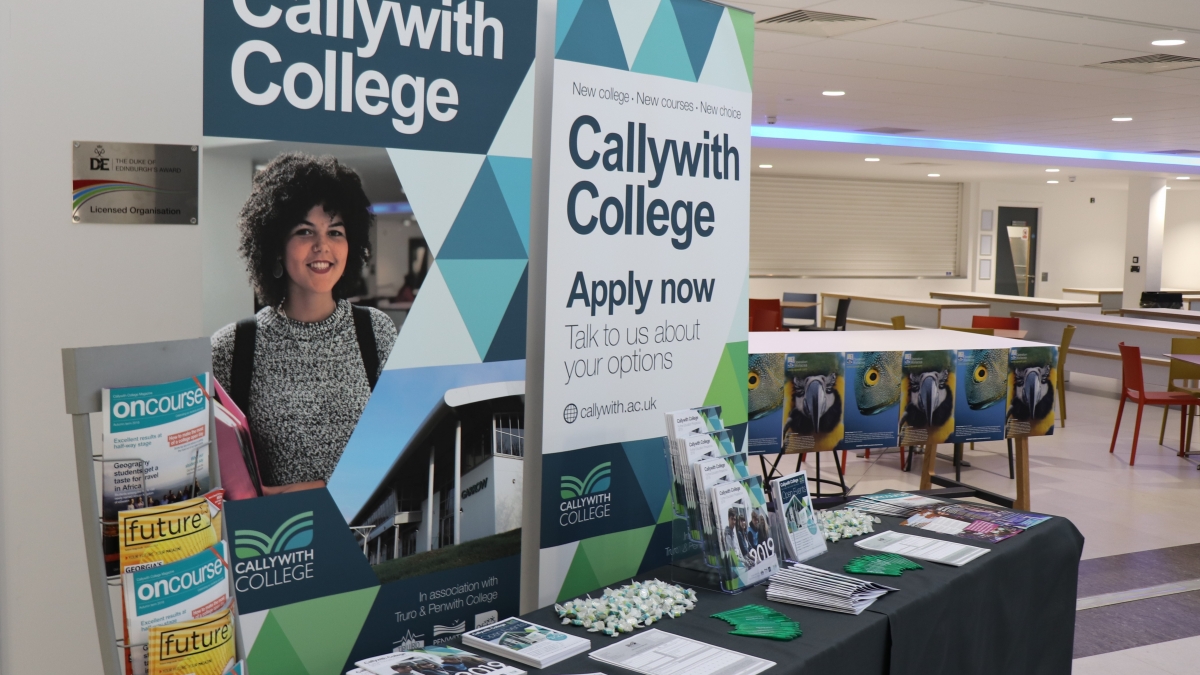 The doors opened at 10am and visitors were given the opportunity to look around the campus, meet the amazing teaching staff and student ambassadors and experience the College's state-of-the-art facilities.
The Open Event was a resounding success for Callywith, with over 150 applications received on the day from students eager to join in 2019.
Principal Mark Wardle is delighted with the high number of visitors to the Open Day, saying:
"It was great that over 300 prospective students and their parents attended a talk about being a student at the college and over 150 students applied on the day as they wanted to secure their place. We even ran out of prospectuses as they were in such a demand! For anyone interested in joining the college I would encourage them to attend one of our future events and to apply now as places for next year are filling fast."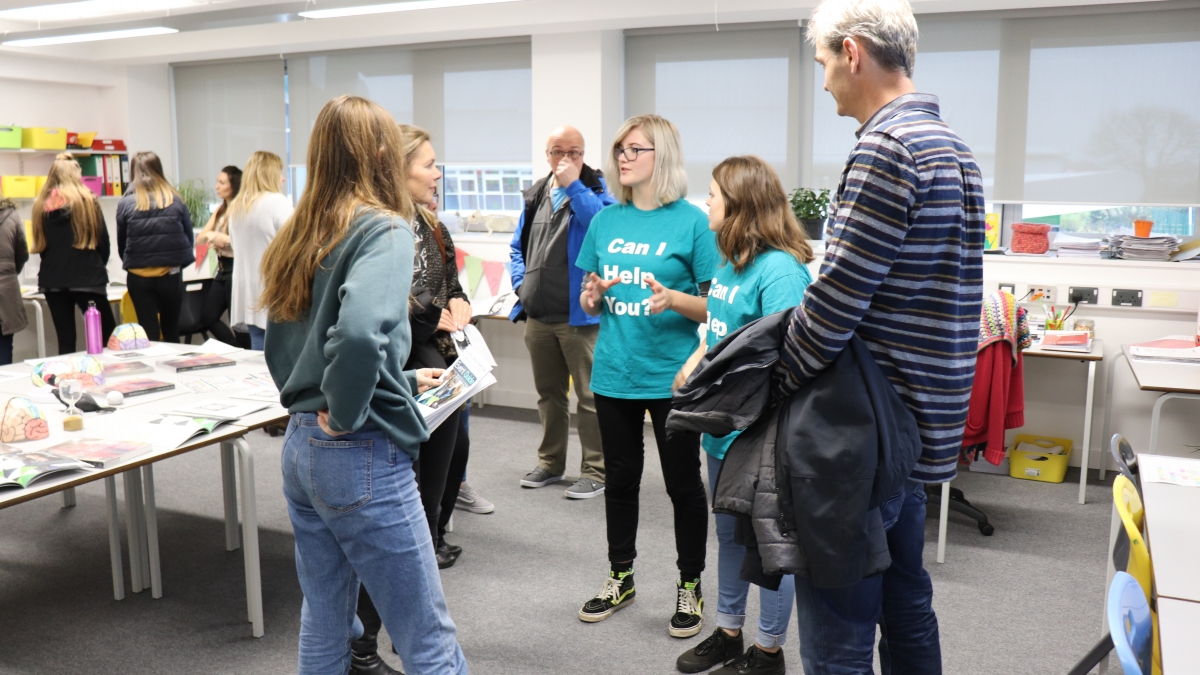 Student ambassadors greeted visitors at reception and were on hand to offer help and guidance throughout the day.
Principal Mark Wardle was thankful for the ambassador's support, saying:
"Our student ambassadors did a wonderful job of explaining why they love Callywith College so much and what it's like to study here."
As well as talks on College life, visitors also enjoyed a variety of activities and demonstrations, including the VR headset in the Computing and Games department and printmaking and light box workshops in the Art department.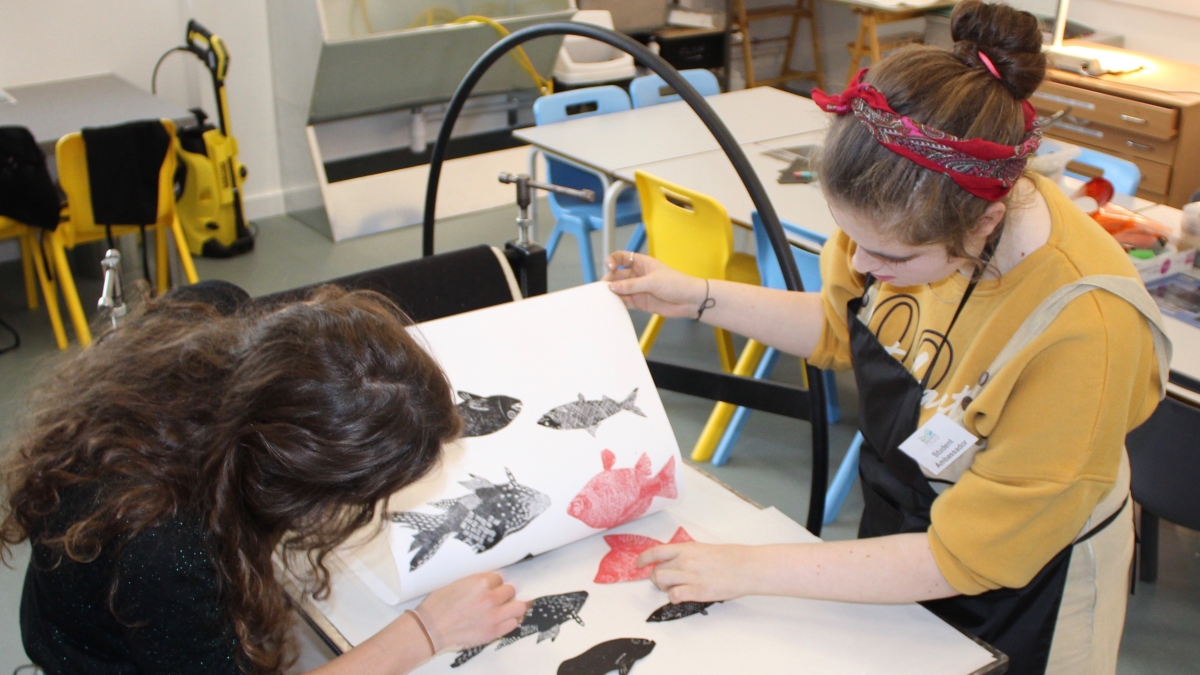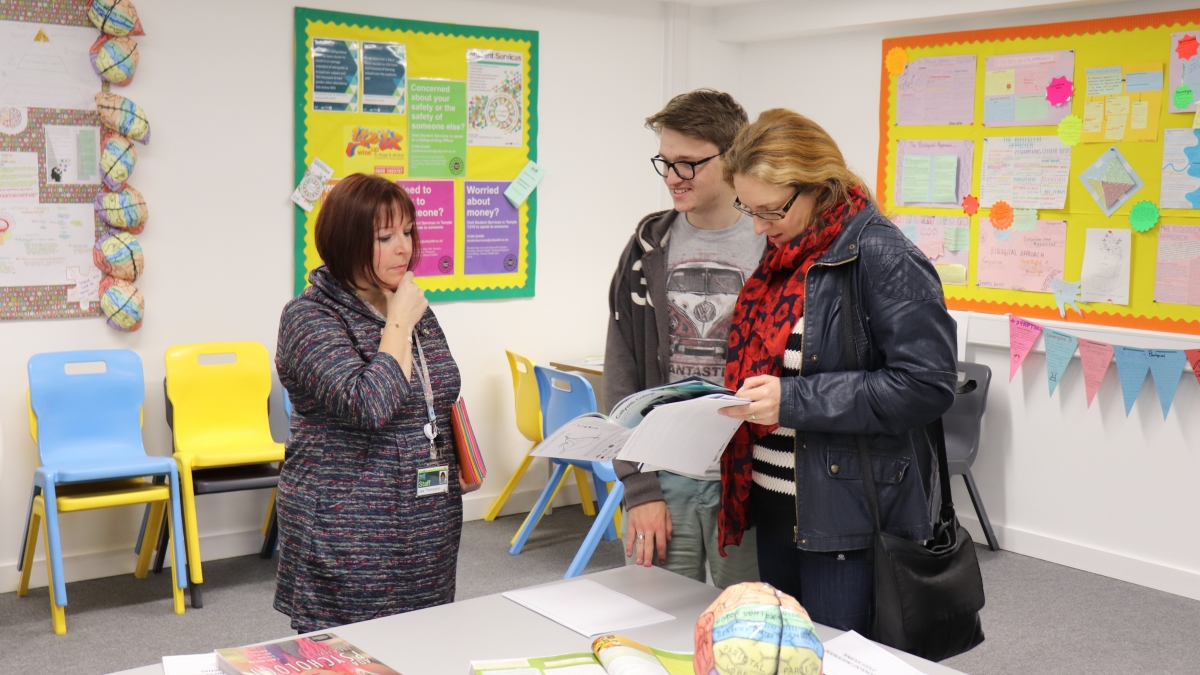 Visiting parents and prospective students were impressed with Callywith College, with parent Kelly saying:
"I love the College and my son is really looking forward to starting in September 2019".
Classrooms were covered in displays of student work, each with course lecturers ready to answer any and all questions visitors might have about the College and its opportunities.
Parent Stephen Crane had nothing but praise for the College, saying about the event:
"It was a very impressive setup and I feel the College is a really amazing springboard for our children".
For those who missed Saturday's event, Callywith College will open its doors to the public again for its next Open Evening on Thursday 7 February, 5-8pm.
If you are interested in applying for 2019 you can download our application form and apply now.