Standing ovation for Performing Arts students
Performing and Production Arts Diploma students received a standing ovation for their very first performance for the public.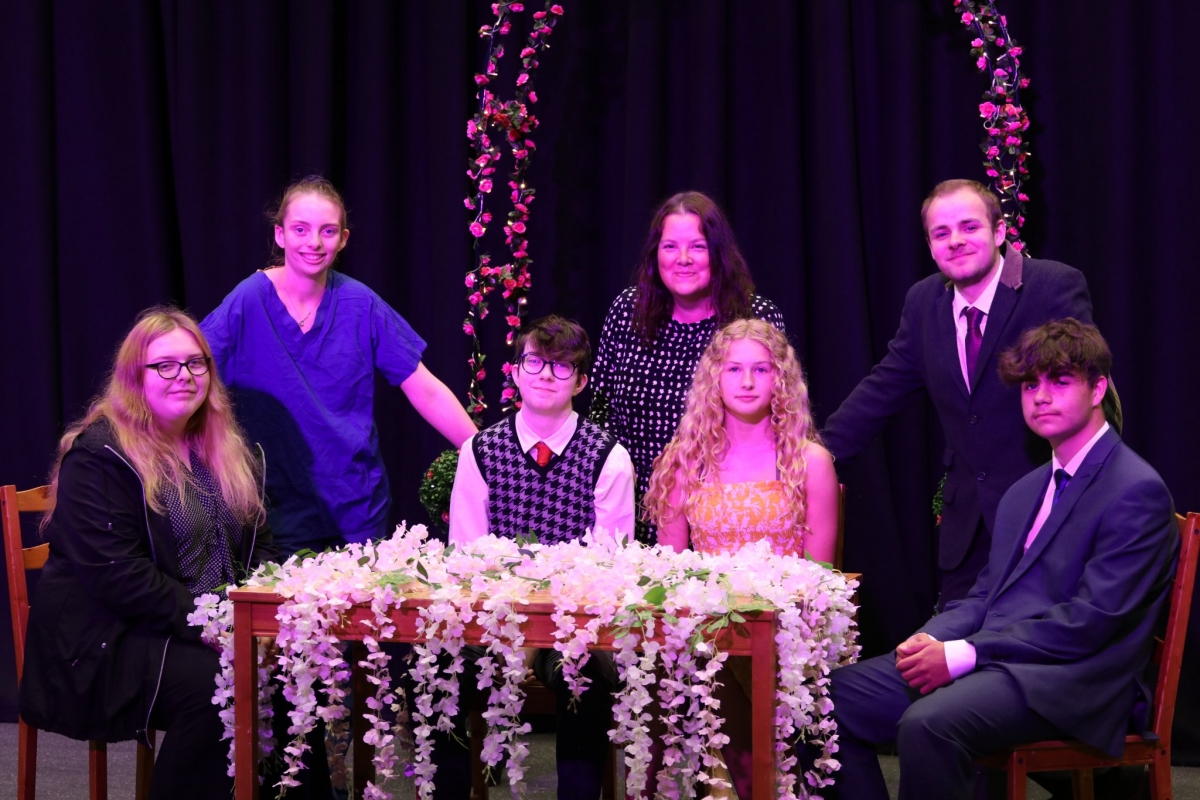 The students' performance of 'Things I Know To Be True' by Andrew Bovell, by arrangement with Nick Hern Books, was the first of two performances that took place in the College's Lecture Theatre.

Performing Arts and Drama Lecturer Clare Underwood, who directed the fantastic performance, shared: "Opening night was absolutely phenomenal. I'm so proud of the entire cast and crew, they were a credit to the College and I'm over the moon that our students got the standing ovation they truly deserved, you could feel the love and support from the whole auditorium. Thank you to everyone who came to support us!"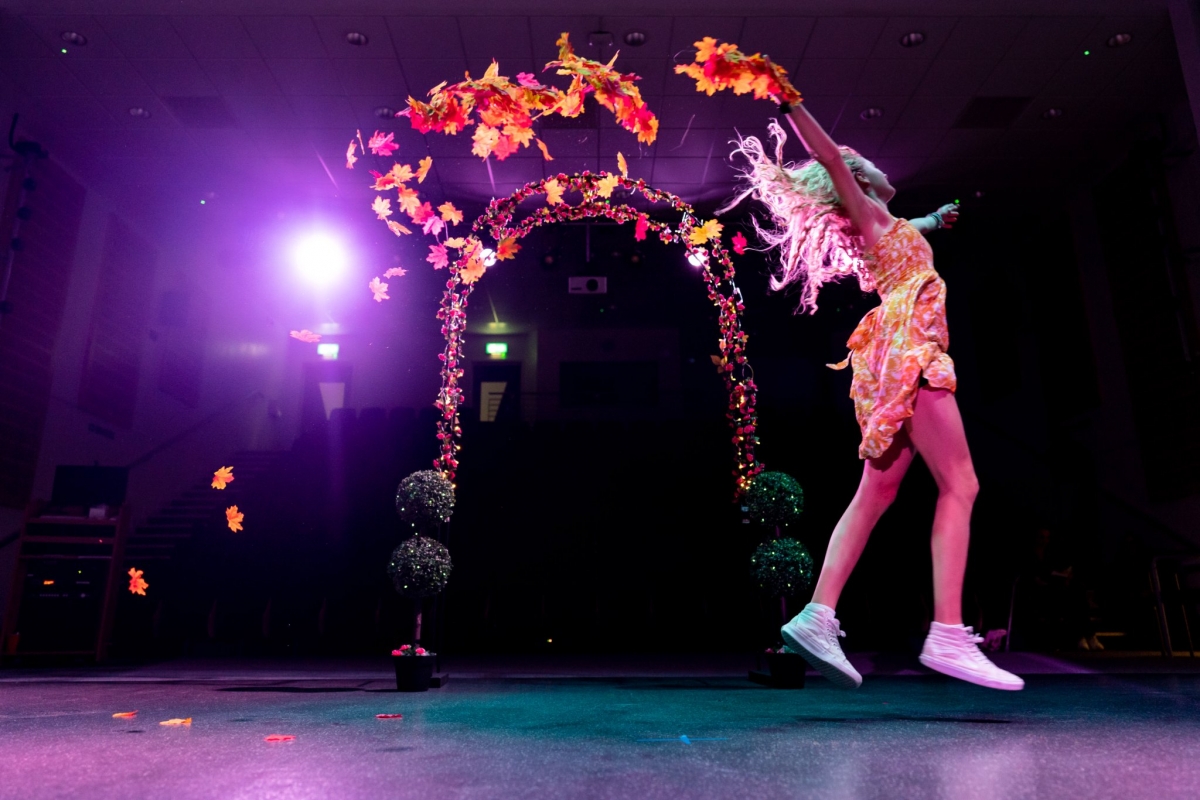 Principal Jon Grey, who also attended the performance, shared: "Tonight's performance was truly sensational. If you want to be humbled by the exceptional talent of our students and the work of our staff, please come and see the show on Friday night."

Members of the audience also shared their feedback, with one saying: "We enjoyed the show very much. Really professional performance. So well-acted and staged. Very mature performance and excellent control. Loved the frantic assembly / physical elements too, really evocative."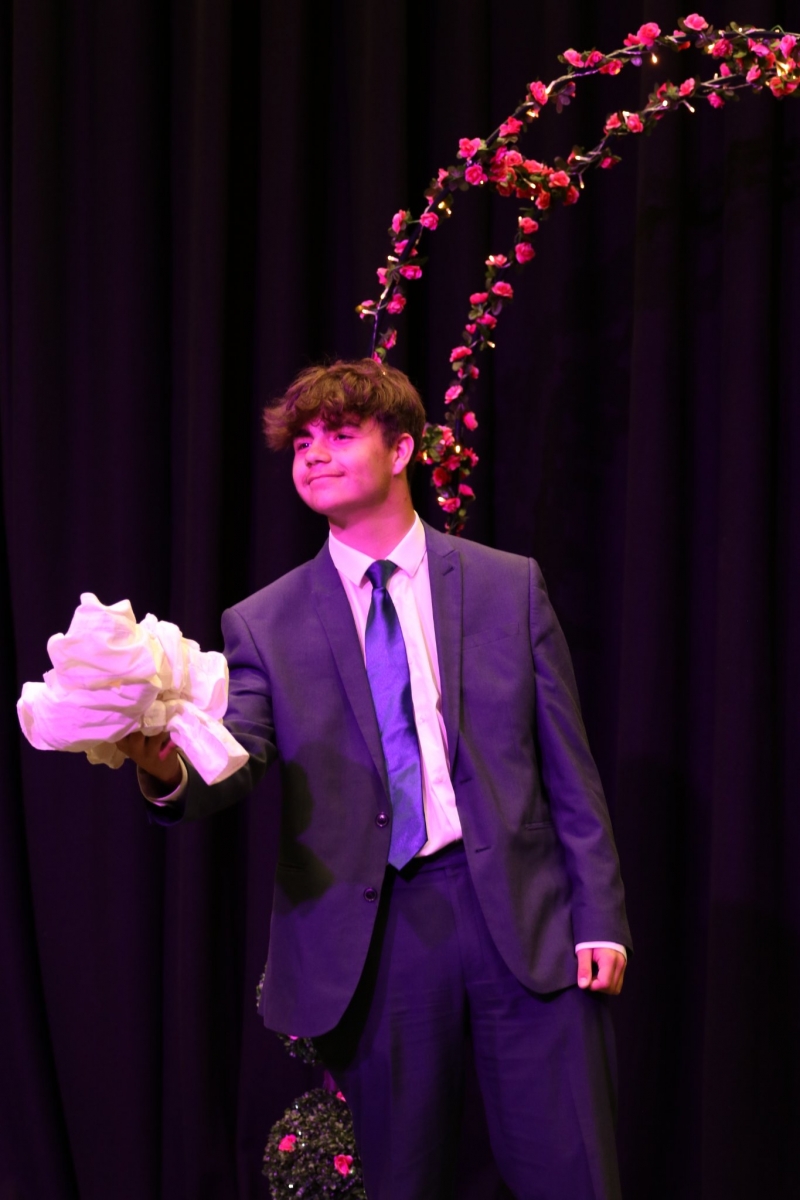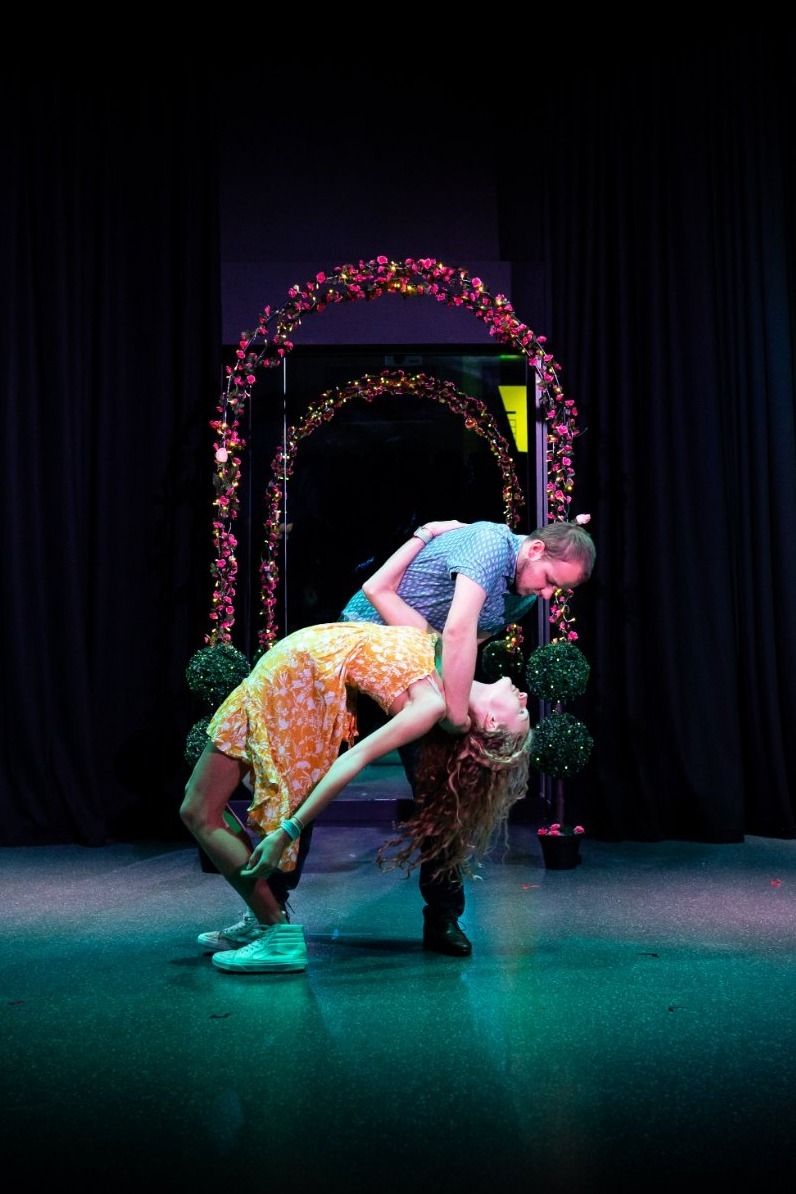 Other audience members said: "Fantastic bunch of actors who deserve some award for this. The simple scenery was perfect for this production as was the movement of scenery," and "It was an absolute pleasure watching you all shine. Hats off to the crew behind the scenes! You made if feel so real with all the staging!"

Others said: "The staging was simple but so effective and very powerful. Hard to believe the actors were students, it was so professional!" and "Put it on in the West End, it was brilliant!"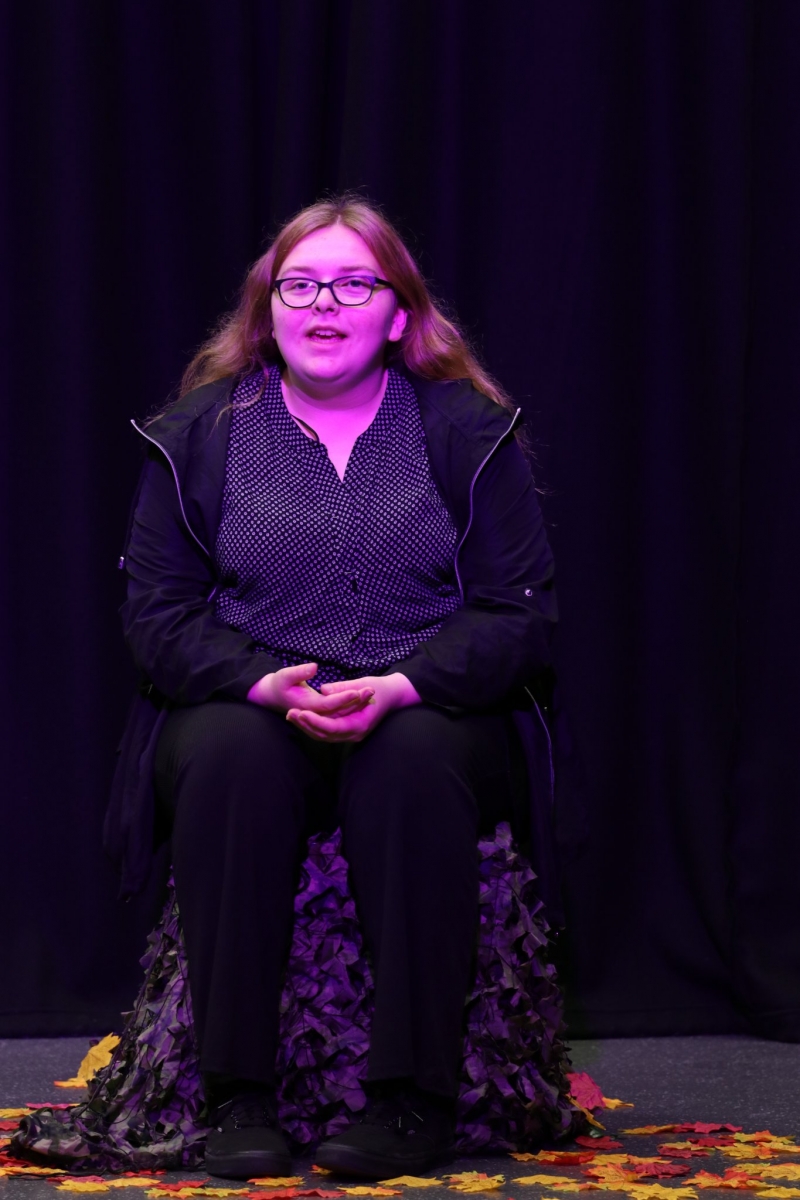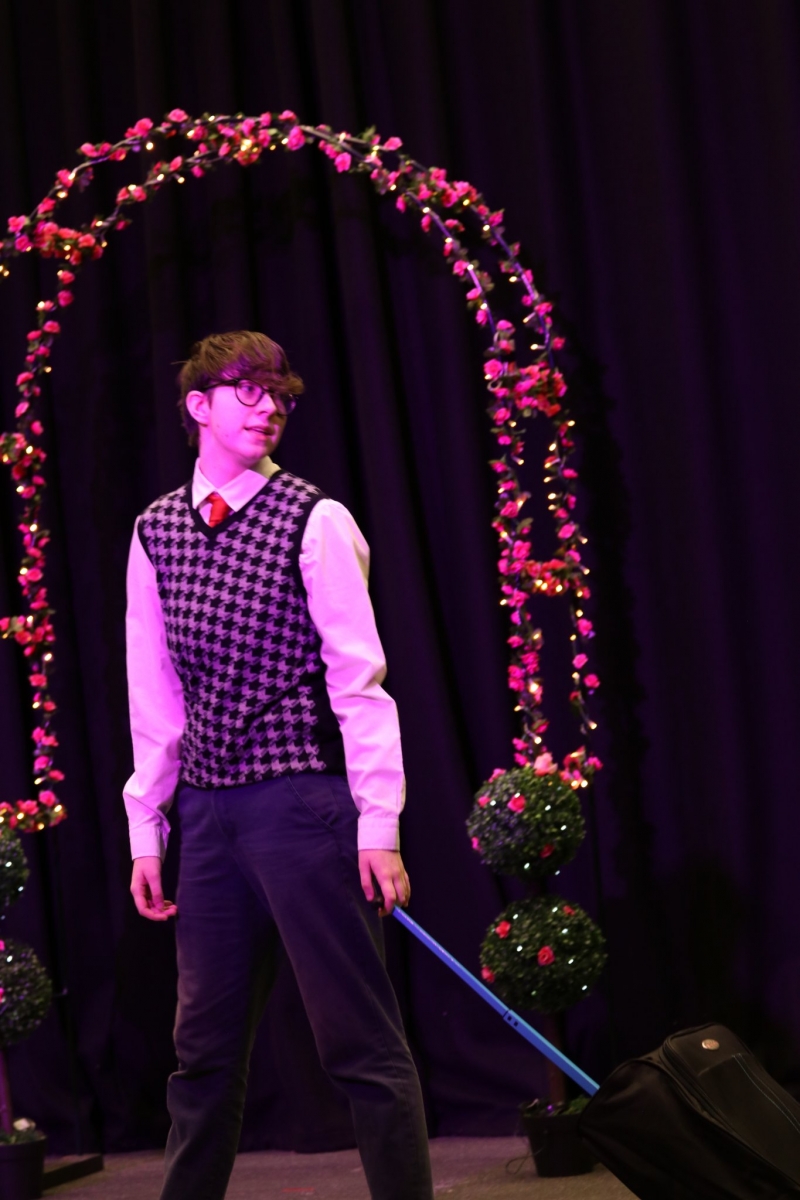 Phluid FM, who also attended the show, commented: "A truly professional performance. It was outstanding, moving, funny at times – excellent timing and such great acting. Thank you for having us."

​Well done to all students and staff involved and thank you to everyone who came to watch the show!