Photography student selected for Origins Creatives 2023
Level 3 Photography Diploma student Kodai Benjamin has been selected for Origins Creatives 2023 by University of the Arts London.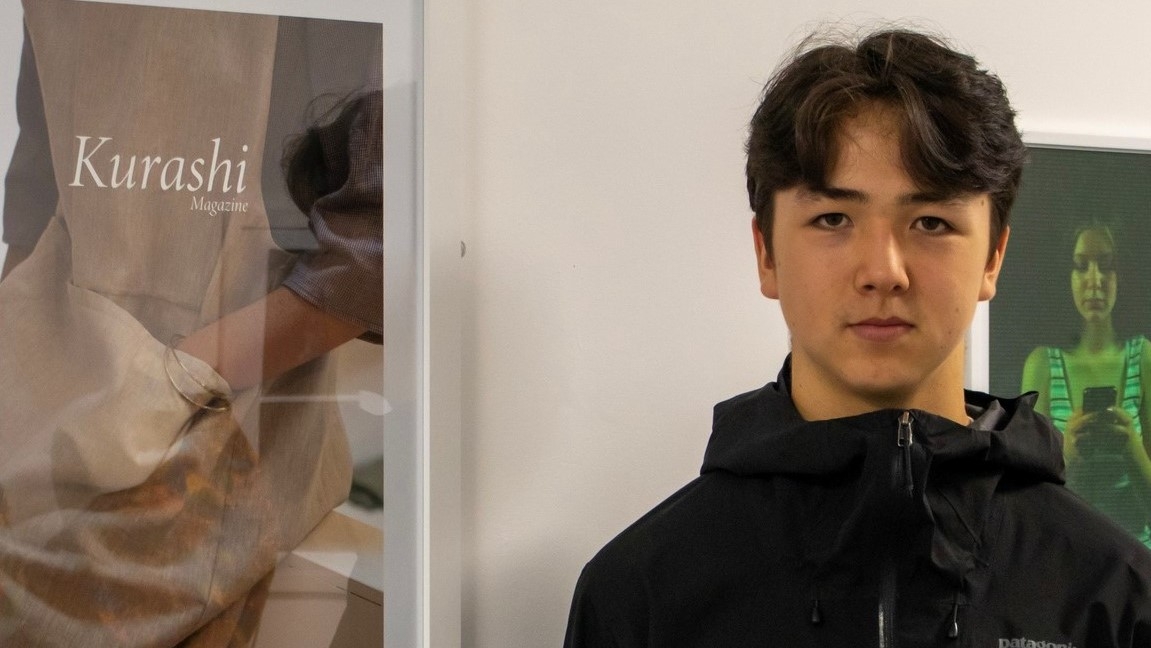 Origins Creatives, organised by UAL Awarding Body, offers students the exciting opportunity to see their work exhibited at the Truman Brewery, Shoreditch, London on 21-23 July.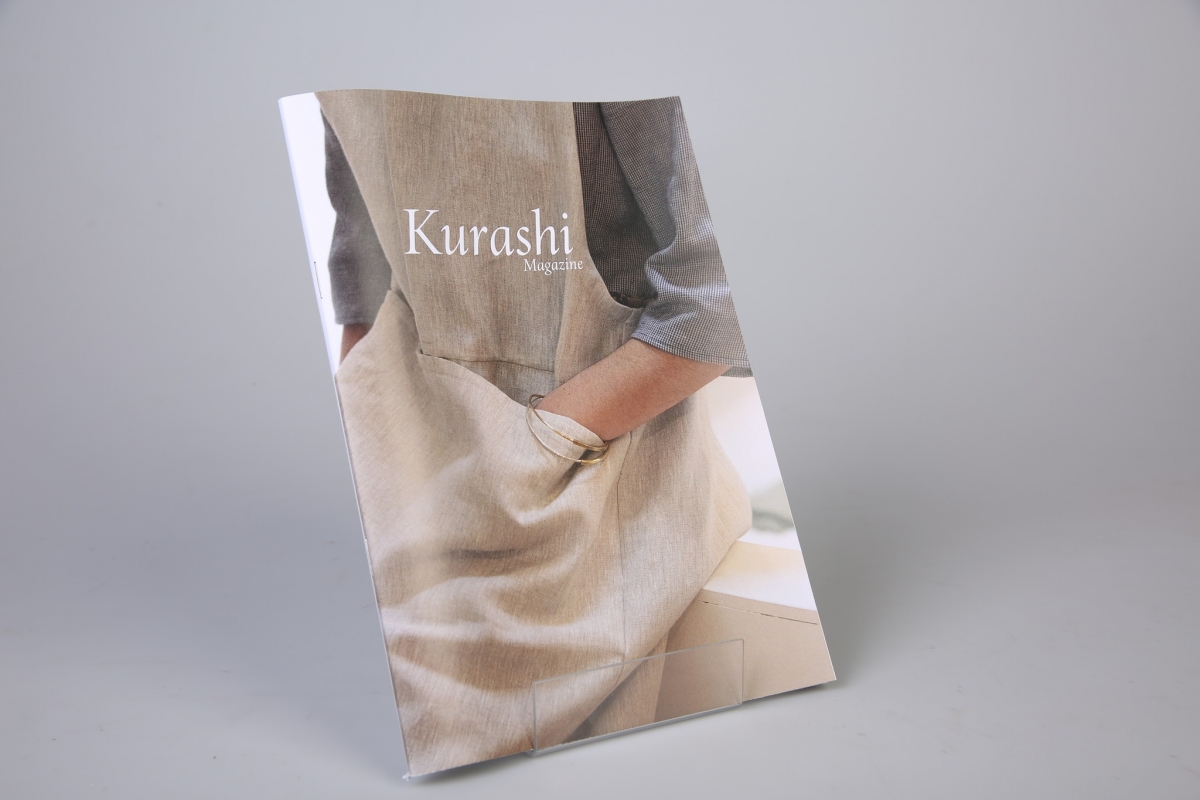 Kodai's submission 'Kurashi Magazine' caught the attention of UAL Awarding Body's curator amongst 400 entries from colleges nationwide.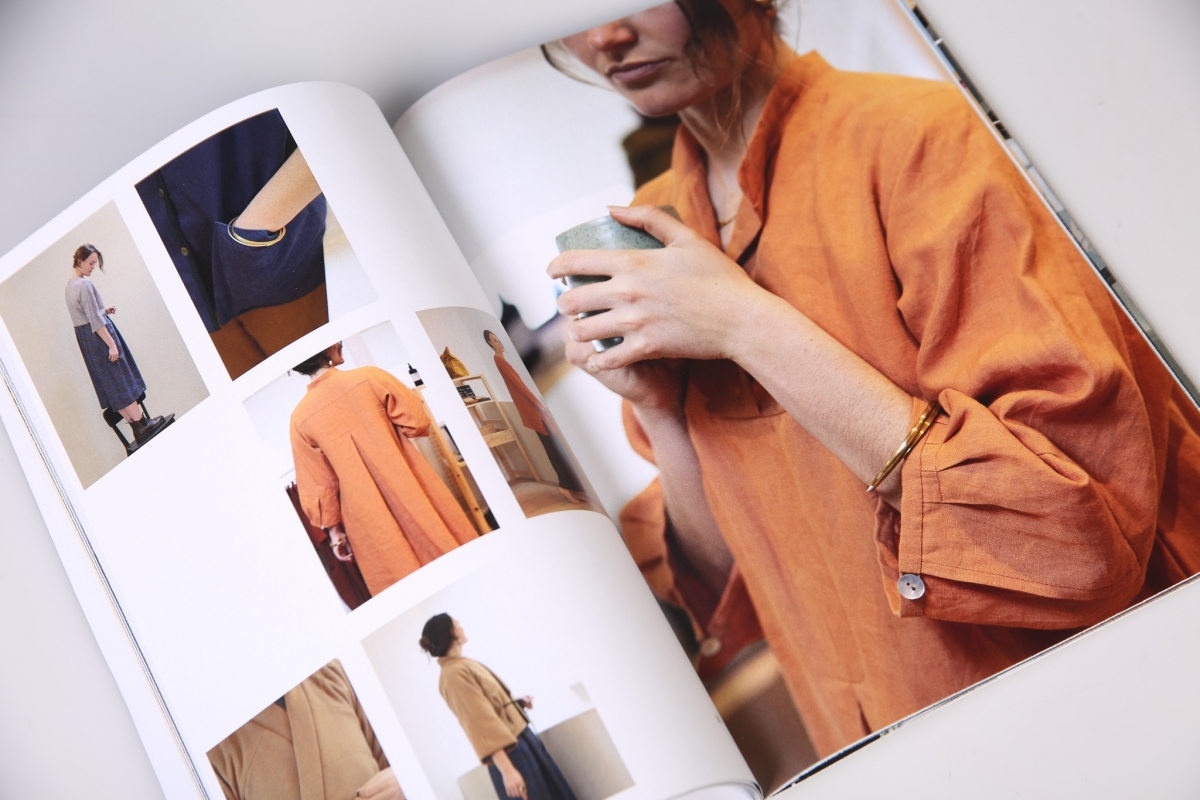 Kurashi is a 72-page sustainable lifestyle magazine that explores the work of artisans and creatives predominately in the South West of England. Kodai is passionate about sustainable food and fashion and has used his final major project as an opportunity to combine them. The magazine features interviews with a visual artist who uses mixed media to capture the feel and essence of landscapes, and a sustainable clothes designer based in Devon, who places sustainability at the core of her practice. There is also a feature which 'scratches the surface of artisan retail in Bristol' and a photo journal exploring Copenhagen.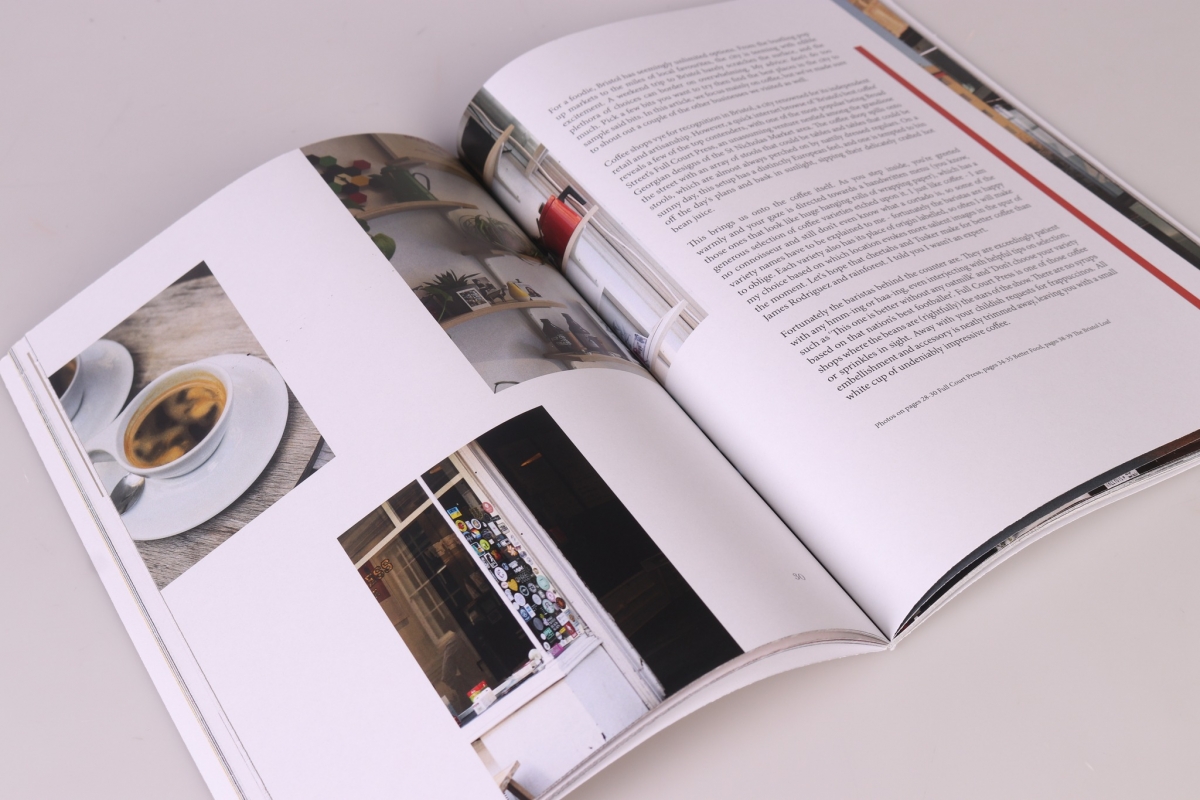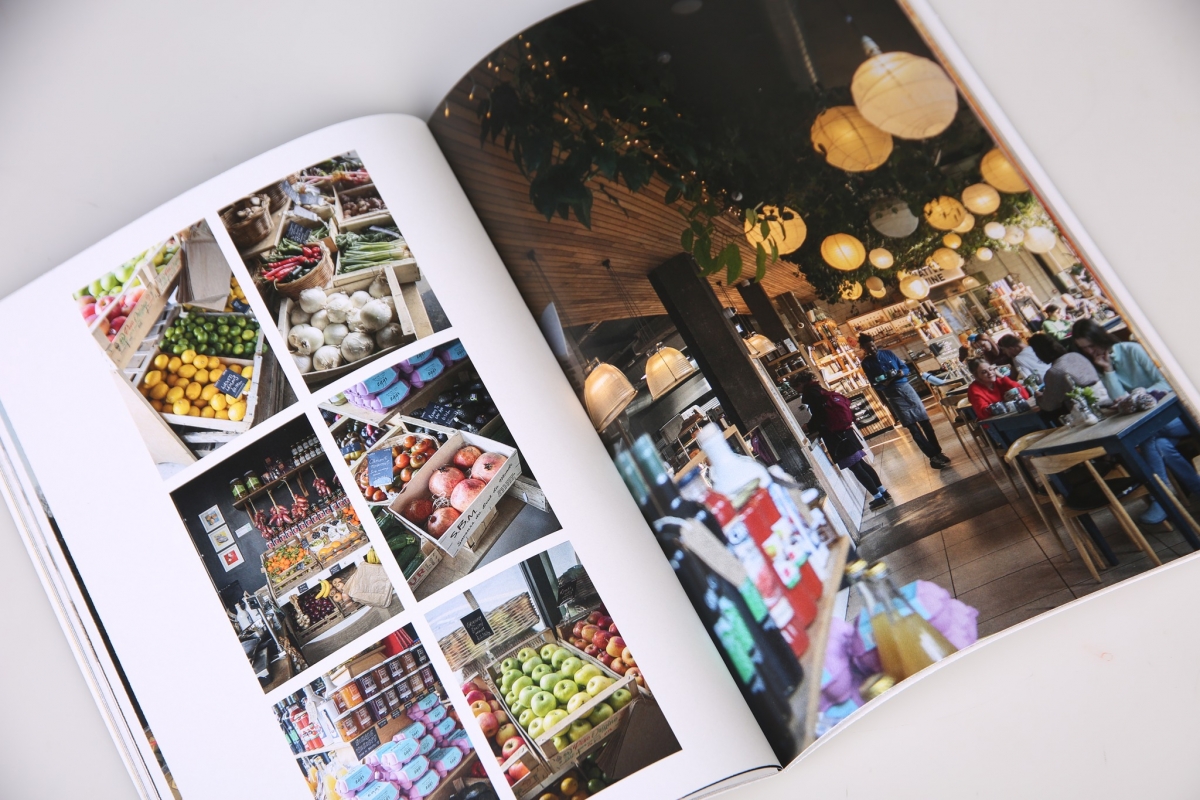 Kurashi started as a photography project which Kodai developed to explore graphic design and magazine production. Kodai's lifestyle photography skilfully incorporates elements of landscape, portrait and documentary photography to create an informative and sophisticated magazine.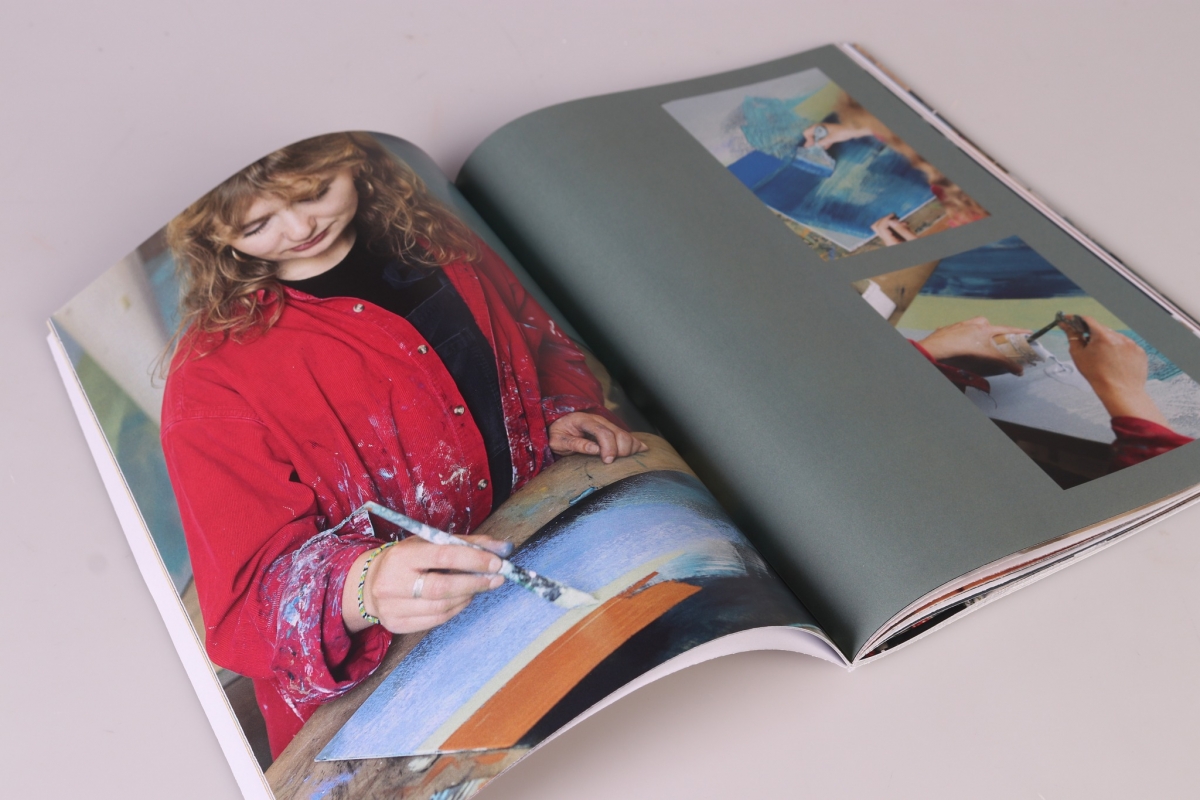 Origins Creatives provides art lovers, critics and industry professionals from the creative sector the chance to discover original creative talent from across the UK and celebrate students' creativity and hard work.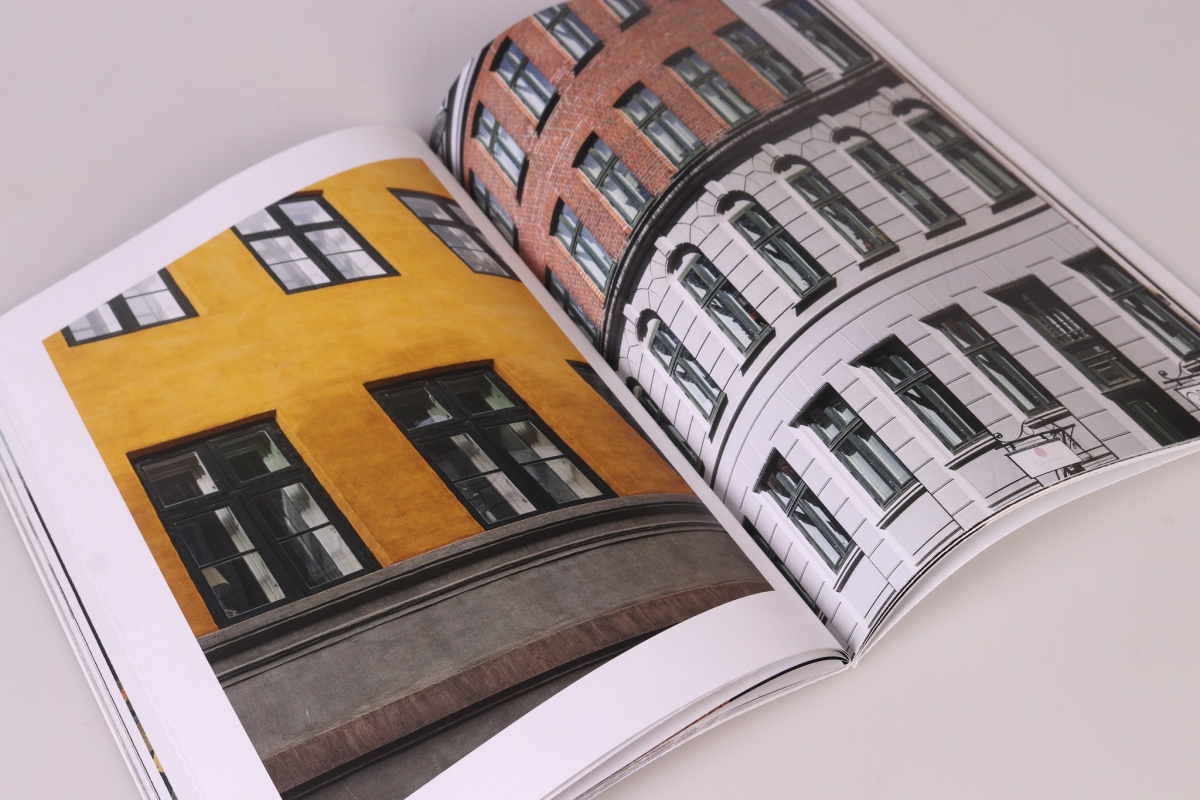 The free exhibition showcases work from some of the UK's most talented students in Further Education institutions studying across the UAL subject areas of Art and Design, Fashion, Business and Retail, Creative Media, Music Performance and Production and Performing Arts.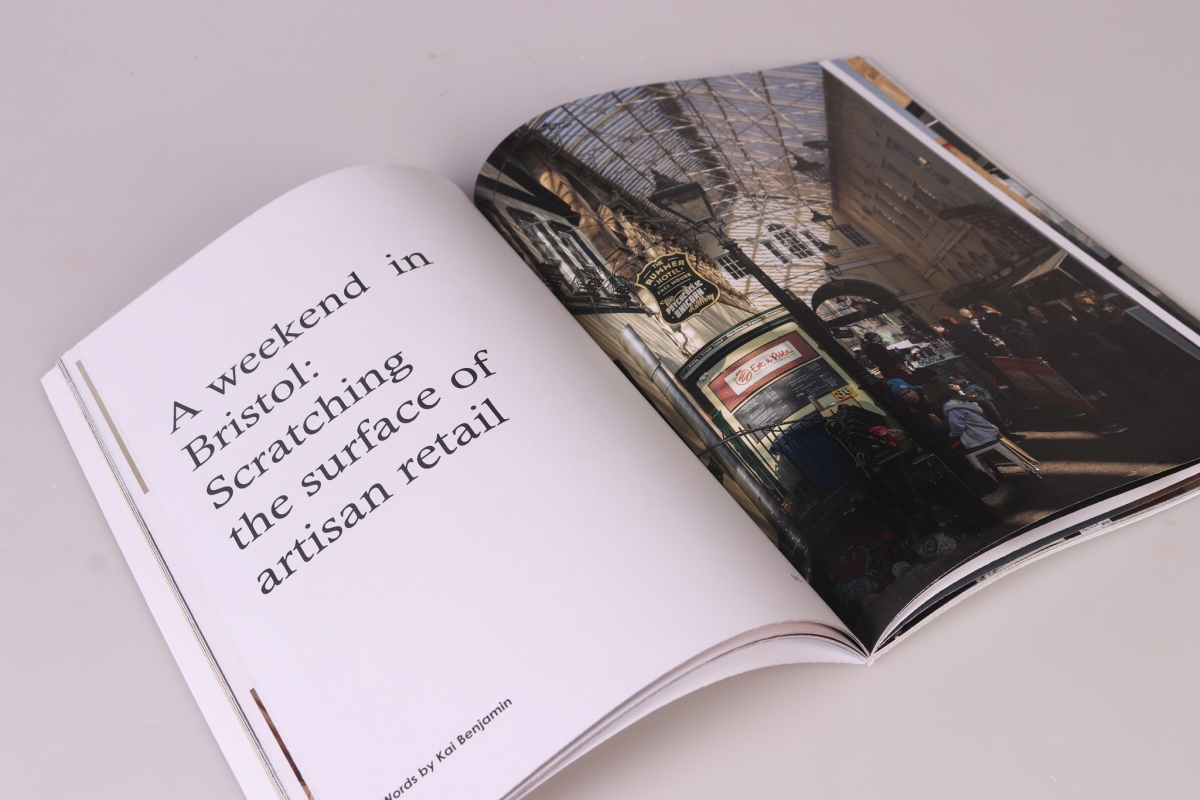 The exhibition will open with an invite-only private view on 20 July at 6pm and opens to the public from the 21 – 23 July, alongside an online showcase.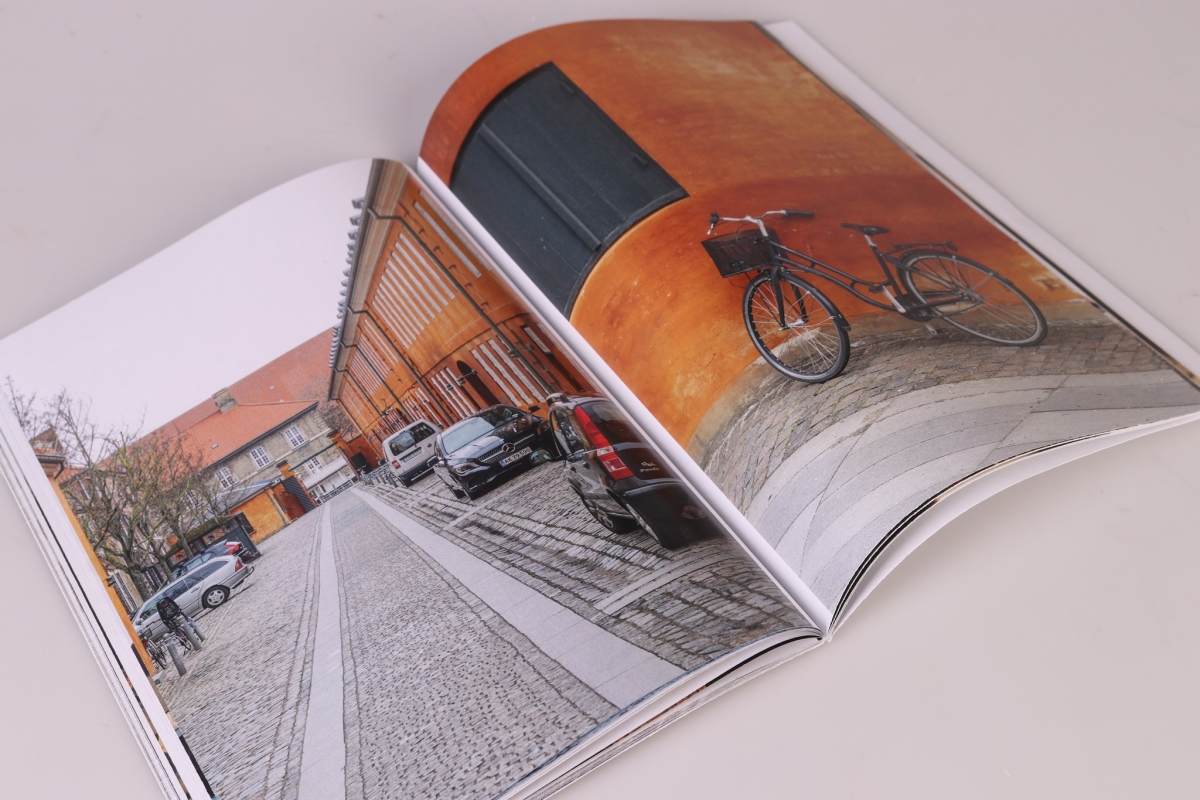 The exhibition will showcase selected work created by students from Levels 1, 2, 3 and 4 across all subject areas. You can expect to see a diverse range of painting, photography, drawing, sculpture, fashion and more.

If you are interested in attending this event, please visit Origins Creatives 2023 Tickets, Fri 21 Jul 2023 at 10:30 | Eventbrite