Rugby Academy set to grow at local college
Callywith College in Bodmin has appointed a former professional Bath rugby player to their teaching faculty, with plans to put rugby on the map in North Cornwall.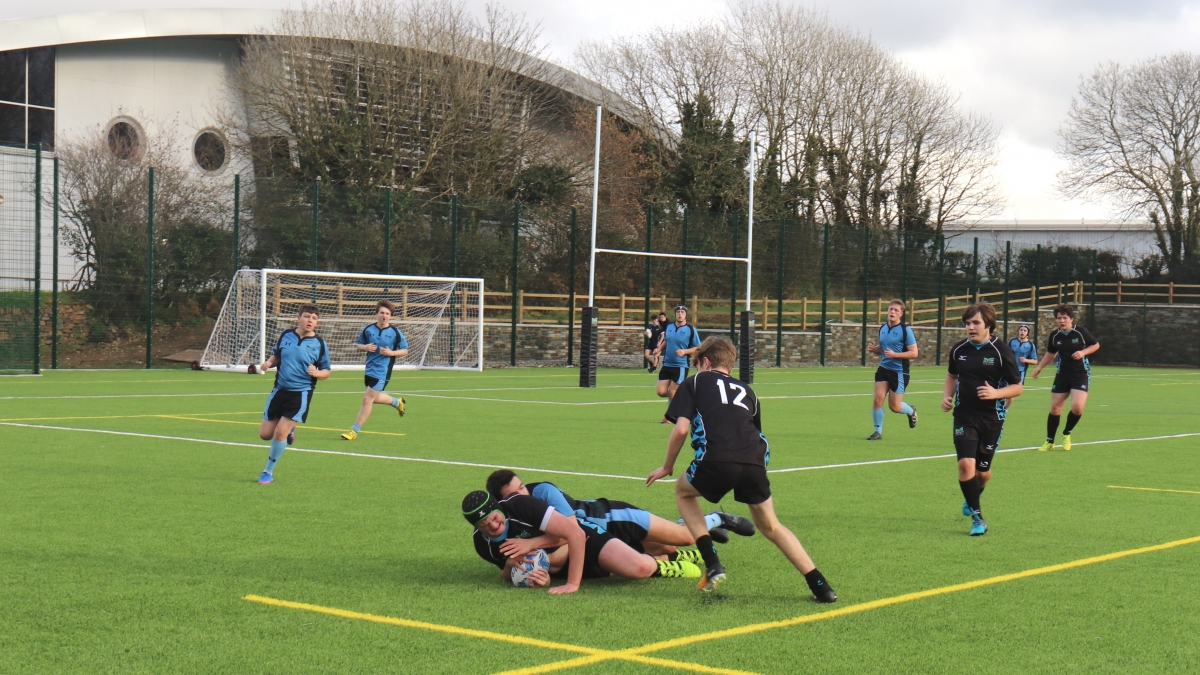 The College is excited to announce Richard Siveter will be joining the team in September as a new sports lecturer and heading up the Rugby programme.
Richard brings with him a wealth of experience developing young rugby players from his current post at Truro and Penwith College and his continuing work as Developing Players Programme Manager for the prestigious Exeter Chiefs.
Commenting on the move to Callywith College, Richard said:
"I am thrilled to be joining Callywith College. This is an exciting opportunity to grow the game and offer a competitive Rugby programme in the north and east of Cornwall."
Plans to bring rugby centre stage at Callywith College include a fixture list of matches against local and independent schools and participation in the national NatWest schools competition and the AOC league competitions.
Over 50 students are currently benefitting from the rugby academy and Callywith College are looking forward to extending this to prospective students starting this September 2019.
There will also be opportunities for the students to gain coaching and officiating experience in rugby through working with local schools and clubs.
Training for the programme begins in September with a range of rugby and strength and conditioning activities, utilising the fantastic facilities at the new College.
Richard Siveter looks forward to welcoming new players, saying:
"If you are a rugby player looking to combine and balance this with your studies, come and play for Callywith College and their local club!"
In addition to the new Sports Lecturer role, Callywith College has appointed a total of six new members of teaching staff, with full times positions in Health and Social Care, Maths, Business and Sport. The new lecturing posts have been created to meet the increase in student numbers for 2019, as the new College continues to expand.
If you are joining Callywith College this September and would like to learn more about the sport academies then come along to our Academy Evening on Thursday 27 June.
Find out more or apply at www.callywith.ac.uk or alternatively call 01208 224000 or email enquiry@callywith.ac.uk