Sneak preview of the Callywith Refectory food
Get a sneak preview of some of the fantastic food that will be available from the Callywith Refectory in September
Here's a sneak preview of some of the fantastic food that will be available from the Callywith refectory in September, including Kentucky fried style chicken, fruit bowls, halloumi & sweet potato kebabs and much, much more!
Callywith Principal Mark Wardle and some of the students joining us in September were lucky enough to have a taste.
Mark said: "We are delighted that Chartwells will be providing our college catering. The food offer is healthy and nutritious and provides great value. Our student testers were amazed by the options available and were fully involved in making the decision. The range will include Costa Coffee refreshments which will enrich the experience and ensure the highest quality. We look forward to showcasing the offer and our exciting refectory space at our Grand Open Event in August."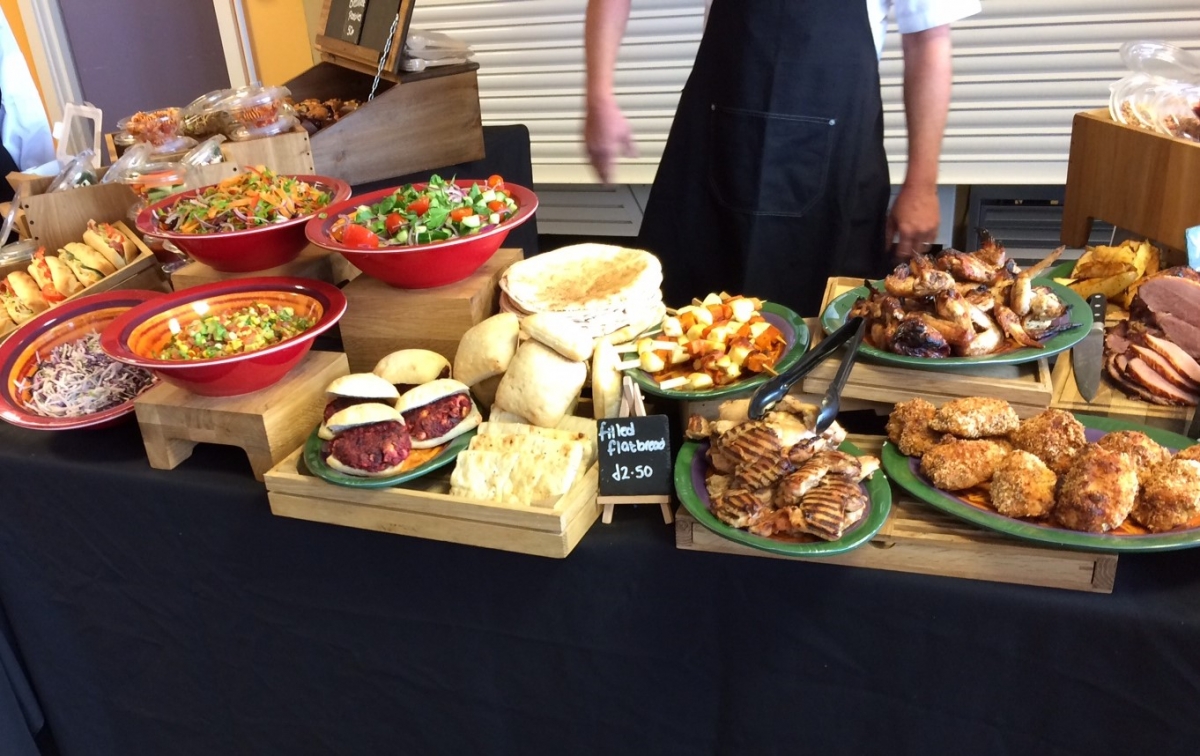 One of the students joining Callywith in September said: "Personally, I think it was all brilliant and I can't see how anything could top it. I let my mum try the beetroot and feta burger and even she thought it was delicious and said I'd have to bring her home one from college everyday. It is everything I'd want from college food and more! It was all so delicious and I can't think of anything that I didn't like. There was such a variety of food, so there was something that everyone would like"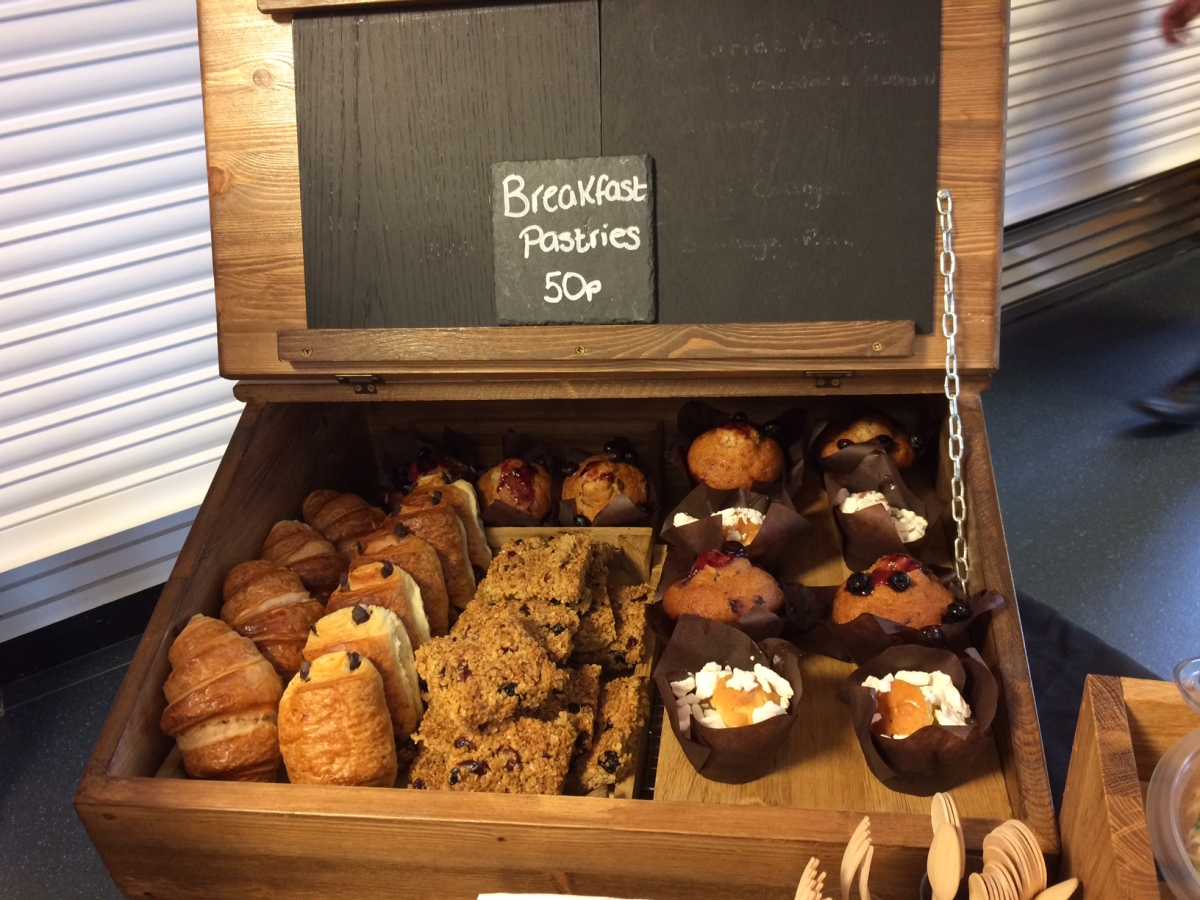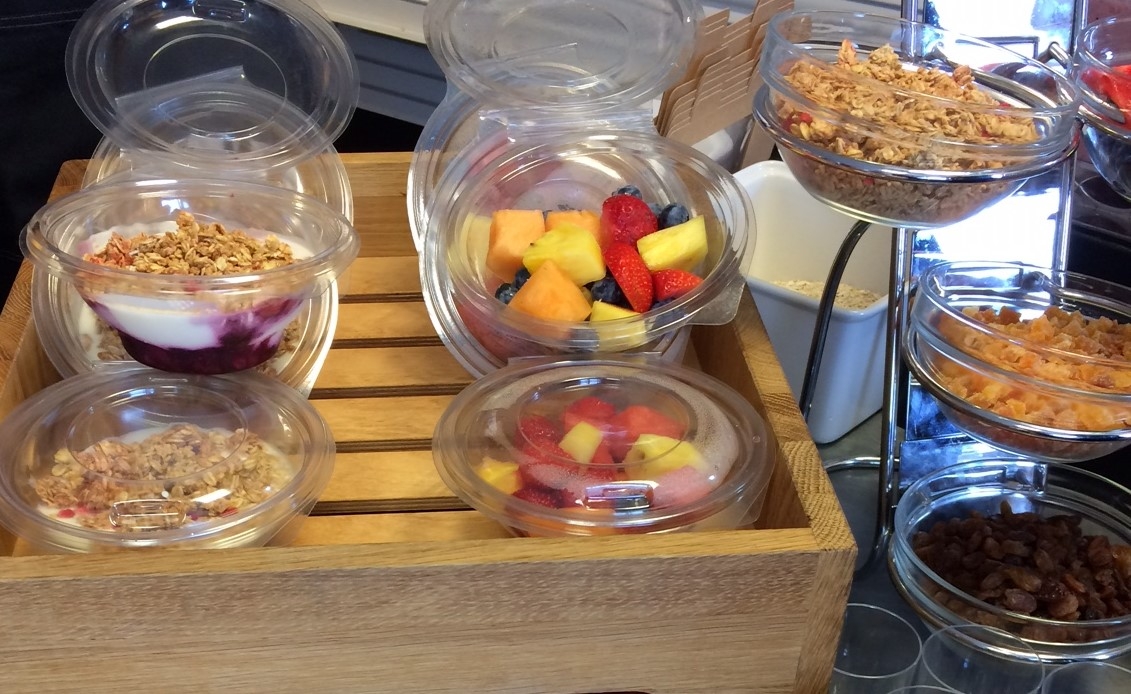 Prospective students and their families can get a taste of what's on offer for themselves at the Callywith College Grand Open Event on Saturday 19th August between 10am-3pm.