Spanish adventure for local College students
Students from Callywith College and Penwith College got a unique taste of life and culture in Spain on a week-long trip to the vibrant and historic city of Valencia.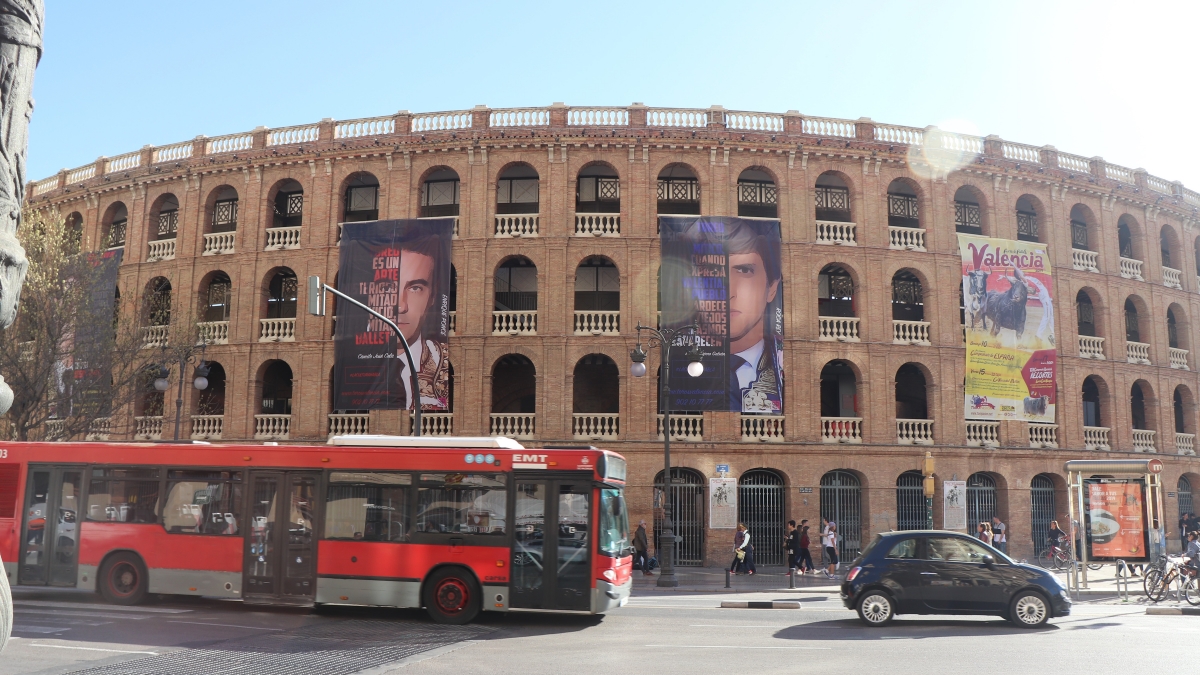 The 17 students were welcomed to Valencia by their host families who provided the perfect opportunity to put their spoken Spanish into practice!
The visit to the Mediterranean coast combined daily language lessons with a range of fun and cultural activities including a guided walk of Valencia's old town, an urban art workshop, a visit to the Fallas Museum and a trip to the beautiful seaside town of Peñíscola. Students were also lucky enough to enjoy some beautiful Spanish sunshine and sample plenty of Valencia's most famous dish, la Paella Valenciana.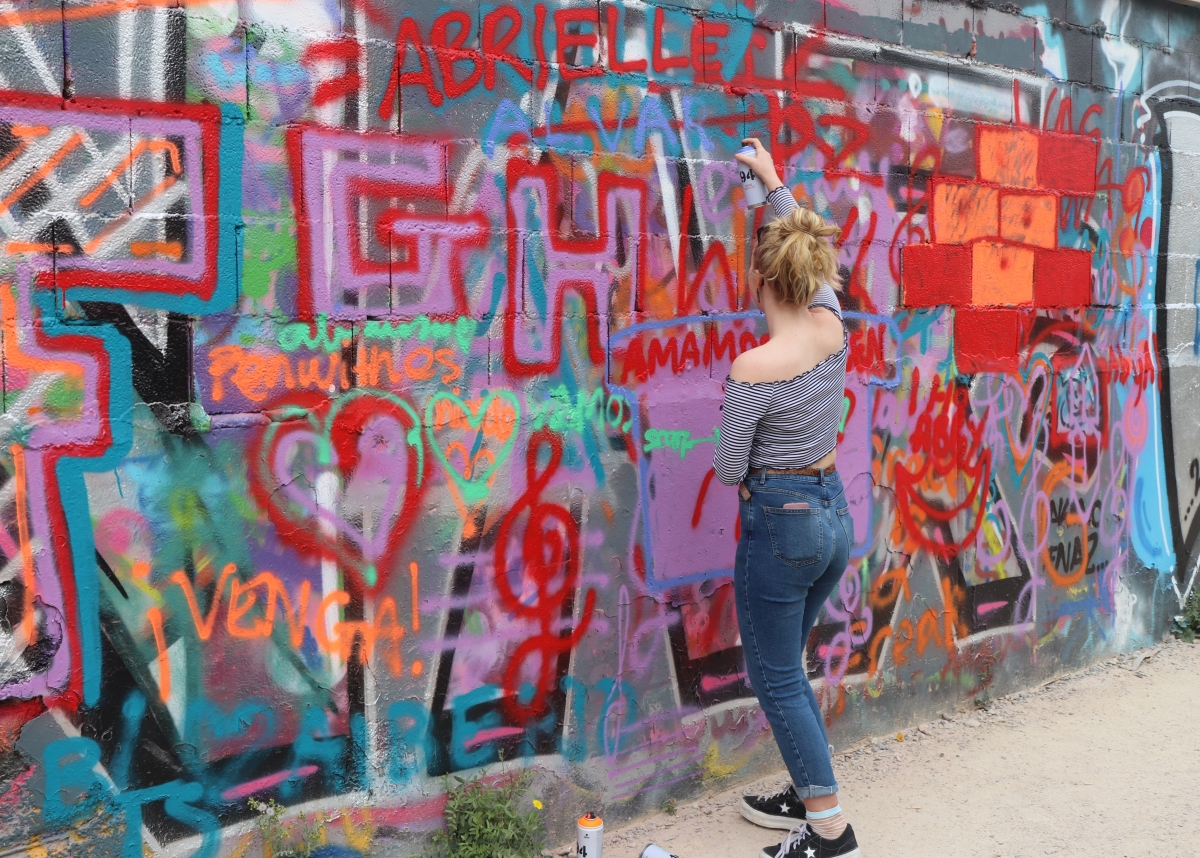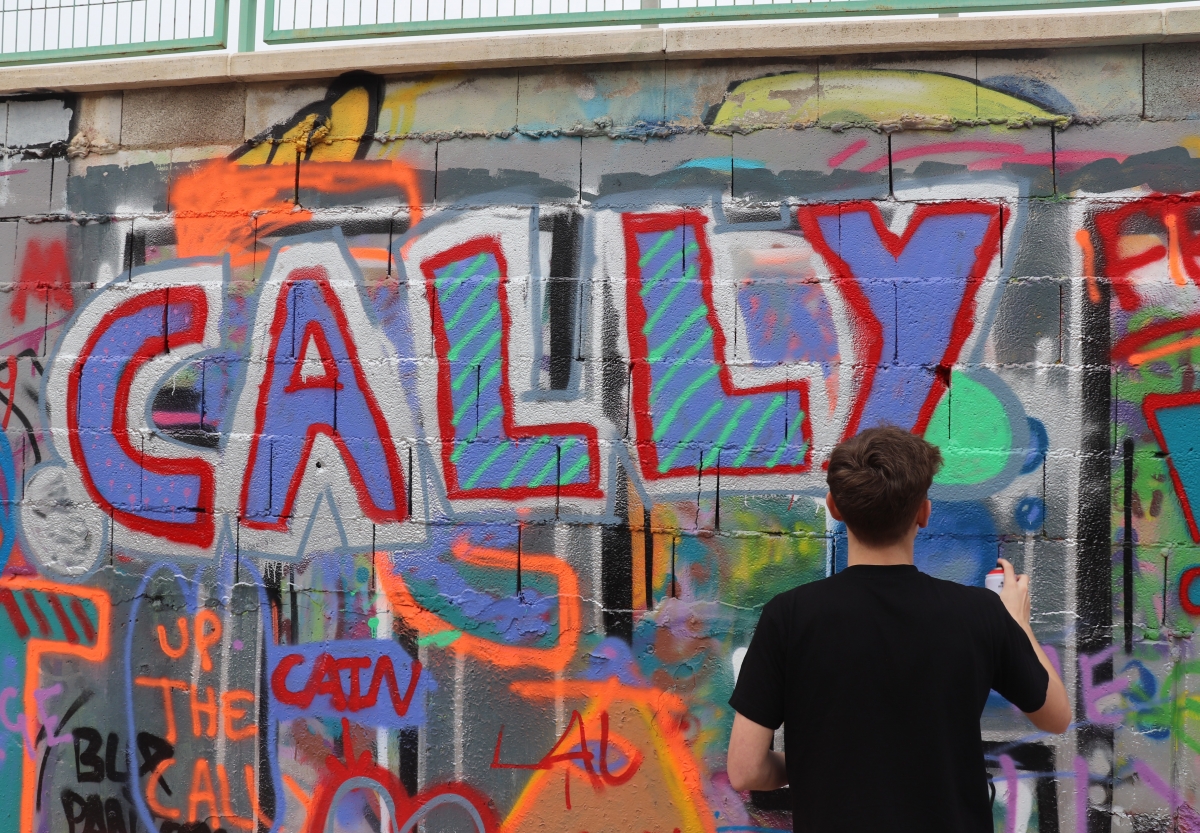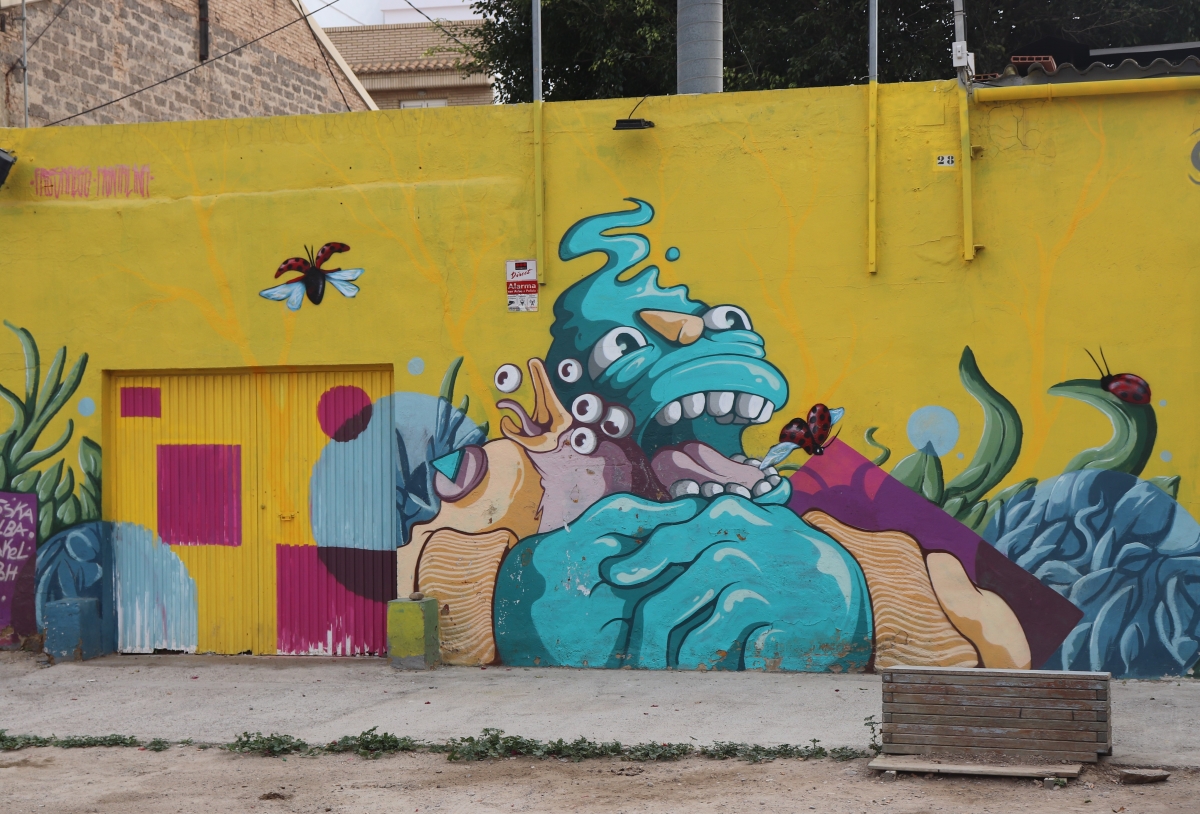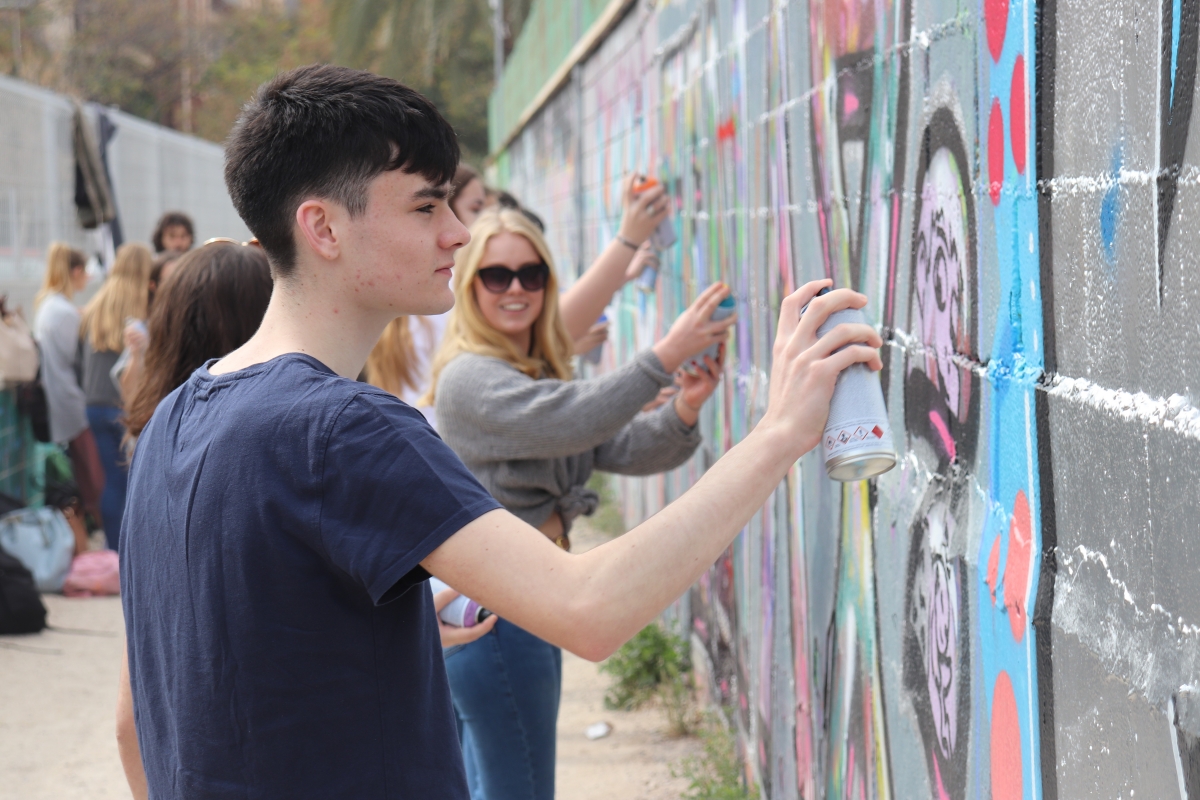 The trip coincided with the run up to the Fallas festival, Valencia's biggest fiesta, which celebrates the start of spring with explosive fireworks displays and huge papier-mâché statues adorning the streets. Students also witnessed the demonstrations that took place on International Women's Day and gained a greater awareness of the issues surrounding gender discrimination.
Spanish Lecturer Laura Villada, who organised and led the trip said:
"It was a fantastic opportunity for our students to enrich their speaking skills and cultural understanding. Valencia during Fallas was an experience to remember."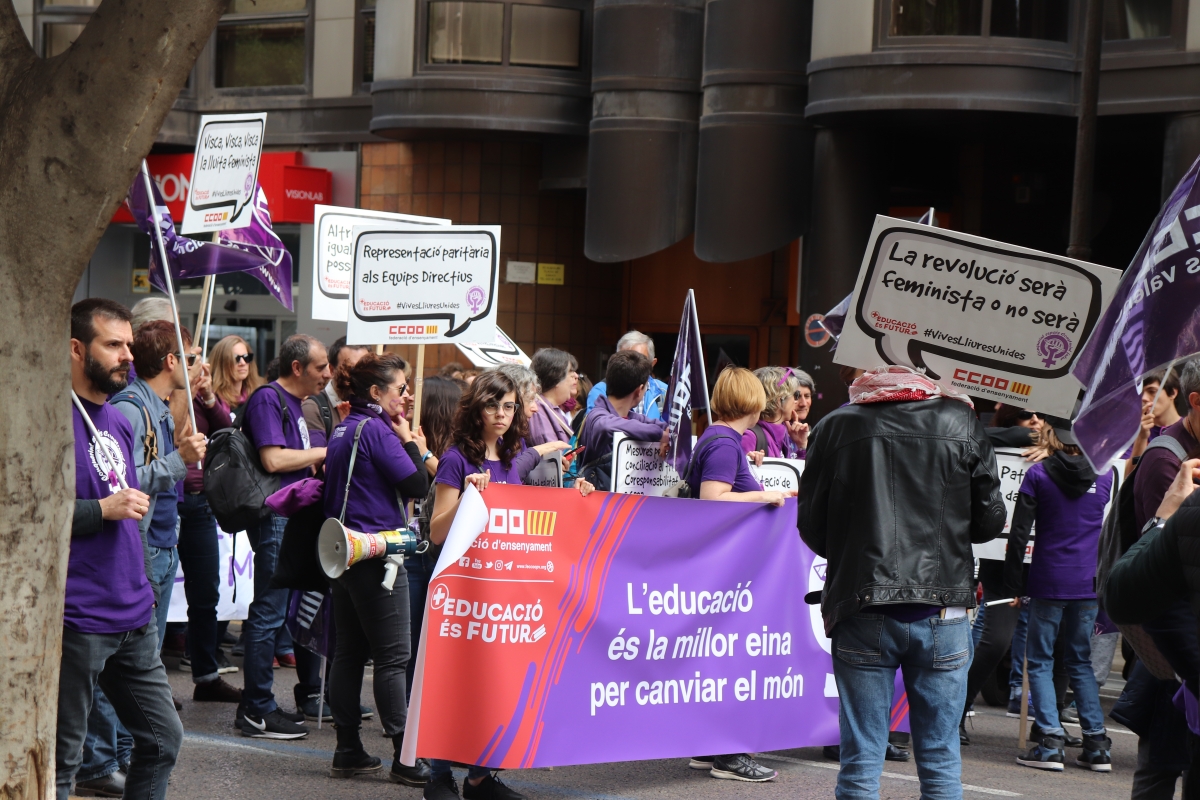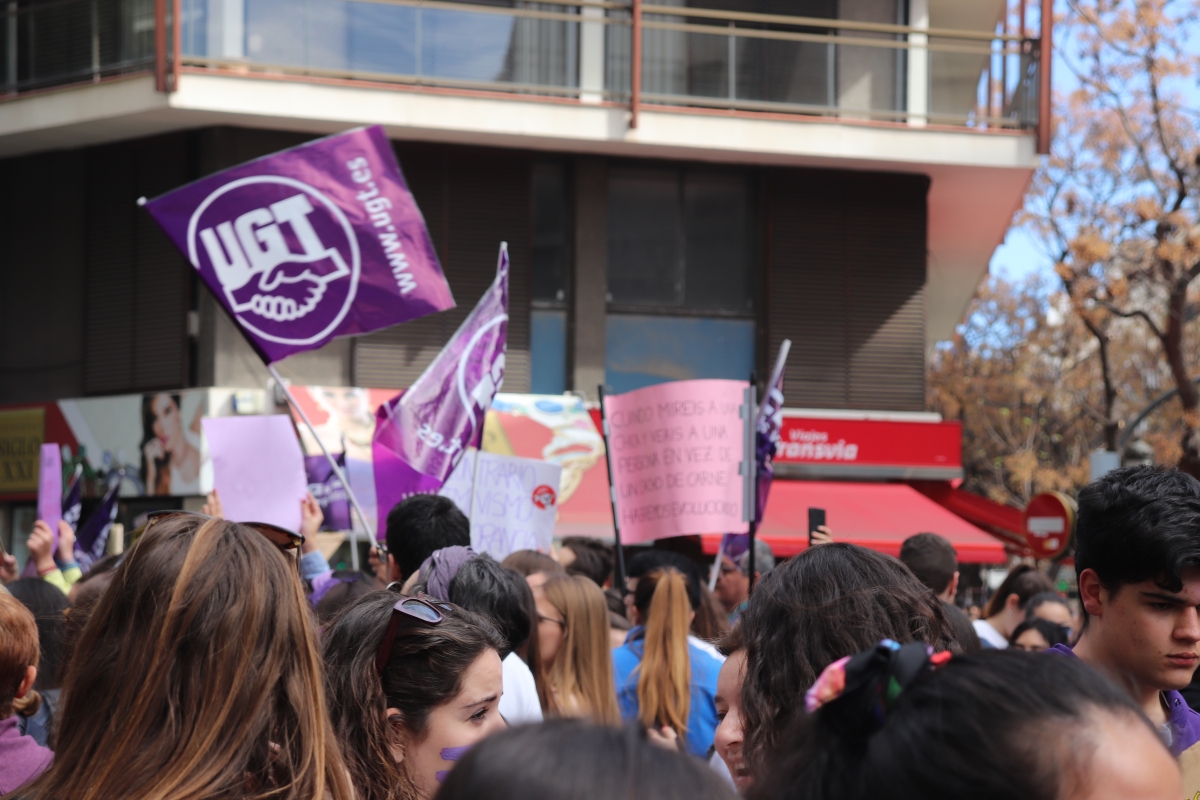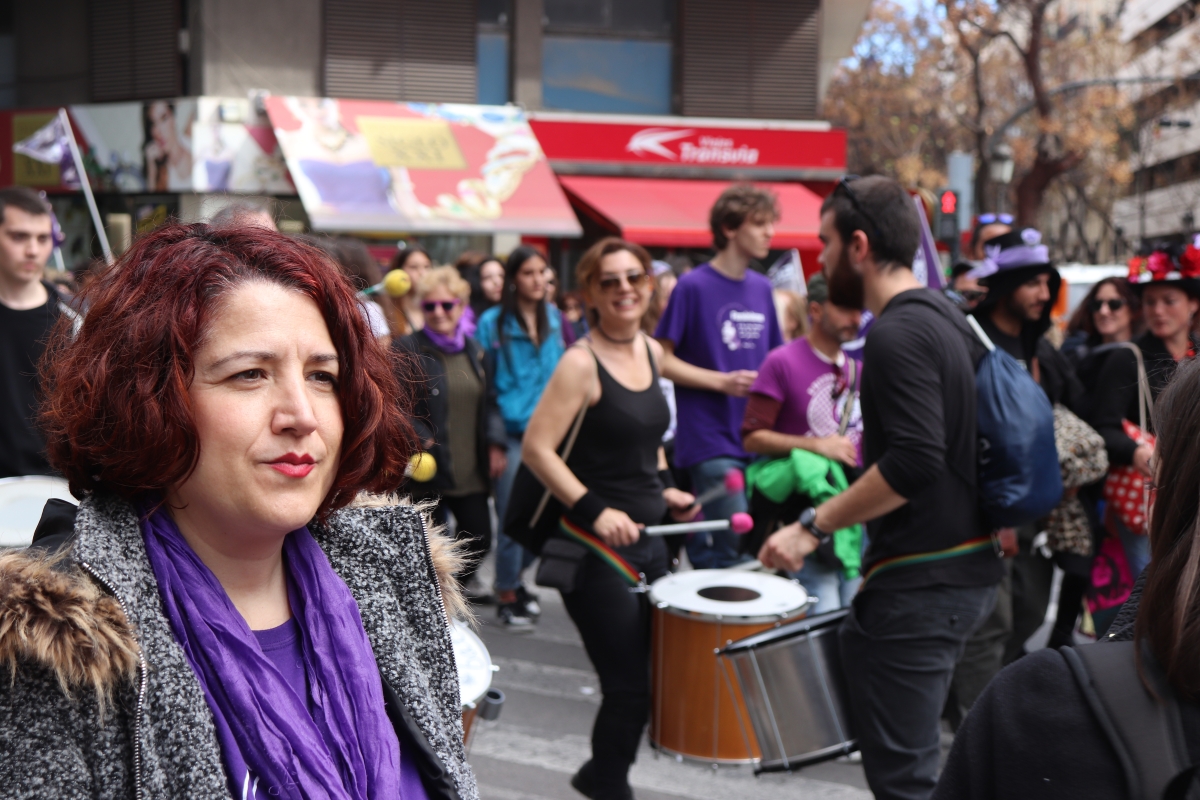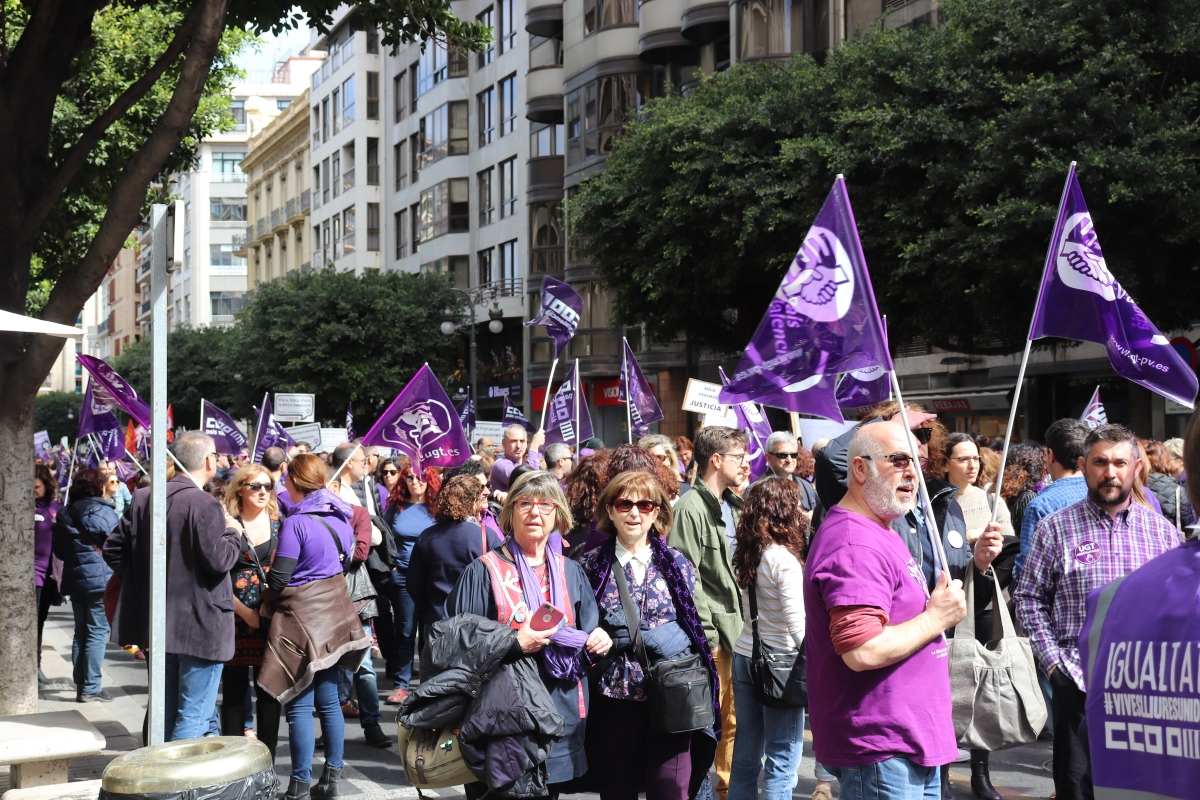 Callywith Spanish student Martha Rawe said:
"It was a great experience and an amazing city to visit and learn about Spanish culture. I've picked up lots of useful phrases and my listening skills have really improved."
If you are interested in studying A Level Spanish at Callywith College you can apply to join us in September 2019. Application forms and more information can be found on our website www.callywith.ac.uk