Academic Academy
Do you enjoy being introduced to new ideas, or want to learn about topics beyond the curriculum? If so, the Academic Academy is for you!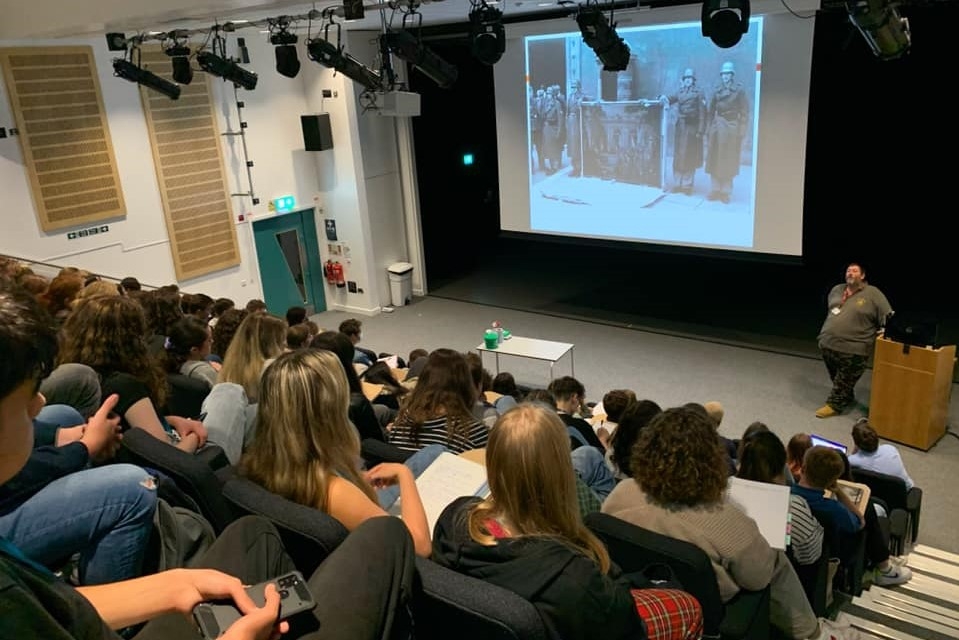 The Academic Academy is a 25-week programme of lectures and seminars designed to stretch, challenge and provide support for students who want to apply for competitive universities. It is taken alongside your full-time programme and only requires a commitment of one hour a week. The programme is fun and exciting and aims to increase your intellectual curiosity and confidence. You will be introduced to new ideas and different ways of looking at the world. Lectures are held every Wednesday afternoon.
Presentations are given by a combination of college staff and invited external guests. Previous speakers of the Academic Academy programme have included an Oxford professor and the Director of Experiments at CERN. Lectures are cross curricular and cover a range of topics including science, the arts and cultural topics.
The academy is aimed at students who are excited by new ideas and by the opportunity to be stretched intellectually.