Digital Academy
If you're passionate about the digital world, then this academy may be for you.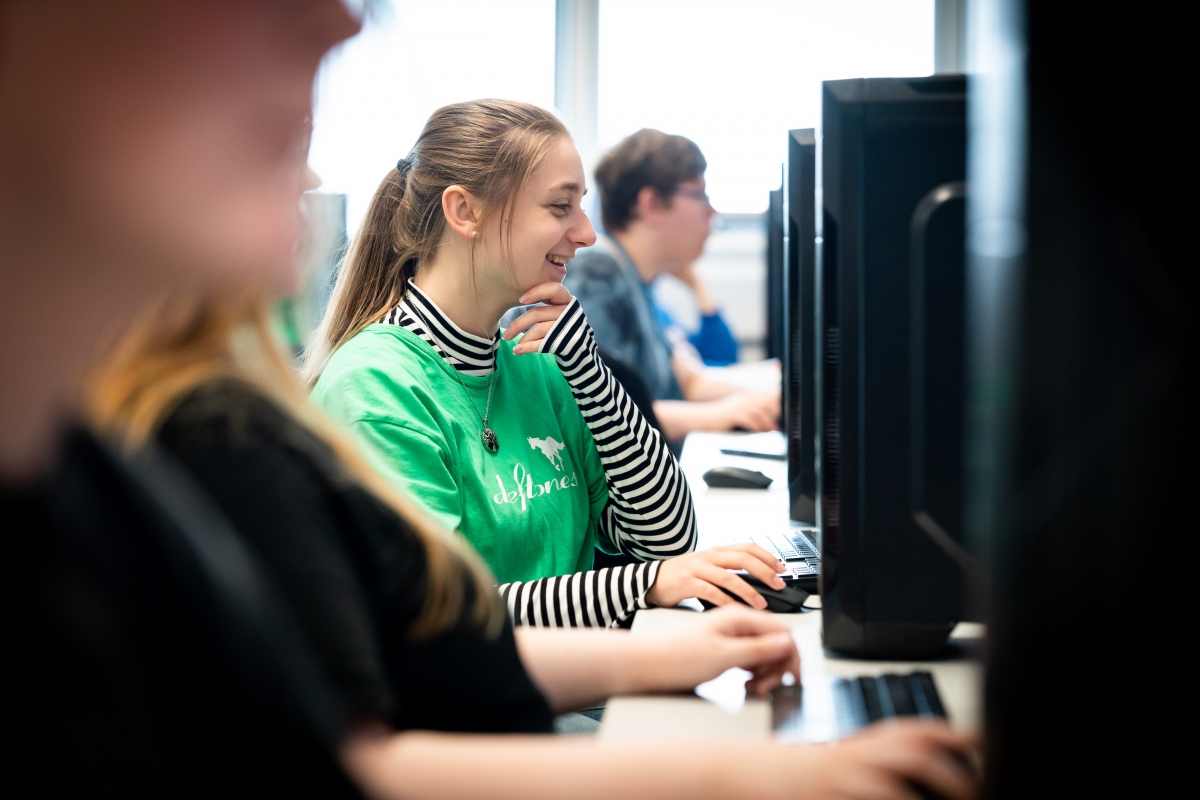 Throughout the year, we will provide opportunities for you to work on a variety of projects to enhance your digital skills and develop valuable soft skills.

Due to this being a new academy, we have lots of ideas for potential projects, such as a near space mission, creating a college weather station, and creating new computer hardware using a 3D printer. We're keen to respond to any ideas or ambitions that students may have to develop your computing skills even further. It's your academy and you can help choose its direction.

The intention of this academy is to provide you with ways of developing your digital skills in a fun and practical way. The activities you choose to complete, will give you the opportunity to really challenge and extend your skills in many areas. Completion of projects provides practical experience that can really help you stand out when applying for jobs, apprenticeships, or university.