Female Football Academy
Players of all abilities are welcome in the Female Football Academy where you will be able to develop your football ability and improve your game related fitness.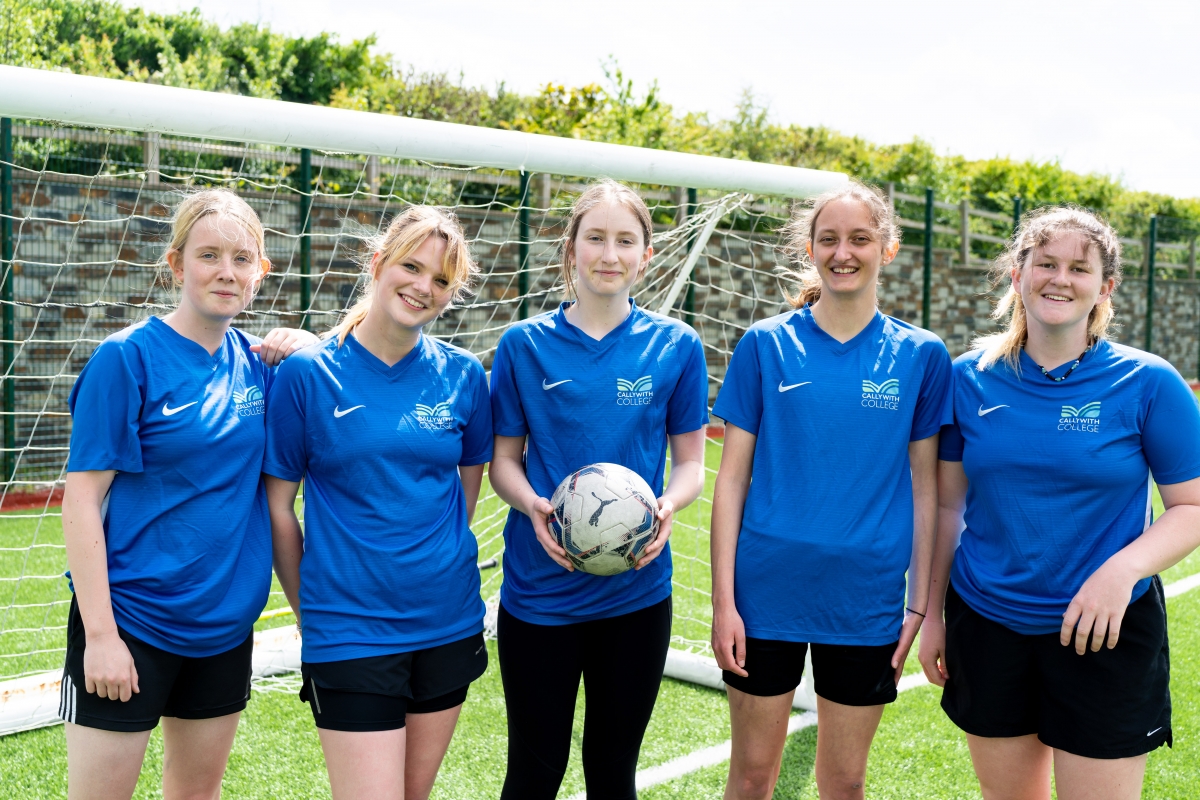 Players will have up to five hours a week of football related activities, which will include skills work, fitness sessions, match play training, and competitive matches on a Wednesday afternoon. The College will look to arrange local friendly fixtures and, if numbers allow, a team will be entered into the AOC league, cup and tournaments. Players may also be given the chance to develop leadership, coaching and officiating skills through additional qualifications and experience in local schools and clubs. There are possibilities of progressing onto Apprenticeships in football coaching and scholarships to universities in the USA.