Law Academy
If you have an interest in pursuing a career in the legal profession, or are simply fascinated by how the law operates within society, then this is a great opportunity to explore your interest further.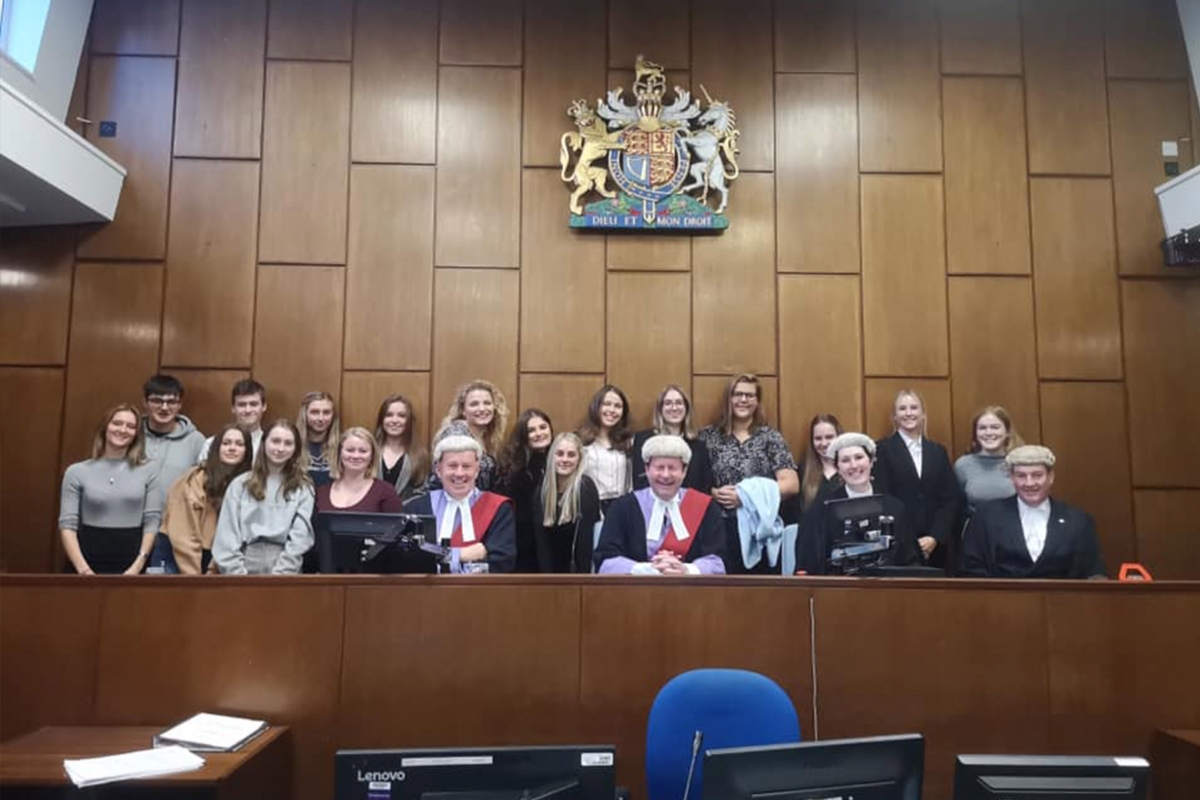 And if you'd like the opportunity to flex your legal knowledge in a real courtroom then this is the academy for you!

Expect a mixture of discussion and debate, videos, teamwork activities, guest speakers and trips to explore the world of Law from a range of angles. You will have the opportunity to take part in the Bar Mock Trial Competition working as part of a team to prepare roles for mock court cases and competing against other teams in the region. This is an exciting and challenging way to gain an insight into how the legal justice system works and meet judges and barristers. Additionally, there will be opportunities to learn about career routes through guest speakers and visits (e.g. local courtrooms and police headquarters). Other sessions will focus on the reasons why people offend and the success (or otherwise) of post-conviction rehabilitation, the legal processes we use to catch offenders (forensics, eyewitness evidence and interview techniques) and consideration of human rights in the UK and across the world.