Anitra Coleman - PTL Education and Care
Anitra is Programme Team Leader for Education and Care. She is responsible for the delivery of the Health & Social Care and Children's Play, Learning & Development Diploma courses. Anitra is also part of the College's Safeguarding Team.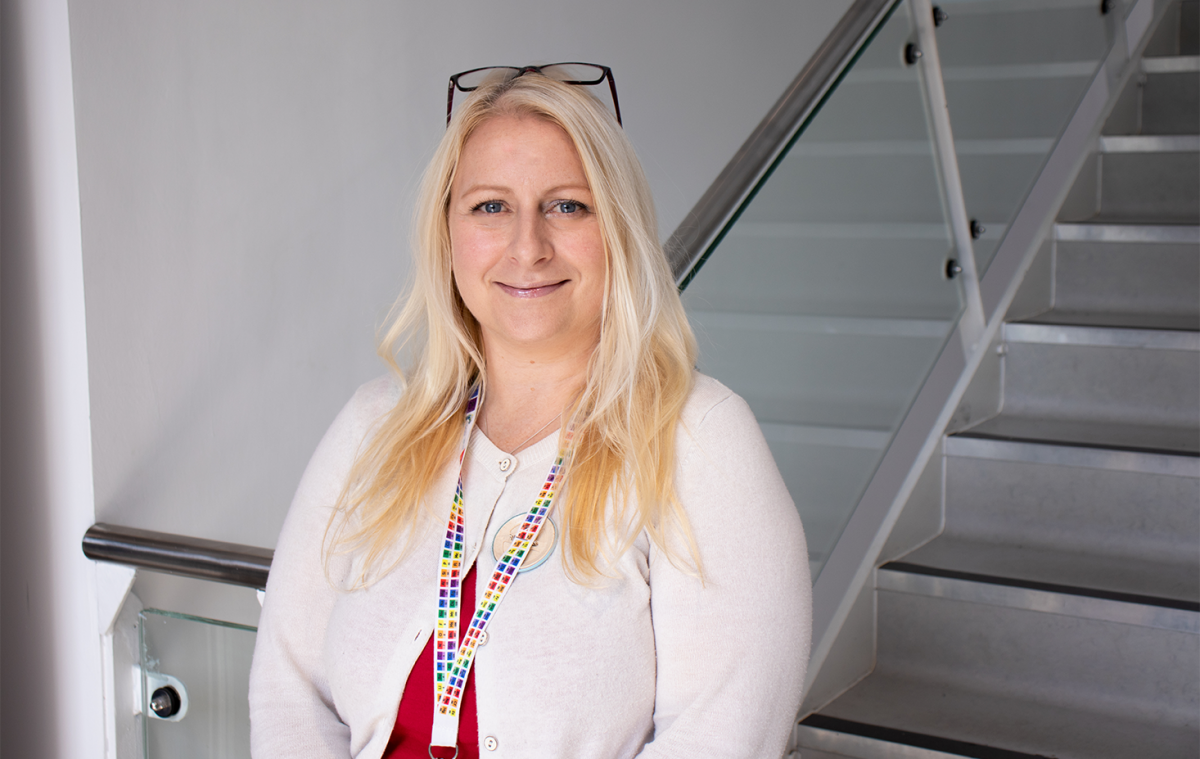 What is your background in education?

I worked in industry before training as a Chemistry teacher. Was DTL for Science at Truro College for 6 years before moving to Callywith.

What inspired you to pursue a career in education?

Making a difference to our communities and society as a whole.

What does your role involve?

Supporting our staff and students to get the most out of their time at Callywith.

What about working at Callywith College do you enjoy the most?

My wonderful colleagues!

What one thing about you might surprise people?

I was born in Dudley and had a strong Midlands accent as a child!

When you're not working, what is your favourite thing to do?

Be with my 4 boys, 8 cats, 5 chickens and do my gardening.

What advice would you give students considering applying for Health and Social Care
It's not an easy option! Be prepared to work really hard.