Lucy MacDonald - Biology Lecturer
Lucy, who after graduating from vet school, decided to study her PGCE with Truro College, has been working as a Biology Lecturer at Callywith College for two years.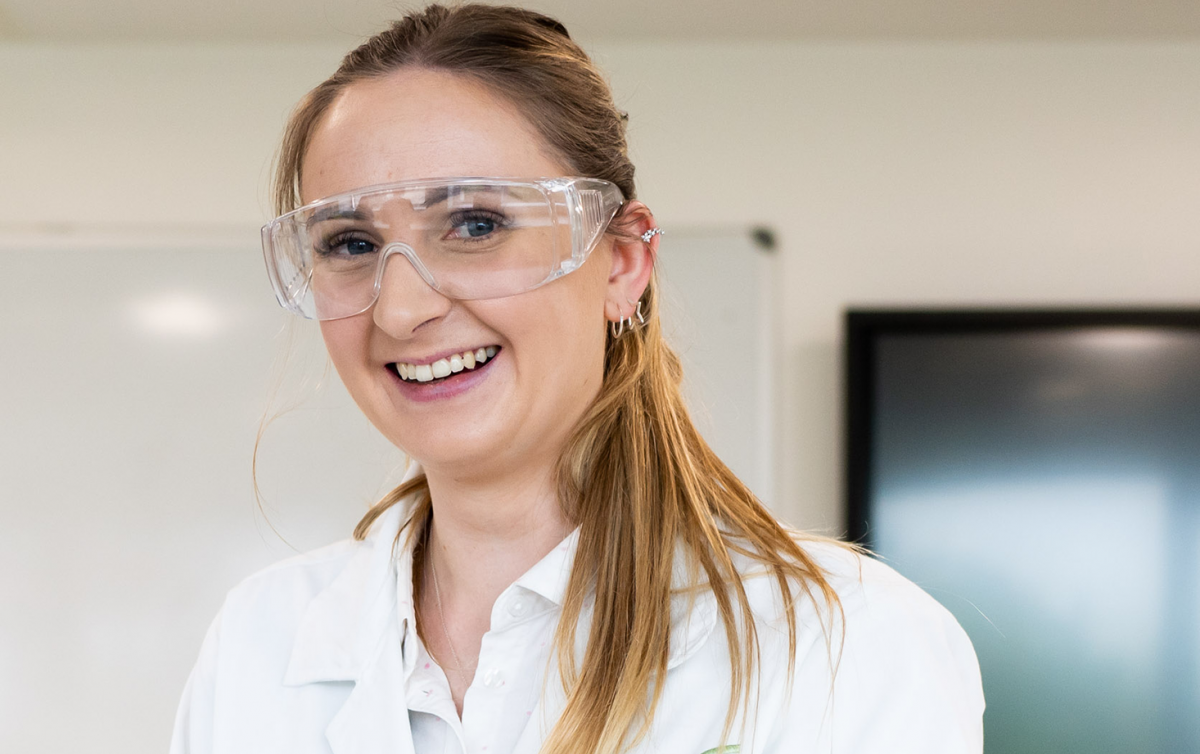 What inspired you to pursue a career in education?
I studied the International Baccalaureate when I was 16. The support I received during this crucial stage of my education had such a direct impact on my prospects and my route into veterinary. Being a recent university graduate, I felt my knowledge and experience were beneficial to current 16-18 year olds, and I knew the support they needed in order to achieve their goals.

What does your role involve?
I work directly with students to ensure they are the most prepared they can be to achieve the qualifications they need. My role doesn't simply include delivering subject content, but supporting and inspiring students during these challenging years of their lives.

What about working at Callywith College do you enjoy the most?
I love working at Callywith - it is such a happy environment to be in for both staff and students.

What one thing about you might surprise people?
My whole life I worked towards getting into vet school and working in the animal field, my career change definitely surprised people (and myself), but I wouldn't look back. Veterinary is still my passion, but inspiring and supporting others is equally as important to me.

When you're not working, what is your favourite thing to do?
After studying in London, I appreciate the Cornish countryside far more than I did before. My free time is spent exploring the beaches and outdoors with my husband and young daughter.

What advice would you give students considering applying for Science courses at Callywith?
Sciences are tough - you must be determined to work hard to be successful and achieve your goals.