Sam Wills - IT and Games Lecturer
Sam is a lecturer for IT as well as Games, Animation and VfX Skills. She has had a wide ranging career from art, computing, psychology and games design.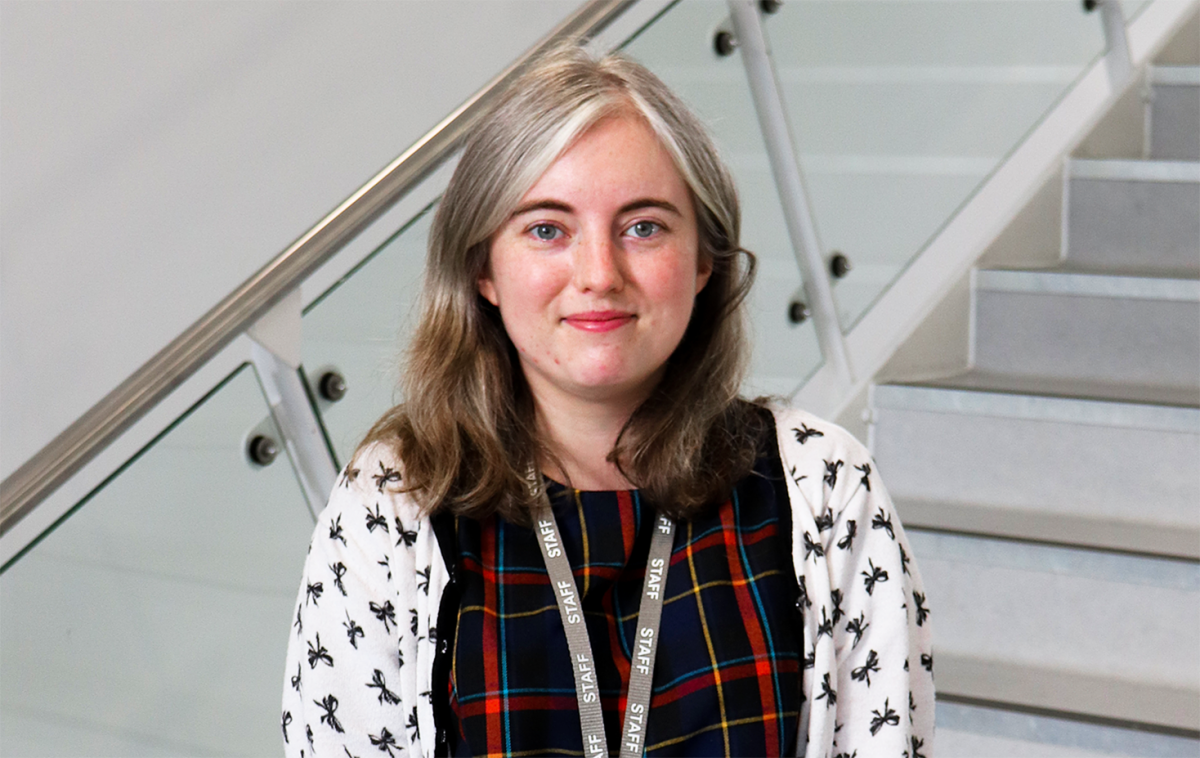 What is your background in education?

Following A Levels at Truro College and studying Games Development at Penwith College, I progressed onto Falmouth University to study Computer Science and Games Development. Overall, my journey has been one of flexibility, bouncing from programming to art, psychology, and design, all contributing to the better problem-solving skills and sources of game design inspiration.

What does your role involve?

I support students in their desire to become artists, game designers and IT professionals. These industries have captured the attention of the world, with an explosion of lucrative and evolving positions to respond to emerging technologies and interest. These skills taught are transferrable to a range of industries including architecture visualisation, graphics design, advertising, games development, etc. I guide students through workshops in games engines such as Unreal Engine 5, to build 2D and 3D games, where students are encouraged to incorporate their own ideas. These games are then developed through asset creation in 3D software such as 3Ds Max and textured using Substance Painter.

What about working at Callywith College do you enjoy the most?

Callywith College is a wonderfully supportive place for staff and students alike. With a dedicated student support team, students are given the personal and academic support to ensure the best experience.

What advice would you give students considering applying for IT and Games at Callywith College?

Consider what personal skills and goals you would like to set for yourself. By reviewing your current skill set and opening yourself up to learning something that may be challenging but ultimately rewarding and taking on board all the feedback you receive, this will set you up for success and personal satisfaction. Your time at Callywith College is a time of new beginnings and personal growth, so if you are unsure of your aims and ambitions, your lecturers will be there to assist and guide you.