Amy
Former Level 3 Business Diploma student Amy talks about her Management Apprenticeship at Aldi through Lifetime Training.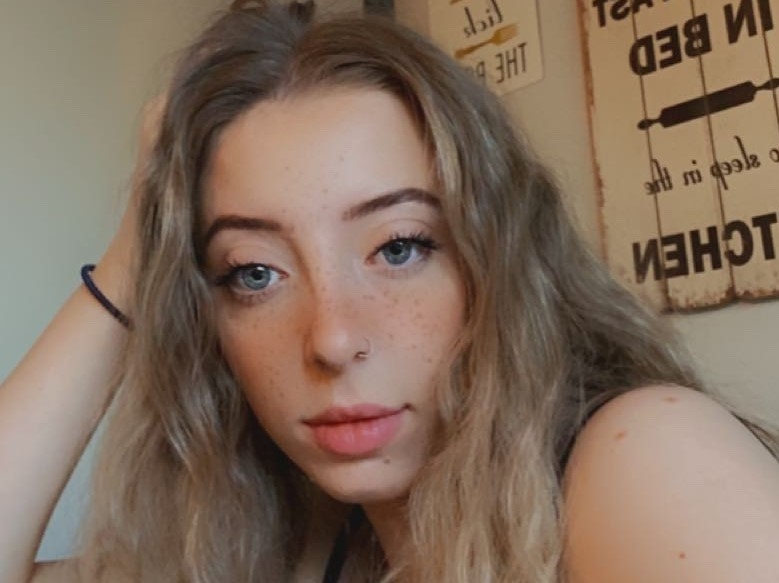 Previous school: Wadebridge School
Courses studied: Level 3 Business Diploma
Progression: Management Apprenticeship at Aldi through Lifetime Training
What's a typical day for you when you are in work?
A typical day for me includes working in the tills, working stock, helping complete management tasks, organising specials tables (middle aisles), working through OPC/LPC (official price change/ local price change lists) to ensure the correct tags are displayed, helping customers with enquiries and complaints, date checking items, answering management calls and more.

What's a typical classroom/study day?

A typical study day involves me sitting in the office or at home working through my modules completing activities and writing some notes, watching relevant videos and having meetings with my tutor.

What made you choose the apprenticeship route?

I chose an apprenticeship as I enjoy practical learning rather than theory-based learning. This also gave me relevant experience for the job I will be doing. Apprenticeships are also a good way of finding out if you enjoy the job/ work environment, it also means that you aren't paying for the qualifications you get alongside the experience.

How did the College support and influence your decision to do an apprenticeship?

I spoke to careers advisers at college along with my tutors when finding an apprenticeship that would suit me. I then used my free time to look on apprentice websites and found my apprenticeship. My tutors looked over my CV and some offered to write references for me.

What is the best thing about an apprenticeship?

The best thing about an apprenticeship in my opinion is that you are being paid to learn whilst gaining valuable experience for your industry. Many employers now value having experience, so if I were to ever leave my job, I would have the relevant experience needed to be successful in my industry.

When do you finish and what will your next steps be?

My apprenticeship is 2 years long. This means I will finish my course in June 2023. I will finish my course being a manager and my next steps will be to progress further up the management chain.

Do you have any tips for students considering apprenticeships?

My advice to anyone considering an apprenticeship is to know that it won't always be easy but the hard work truly pays off and you will be able to see your achievements. I would also advise to do lots of research into the company and style of apprenticeship you are considering, look at career progression opportunities, what you need to be able to get on to the apprenticeship and what the role would involve. This allows you to be fully prepared before interviews and your first day on the job. I would lastly recommend having your tutor look over your CV or personal statement.