Anna
Former A Level Geography, Biology, Chemistry and Academic Academy student Anna talks about her experience at Callywith and studying Physical Geography at University of Leeds.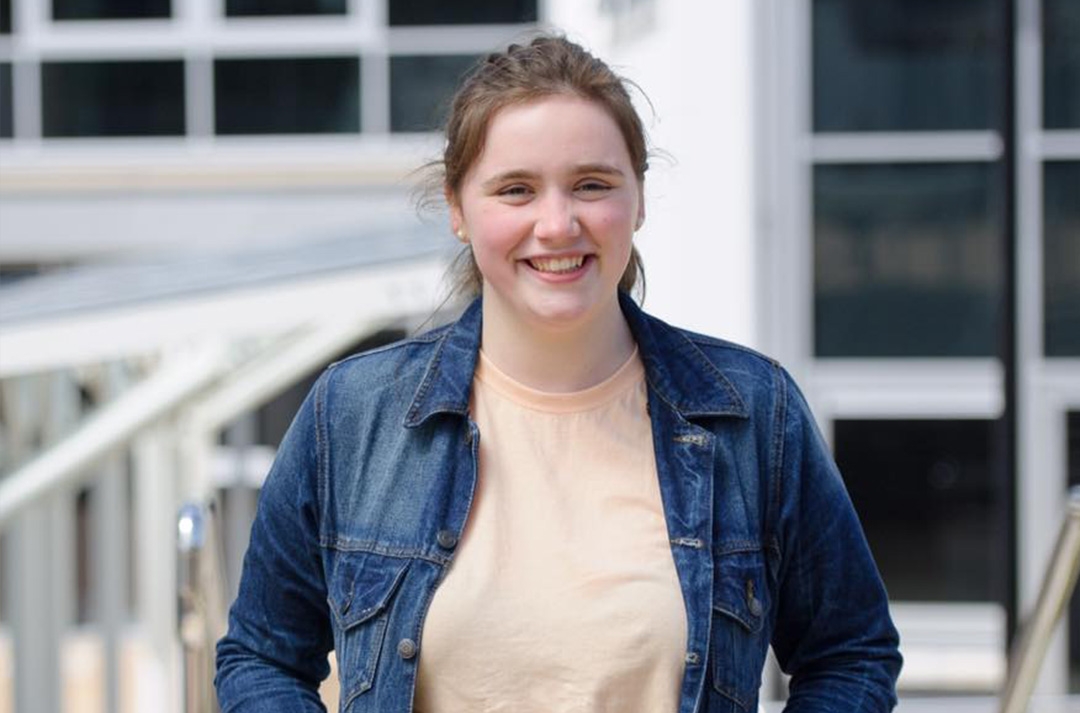 Previous school: Looe Community Academy

Courses studied: A Level Geography, Biology, Chemistry

Extra activites: Academic Academy and Student Ambassador

Progression: Physical Geography - University of Leeds
How did Callywith influence and support you in your application to university?
The lecturers at Callywith pushed me to my full potential and allowed me to realise that reaching my goals would take a lot of hard work, but they were always there to support me along the way. Attending the Academic Academy showed me some of the pathways I could choose, which was both interesting and useful in helping me decide what I wanted to do in the future.
How have your A Level studies helped you in your degree?
I chose to continue my studies in Geography at university because it enables me to understand the world around me both in terms of the physical and human environment, therefore studying it at university allows me to keep my horizons broad and travel the world. The degree builds on the knowledge already established at A level whist also introducing new concepts and strands of geography that had perhaps not previously been touched upon meaning that the course is both interesting and challenging. I chose to do Physical Geography at Leeds University as it is a research-based course meaning I still get to spend time in the labs which I very much enjoyed at A level.
How are you finding your course / experience at university?
I love the atmosphere at Uni because everyone is so supportive of each other so even when I am feeling unsure in my course, there is a whole support network in the university as well as people on my course who are happy to help. The independence gained at Uni can be slightly daunting, but I adapted quickly to the student lifestyle.
What are you hoping to do in the future?
I hope to study for a masters in Environmental Management.