Ben
Former A level History, Psychology, Biology and AS Law student Ben talks about his experience at Callywith and studying History with International Relations at the University of Keele.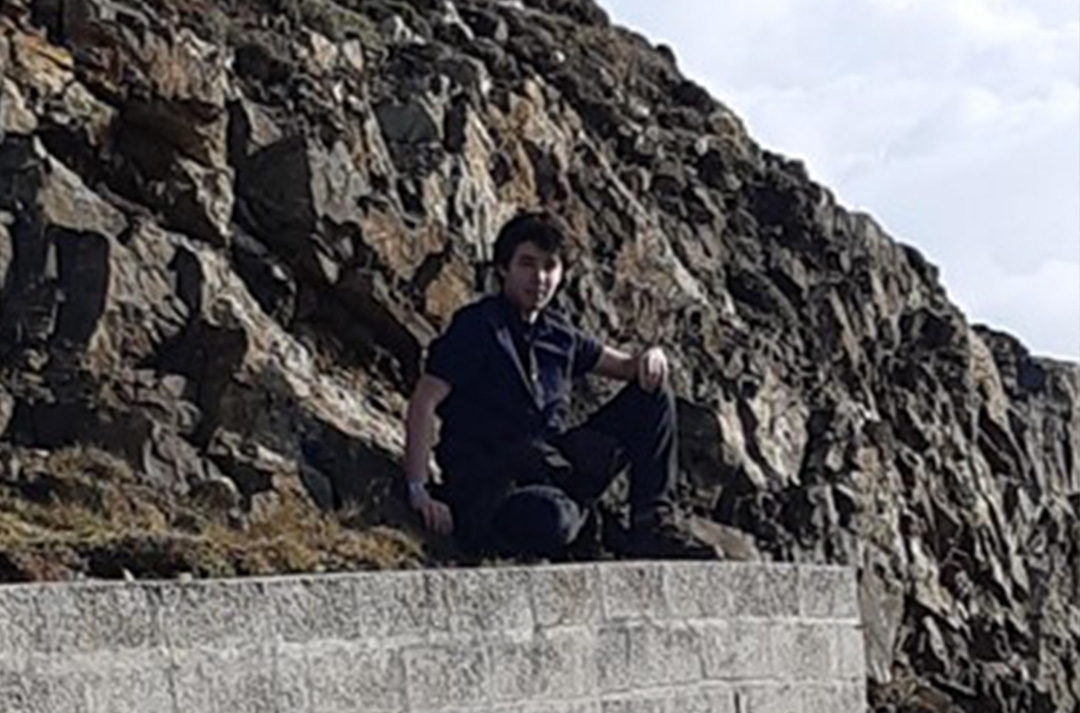 Previous School: Wadebridge School

Courses studied: A Level History, Psychology, Biology and AS Law

Extra Activites: Academic Academy

Progression: History with International Relations - University of Keele
How are you finding your course/experience at university?
Right now, I am in my second year and so far I am enjoying it. They offer a wide variety of modules for the two disciplines I am studying, focusing more on optional modules than compulsory ones where they can. It really means you have more opportunities to pick your modules and focus on the areas that interest you right from the start. In terms of social life, obviously lockdown has prevented much of that from the outset, but before all of that, the University has a really nice community feel to it and I have made good friends with many people on my course and with some off of my course too.
How did your time at Callywith influence and support your choice of/transition to university?
My time at Callywith allowed me to further explore the areas that I already had an interest in. For history in particular, the lecturers that taught me continued to support my interest with the subject and provide more advice about which Universities offer good courses for what I wanted. Also, my tutor, although not a history lecturer, helped me substantially with the application process through UCAS and the steps of transitioning onto the University course.
What do you enjoy in particular about studying History?
For me, the excitement of history has always been discovering new stories and learning about all the interesting events of the past. Every single lesson at A-level we were usually being taught something different, looking at a new primary source, or exploring new techniques to better uncover the understand the events of the past. I really wanted to continue studying different areas of the past that I have never looked at before and see what I could find out about next, and university allowed me to do that. Since then, I have studied as far back as the Romans in late antiquity to as recent as Yugoslavian wars in the 1990's.
How have your A Levels helped you in your degree?
College level to University level is quite the jump in terms of what they expect from students academically as they expect a different set of skills. I was lucky in that the history A-level, as well as the other A-levels I did, set me up with some of the basic analytical and writing skills necessary for me to communicate well within my assessments. For example, being taught how to effectively analyse primary sources as well as to write academically through the history coursework assessment helped me significantly in achieving well in my first year.
What are you hoping to do in the future?
After the degree I am hoping to use the skills that I have acquired from studying my degree to either join the police through their degree holder entry program or perhaps another role within the public sector.