Dolly
Former A Level Fine Art, History and Maths student Dolly talks about her experience at Callywith and studying Architecture at Cardiff University.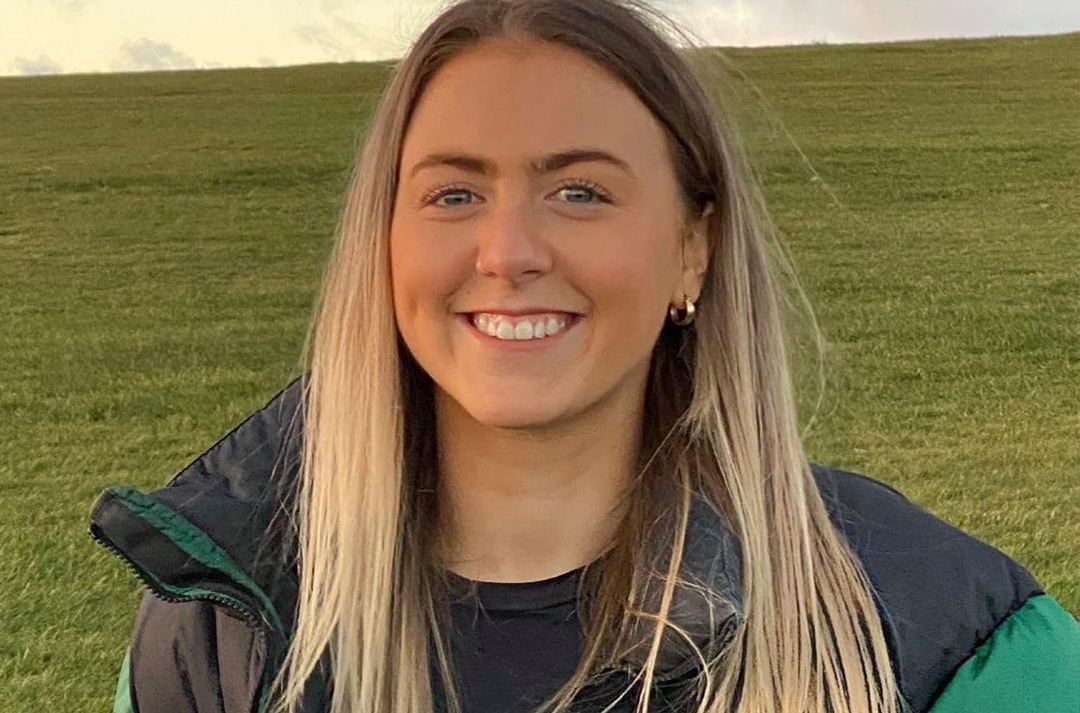 Courses studied: A Level Fine Art, History and Maths

Extra Activities: Holocaust Trust Ambassador and Young Curator's Programme
Progression: Architecture - Cardiff University
How are you finding your course/experience at university?
I'm thoroughly enjoying my first year at University, although the pandemic has prevented many of my practical workshops, I've learnt a plethora of new skills and techniques.
How did your time at Callywith influence and support your choice of/ transition to university?
Callywith was extremely helpful with my next steps after college, with my Foundation application and also my University one even after I had left.

The extra-curricular opportunities Callywith offered helped immensely in my university application, I became a Holocaust Trust Ambassador providing me with the opportunity of visiting Auschwitz 1 and Birkenau in Krakow and I also was a part of the Young Curator's Programme during my time at Callywith.

My love for art and my confidence in the subject grew so much whilst a student at Callywith with the help of my lecturer, applying the techniques learnt in first year to my own self-led projects in second year. These skills have helped greatly at University allowing me to have a more creative approach to my science-based course.
What are you hoping to do in the future?
After finishing my Masters at Cardiff University, I am hoping to work in a number of practices abroad and to complete the RIBA Part 3 which will allow me to be fully registered as an architect.