Freya
Former A level Philosophy, Psychology and Sociology student Freya talks about her experience at Callywith and studying Politics and International Relations at Exeter University.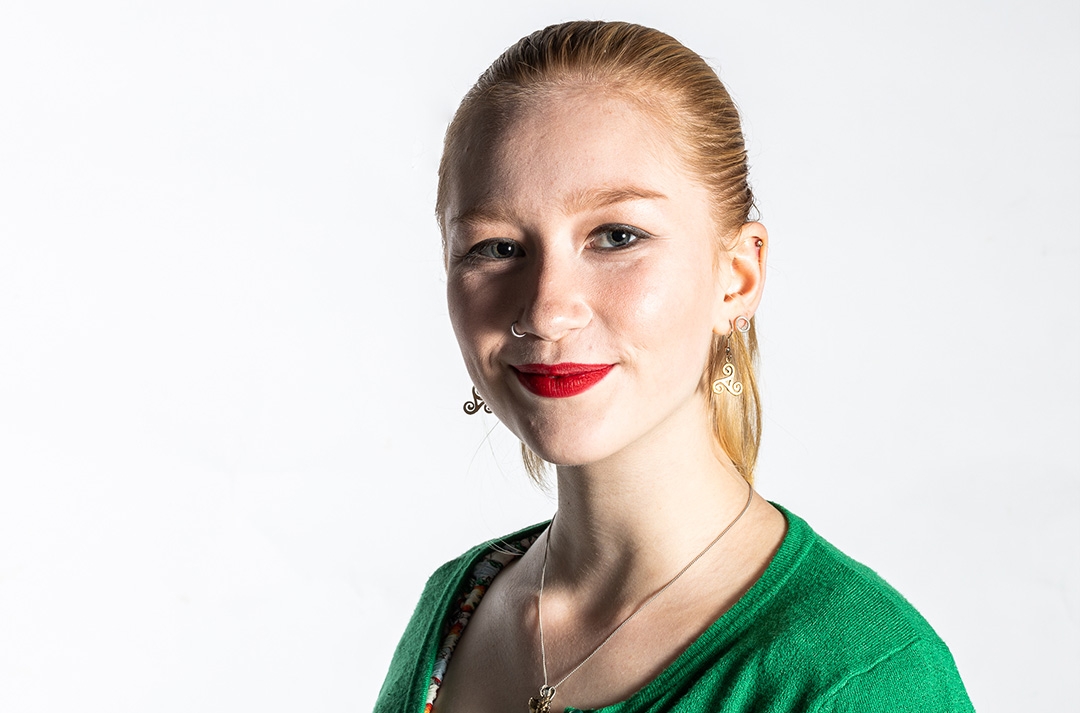 Previous School: Sir James Smith Community School

Courses studied: A Level Philosophy, Psychology and Sociology

Extra Activites: Extended Project Qualification and sustainabiltity group

Progression: Politics and International Relations - Exeter University
How are you finding your course/experience at university?
University is amazing! The people and environment are really supportive!
How did your time at Callywith influence and support your choice of/transition to university?
Being a student ambassador really helped me build confidence and communication skills that I now am really thankful for in seminars when I have to put points across confidently and succinctly.
What do you enjoy in particular about studying Politics/Philosophy?
I am particularly enjoying learning about the historical and philosophical roots of politics. Being able to link in and extend the philosophy learned at college!
How have your A Level studies helped you in your degree?
My a levels really helped me develop critical thinking skills and the seeds of knowledge that I am now able to take forwards into my degree!
What are you hoping to do in the future?
In the future I am hoping to continue my education to a masters and hopefully doctorate level focusing on environmental and feminist politics!