Grace
Former A Level Photography, Media Studies and Geography student Grace talks about her experience at Callywith and studying Media and Communications at the University of Sussex.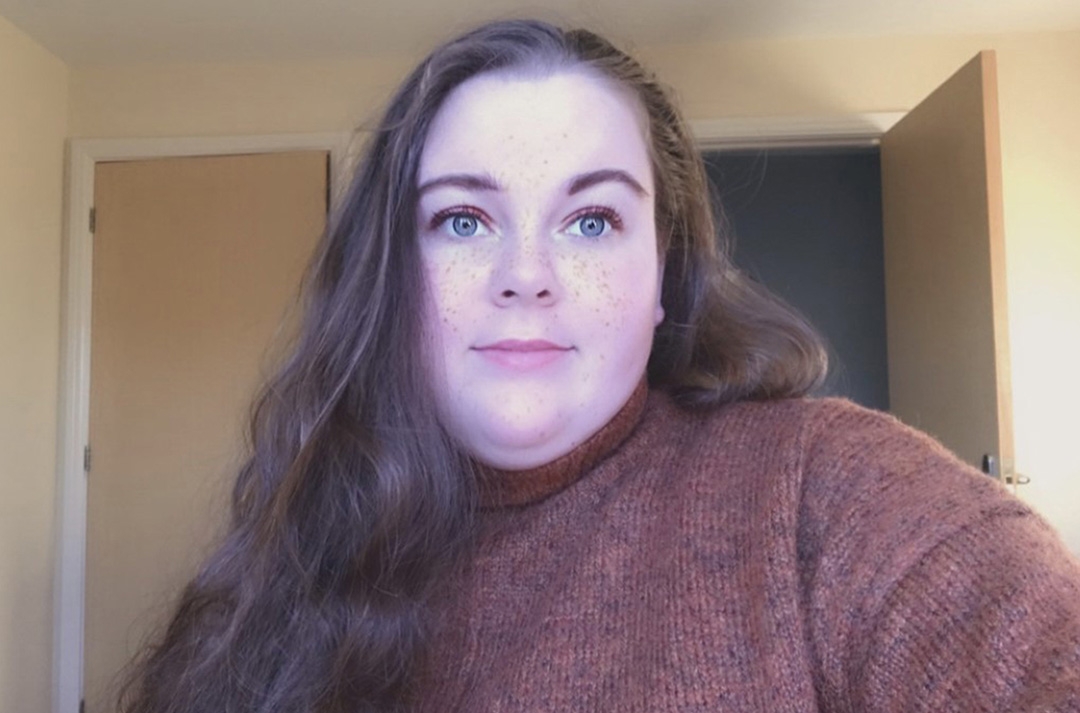 Previous school: Callington Community College

Courses studied: A Level Geography, Media Studies and Photography

Extra activities: Academic Academy

Progression: Media and Communications - University of Sussex
How are you finding your course / experience at university?
Obviously during these crazy times my university experiences have altered since my first year. However, I have just been making the most of it with my housemates, living with you best friends in an incredibly diverse city such as Brighton definitely has its perks. In terms of my course that's a tricky one, we all miss in person teaching, but having recorded lectures and seminars that I can return to when I need extra help writing an assignment is actually really useful. We're all just hoping that next year things are back to normal.
How did your time at Callywith influence and support your choice of / transition to university?
I'm actually the first member of my family to go to university, and it was a really nervous time for me applying and even how loans work because I didn't have a family member to explain everything to me. However, Callywith was amazing in explaining the process to me, and my parents.
What do you enjoy in particular about studying media?
To put it simply, media is in our everyday lives, it's unavoidable. It's a reflection of societies values and constructs which have major influences. I wanted to study Media to understand these themes better, to gain an understanding of the ways in which it controls us. It's an extremely relevant area to study, where important topics such as race, class, gender and feminism is debated in most classes. We study the serious issues, and that's what I enjoy most.
How have your A levels helped you in your degree?
Doing your A Levels is an extremely difficult point in your life, endless hours of revision and studying, but the truth is, it's worth it. A-levels for me revealed the areas of academics that I really enjoyed, and provided me with notes and skills I still reflect on to this day. From key theorists to understanding the difference between quantitative and qualitative data my A level work still shows use in my university assignments.
What are your plans for the future?
The media industry is so vast I'm still unsure exactly what area I want to go into. From a personal point of view though, I would much rather work for a smaller independent company focusing of change and working with facts that bigger media conglomerates and Newspapers such as The Sun.