Hannah
Former A level Sociology, Media Studies and English Language student Hannah talks about her experience at Callywith and studying Sociology and Criminology at Exeter University.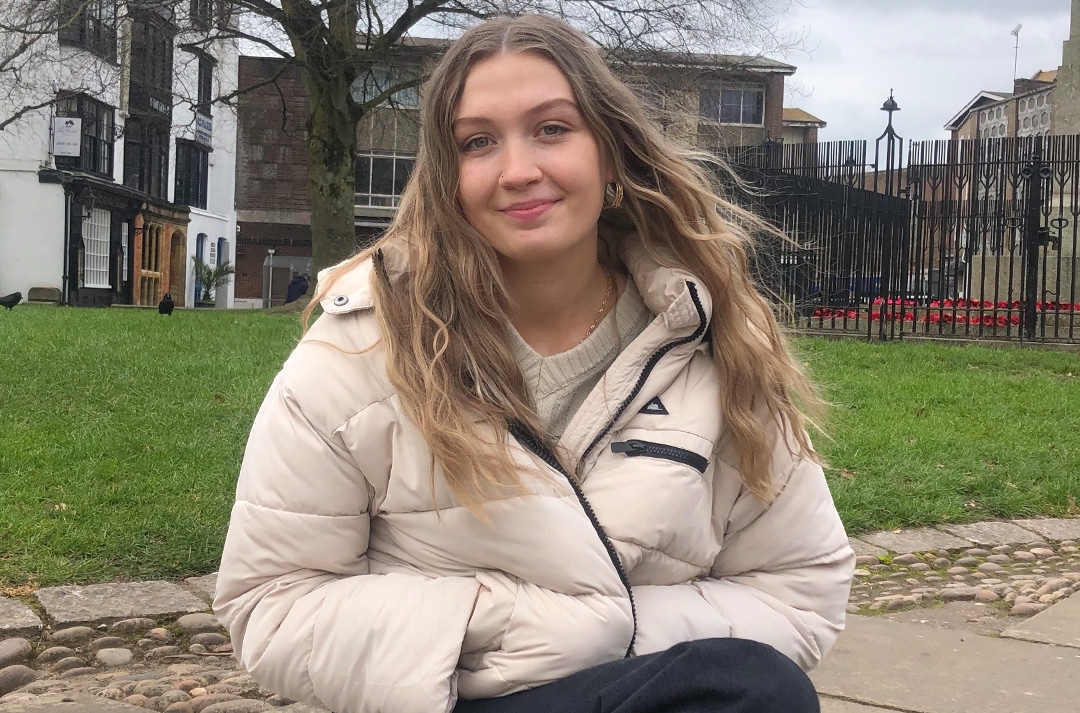 Previous School: Callington Community College

Courses studied: A level Media Studies, Sociology and English Language

Progression: Sociology and Criminology - Exeter University.
How are you finding your course/experience at university?
So far my experience at university has been amazing - I am really enjoying the course and I'm looking forward to second year even more after recently choosing my modules for next year where I can specialise in areas that I'm most interested so I can tailor my degree to the career I want to go into. Despite being in lockdown, I have still received plenty of support from my tutor and lecturers when needed and I've made some amazing friends too.
How did your time at Callywith influence and support your choice of/transition to university?
I had such a fun time at Callywith and all my teachers were so supportive as well. The teachers and my tutor were brilliant at helping me with my UCAS application and Callywith itself was the perfect environment for dealing with the transition from school to University.
What do you enjoy in particular about studying Sociology?
I was particularly influenced by Sociology in terms of picking my degree. Before Callywith I had never studied this subject before, but there were topics that really interested me, particularly the crime and deviance aspects which influenced me to choose to study Criminology.
How have your A Level studies helped you in your degree?
I really enjoyed each of the subjects that I studied and there are elements of my A Levels that I still find help me with my understanding and assignments at University.
What are you hoping to do in the future?
In the future I love the idea of going into the police and I'm excited to see where my degree will lead me to.