Jess
Former A Level Psychology, History and Chemistry student Jess talks about her Level 4 Construction Management Apprenticeship with BAM Construct UK.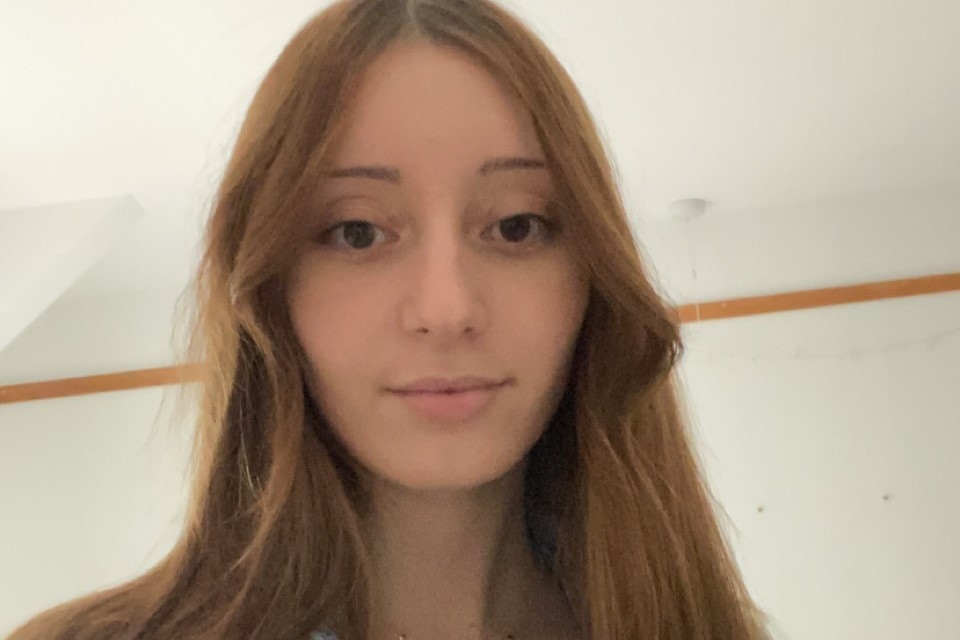 The first two years of my Construction Management Apprenticeship is with Leeds College of Building, the last three years are likely to be somewhere else such as Sheffield University when I will go onto Level 6.
How much time do you spend in the workplace vs classroom?

From September to November I spent my time at Leeds College of Building completing my first year college block for my apprenticeship. I had lessons every day from 9am to 4pm, except on Friday when we would finish at 12pm to catch the trains home for the weekend. The lessons were about 50% teaching and 50% independent working on our essays. I am now at work until this November when I will start my 2nd year college block. So, 2 ½ months college then 12 months working.
What made you choose the apprenticeship route?

I chose to do an apprenticeship as I thought learning on the job would be more beneficial to me as you gain both experience and knowledge in a working environment. I thought this was particularly beneficial for a construction management job as it is more hands-on and perhaps easier to learn outside of a university environment. I also liked the idea of earning whilst learning.
How did Callywith support and influence your decision to do an apprenticeship?

Whilst at Callywith College I was unsure what I wanted to do after college so I went to one of the College's careers advisors who helped me decide on an area I wanted to go into, building development, and encouraged me to look at degree apprenticeships. My careers advisor encouraged me to apply to lots of relevant apprenticeships and helped me with my CV by giving me suggestions of what to include.
What is the best thing about an apprenticeship?

The best thing about an apprenticeship is earning money whilst learning. You get to gain qualifications and also experience whilst being paid.

Do you have any tips or advice for students considering an apprenticeship?

I would tell students who are considering an apprenticeship to go for it, to speak to the career advisors at college who are very helpful and can assist you in writing a good CV. Also apply for lots, you are unlikely to get the first one you apply for but don't be disheartened and keep applying!