Lillie
Former A Level Sociology, History and Law student Lillie talks about her experience at Callywith and studying Sociology at the University of Exeter.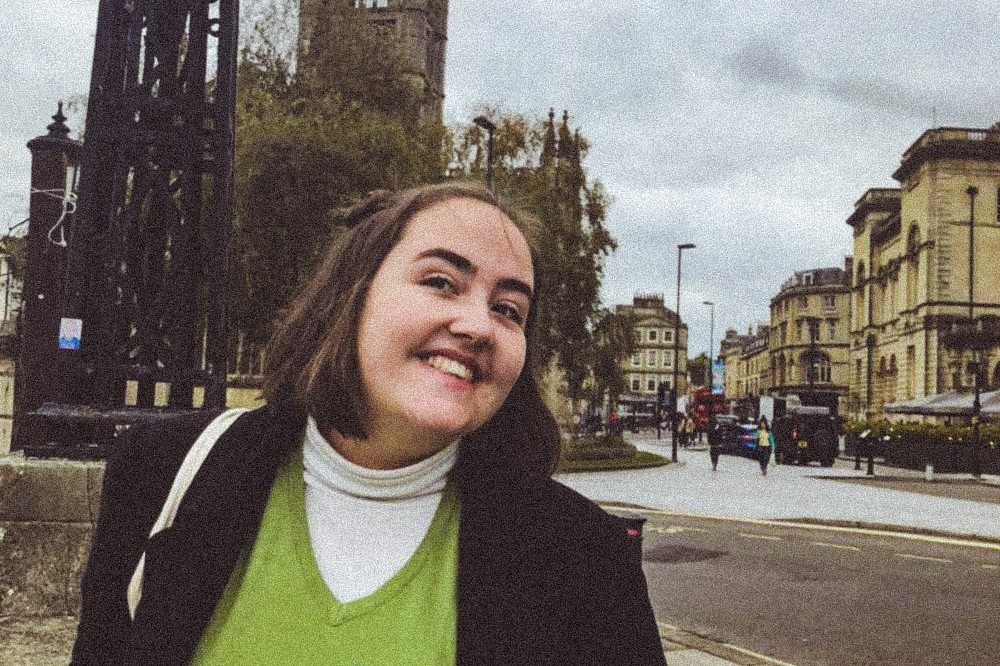 Previous School: Fowey River Academy

Courses studied: A Level Sociology, History and Law

Extra Activites: Academic Academy

Progression: Sociology - University of Exeter
How are you finding your course/experience at university?
I've loved my time at Exeter, its been so rewarding to learn in this environment, with lecturers being engaging and supportive. Not only this, I have met incredible people that have become some of my closest friends.
How did your time at Callywith influence and support your choice of/ transition to university?
Callywith provided me with the support and information I needed to make the right choice for university. They provided help with completing UCAS forms as well as organising lectures and tutor sessions that helped my understanding of financing. Lecturers also provided information on the best universities for the course I wanted to do. It made the transition to university much easier with this understanding and knowing I was at the best university for me.
What do you enjoy in particular about studying Sociology?
When I first arrived at college I was unsure as to what to study and put down sociology as the topics it covered sounded interesting. Jen's amazing teaching very quickly made sociology my favourite subject. I love the understanding it helps me gain about how the world functions and loved the prospect of being able to develop this further once I got to Exeter and could choose modules in topics I had never heard of or considered before.
What did you enjoy in particular about studying A Level Sociology?
A level sociology set me up perfectly for my degree. I loved how it offered explanations for society and the high level of teaching provided at Callywith quickly made sociology my favourite topic.
Why you chose to study your uni course?
I chose to study sociology at university as I became incredibly interested in the topic after being taught at Callywith. When I first applied to Callywith, I chose sociology as it sounded like it covered subjects I was interested in. It very quickly became my favourite subject due to the teaching I recieved at the college, which led to me choosing it as a degree.
How have your A Level studies helped you in your degree?
My A Levels have helped me in a number of ways with my degree, such as giving me previous knowledge on theories and topics that has only developed in uni. This includes my A Levels in history and law, both of which have helped me with providing examples of theories in action. These qualifications have also provided me with skills that are essential to my degree, such as essay writing or research skills.
What are you hoping to do in the future?
Although I am still considering what my future entails, I am looking into Masters programmes at Exeter University to start in September. After this, I have always enjoyed the practices of research and am intending to find a job role in research.