Matthew
Former Level 3 Games, Animation and VFX Diploma student Matthew talks about his experience at Callywith and studying Game Art, Plymouth College of Art.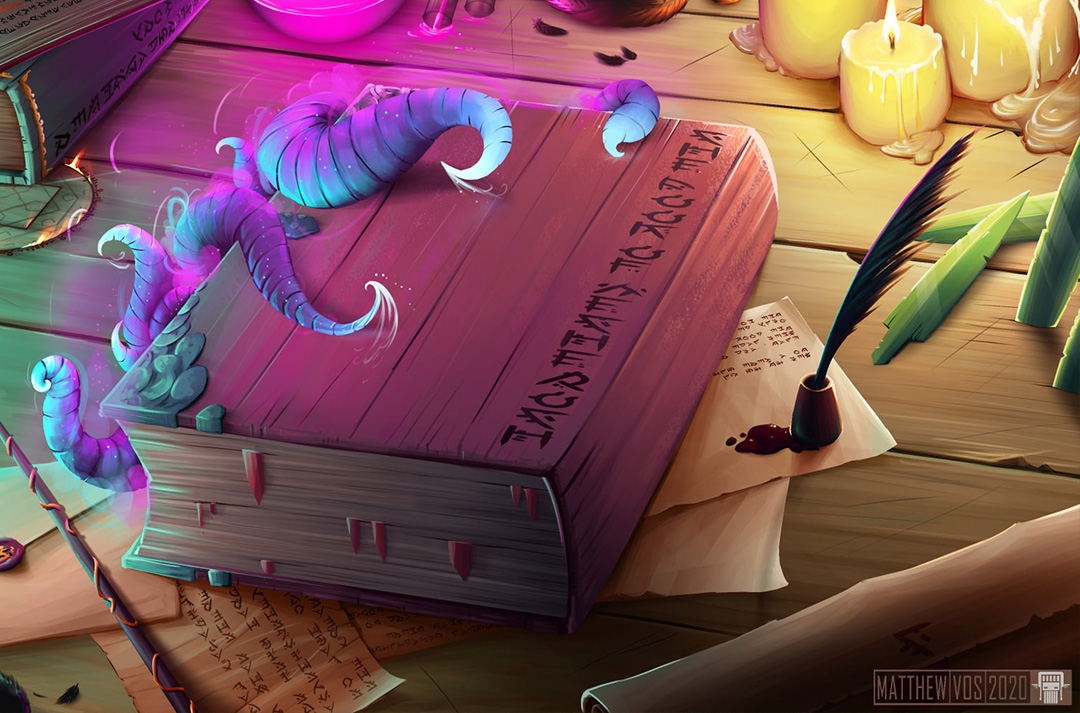 Previous School: Budehaven Community School

Courses studied: Level 3 Games, Animation and VFX Diploma

Progression: Game Art - Plymouth College of Art
How are you finding your course/experience at university?
Although socialising and making new friends has been hard due to lockdowns, overall, university and the work has been fun so far and I feel like I'm being really productive.
How did your time at Callywith influence and support your choice of/transition to university?
I feel that the freedom given by what you can do on the Games Diploma course at Callywith is amazing in comparison to some other courses.
What do you enjoy in particular about studying Games Art?
I really like studying game art because I love digital art and think that many of the career paths that lead from the subject are just really fun, including (but not limited to) concept art, illustration icon design and even comic illustration.
How have your A Level studies helped you in your degree?
I would massively recommend doing the Games Diploma course at Callywith if you are planning on studying game art at uni. It quite literally puts you 2 years ahead of everyone else on the course. I am over half a year into the first year of this course and the lecturers have covered everything that I have already learned in-depth from the Callywith course, which has not only been great for confidence, but above all, this gives me the opportunity to focus on growing my skills without worrying about learning the programs or the hardware or even worrying about understanding any terminology the lecturers may use.
What are you hoping to do in the future?
In the future, I hope to go into freelance illustration/concept art and to make my own comics and illustrated novels.