Megan
Former Level 3 Business Diploma student Megan talks about her experience at Callywith and studying BA Business Management at University of Gloucestershire.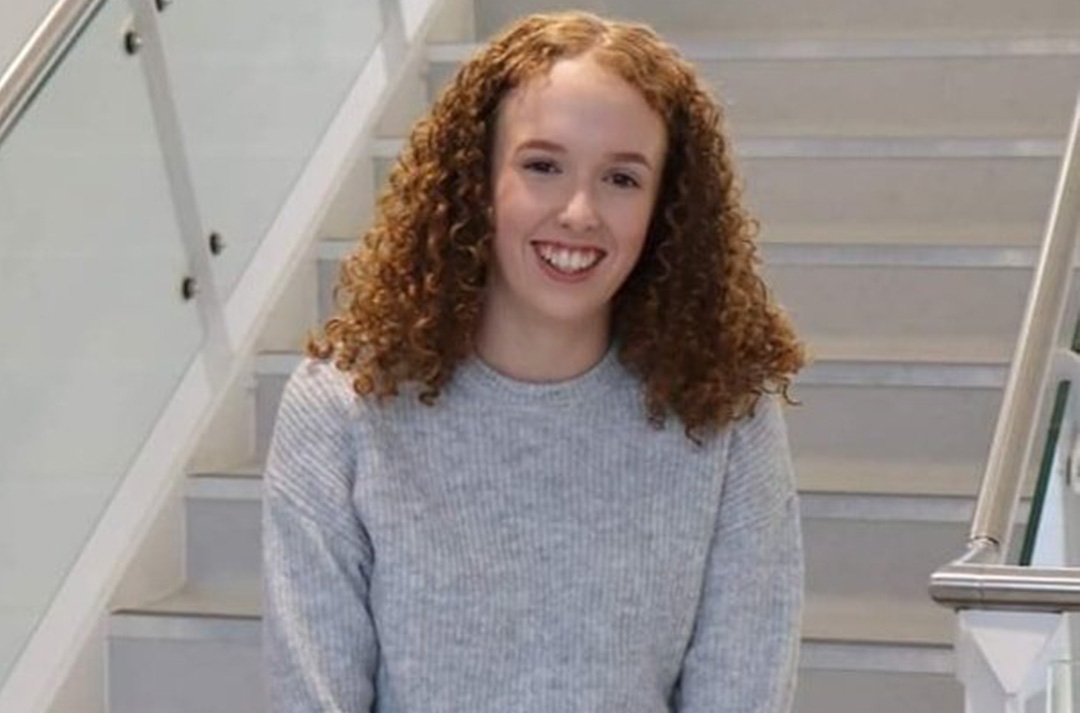 Previous school: Wadebridge School

Courses studied: Level 3 Business Diploma

Extra activities: Academic Academy, Extended Project Qualification, Student Ambassador

Progression: BA Business Management - University of Gloucestershire
How did Callywith support you in your application to university?
I really enjoyed the broad range of topics which were covered in the Business Diploma at Callywith which aided my decision for choosing this subject at university. The staff went out of their way to help us with any query or challenge we were facing. They constantly took steps to help allow us to continually improve upon the quality of our work which helped prepare myself for the nature of university work.

My time at Callywith massively influenced my choice of degree, as it helped widen my understanding of the areas within business and inspired my love for management. Callywith provided an amazing support system when applying to university, such as hosting 'Your Future Week' in which we had lessons dedicated to starting our UCAS applications. Callywith also allowed me to improve my CV by offering extracurricular activities such as the Academic Academy, Extended Project Qualification and being a student ambassador.
How has your diploma helped you in your degree?
The diploma at Callywith enabled a smooth transition to university. The content from the diploma provided good foundations in terms of my understanding of theories which have been expanded upon greatly during my degree.
How are you finding your course / experience at university?
I have really enjoyed the first year of my degree, it has provided the platform to expand my knowledge on an array of areas within not only management but business as a whole. It has helped aid my decision process in regards to what areas I want to specialise in next year as well as what sort of placement opportunities I want to apply for. My university has been massively supportive through the pandemic, offering a number of virtual opportunities to continue to improve upon my professional development, such as internships, workshops, and talks from a number of professionals.
What are you hoping to do in the future?
In the futue I ​hope to specialise in Human Resources within a corporate environment.