Molly
Former A level English Language, Photography and Sociology student Molly talks about her experience at Callywith and studying Journalism with Photography at Plymouth Marjon University.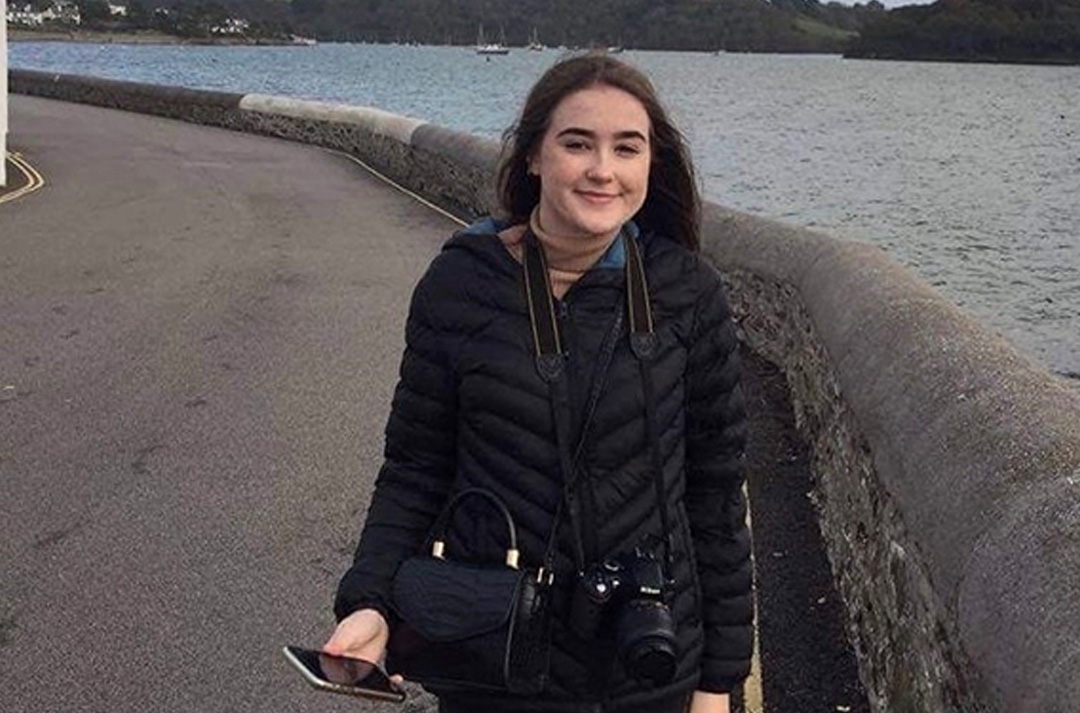 Previous School: Wadebridge School

Courses studied: A level English Language, Photography and Sociology

Progression: Journalism with Photography - Plymouth Marjon University
How are you finding your course/experience at university?
I'm currently studying BA Hons Journalism with Photography at Plymouth Marjon University, which I'm enjoying very much. I've had a great experience so far with learning more of the theory behind Journalism, and how to build on my writing skills. The photography side of the course started a bit later, however I have had access to all the equipment I need, even during lockdown, meaning I can shoot images as often as I like. Both sides of the course are coming together now, and it is really interesting learning how to tell stories through images. From next week we will be going to the BBC studios to learn the more practical aspects of Journalism, including radio and tv broadcasting. Starting University in 2020 has definitely been a very different experience, with such a huge majority of online lectures. However, I have still produced work I'm satisfied with and my lecturers have been there to help support us with any help we may need.
How did your time at Callywith influence and support your choice of/transition to university?
From studying Photography, English Language and Sociology at A level, the combination of courses got me thinking about how I could use the skills I had learnt, to find a University course which I would enjoy. Callywith were great in helping me start the process of applying for different University courses and my lecturers were supportive and helped me to improve my work, in order to achieve grades I was happy with.
What do you enjoy in particular about studying Photography?
I have always enjoyed photography from a young age, as there are so many different aspects to it. It's a really creative and fun way to express yourself and enables you to tell meaningful stories. The amount of kit and facilities I had access to at Callywith was amazing, and I learnt so much, from inspirational photographers to help inform my work, to new ways of editing and shooting images.
How have your A Level studies helped you in your degree?
I knew from studying Photography at Callywith that I would want to include part of it in my course at University, and I'm glad I did as it allows me to combine both my writing and photography skills. The techniques that I learnt whilst being at college I have taken with me into my University course, and I hope to only develop them further.
What are you hoping to do in the future?
In the future I would like to become a Photojournalist, or just be involved in some kind of role within the Journalism industry, as there are such a wide range of jobs available in the media.