Sumeyye
Former Level 3 Health and Social Care student Sumeyye talks about her experience at Callywith and studying Operating Department Practice at Canterbury Christ Church University, Kent.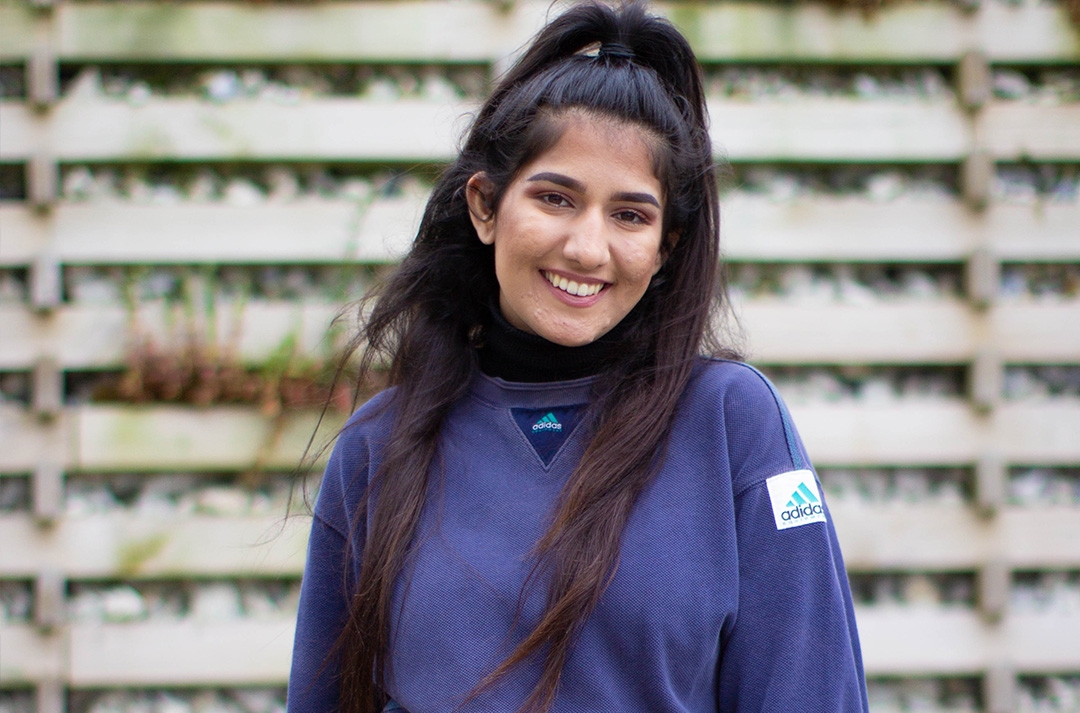 Previous School: Bodmin College

Courses studied: Level 3 Health and Social Care Diploma

Extra Activities: Placement in a hospital setting

Progression: Operating Department Practice - Canterbury Christ Church University, Kent
How are you finding your course/experience at university?
My uni experience has brought up many challenges but has taught me to be resilient. The first lockdown affected my learning as I was not able to continue with placement, however for second year, I have been continuing with placement and attending face to face lessons. I thoroughly enjoy studying how the theatres operate, the anatomy of the body, pharmacology and the thrill of emergency procedures.
How did your time at Callywith influence and support your choice of/ transition to university?
My time at Callywith influenced my transition to university because the Level 3 health and social care diploma allowed me to get my first ever placement experience in a hospital setting. The support from my lecturers at Callywith, especially Jen Brown, were incredibly supportive with my choice of course and helping me decide where to study.
What do you enjoy in particular about studying Operating Department Practice?
ODP's are highly trained members of the perioperative team who help in three main areas; anaesthetics, surgical, and post op anaesthesia. For me, I love how my role is specialised in theatres. I enjoy assisting surgeons during an operation and working as a multi disciplinary team. I have seen various interesting operations and my days at placement have been very productive.
What are you hoping to do in the future?
In the future I am hoping to qualify and get a job in the NHS as an operating department practitioner. By taking this course, it has opened my eyes to medicine and inspired me to further my education in healthcare by considering applying to medicine.