Zoe
Former A level Geography, Mathematics and Physics student Zoe talks about her experience at Callywith and studying Environmental Geoscience at Royal Holloway, University of London.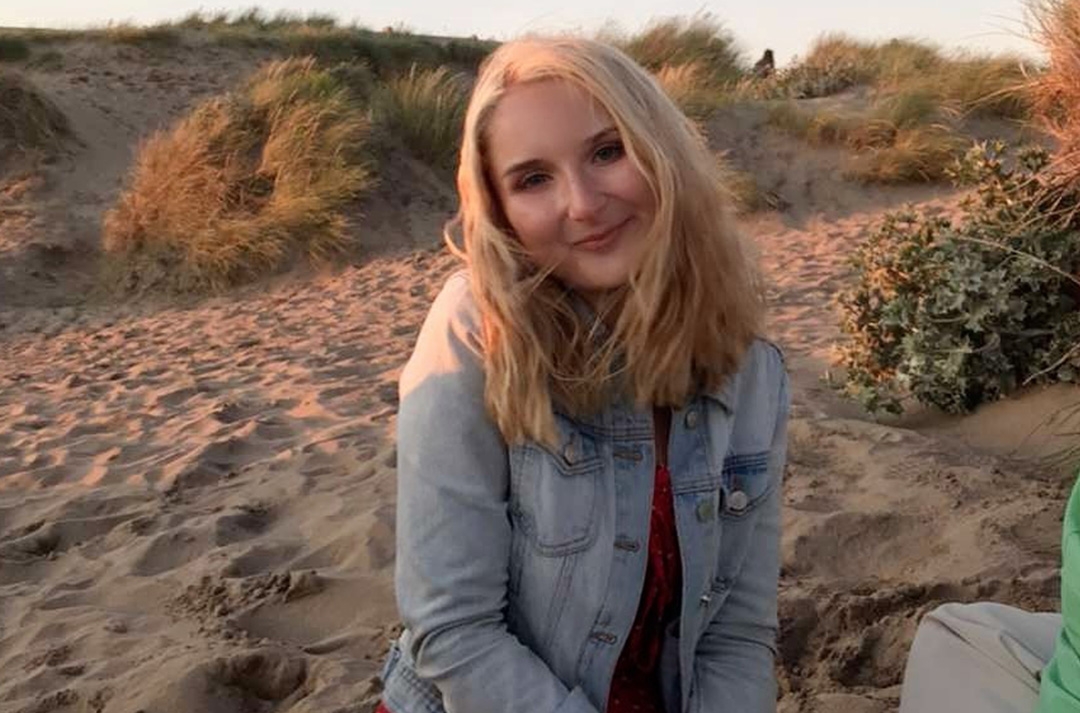 Previous School: Sir James Smith Community School

Courses studied: A Level Geography, Maths and Physics

Extra Activites: Extended Project Qualification

Progression: Environmental Geoscience - Royal Holloway, University of London
How are you finding your course/experience at university?
This year hasn't been quite what I expected for my freshers year at uni, but have thoroughly enjoyed it either way. Online lectures have been quite difficult as my course is usually quite practical based but lecturers have made sure we have lots of online resources available including virtual microscopes for geology thin sections. Next term, we are back face to face teaching and should hopefully be going on a field trip to Pembrokeshire so that should be really good.
I chose Royal Holloway the second I stepped foot on campus for interviews, it has to be the most beautiful campus university I have seen and everyone was so friendly and approachable.
How did your time at Callywith influence and support your choice of/transition to university?
Callywith massively supported my choice of university, I had lots of talks with lecturers and my tutor to help me find the right course and right place for me. I had never even heard of Royal Holloway until one of my lecturers pointed it out to me. Going to Eswatini definitely gave me something unique to talk about in uni interviews too!
What do you enjoy in particular about studying Geography?
I actually applied for five different degrees because I wasn't sure what to do. My original plan was to study Physics but I realised I would miss geography way too much. So now I'm kind of doing both, with lots of geophysics modules in my degree. I love learning about how our planet and other planets work, the problems we face and how we could solve them, as well as how to mitigate the risks of climate change.
How have your A Level studies helped you in your degree?
My A-Levels have definitely helped in my degree. We have had Maths and Physics modules so far which I have found a lot easier thanks to my Maths and Physics A-Levels. A lot of physical geography overlaps into my degree, including plate tectonics, coastal and fluvial morphology and volcanoes. A-Levels themselves helped me find the best way to take notes and revise so I am fully prepared for exams.
What are you hoping to do in the future?
I am hoping to complete my degree, including my year studying abroad (which I can't wait for!). I then wish to take a year travelling around the world, including Iceland, Hawaii and Australia. I hope to then find work in the field of seismology/volcanology before going on to get my PhD.