Geography students embark on Icelandic trip of a lifetime
Callywith A Level Geography students recently returned from an amazing 5-day field trip to Iceland with Truro and Penwith College students.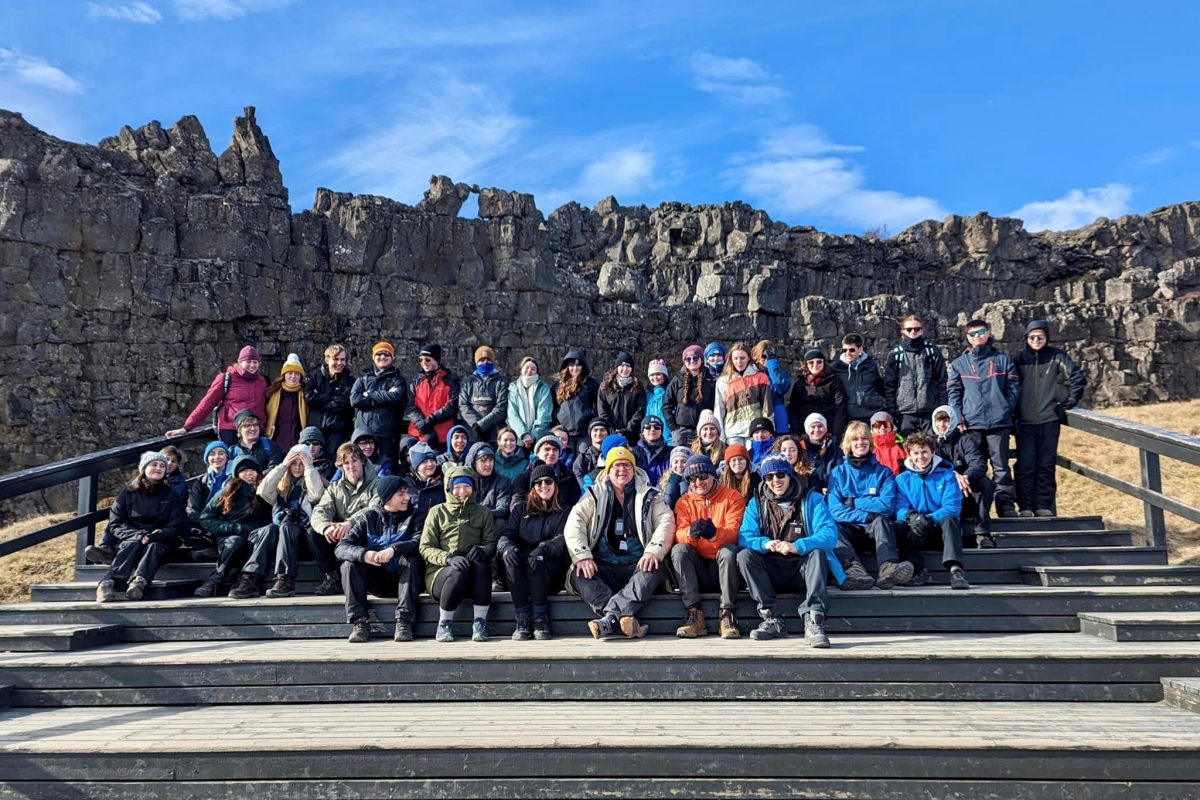 Students have had some incredible experiences including a visit to the world-renowned Blue Lagoon geothermal spa and a recent lava flow on the Reykjanes Peninsula, ice hiking to the top of the Solheimajökull glacier using crampons and ice axes, as well as visiting the LAVA Centre exhibition and local geothermal pools.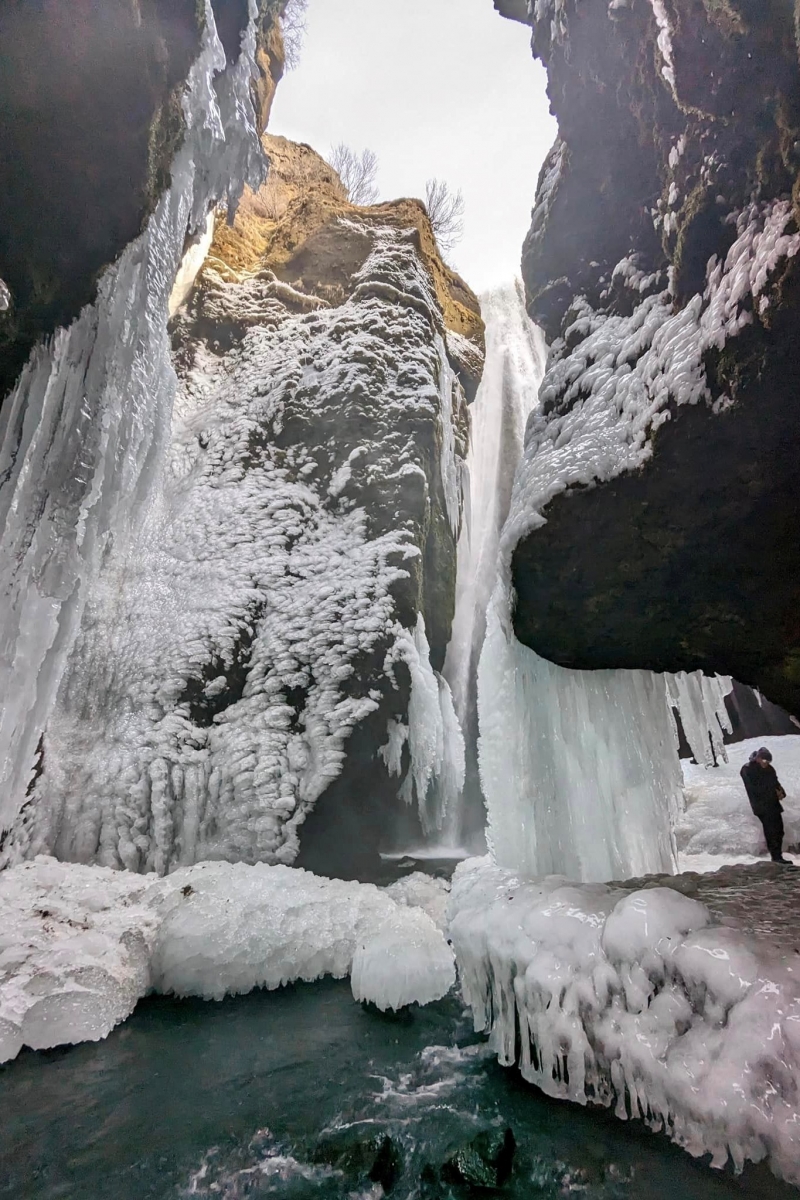 Students also visited the Seljalandsfoss and Skógafoss waterfalls, the famous site of Geysir and the tectonic rift valley of Thingvellir.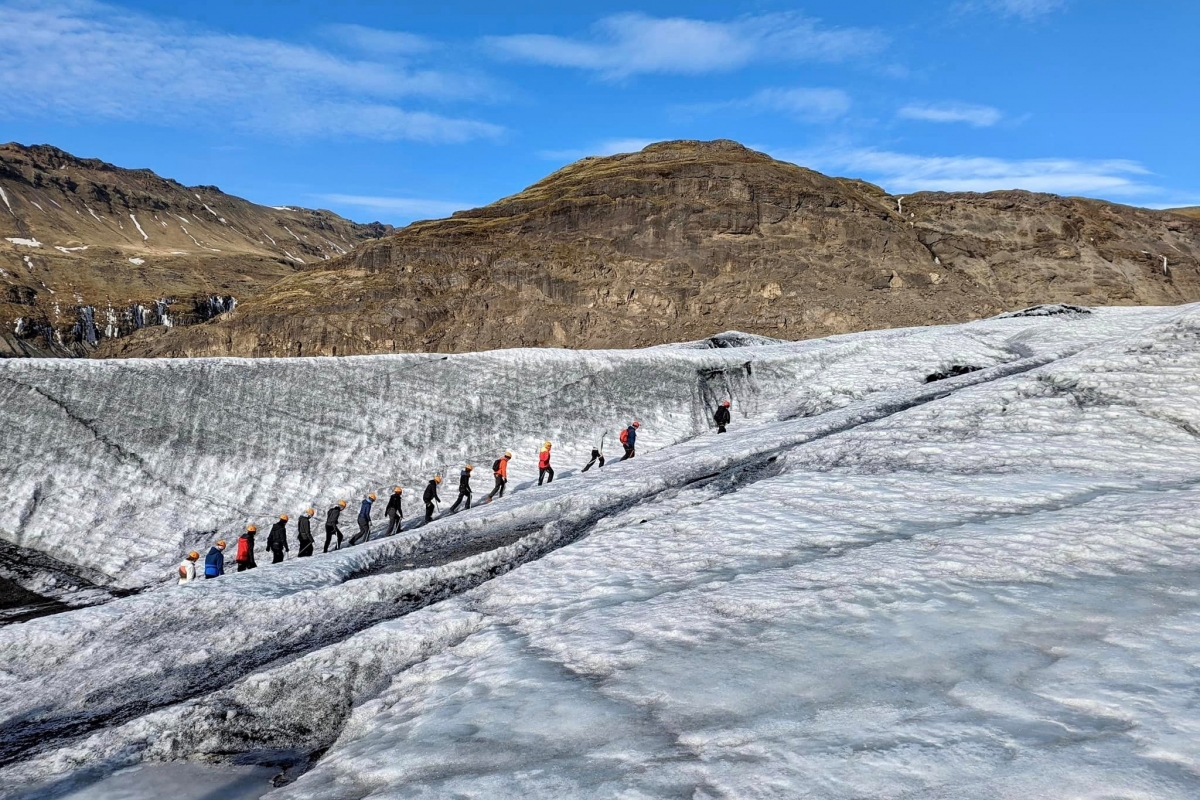 At the end of the trip, students had the chance to explore the historic centre of Reykjavik.

Callywith Geography student Tamsin said: "It was an incredible trip! Nothing like we were expecting and it was so many levels above what we had prepared for. Being able to do so many amazing activities in such a small amount of time and still being able to appreciate Iceland's beauty, made it so worth while."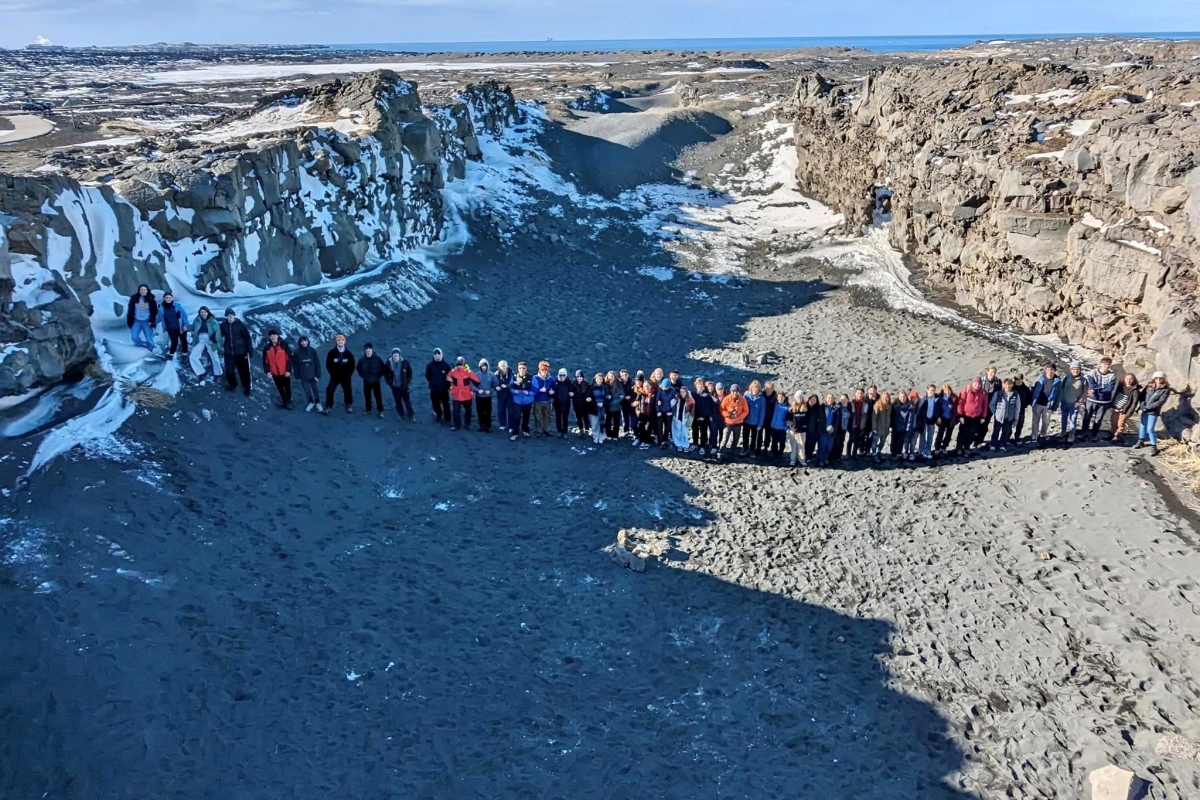 Fellow Geography student Bob said: "I can't think of words to describe how fun it was. Simply an amazing experience! Thanks so much to everyone who was involved in the arrangement and execution!"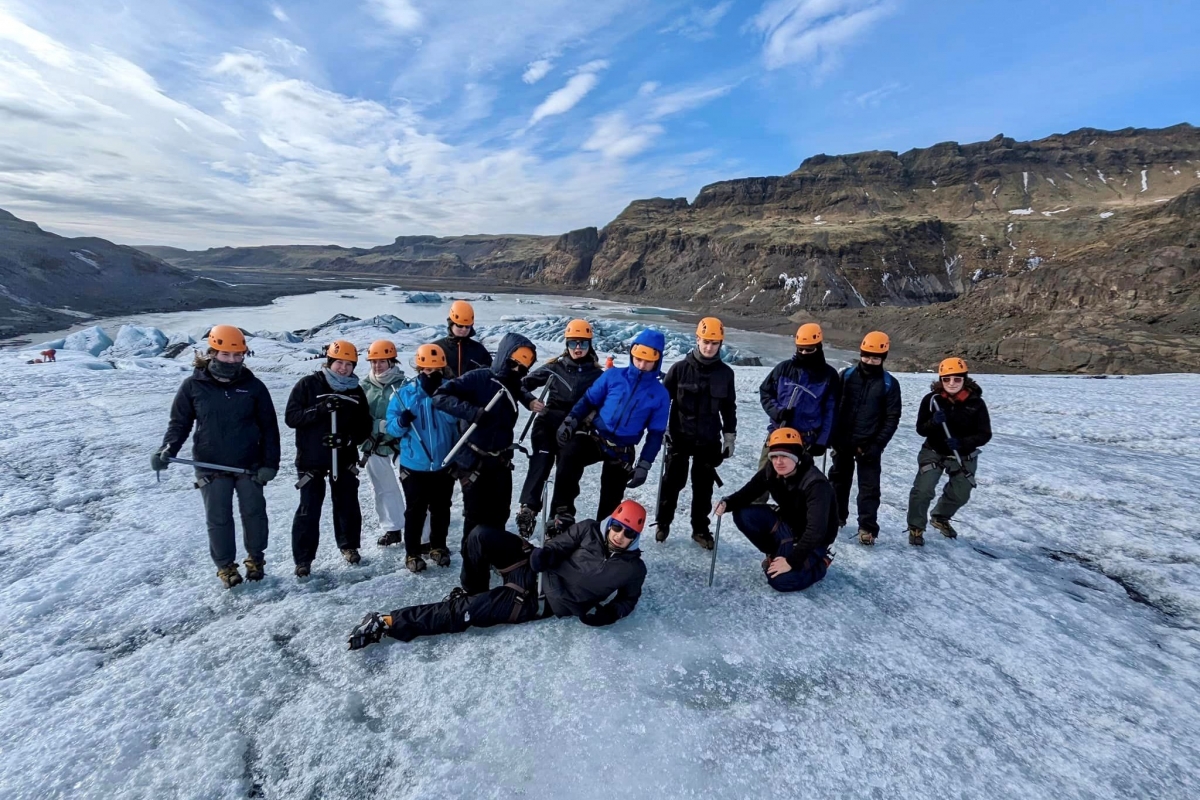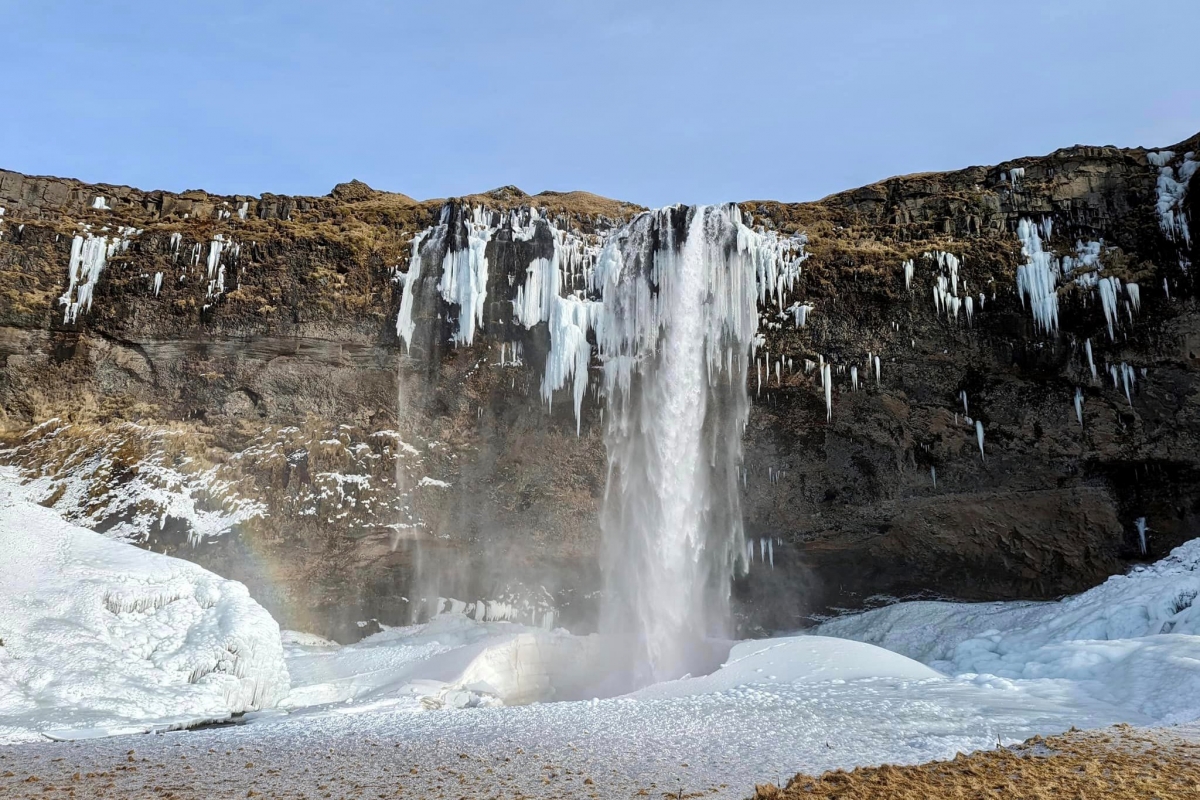 Callywith Geography Lecturer Matt Andrews shared: "It was amazing to restart our annual trip to Iceland. Students got to see Iceland's Arctic tundra in a frozen state with some short blizzards interspersing the overall glorious sunshine and clear days. We were able to visit many of the tectonic sites around Iceland's tectonic rift valley, which this year included a walk up to the recent (2021) lava flow of Fagradalsfjall. Our glacier hike was a great succcess, with all students making it right up onto the top of the Sólheimajökull glacier. All of the students were amazing ambassadors for Geography and even learnt some Icelandic - jajae!"