Callywith prepares for last open event of the year
With spring finally arriving and summer close on its heels, Callywith College is preparing for the last open event of the year, giving students a chance to look around the brand-new state-of-the-art campus before applying for, or starting in, September 2018.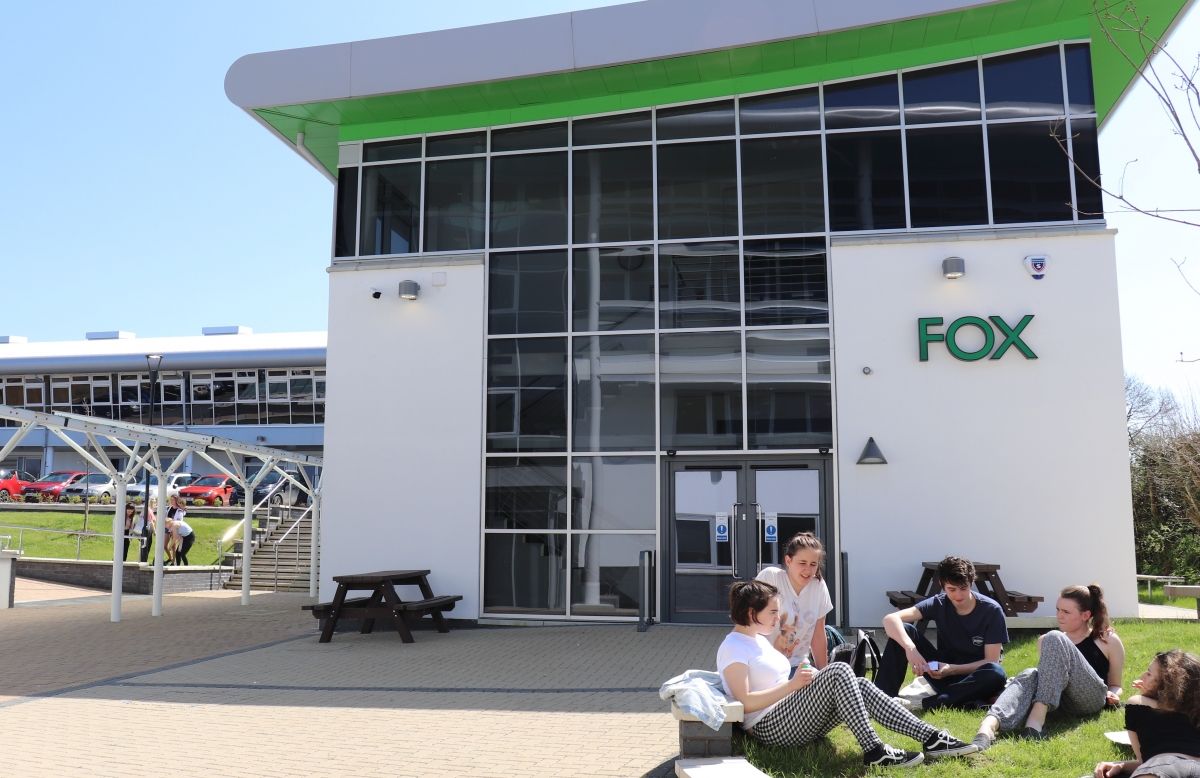 Callywith College will be opening its doors on Wednesday 2nd May between 5pm and 8pm offering a fantastic opportunity for prospective students to tour the campus and talk with staff and the College's very first students along the way. Indeed, the year leading up to the May open event, beginning with the Grand Open Event in August 2017, has seen hundreds of prospective students looking to discover more about what the College has on offer visit the campus to experience its state-of-the-art facilities for themselves.
Lecturers from a variety of subject areas will be on hand to talk about the 29 A Levels on offer including Environmental Science and the new A Level in Textiles recently added to the 2018 offering, as well as the 17 Level 2 and Level 3 Diplomas including Games, Animation & VFX Skills and Travel and Tourism.
Prospective students will also get a chance to tour the Temple building containing state-of-the-art science laboratories, classrooms and a learning centre, as well as the Garrow sports building with its fantastic sports hall, gym, refectory, learning centres and I.T suites.
The college's refectory will be open throughout the day to showcase some of the fantastic food on offer for students and there will be a variety of demonstrations and activities including virtual reality in the games and computing department and a watt bike challenge in the gym.
Spaces are filling quickly and continue to be accepted for students looking to join Callywith College in September 2018, find out more or apply here or alternatively call 01208 224000 or email enquiry@callywith.ac.uk