Staff and students slam taboos in poetry contest
The Callywith Equality, Diversity and Inclusion (EDI) Committee recently held a successful Poetry Slam contest based on the theme of 'Slamming the Taboos'.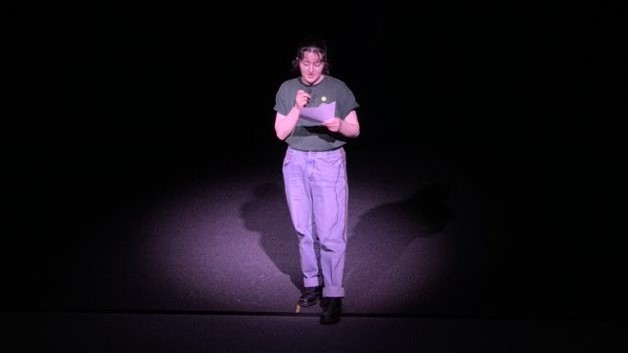 Students and staff from across the College were invited to write and perform a poem on a 'taboo' topic that isn't discussed as frequently as it should be, with the winner receiving a £25 Amazon voucher.
Media student and EDI Committee member Kitty Kane-Hazzard, who organised the contest, shared: "The whole reason for the poetry slam was to raise awareness of taboo subjects and make them easier to talk about. Doing a slam poetry contest inspires people to be creative while talking about topics they are passionate about."
Topics covered by the staff and students performing their poems in the College's Lecture Theatre included gender and age discrimination and disabilities.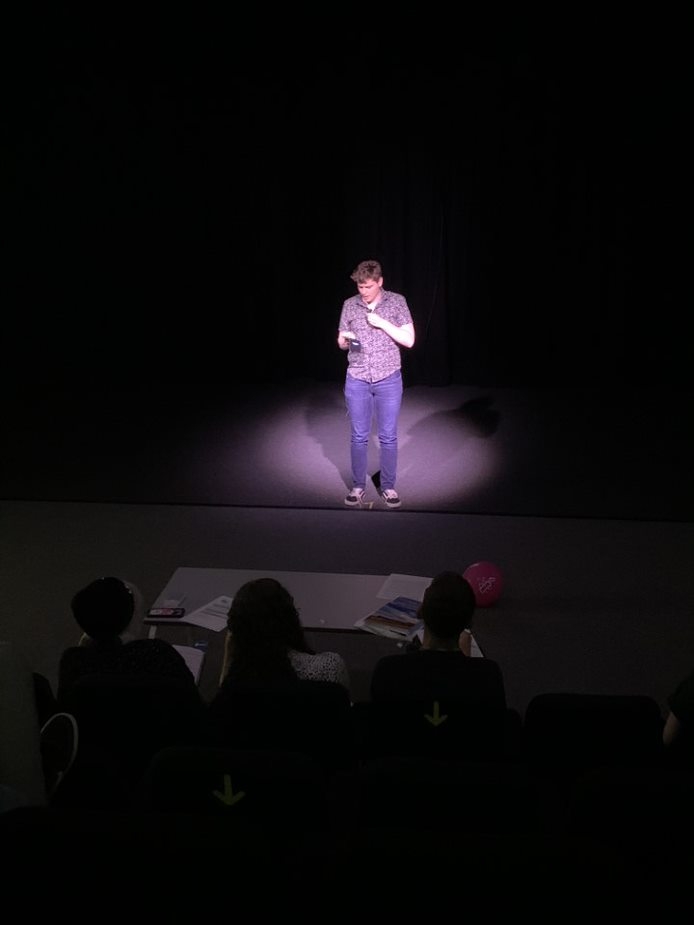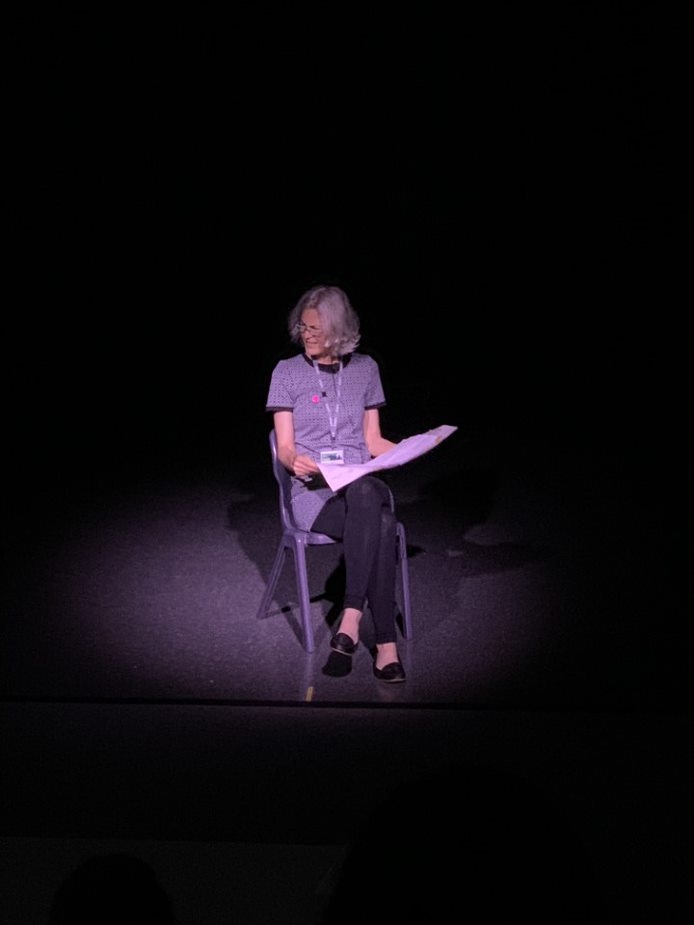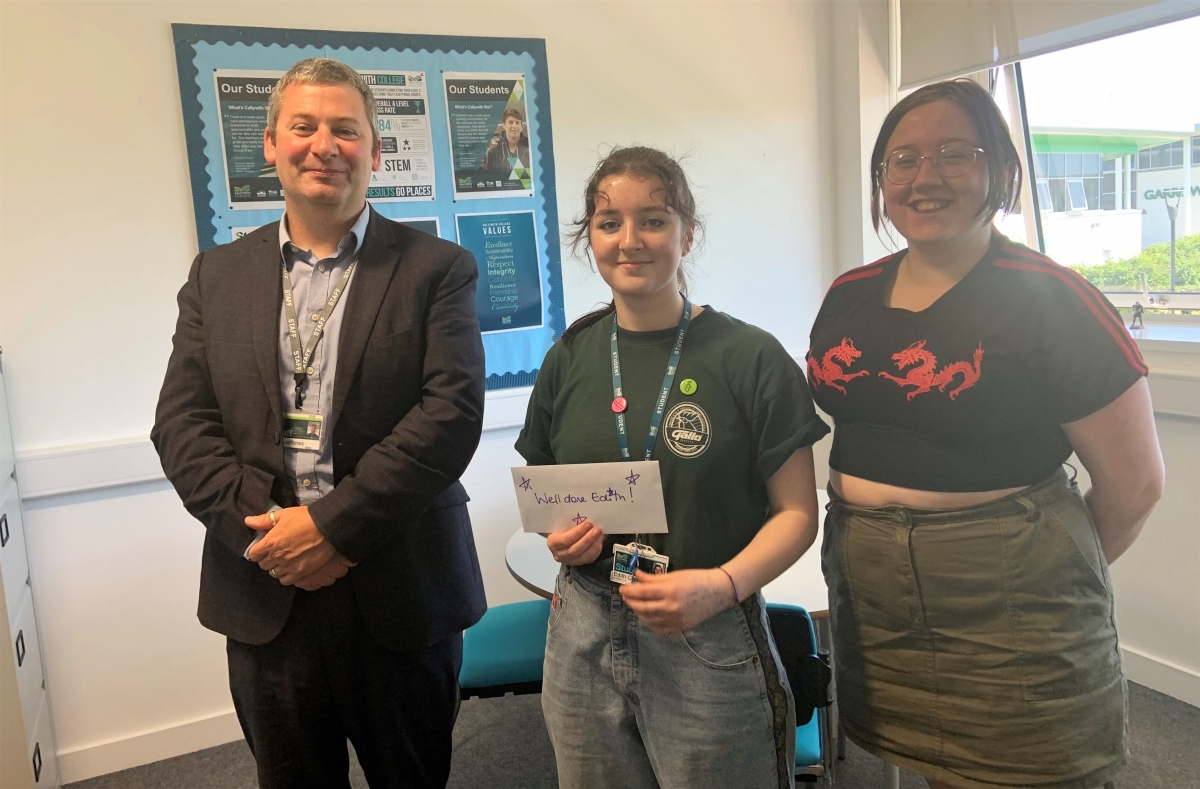 The winner of the poetry contest, A Level student Edith Olsson, who originally wrote her poem 'Ink' as an expression of how she felt when she approaches public speaking, shared: "Public speaking is something I've always wanted to do, so I feel like there is a lot of pressure to get it right, especially as a woman and a teenager, there's dual expectations on how you convey your message as I touched on in the poem.
"People my age have to try harder than others to convey our intelligence and passion. The idea was, in part, a response to the comments that have become increasingly common, that either portray young people as too sensitive, easily influenced or disconnected. We have to phrase ourselves a certain way so we don't fuel reactions like "snowflake" and too "woke" or "PC" but yet seem engaged and aware of the world we live in.
"As I continued writing the poem, I realised the stigma we experience about being wrong extends to the classroom and creates a fear of expression. There's an amount of pressure from peers and adults alike that our thoughts must meet a certain standard to be valuable. However, with opportunities like the poetry slam, I hope we can begin to give quiet voices the respect they deserve.
"I'm very grateful for being chosen as the contest winner, it's important to me that my voice is heard for the exact reasons that it's sometimes not heard or not used. The slam gave me the opportunity to challenge views that hold us back and now the opportunity to speak out further.
Well done to Edith and to all of the other poets who entered, you were all fantastic!
Edith's poem can be found below: