Callywith students celebrate excellent university offers
A Level and BTEC students at Callywith College are looking ahead to bright futures this week after receiving some excellent offers to study at universities across the country.
Virtual university open events, online interviews and remote careers guidance, hasn't restricted their ambitions, as almost 400 students complete university applications.

Maddy-Rose Hunter, who is studying A Levels in History, Biology and English Literature at the College, has done extremely well to receive five conditional university offers, with her preferred choice being Cambridge University to study History from this September.

Maddy-Rose, who is considering becoming a barrister in the future, spoke of how she is feeling to have received the offers and her experience at the College: "I am so pleased with my offers and very excited to move on to the next stage of my education, that being said, I'm hoping we have a little more normality for September so we can have the full university experience."

"The lecturers at Callywith College are fantastic and gave me the confidence to apply to some really competitive universities and courses. They offered so much support when it came to writing my personal statement and the history department and Oxbridge sessions were especially brilliant in supporting me throughout the entirety of the application process."

Other students who have received excellent offers include A Level student Danae Warne, who studies A Levels in English Language, Sociology and Media Studies at the College and has received offers for five universities with her preferred choice being Lancaster University to study English Language and Linguistics.

Danae said: "I feel quite relieved that all five of my choices have made me an offer, as now it means I get to choose between all of them. It has been quite difficult choosing which universities I like best without visiting them in person, but I'm happy that I was made offers by universities that I know are reputable for my course, as well as being places that I would enjoy attending."

Danae spoke of the support she received from the College with her university applications: "Callywith and my tutor, Lindsey, have been really great in supporting our choices and applications – even with the current circumstances.

"We were advised to start researching courses and universities before the summer holidays in 2020, which was really useful as it meant we were prepared very early on and have had a lot of time to make the right decisions. We were also given a lot of useful documents to help with the process, and my tutor and teachers were really encouraging and answered all of the questions that I had."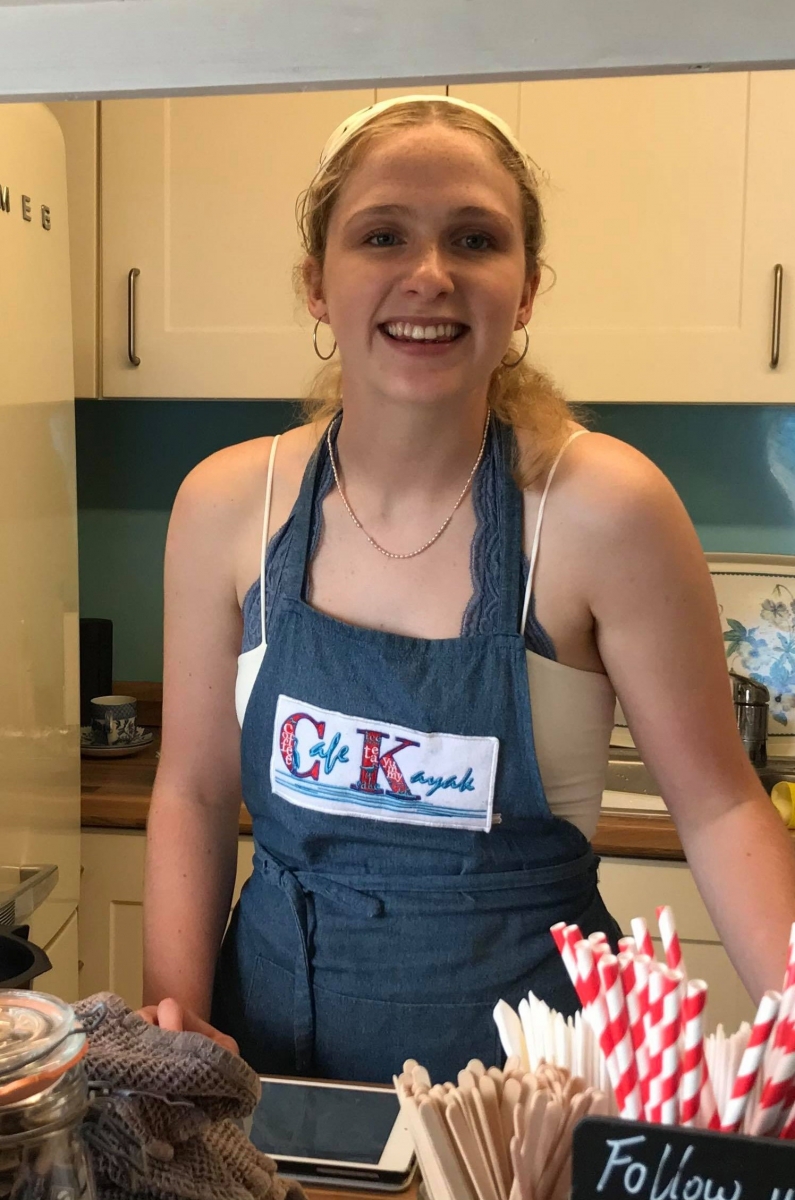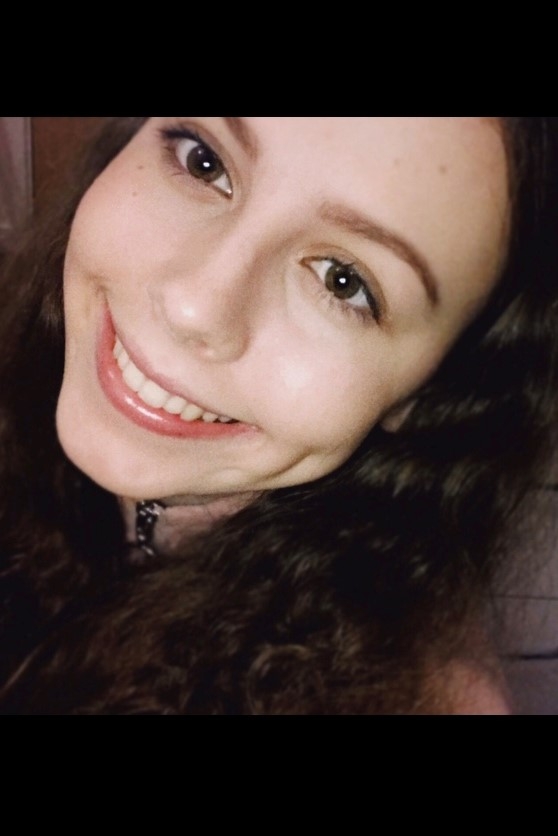 A Level Maths, Further Maths, Physics and Chemistry student Archie McNamara also received conditional offers from four universities with Cambridge being his preferred choice, where he plans to study Natural Sciences.

Archie said: "I'm really looking forward to uni, meeting new people and the experience.

"Callywith offered me really good support in the Oxbridge application process, via statement sessions and mock interviews. The courses and teachers at the College have also allowed me to narrow what used to be a broad subject interest, into more specific topic interests, making deciding on a uni course easier."

A Level student Cerys Chadd, who studies A Levels in History, English Literature and Philosophy of Religion and Ethics at Callywith, has so far received three conditional offers, with her preferred choice being Durham University to study Ancient History.

Cerys, who hopes to either work as a Museum Curator, Researcher or Archivist in the future, said: "I am feeling pretty happy about my choices as I feel that if I work hard, I will be able to achieve them, and then be able to go to the University I really want to.

"I am very excited to go to University as it will allow me to study a subject that I am very interested in and which I have been unable to study at A Level, as it isn't a widely offered A Level course. I am also eager to live somewhere new and experience university life."

Cerys, who also studies the Extended Project Qualification (EPQ) at Callywith, spoke of how Callywith has helped and influenced her when applying for universities: "Being able to take the EPQ allowed me to research a topic within Ancient History that I enjoyed (Julius Caesar and the Fall of the Roman Republic) and experience what it's like to complete a piece of work similar to that as you would at university level, but with the help of a lecturer.

"My tutor, Chris, has been a great help in the uni application process, assisting me with both my personal statement and application.

"Furthermore, the 'Your Futures Week' hosted by the College, helped me decide what unis I wanted to apply for. My lecturers have been a great support in helping me work towards the grades I need to achieve to get into my desired university, so fingers crossed I get them."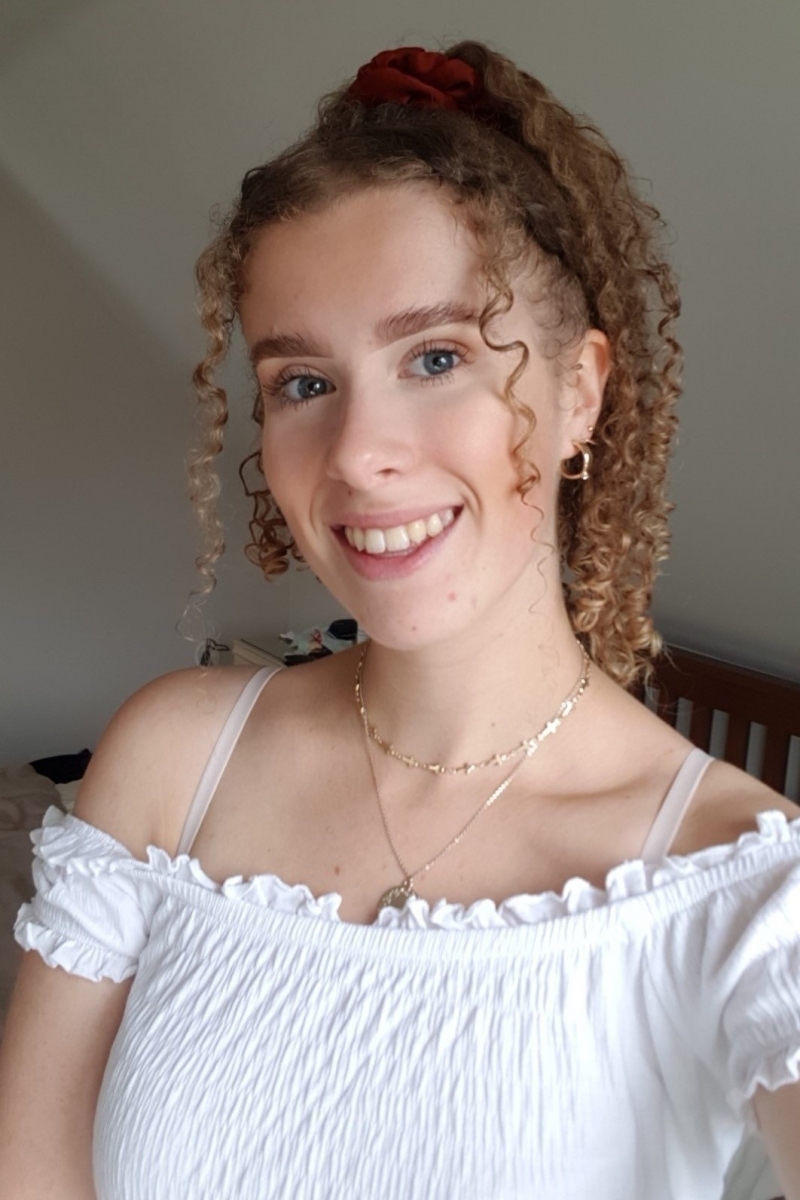 A Level students aren't the only ones receiving fantastic university offers at the College, Level 3 BTEC Sport Diploma student Alex Rowe received three conditional offers, with his preferred choice being Exeter University to study Sport Exercise Science.

Alex said: "I am really excited for all of the opportunities that come with attending a great university like Exeter, either through academic studies or voluntary societies such as the Exeter University Amateur Boxing Club.

"Callywith has completely changed my outlook on life and my education, with the help and support of some fantastic lecturers, I am able to now fulfil my dreams of attending a university of my choosing, which I never thought I was good enough to do. I am excited to discover what opportunities lie ahead through my time at university."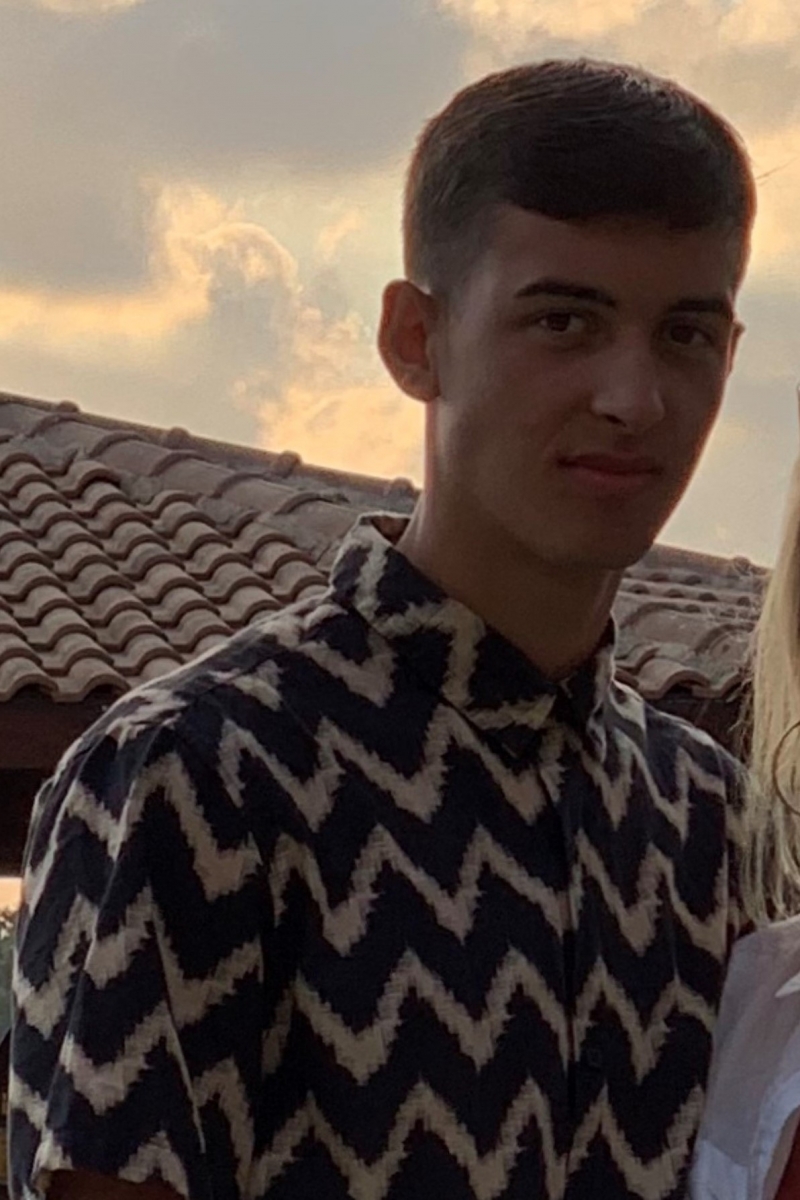 Callywith College Principal Jon Grey said he and staff at the College are thrilled for all of the students to receive offers so far: "This is what Callywith is all about. We are here to support students to develop their academic, professional and personal knowledge, skills and experiences so that they can seize opportunities for their future.

"The college staff work tirelessly to develop ambitious, hard-working and capable young people with high aspirations. When students are ready to leave us with the qualifications and self-belief to successfully start a job, apprenticeship, or university study, then we are fulfilling our purpose.

"Covid-19 has repeatedly threatened to uproot people's lives, it is an honour for us to work with inspirational young people who are determined to look forward and achieve their goals despite this additional challenge."

Students' excellent university offers come after another highly successful year that saw the College rated outstanding by Ofsted in January 2020, rank as the top sixth-form college nationally for qualification achievement rate and top local league tables for A Level results in Spring 2020, as well as being nominated for two National AoC Beacon awards for student support in association with Truro and Penwith College, in November 2020.

Online applications are now open for September 2021 and the College's next virtual open event will be held on Saturday 27 February 2021, 10am – 1pm which can be accessed by visiting www.callywith.ac.uk