Callywith welcomes largest ever cohort for start of term
Callywith College welcomed its largest ever cohort of students for its sixth year.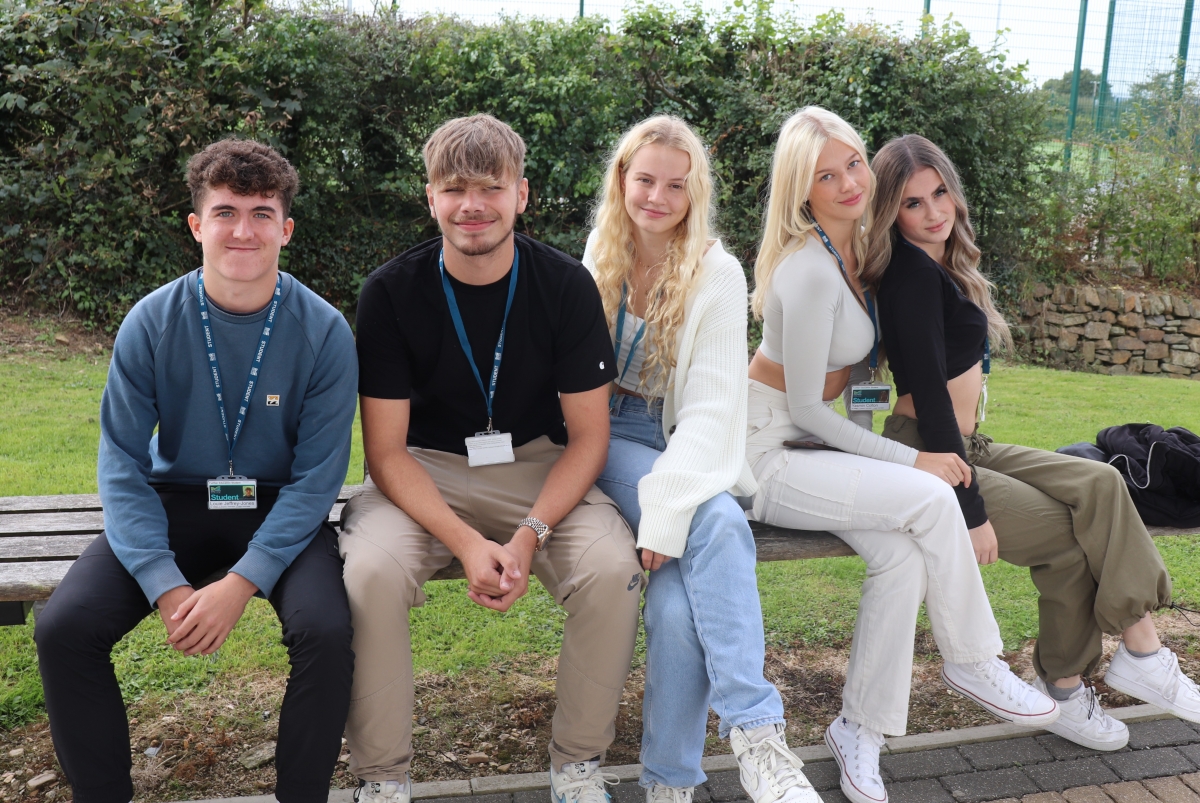 Before classes officially started this September, new students were given the opportunity to attend an enrolment day where they attended to a talk from the Principal, were introduced to key staff members and toured the campus to help them feel more prepared for the start of term.

The College's Freshers Fair also provided new students with an opportunity to find out more about the support available at the College; from mental health and careers to sexual health and financial support, as well as the wide range of extra-curricular activities on offer including Medics', Academic, Football, Rugby, Netball, Basketball, High Performance and Hockey Academies, Duke of Edinburgh's Award, the Extended Project Qualification, Creative Writing and Art for Wellbeing sessions, Sustainability and Pride groups, plus much more.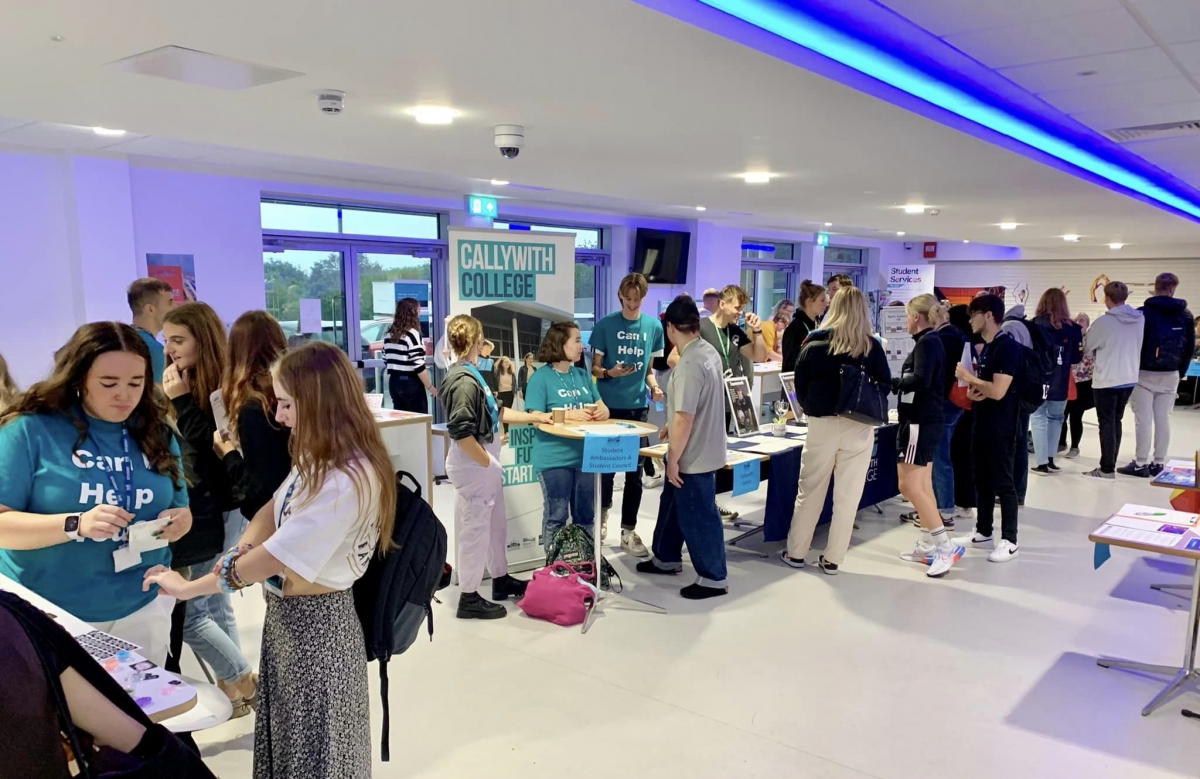 Callywith Principal Jon Grey was delighted to welcome students to College: "It has been wonderful to welcome our biggest ever cohort of new and returning students to the campus over the past week; to see them meeting old and new friends, starting new courses and learning new things from our outstanding lecturers on our incredible campus. We cannot wait to help our students grow and thrive, they all have such great potential and we cannot wait to help them fulfil it."
BTEC Level 3 Sport Diploma and Football Academy student Louie Jeffrey-Jones, who previously attended Bodmin College, shared how much he is enjoying life as a college student, saying: "I've really enjoyed meeting new people and experiencing a different, more adult environment which is a step-up from secondary school and as a student, you have to take on your own responsibility for learning. All my lecturers are approachable, and tasks and assignments are explained clearly so I know what's expected of me."

Level 3 Performing and Production Arts Diploma student Taylor Perryman, who previously attended Penrice Academy, spoke of why she chose Callywith as her next step, saying: "Callywith has this atmosphere and space that feels comfortable and friendly, which is one of the reasons why I chose to come to Callywith. There are so many opportunities including the Health, Wellbeing & Sport activities and the staff here are absolutely lovely; they are helpful, kind and always willing to listen to anything. I have really enjoyed meeting new people and building new friendships, as well as gaining more independence than in secondary school and I'm looking forward to the places my course will take me."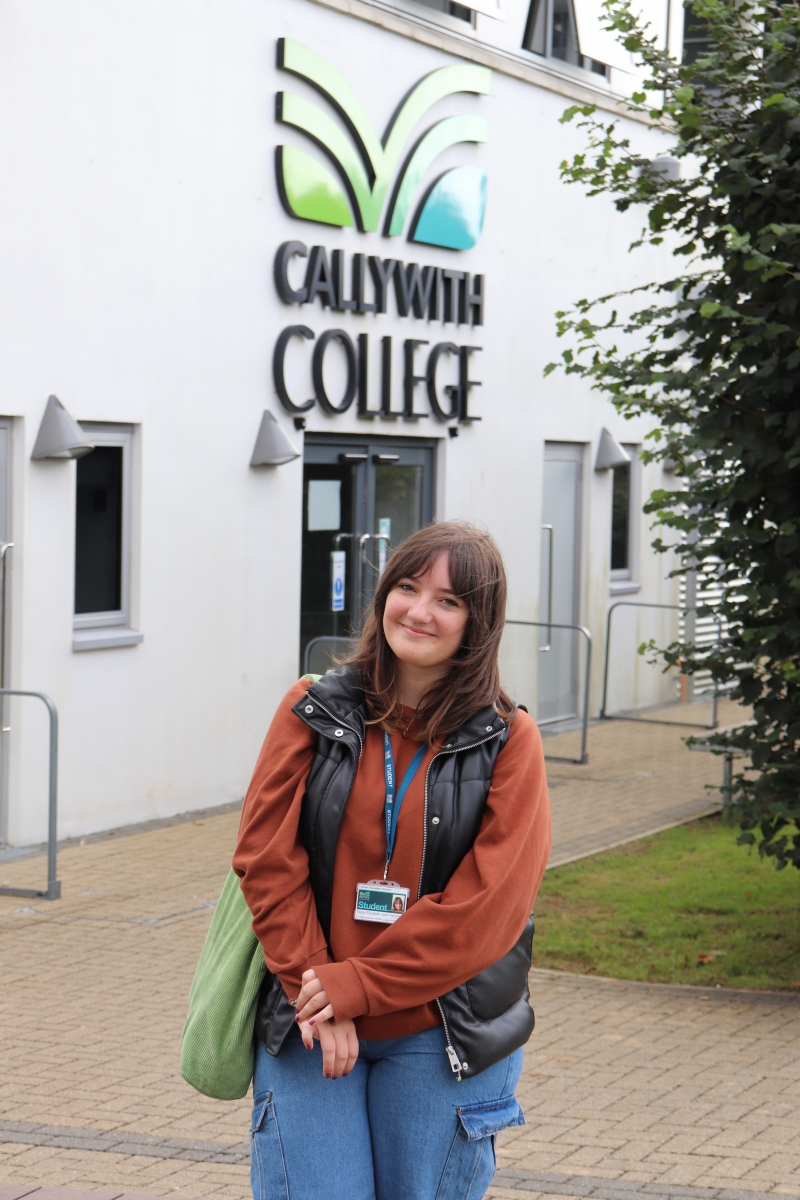 Second year A Level Politics, History, English Literature and Netball Academy student Gladys Toledo, who previously attended Launceston College, spoke of how she is feeling to return to college: "I feel excited to be back, at first, I felt slightly anxious as I was overthinking coursework, future exams and UCAS applications, but my lecturers soon helped reassure me, as this is completely normal. Seeing my friends, attending lessons and learning new things, has made my first week back great. I'm really looking forward to applying for university and saying yes to more opportunities!"

With an excellent start to the term and both new and returning students enjoying college life, Callywith College is looking forward to another outstanding year.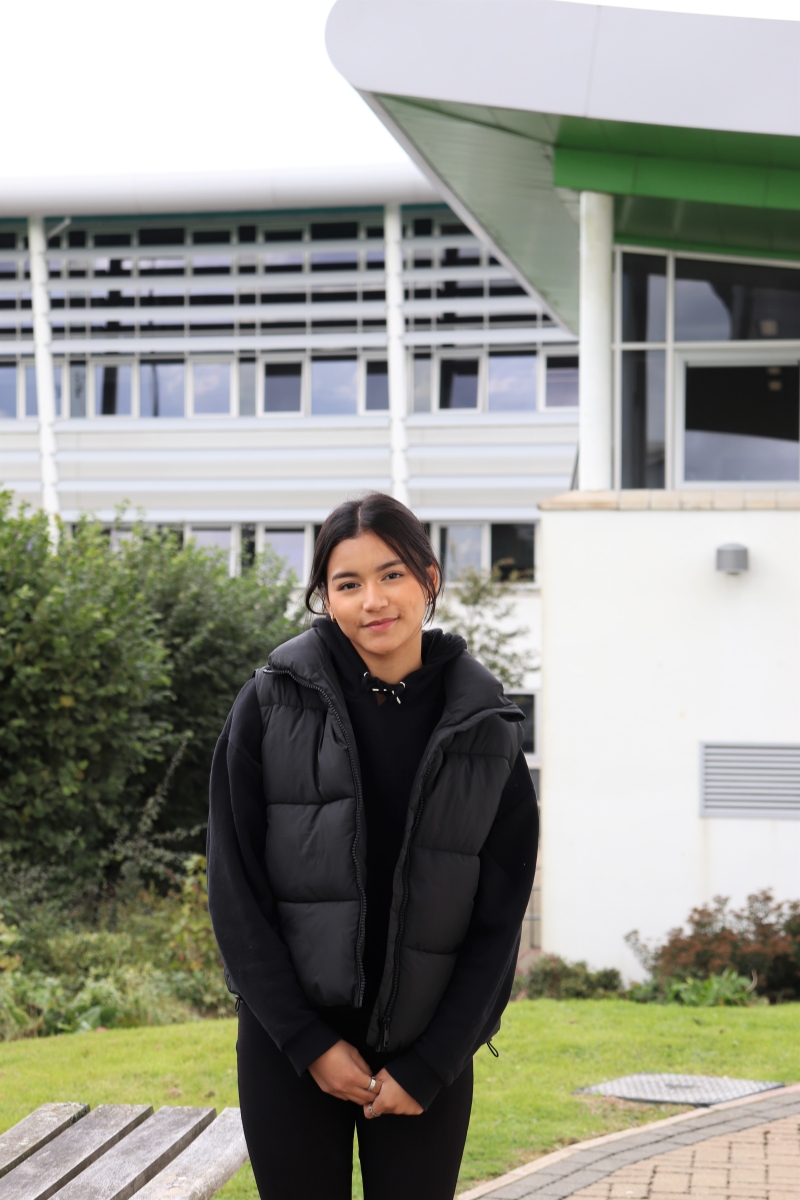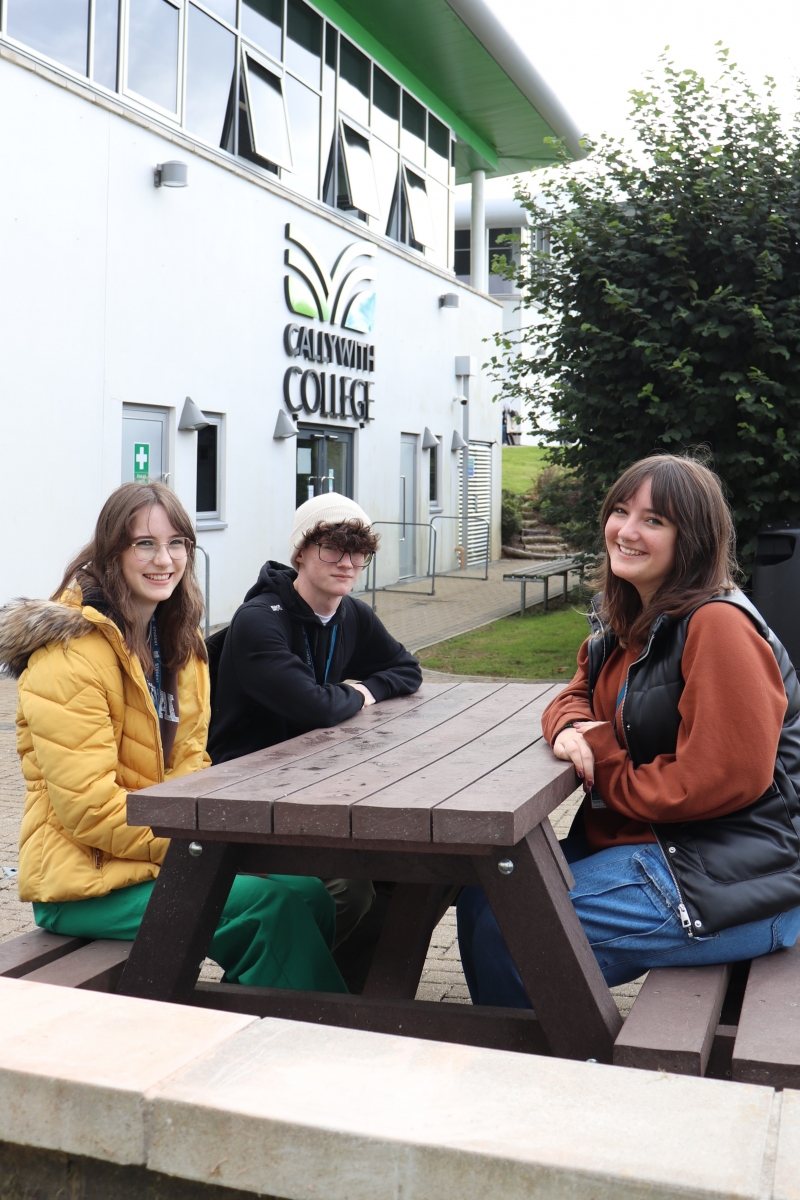 The College will launch it's 2023 prospectus at the end of September and will hold it's first on-site Open Event of the year on Saturday 12th November, 10am-3pm.

If you wish to be kept informed about when 2023 online applications go live and how you can apply, please register your interest HERE.