First year students consider progression routes during 'Your Future Week'
First year students spent the penultimate week of term thinking about their futures with a series of events designed to help them plan their next steps towards further study, careers or apprenticeships.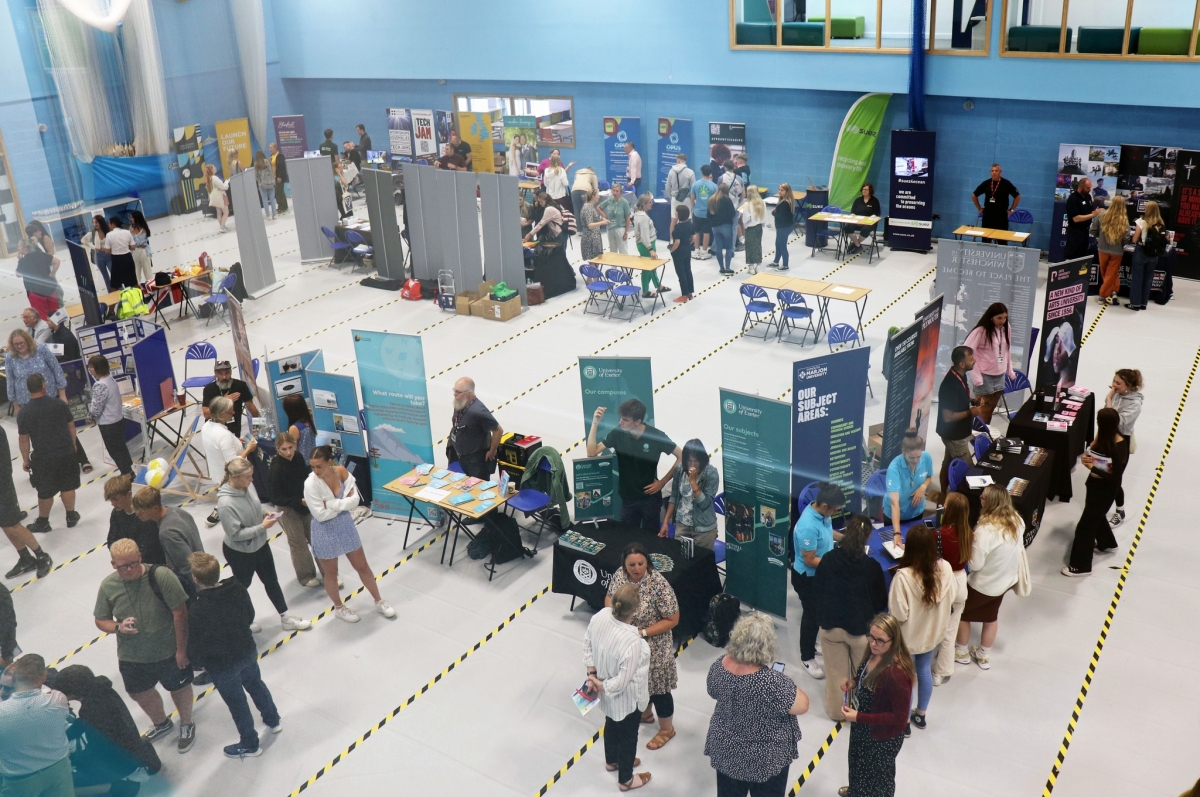 Our annual 'Your Future Week' event, which took place from 26th-30th June, is dedicated entirely to first year students' progression route, their amazing future career and the exciting adult life that lies ahead of them.

During the week, students met a wide range of employers and organisations at the College's Careers Fair, attended guest speaker talks from industry experts, found out about gap year opportunities, learned about higher education and what it's like to study at university, discovered more about apprenticeships, met university student ambassadors, worked on their UCAS application forms and CVs, attended mock interviews, completed a 3-day work experience placement, plus much more!

During day one of Your Future Week - Careers Day, first year students had the opportunity to explore their post-18 academic and career options at our Careers Fair with over 60 employers, universities and apprenticeship providers in attendance including Exeter, Truro & Penwith, Plymouth Marjon and Falmouth universities, Cornwall Fire and Rescue Service, Software Cornwall, Cornwall Partnership NHS Foundation Trust, Spaceport Cornwall, Happy Days Nurseries & Pre-Schools, Pirate FM, Next Steps SW, The Focus Training Group and many more.
Throughout Careers Day, students also had the fantastic opportunity to attend a wide variety of talks to hear from industry experts about careers in their fields, including space, broadcasting, protective services, teaching, mental health nursing, social work, accountancy, environmental science, law, psychology, software development, marine engineering, photography, marketing, architecture, construction, physiotherapy, material science, pharmacy and starting your own business.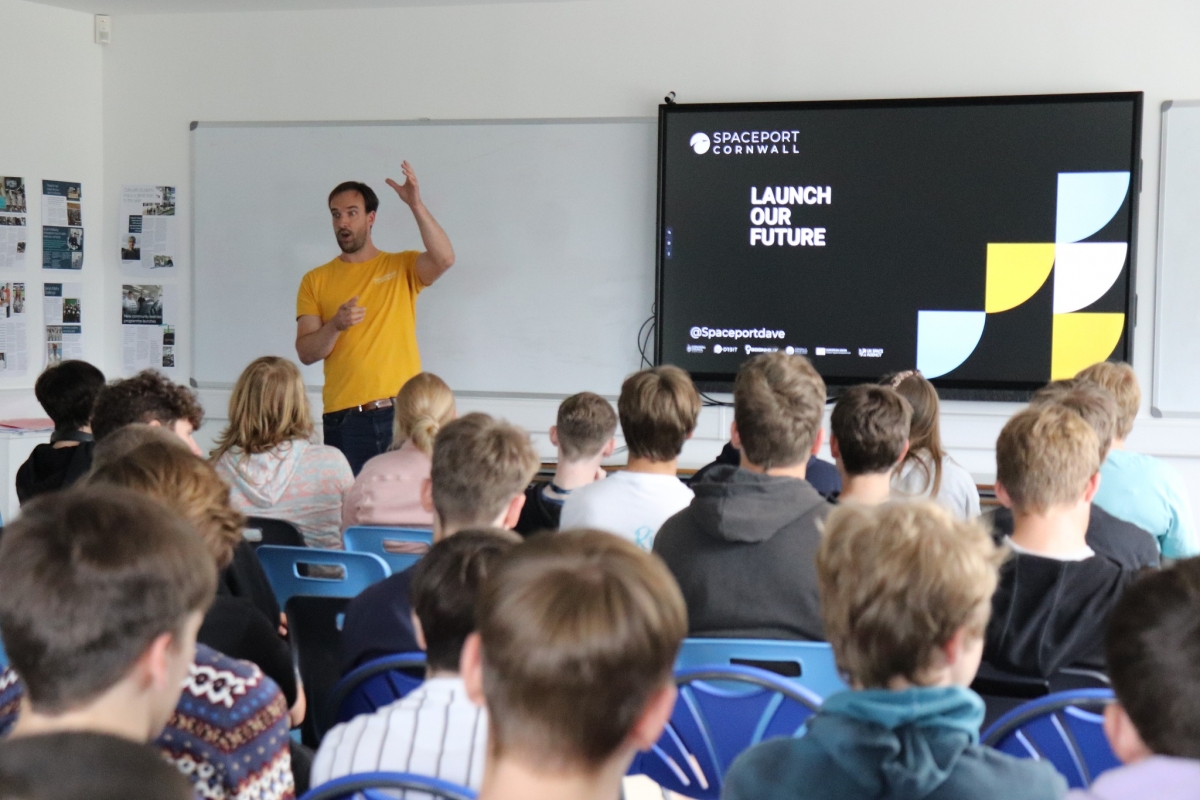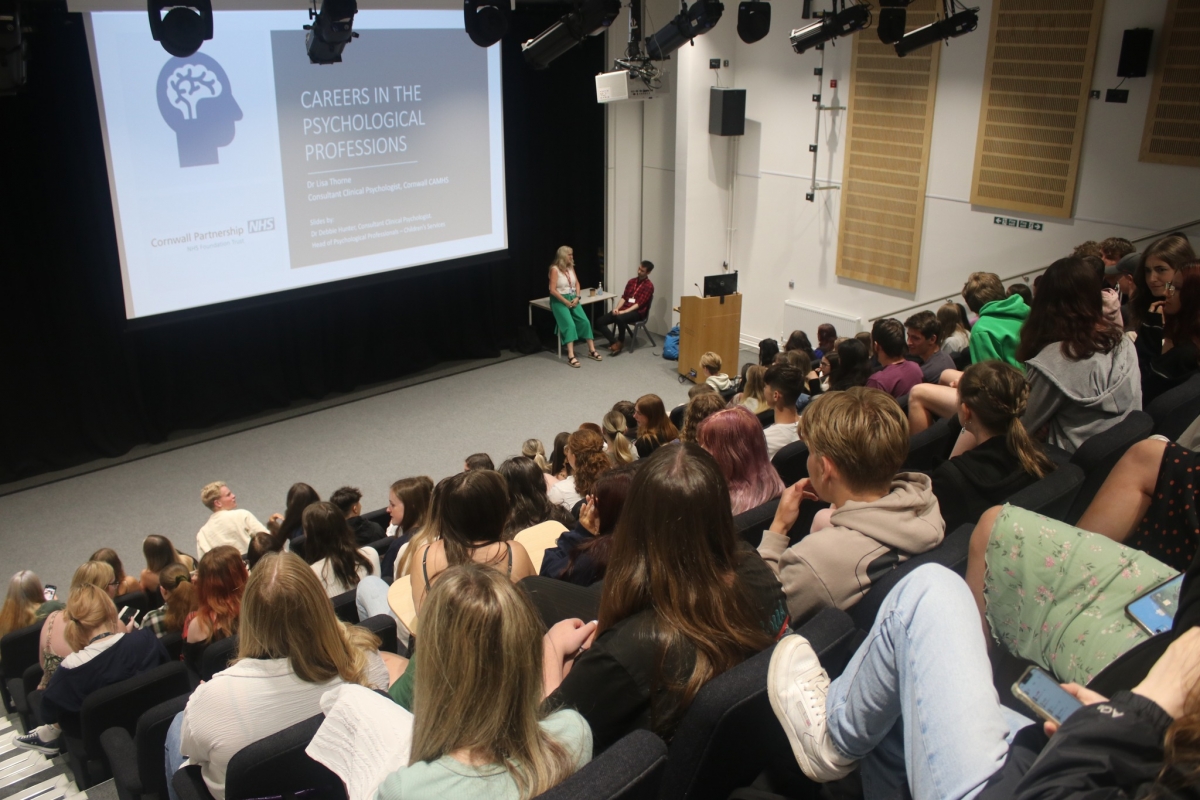 Students also joined a fantastic live online discussion with Callywith staff who completed gap years, sharing their experiences, as well as participating in some brilliant group projects where students were tasked with coming up with a new business idea or social enterprise or planning a fundraising event, music festival or a campaign, helping them develop transferable skills such as listening, communication, numeracy, teamwork, creativity, problem-solving, research and analysis and organisation. Students then presented their ideas to the rest of the class, delivering some fantastic presentations!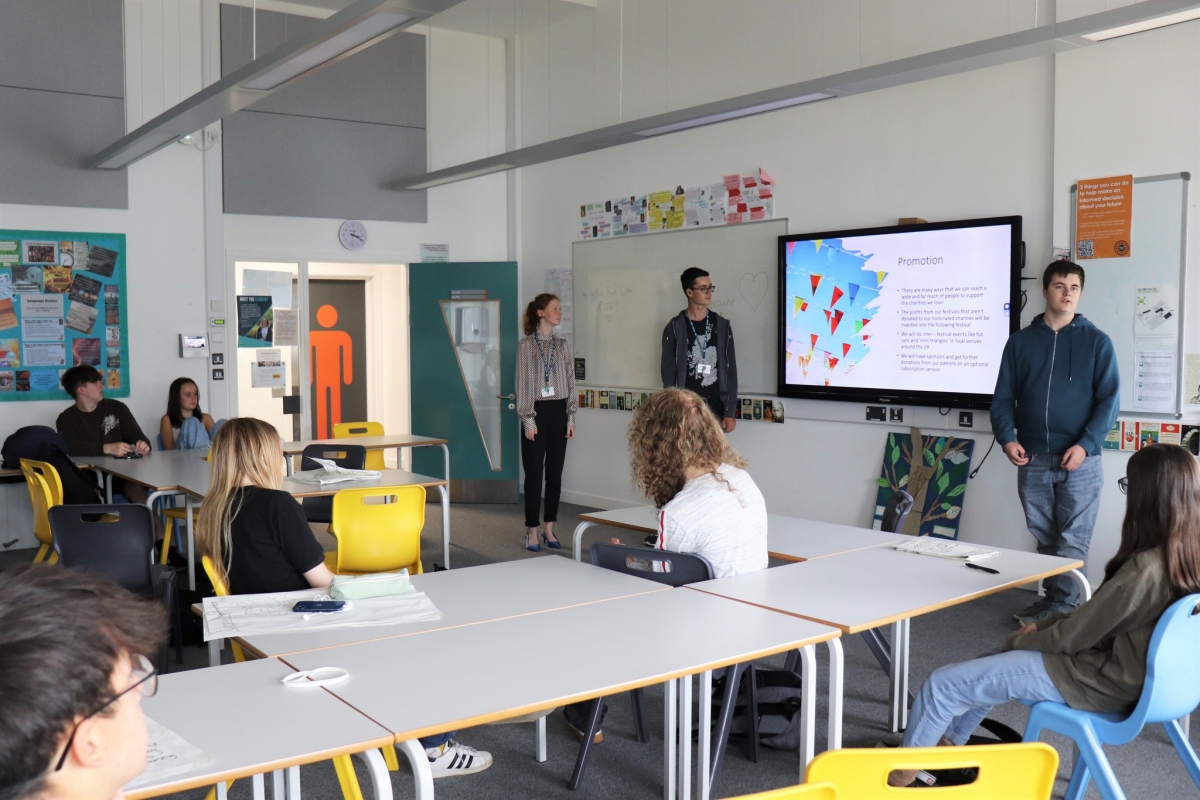 During day two of Your Future Week - Destinations Day, students had the opportunity to explore progression pathways after college. Students attended a variety of apprenticeship and higher education talks from Truro and Penwith College, Falmouth University and University of Exeter and heard first-hand about what student life is like from higher education student ambassadors, as well as the opportunity to attend 'meet and greets' with the ambassadors following the talks to ask them any questions they may have about going to university.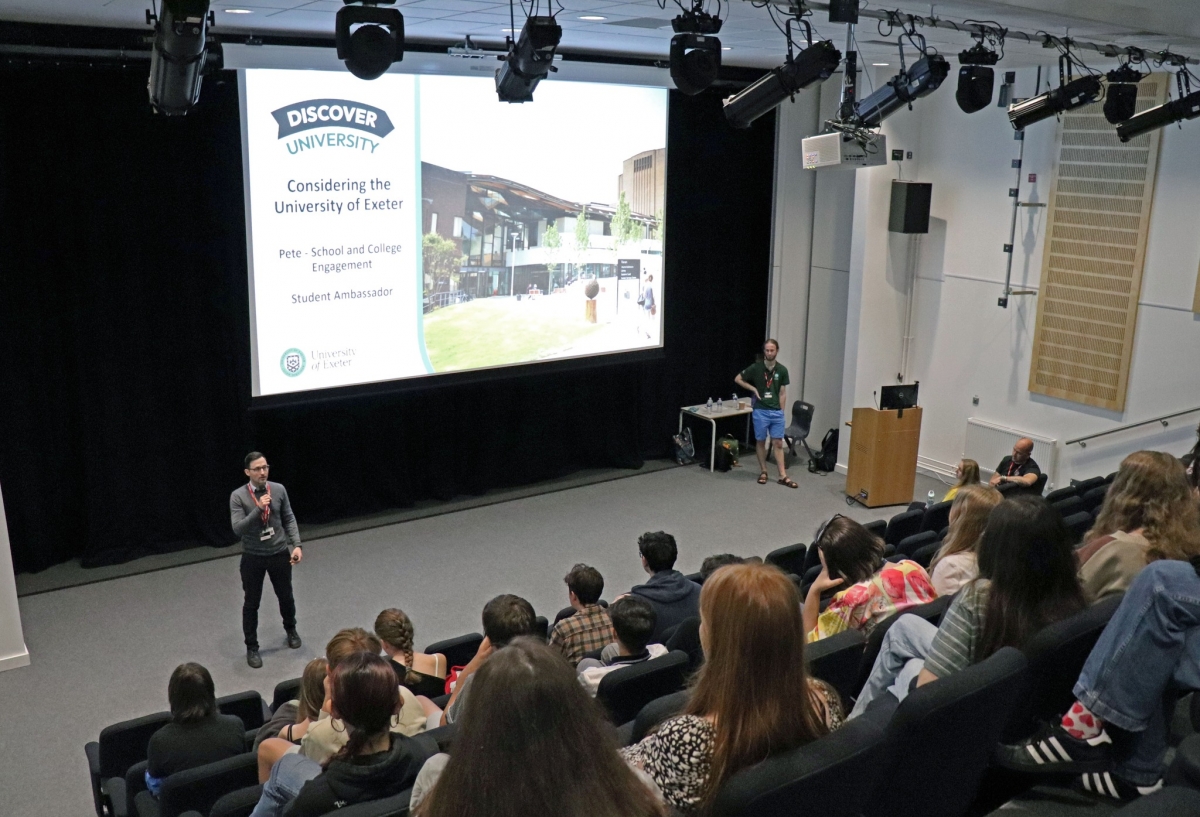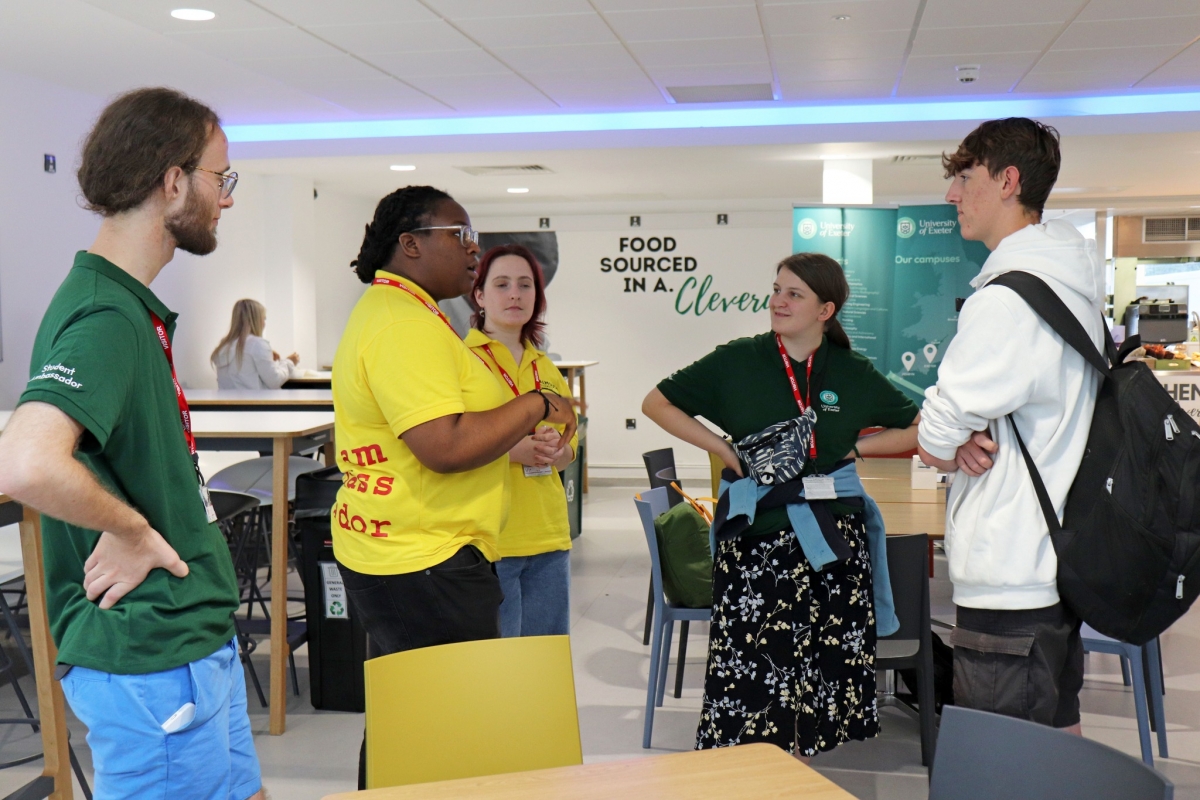 Students interested in university begun working on their UCAS applications, and those interested in apprenticeships and employment spent the afternoon completing CVs, searching for live vacancies and writing covering letters in preparation for mock interviews with guest interviewers including Truro and Penwith College Apprenticeship Recruitment Coordinator Tammy McDermott, members of Bodmin Chamber of Commerce and staff from Coastline Housing, Bodmin Keep and Cornwall Careers Hub. Students then received feedback and tips from their interviewers to help them prepare for real world interviews.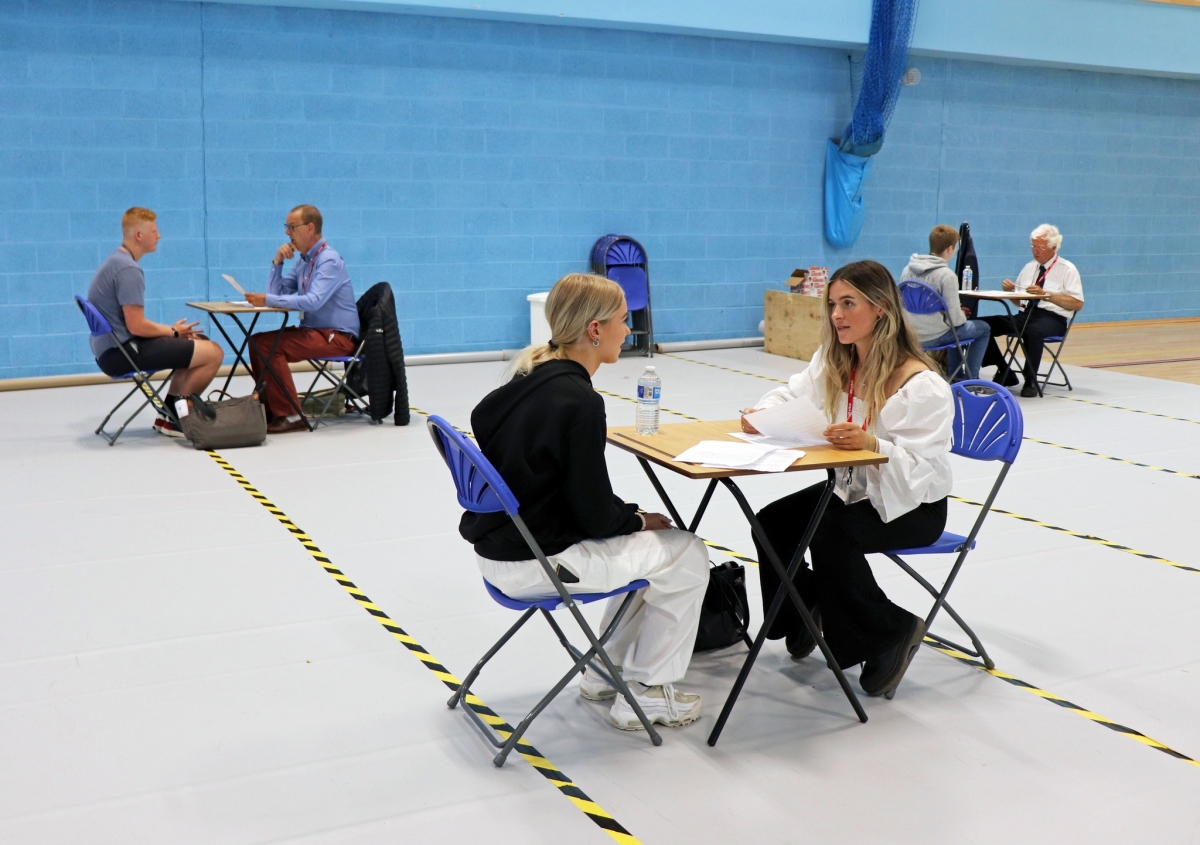 For the last 3 days of Your Future Week, students completed some brilliant work experience placements.
A Level English Language & Literature, Politics and Spanish student Eva Greenwood, who completed her fantastic 3-day work experience placement with HTM Television on set of Season 2 of ITV Police-Crime drama DI Ray, shared: "I got this placement through my uncle who is working in the sound department for the shoot. I shadowed the sound crew, listening to the sound being recorded live as the cameras were rolling and helped to identify some potential difficulties and disruptions within the recording. I also assisted in running equipment to and from locations.
"I really enjoyed just being on set and learning lots of tricks of the trade like disguising microphones to disappear into the background, using camera angles to hide certain things, as well as discovering the huge variety of jobs there are on set.

"I now have on-set experience and know a little bit more of the reality about how filming a television show works which will benefit me greatly if I was to work within the industry. The experience has also opened my eyes to many other jobs to consider on set.

"In the future, I'd like to work within the TV and film industry possibly as a writer but, having been on set, I am considering working with the visual side of things like a cinematographer would."