Games students attend UK's biggest games event
Games, Animation and VFX Skills Diploma students recently enjoyed a trip to London including a visit to EGX 2019 - the UK's biggest games event.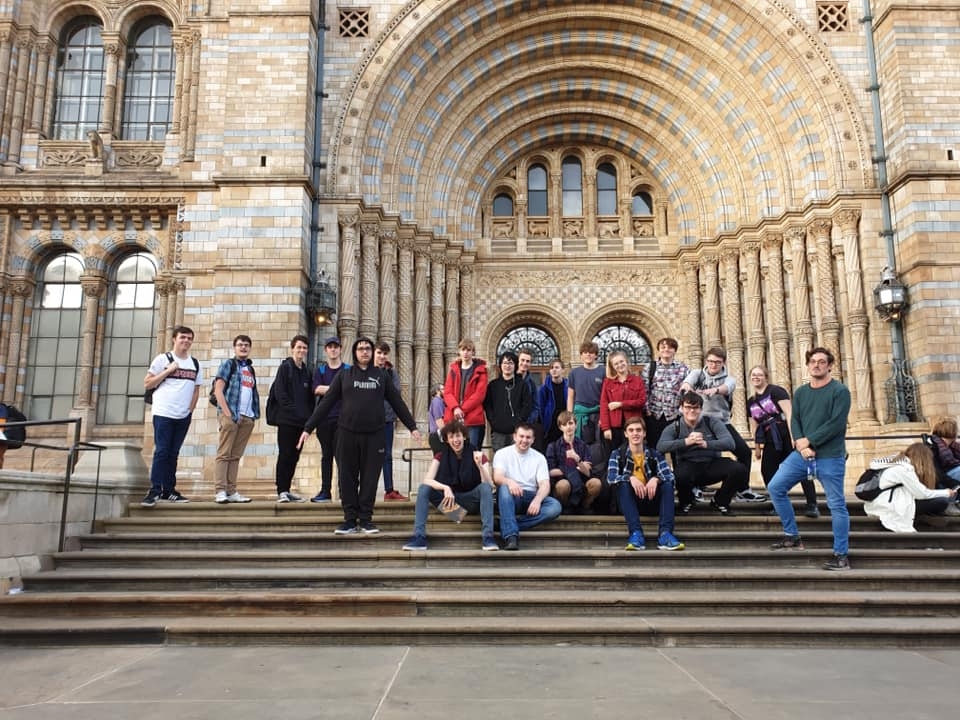 The students gained insight into game development and the industry at large and came face-to-face with world renowned game creators.
Callywith Games Lecturer Greg Bott who joined the students on the trip said: "The London trip, and in particular EGX, represents the first chance for the students to immerse themselves in cultures past and present. These experiences help the students to collate primary research through photography and sketches for their live project work, which could be used to inspire 3D scene design or character concept development.
EGX is a festival gaming like no other, featuring live competitions, exclusive gameplay events for unreleased titles, indie games developers who the students are able to liaise with, hundreds of merch stalls and live cosplay. There are also representatives of the many games design and animation BA courses present, so students looking for advice or portfolio-building guidance, can network with these individuals and begin thinking about their next steps after college."