How to make the most of the Callywith open event (Blog)
With our next open event taking place on Saturday 13th November, 10am - 3pm, here are some top tips and advice to help you get the most out of the day.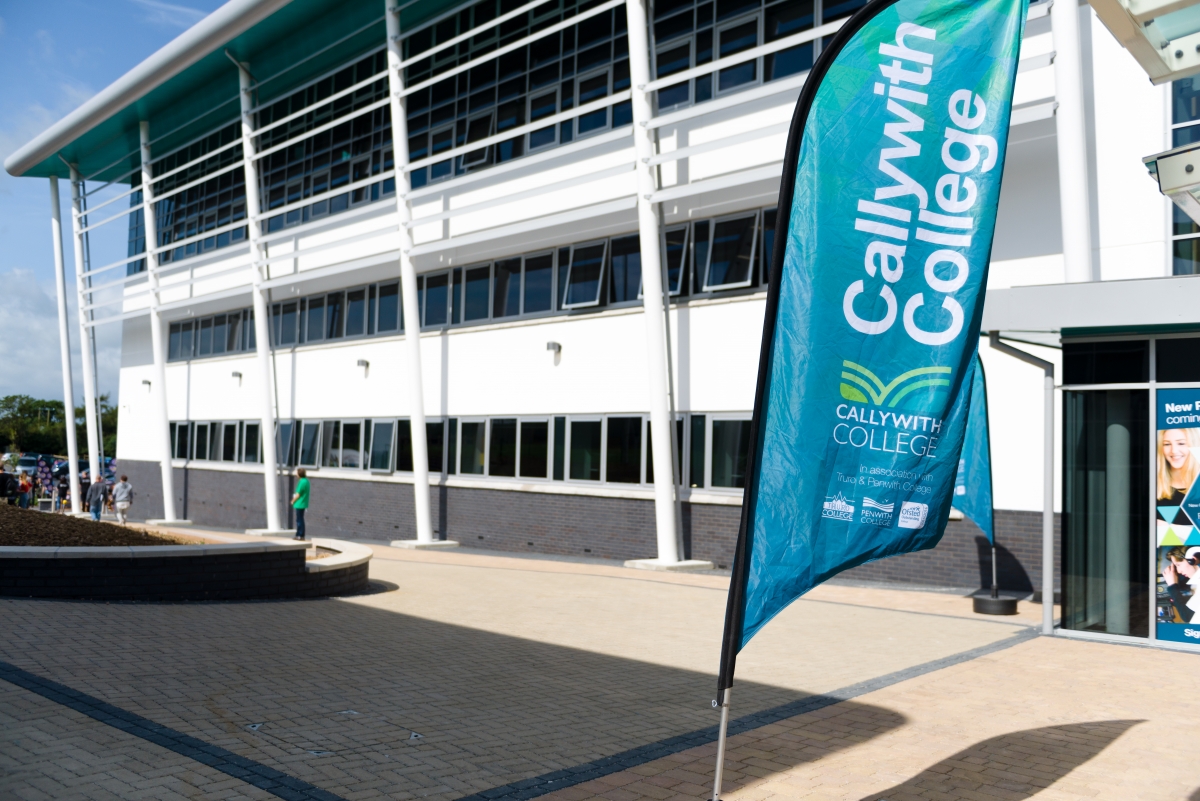 If you're a prospective student or family member looking to visit Callywith College at our Open Event this Saturday 13th November and have never been to an open day before, or just want to make sure you are making the most out of your day, here are some top tips and advice.
1. Speak to Student Ambassadors
There's no better way to find out about the College than to speak to current students. They can give you a first-hand experience of what life at Callywith is like and help you decide if this is the College for you. Quiz them on why they chose Callywith themselves and how they are finding their experience at Callywith or why not ask them what courses they study to see if it matches your interests?
The student ambassadors will be happy to answer any questions you have and if there's something they don't know, they can direct you to the relevant staff member to help with your query. They will also be able to give you information on any extra-curricular opportunities that you can get involved in, including a variety of academies, Study Plus options and activities that you can take part in around your lectures and National Citizen Service (NCS) - an exciting opportunity in which you'll develop new skills to enhance your CV, get involved in adrenaline-fuelled challenges, while making new friends and having fun over the Autumn and Summer holidays.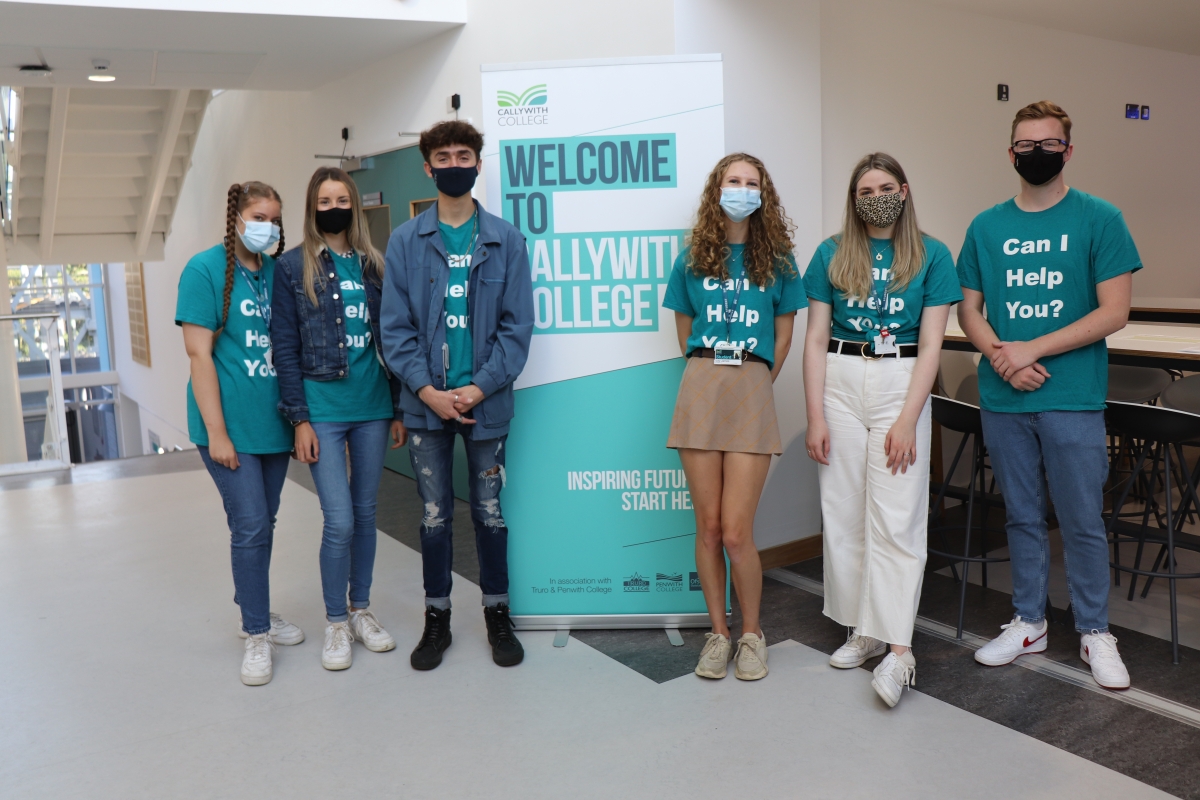 2. Explore the facilities
Callywith has some amazing facilities on offer and our Student Ambassadors will be happy to guide you around the campus. Don't forget to make sure to pick up an Event Guide which features a map of the College and a list of where the various subjects and courses on offer are and outlines just some of the activities taking place throughout the day.
Make sure to visit more than just the classrooms and take a look at the modern IT suites and Learning Resource Centres, fantastic sport facilities and the spacious Lecture Theatre.
Get involved in any tasters going on to give you an idea of what a lesson could be like. Exploring the whole campus will give you a feel for the atmosphere at the College and introduce you to all that there is to offer. It also minimises your chances of getting lost on your first day in September if you remember your time at the open event.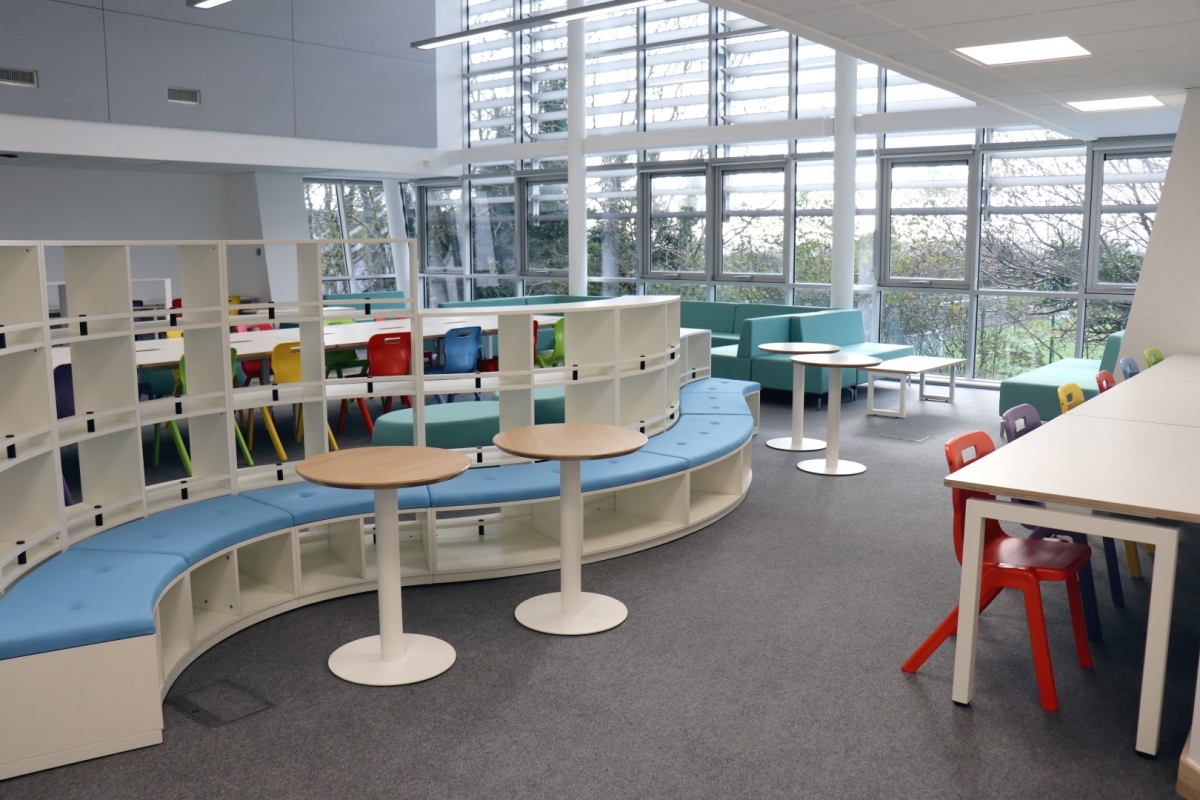 3. Get to know the teaching staff
If you've got an idea in mind of what courses you would like to study, then make sure to meet the lecturers that could be teaching you. Do some research online by visit our subject spotlight pages or read a prospectus before the open event to pick out some courses that interest you and the subject staff will be pleased to meet you in their classrooms to answer any questions you have about the course. Take a look at students' work on display and browse the materials relating to the current curriculum to give you more of an insight into what the course is like to help you make the decision of which course is right for you.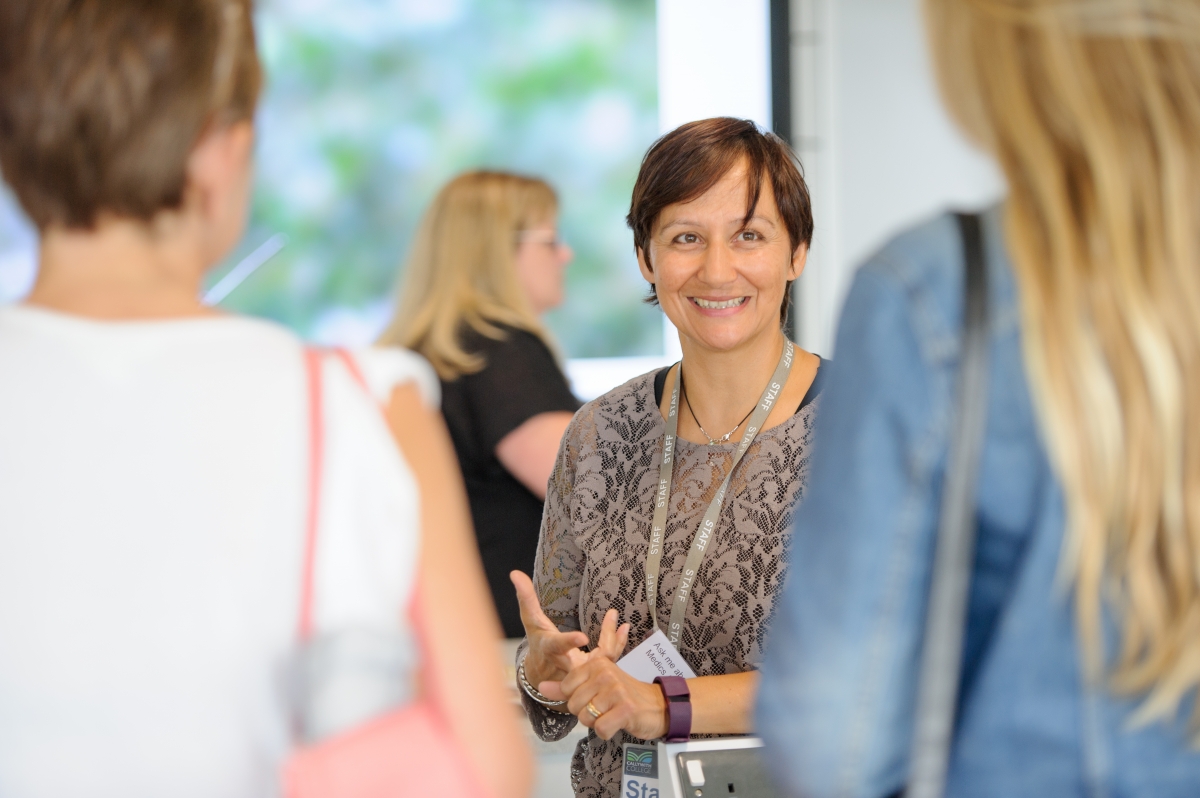 4. Attend talks and presentations
During the event, there is also the opportunity to attend a talk from the Principal in the Lecture Theatre at 11am and 1pm, who will give you a detailed overview of the College. Bring a notepad and pen to write down any notes. Your own notes alongside any leaflets you've picked up will provide you with all the information to weigh up your options when it comes to making your decision.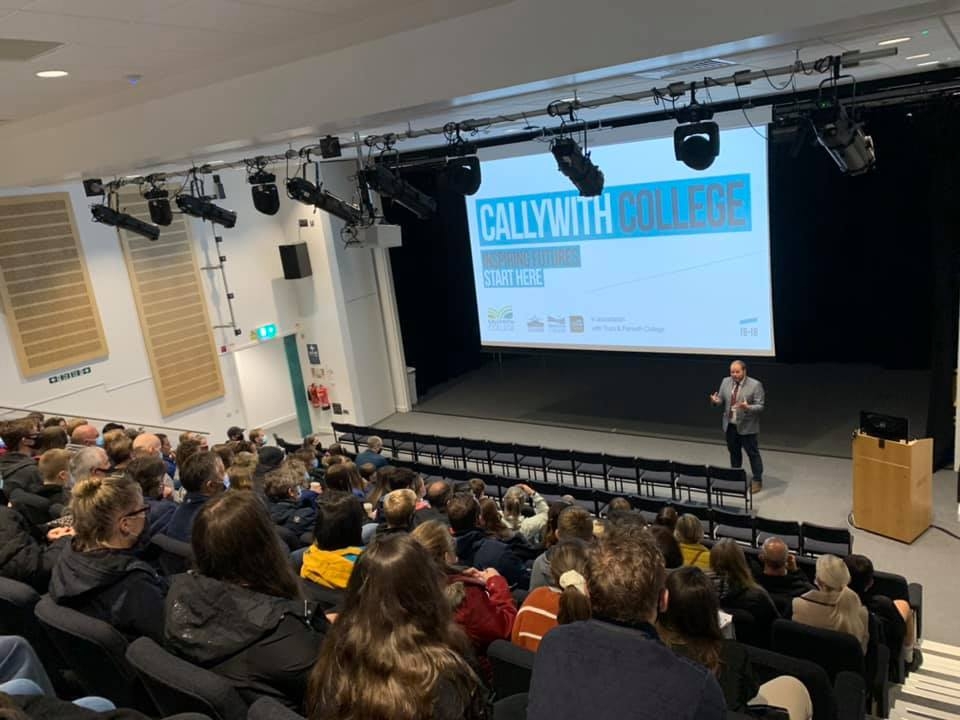 5. Find out about transport and bursaries
If you've decided on the perfect course/s, then the next step will be sorting out how to get to the College when you start in September. Information on transport and bus routes will be available in the Temple Reception. If you think you might be eligible for financial support, pop into Student Services who will be there to give you all the relevant information that you need to get you on your way.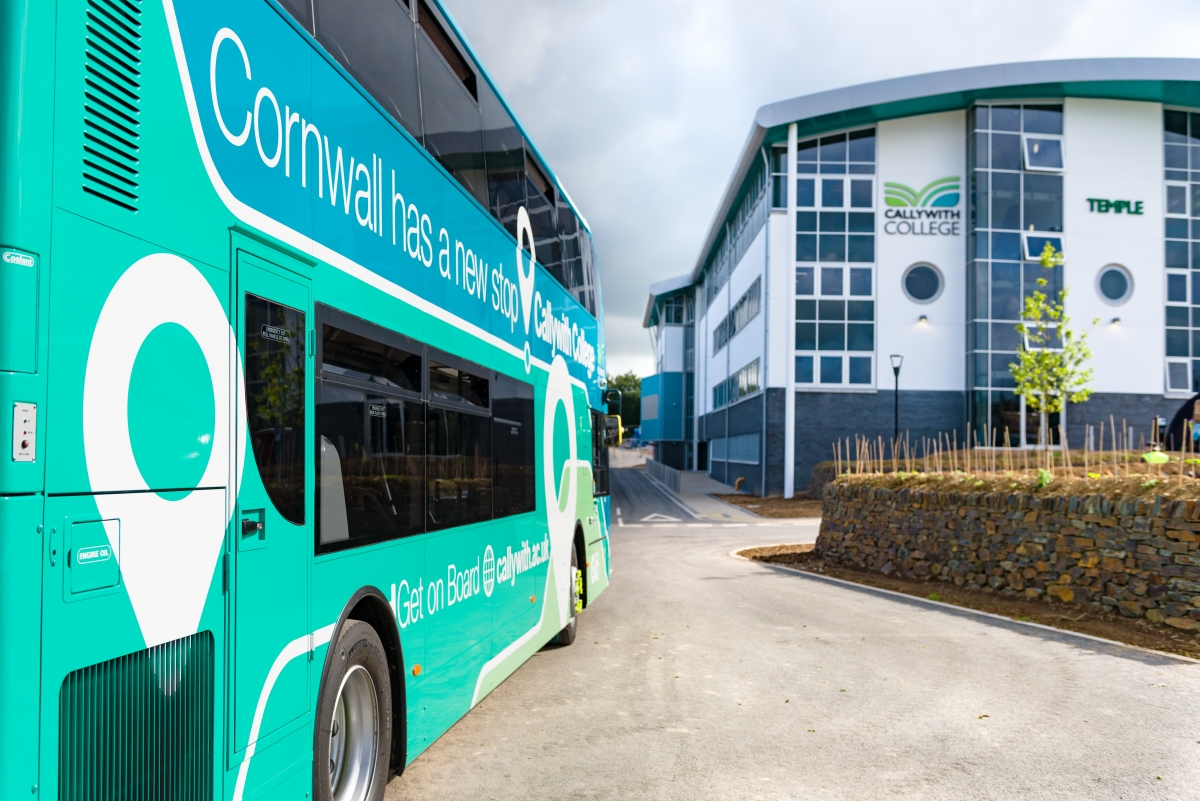 6. Get advice and guidance
If starting college has you feeling nervous, then our Student Services team in T010 will be on-hand to talk to you about any worries you have to put your mind at ease, as well as providing information on the support available including mental health, counselling, careers and financial support. You can even meet our wonderful therapy dog Macy!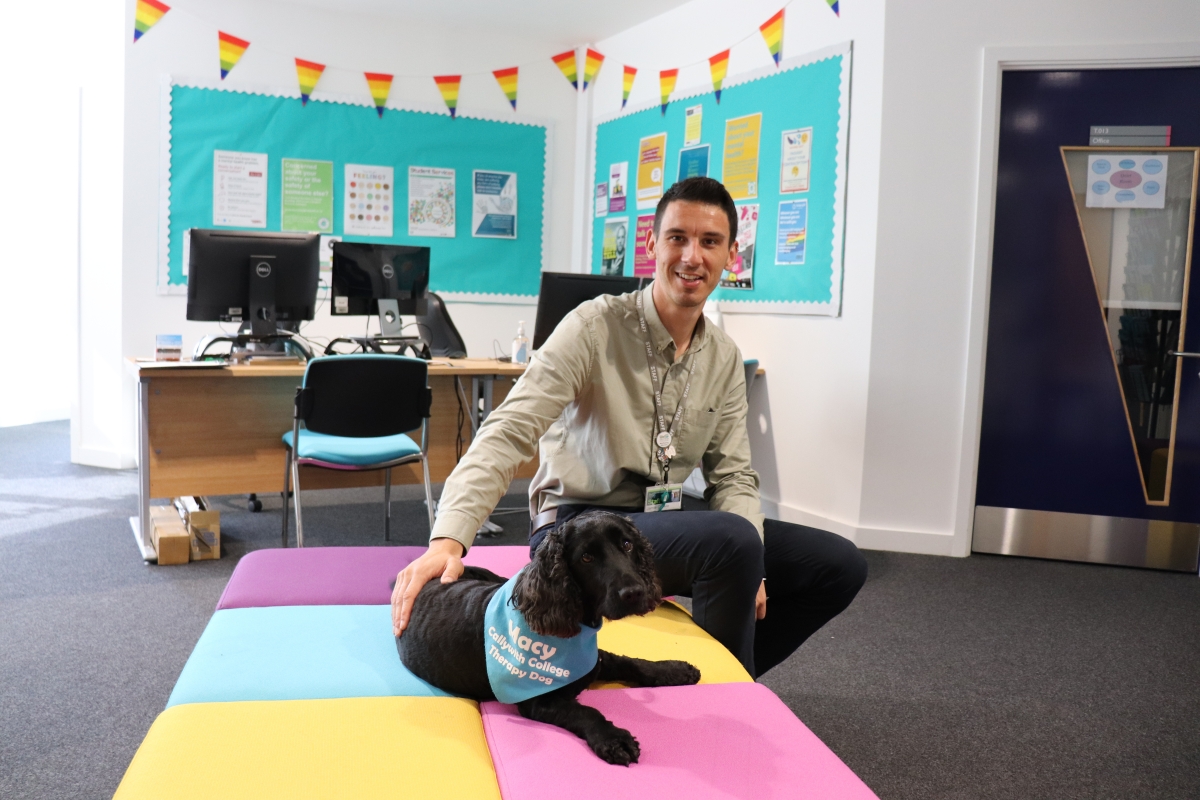 7. Grab something to eat
The refectory will be open all day for you to reflect over all the information you have been given over just some of the delicious food and drink on offer to students. It also introduces you to one of the social spaces that you can have lunch in at Callywith using the cashless payment system.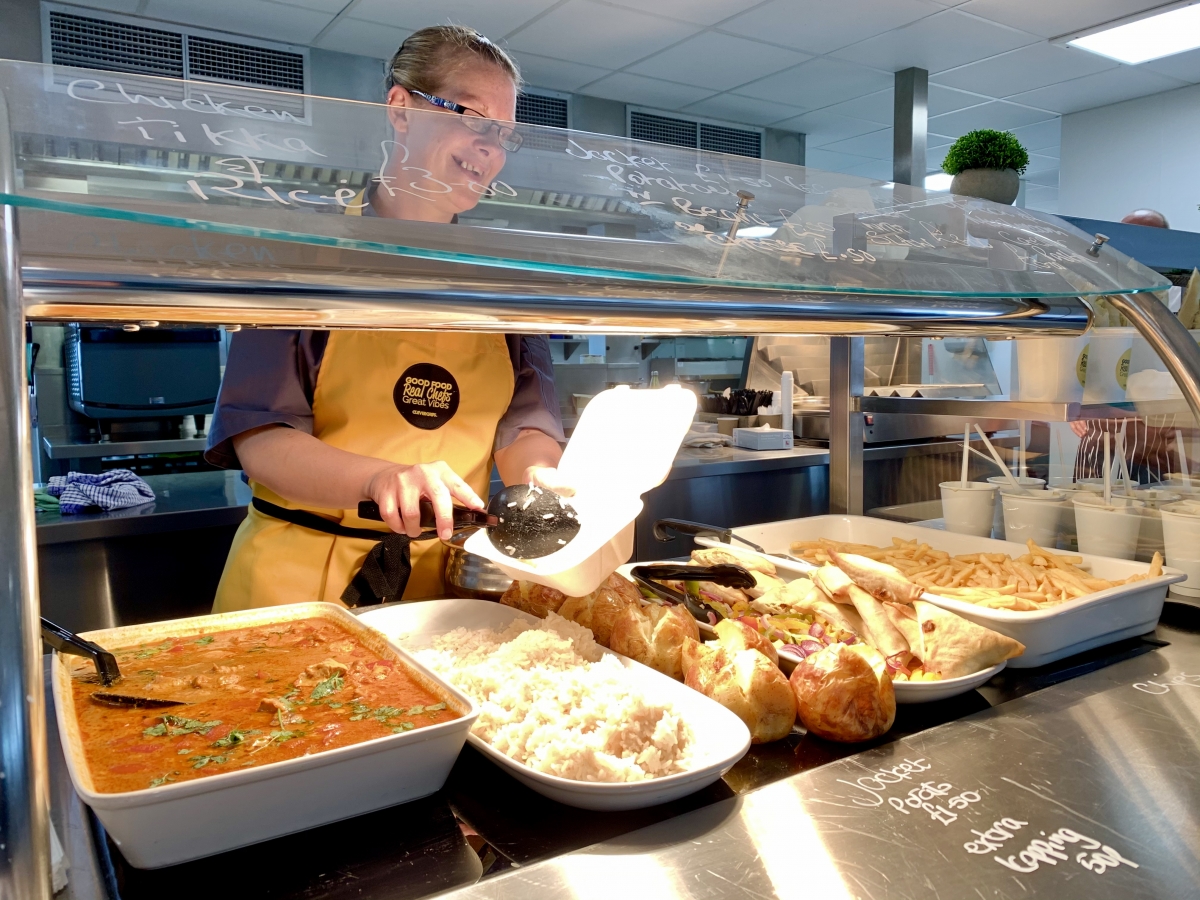 8. Apply on the day
If you are excited about what Callywith College have on offer, good news, you can apply on the day! Visit one of our Application Stations in T016 and T017 in Temple building and if you need help completing the online application form, our friendly staff will be there to help.
9. Enjoy it!
While the main objective of the day is to find out as much information as possible, we hope you enjoy the open event at Callywith College!
For more information about Callywith College or our open events, get in touch by emailing enquiry@callywith.ac.uk or calling 01208 224121