Life-changing experience in Eswatini
A Level Geography students and staff from Callywith, Truro and Penwith Colleges are feeling extraordinarily grateful to have been able to return to the kingdom of Eswatini in southern Africa to visit the community of Shewula.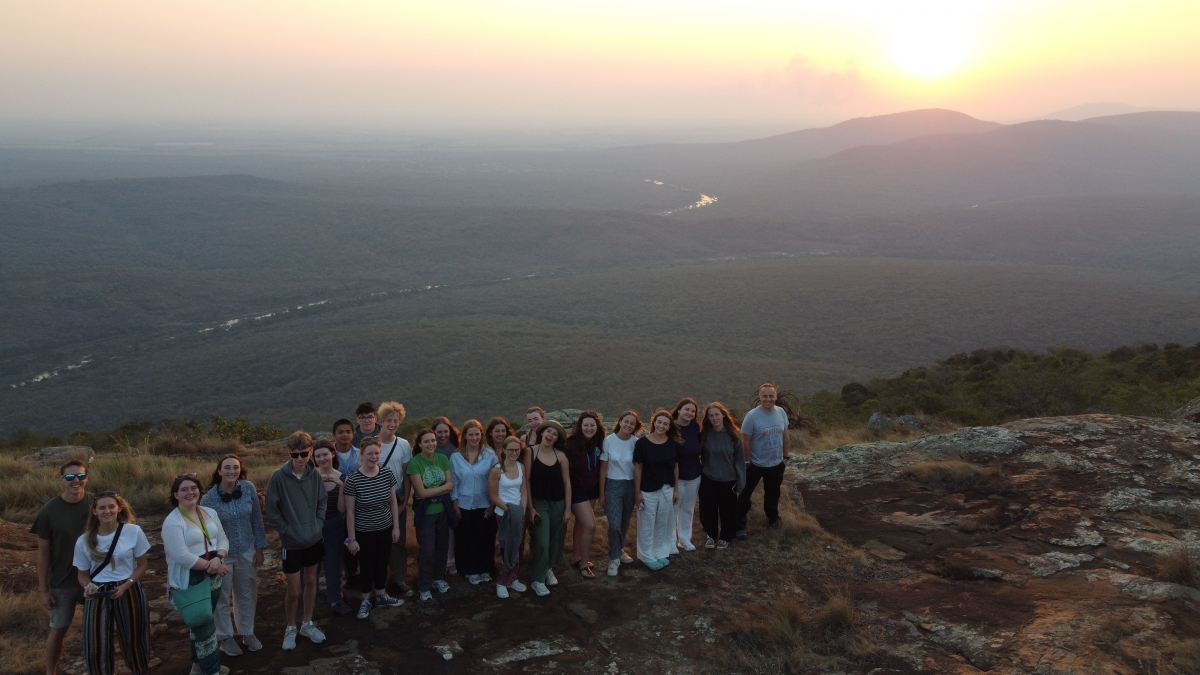 For over 20 years, Truro & Penwith College's Shewula Orphans' Fund charity has aided economic development and sponsored 100s of Shewula children to complete their schooling.
After a four-year break due to Covid-19, the annual college trips were greeted with huge warmth by the community, who expressed their deep gratitude for the continued support of our students and their families. Shewula remains in a fragile stage of development, not least due to the continued impact of the HIV epidemic which has left a 20% infection rate in the area, as well as hundreds of orphaned children.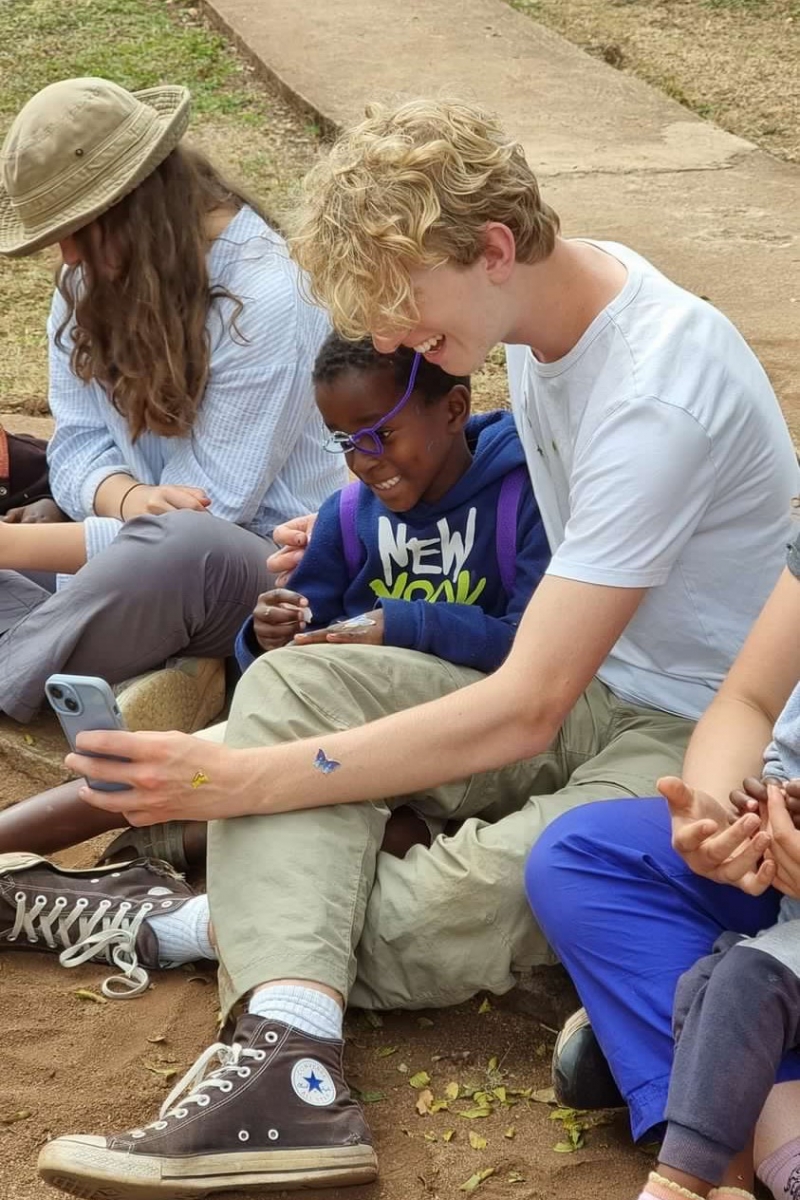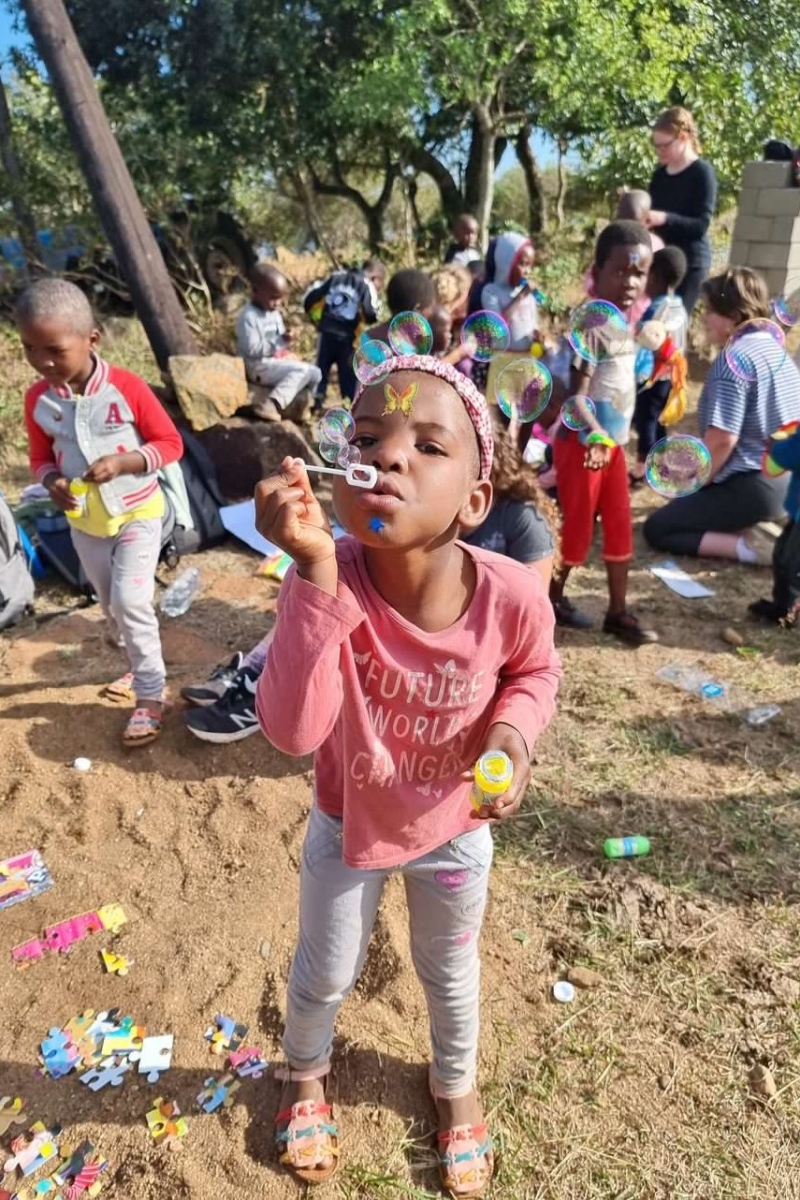 During the trips, our students complete valuable work with the young people of Shewula and make connections with the community that strengthen the ongoing bonds of friendship between us. They also have the opportunity to spend a few days at the end of the trip to explore and experience the diverse and beautiful culture, landscape and wildlife of Eswatini.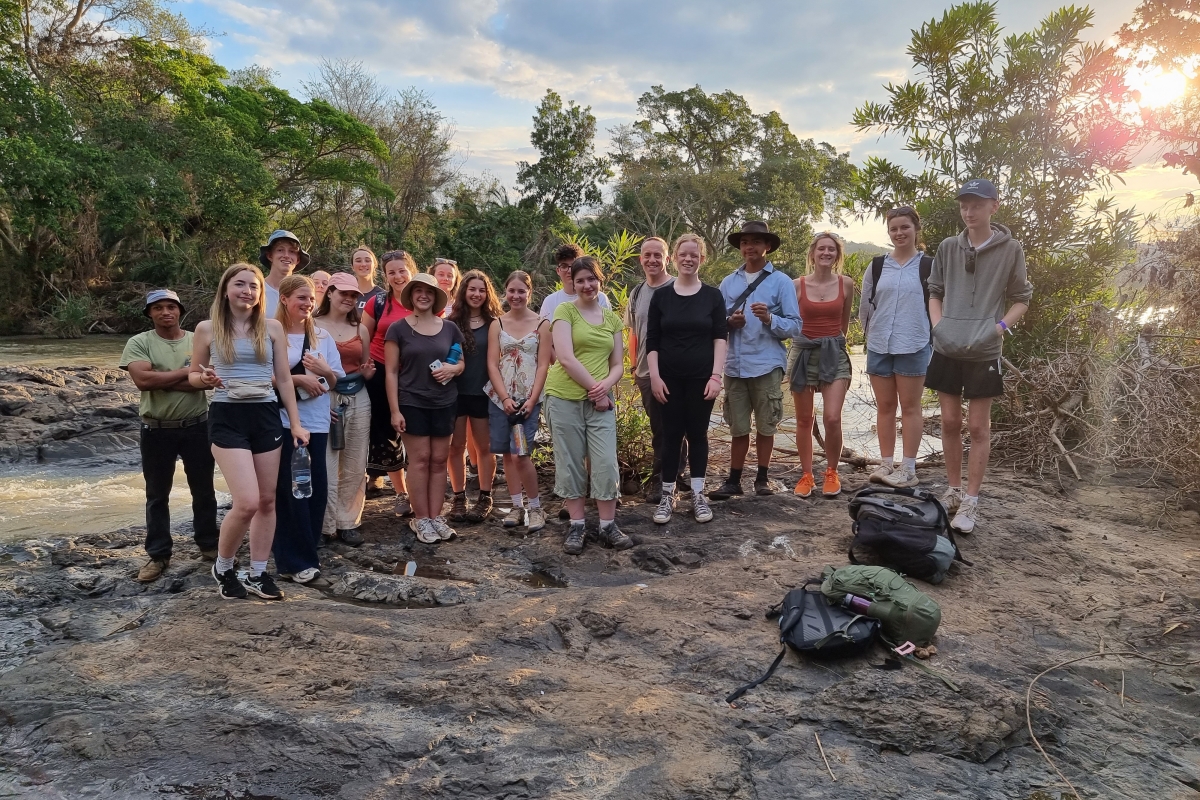 Students have reflected thoughtfully on their first-hand experience of the challenges of development in sub-Saharan Africa and the impacts of globalisation, and, as ever, students have returned with a sense of renewed dedication to supporting the community of Shewula to thrive.

Callywith A Level Geography student Emilia Poet shared: "I had the most amazing time! It's a trip that I will never forget. Seeing the College's links with the charity in Shewula was inspiring. Taking toys and clothes and playing with the children was so fun and everyone within the community was so welcoming. Much fun was had on safari, zip wiring, cooking and joining in with plenty of traditional dancing! I feel very lucky to have had this opportunity."
Fellow Callywith student Emma Bersey said: "The trip was an eye opening experience into real problems which are still faced today which feel like a different world away.

"It was a very fulfilling experience seeing how much joy we brought to the children through playing with them and giving them the toys and clothes. The experience has made me more independent and confident as a person (my mum and dad said they have noticed a difference) and I've definitely made friends for life on the trip."

Eliza Thomas-Hegarty shared: "Whilst the trip showed how much our help has impacted communities like Shewula, it was an eye opener to how much more needs to be achieved. You will form so many new friendships with both the community and each other, and learn a lot about your own strength."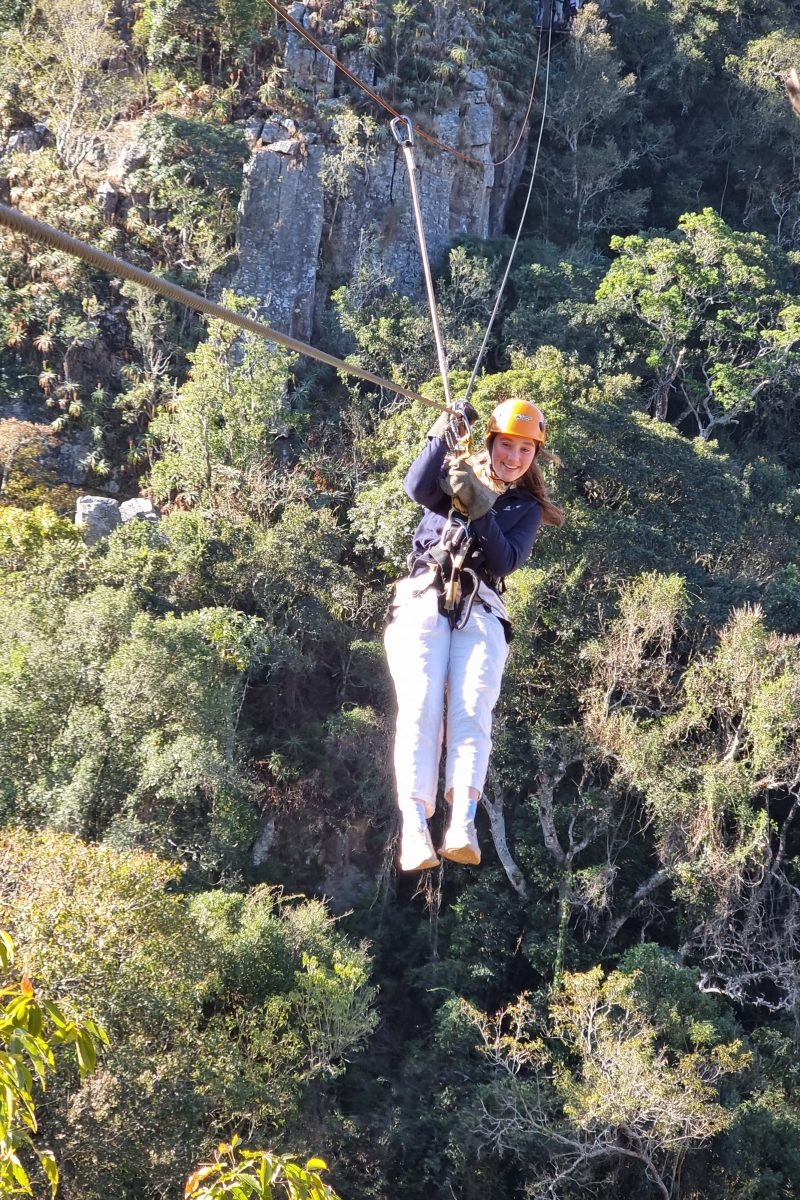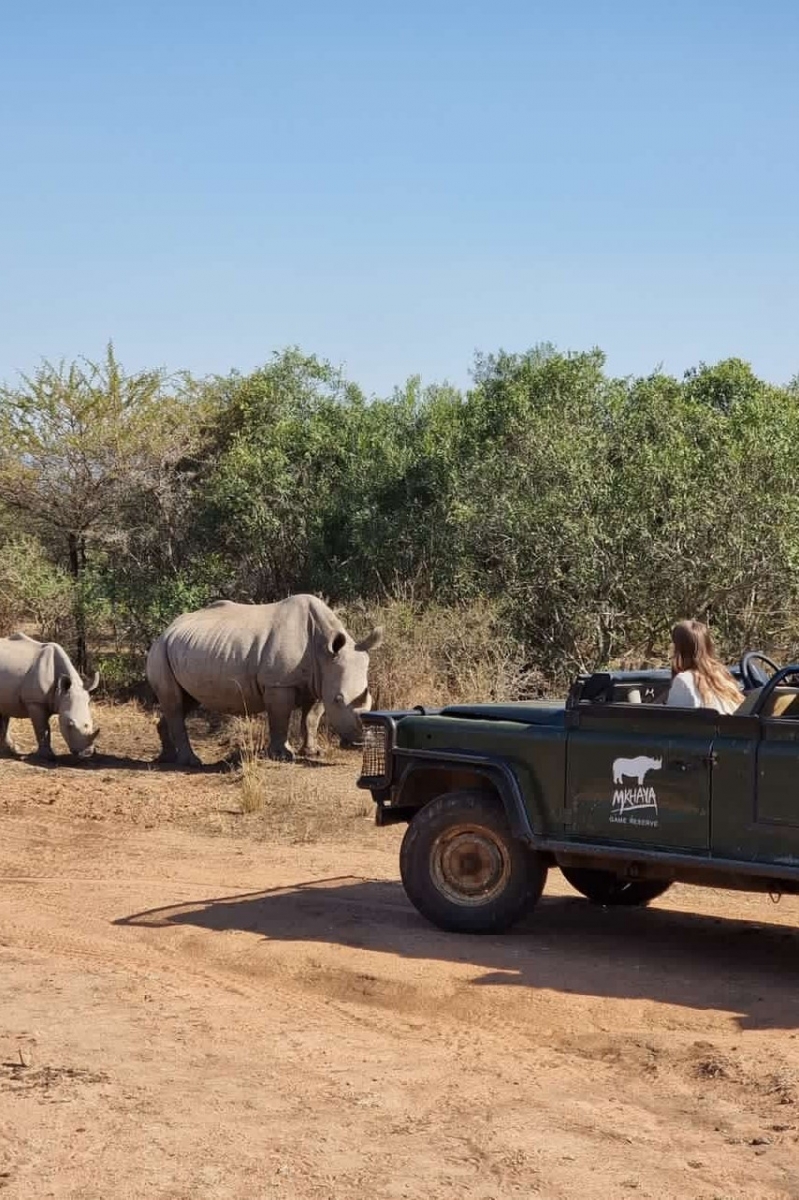 Truro College student Jake Harrison, shared: "Eswatini was an unforgettable journey that will leave a lasting impression on me. The time spent with the children was truly heart-warming; their joy and smiles created memories that will stay with me forever. Witnessing the tremendous impact of the charity on countless children's lives was nothing short of incredible, and I feel privileged to have been a part of it. The warm and welcoming community in Shewula made the experience even more special, and their resilience in the face of HIV was truly inspiring. Immersing ourselves in the siSwati language and culture was an unforgettable adventure, and the breath-taking landscapes added to the beauty of it all. Siyabonga, Eswatini!"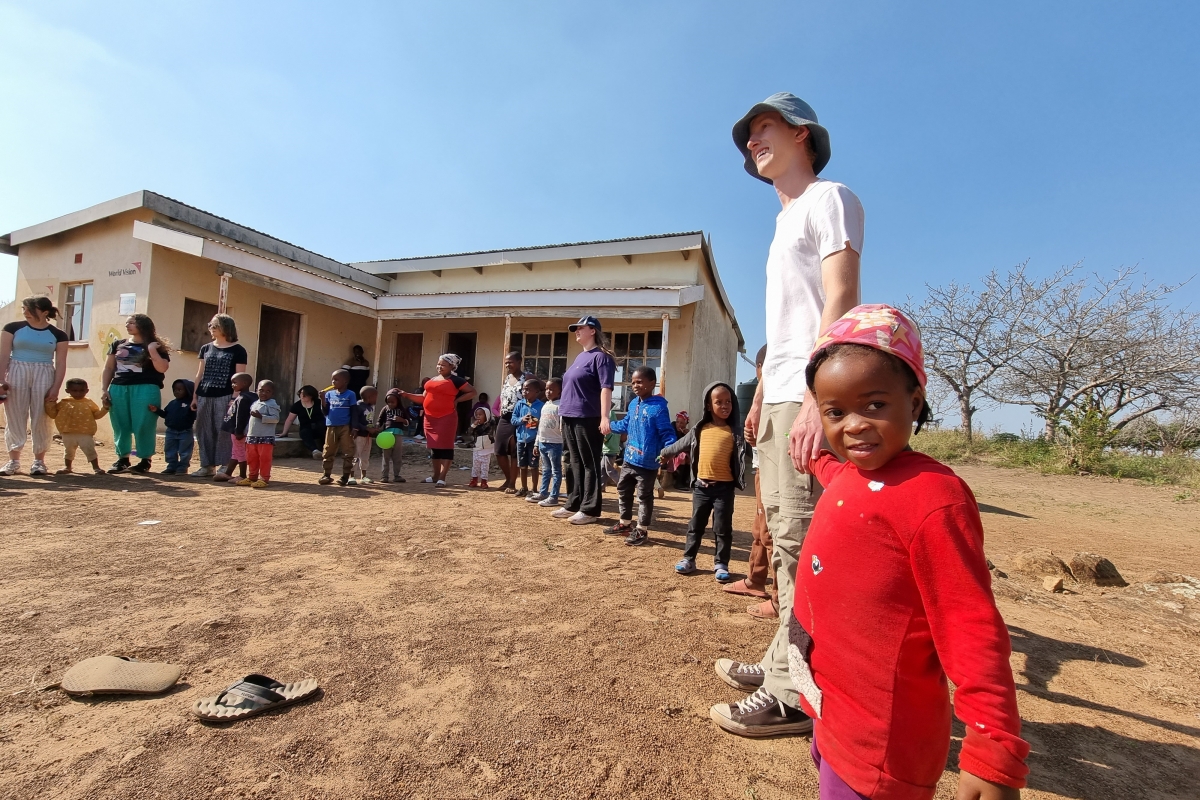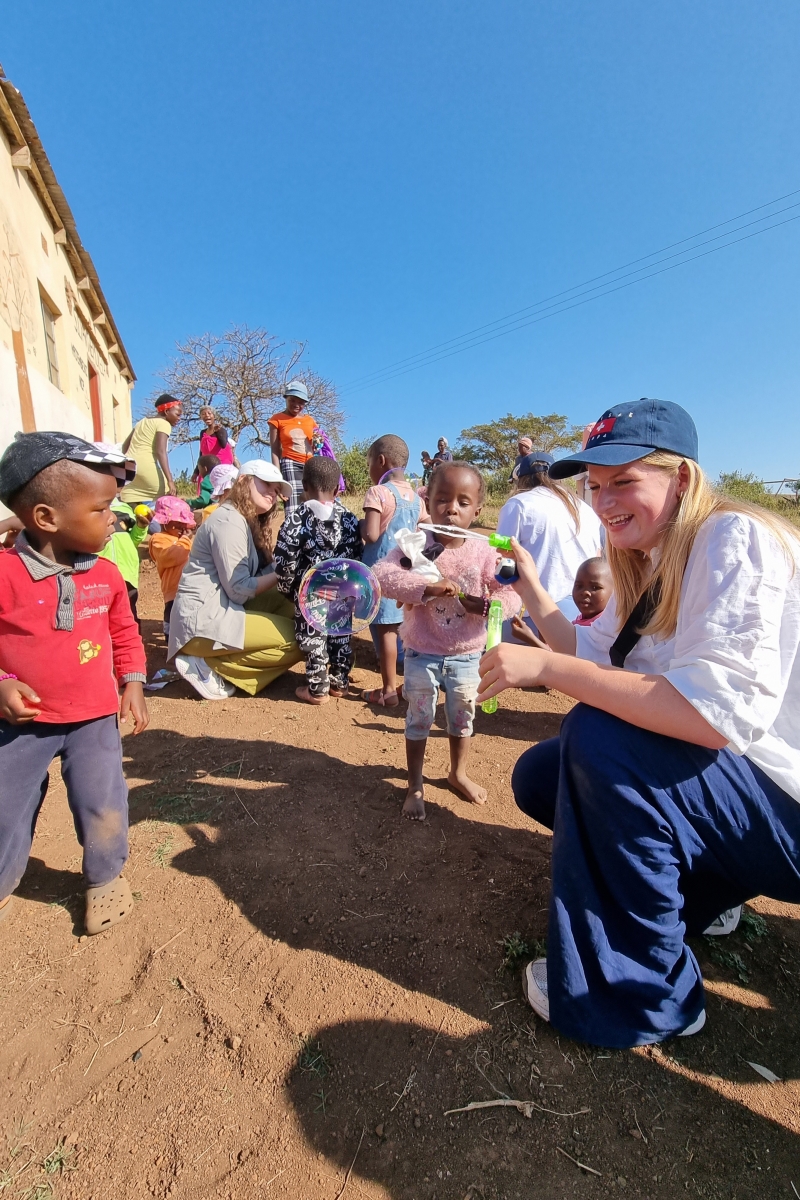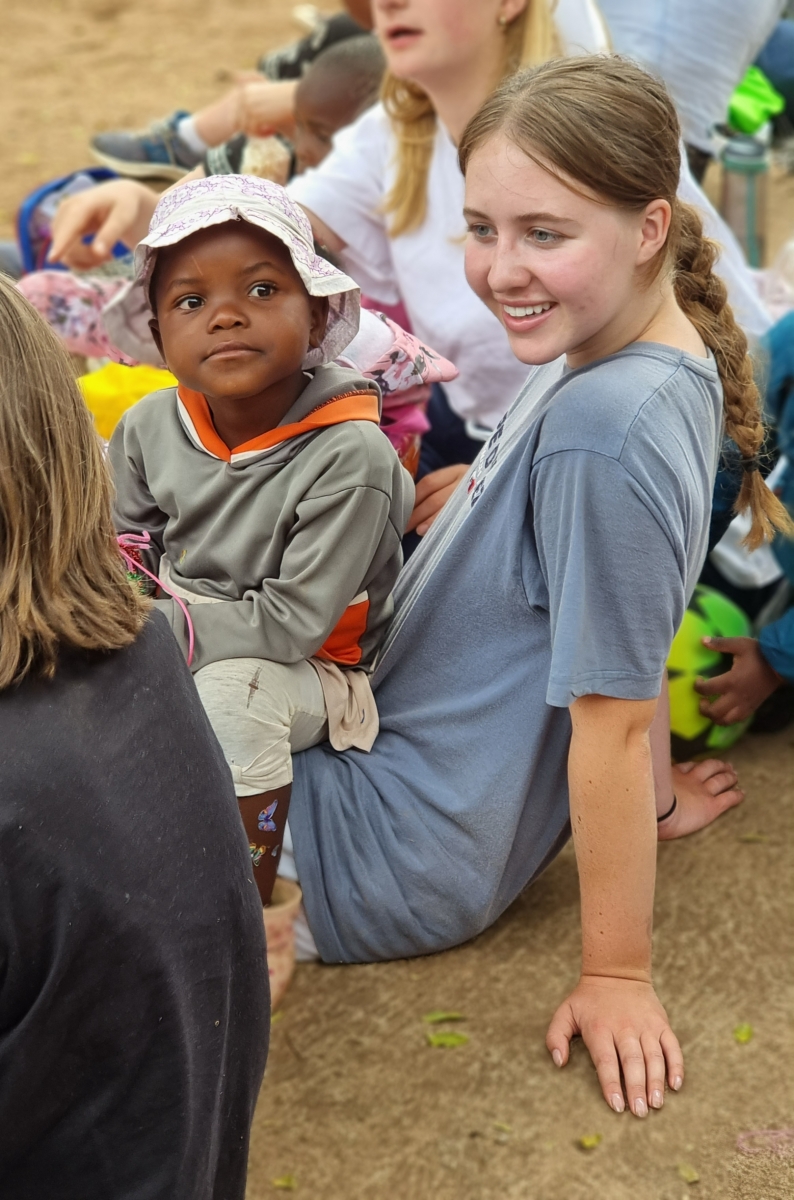 Izzie shared: "The trip is a unique opportunity unlike any other school or college trip you could go on. Every day is more magical than the last, getting to know the people and culture that surrounds you. You'll make lifelong friends and memories on this trip. I'd recommend it to anyone. The camp at Shewula is the most amazing place: you'll never want to leave. Seeing the work that the charity does and how much difference this money and your donations makes to these children is heart-warming to say the least. The best 10 days anyone could ever have."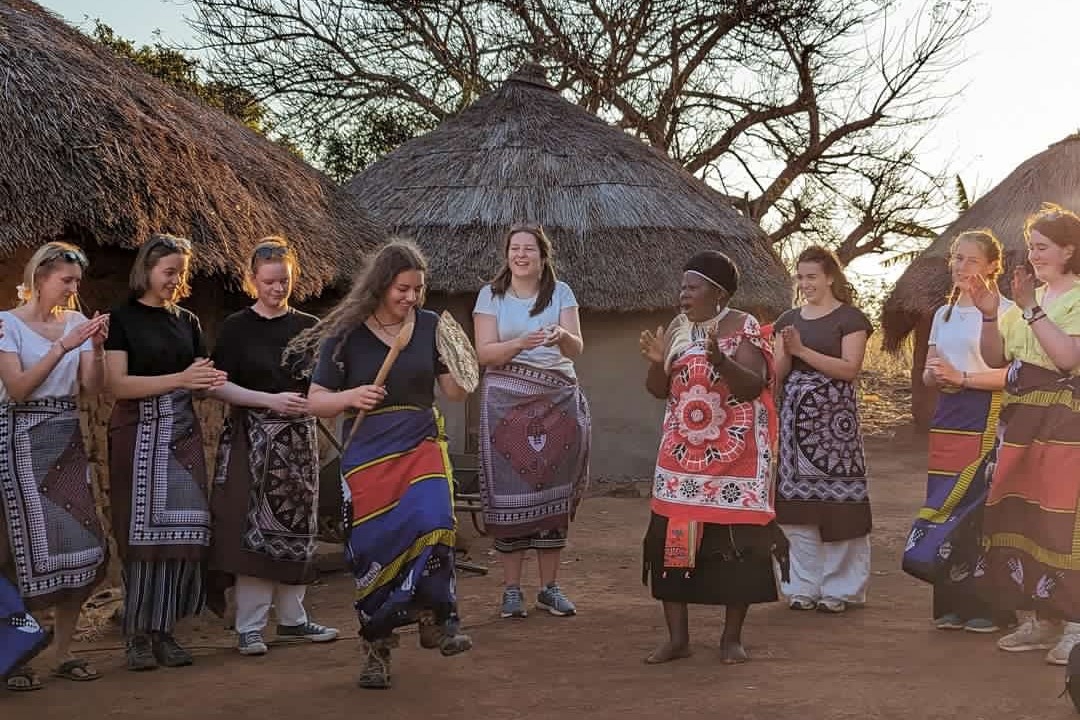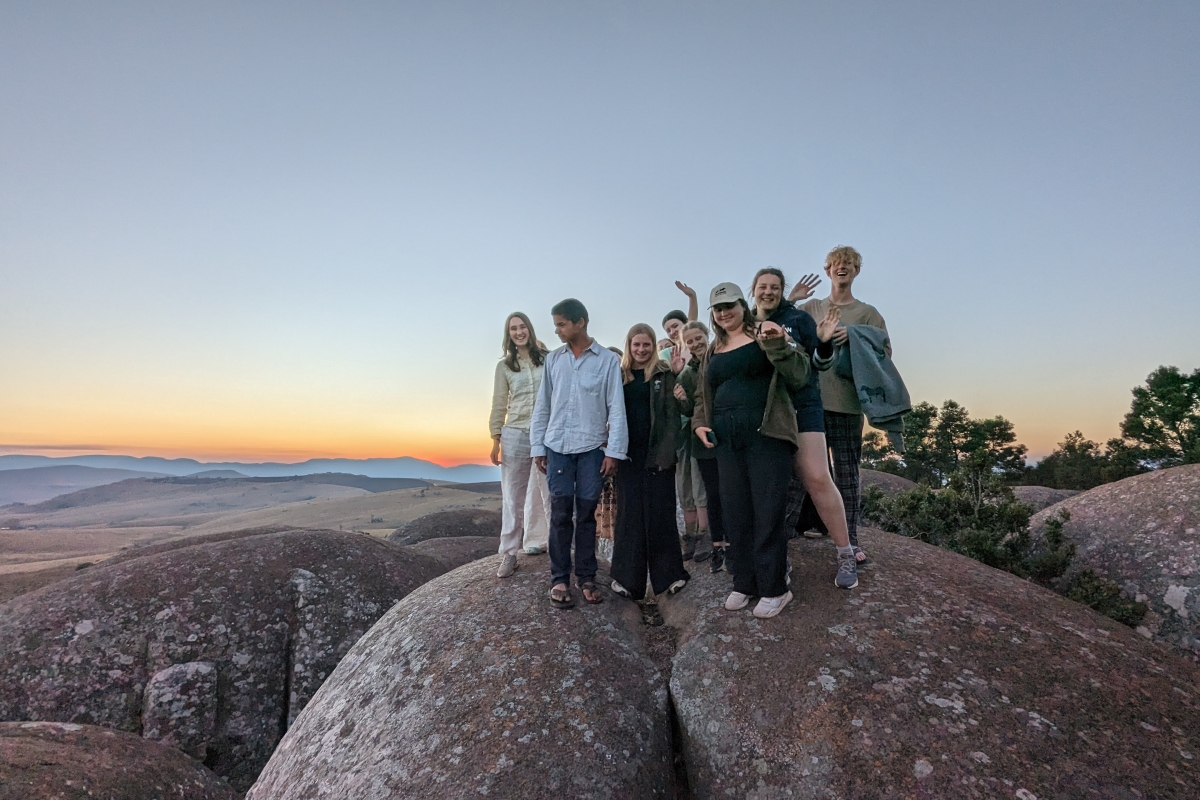 Hannah shared: "I learned so much from the community in Shewula, it has changed my perspective on life, definitely for the better. Meeting the local people and being immersed in the community was such an incredible experience and gave us such a valuable insight into their lives. Also, spending time with the local schools and at the HIV clinic taught me so much and has really inspired me to think about my future career. We were taken such great care of, and it was such a lovely group of people - I've definitely made friends for life. I'm so grateful for the opportunity to go on this trip, it was truly the best experience of my life."