Standing ovation for Performing Arts students
Our incredibly talented Performing Arts students received a well-deserved standing ovation for their amazing final performance of Antigone.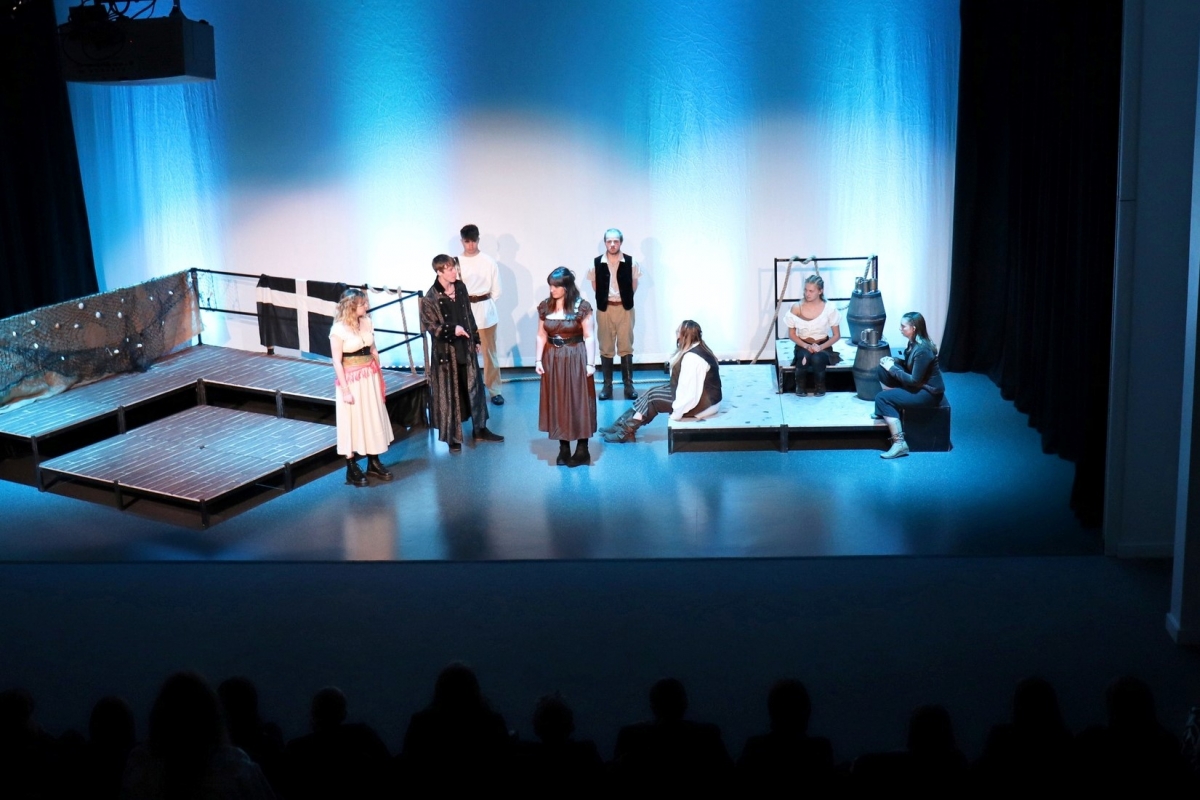 Performing Arts Lecturer Steve Wilde, who directed the fantastic performance, shared: "It was an exceptional week of performance from both first and second-year groups. The level of talent, determination, and work ethic was truly inspirational.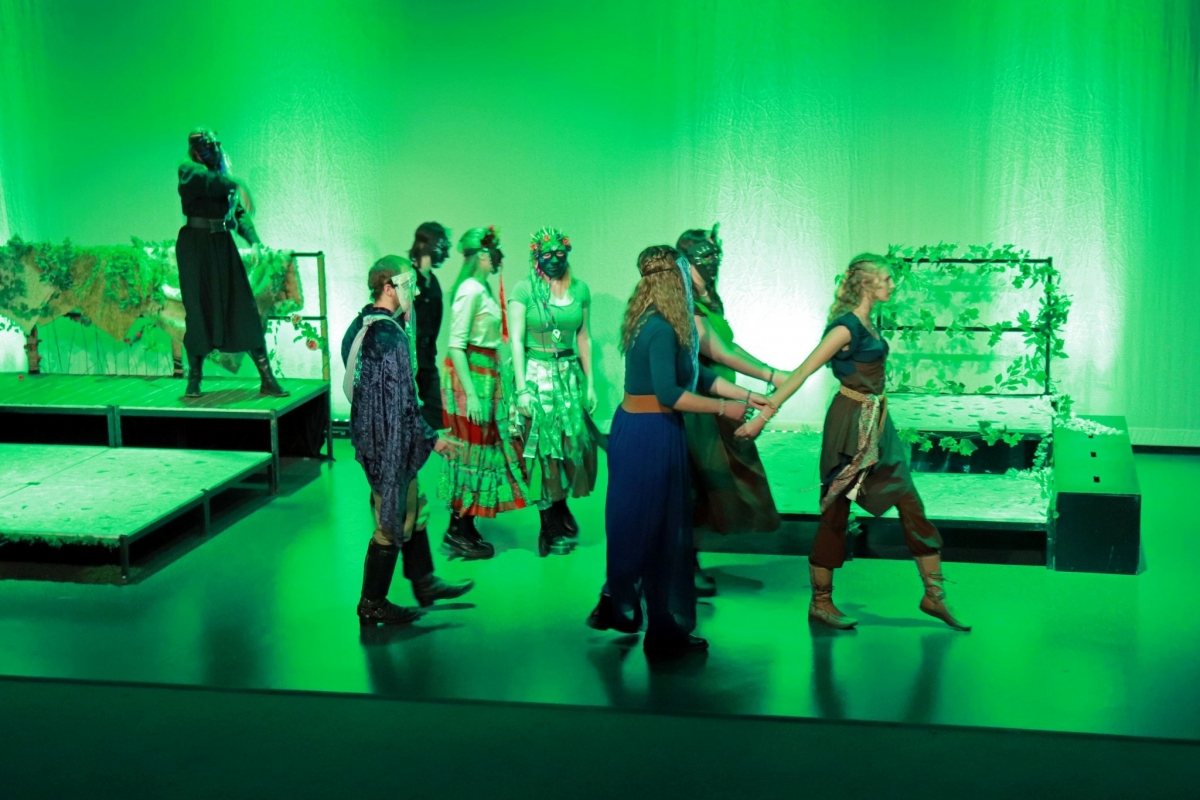 "For the second-year students, this was their final show at Callywith and the sheer calibre of performance on display was a fine example of the hard work that they have put in throughout their time with us. We will all be genuinely sad to see them leave us, but we are so excited to see them flourish at drama school, university and beyond.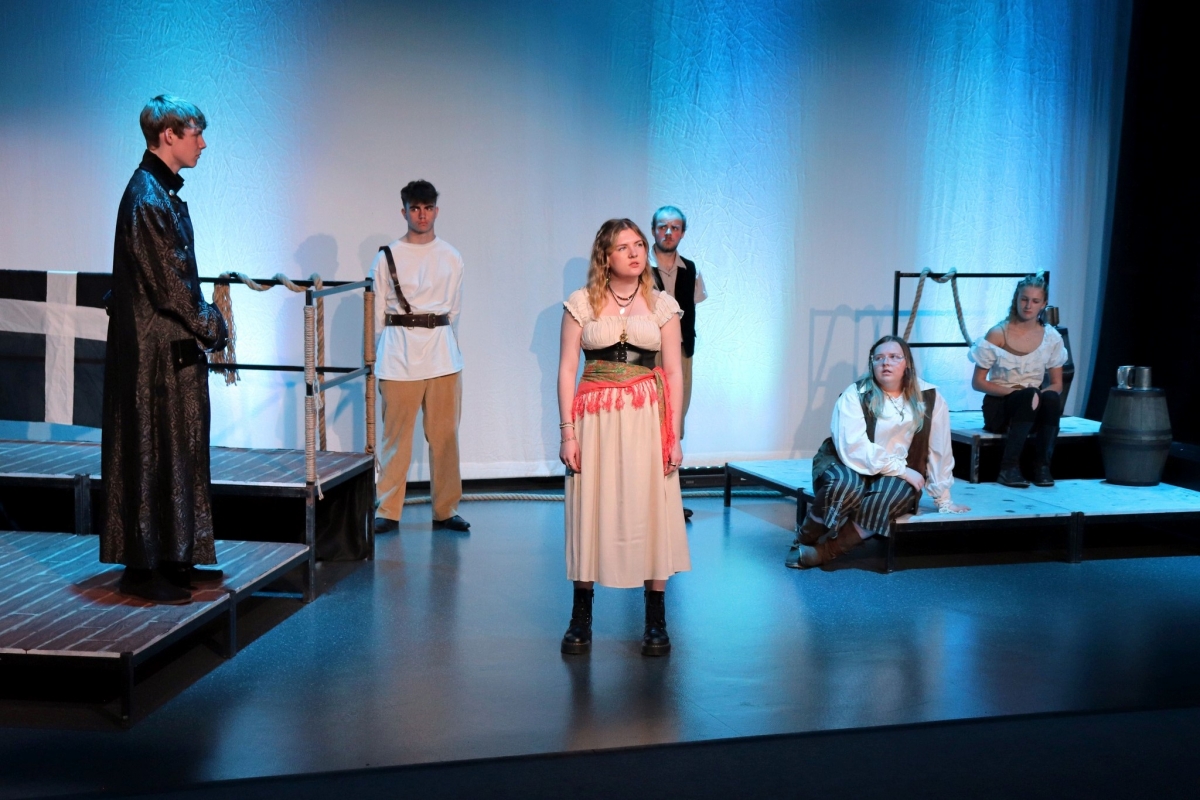 "This show was also the final assessment of the year for our first-year students who knocked out an incredible performance far beyond what anyone would expect from students this early in their training and careers. It's extremely exciting that they will have at least two more shows next year and we cannot wait to get back into the rehearsal studio and start it all again!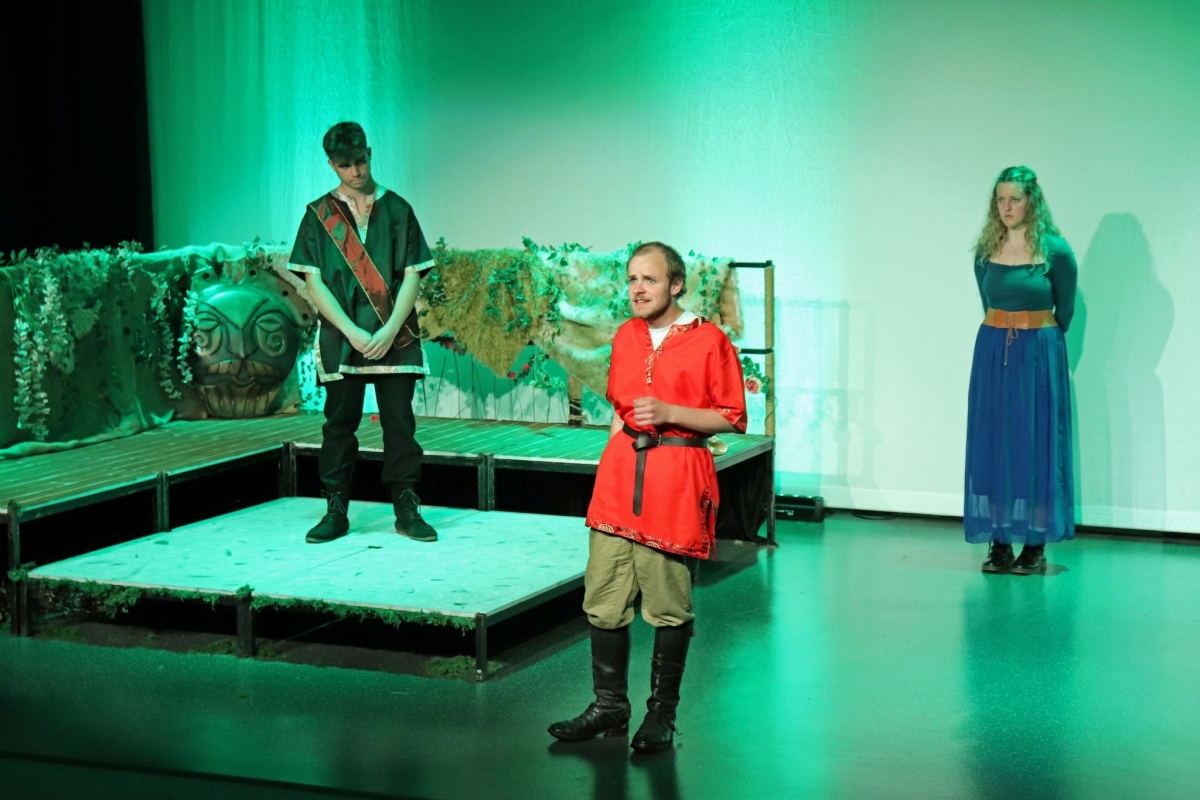 "After an incredibly tough few years for the Performing Arts industry, it was inspiring to see these young people with such talent and passion for the arts perform to a full theatre and receive standing ovations. They were amazing and we are so proud."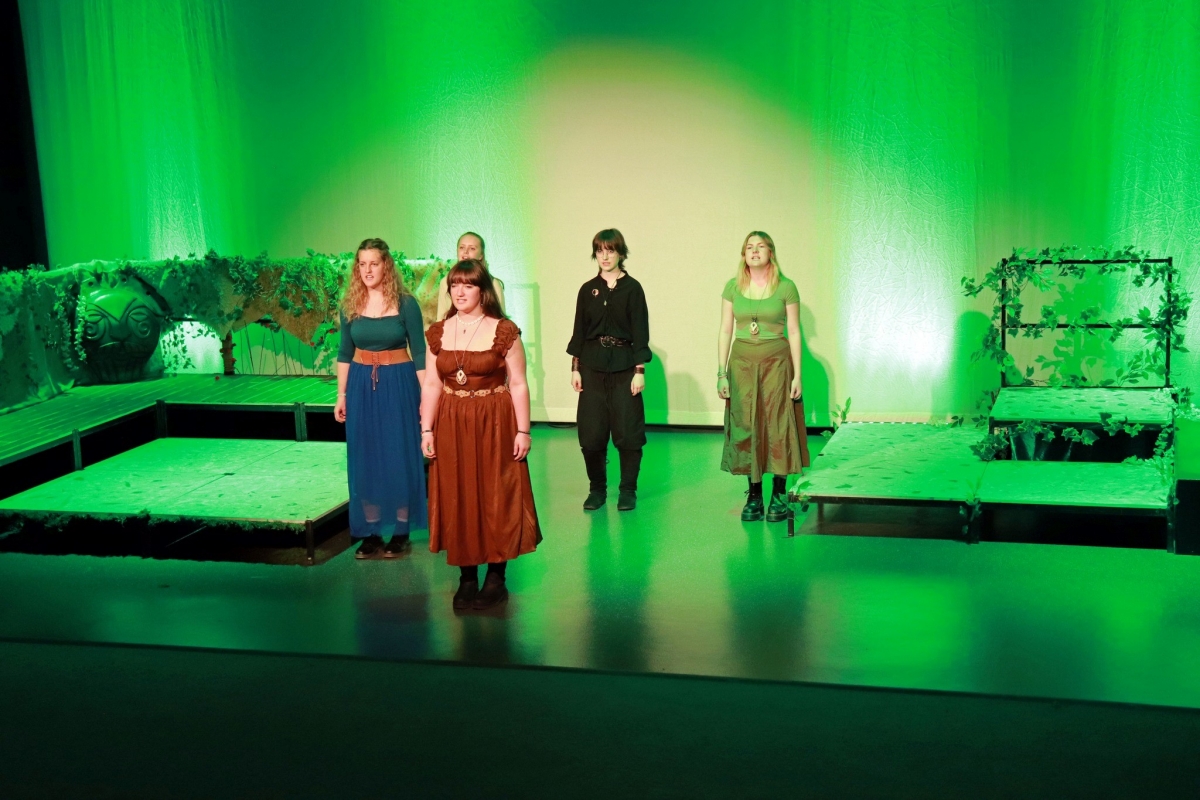 Callywith Principal Jon Grey, who also attended the performance, shared: "Another humbling experience to watch our incredibly talented Performing Arts students in their production of Antigone tonight. Inspirational work from our Performing Arts staff and nurturing and developing their talents."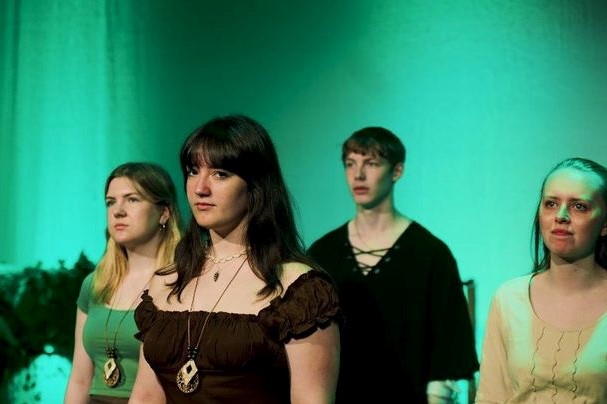 Members of the audience also shared their feedback: "The performance was amazing, a Greek tragedy with a pirate theme, this really helped set the atmosphere and brought the performance to life by exceptionally talented actors - fantastically inspirational that made you laugh and cry, really worth watching."

Well done to all performers, crew members and staff involved and thank you to everyone who came to watch the show!