Staying safe online (Blog)
Tuesday 11th February is Safer Internet Day! The global theme is 'together for a better internet' and this year in the UK the focus is on how young people can explore and express their identity online, in a safe and responsible way. Take a look at the tips below on how to stay safe and positive online: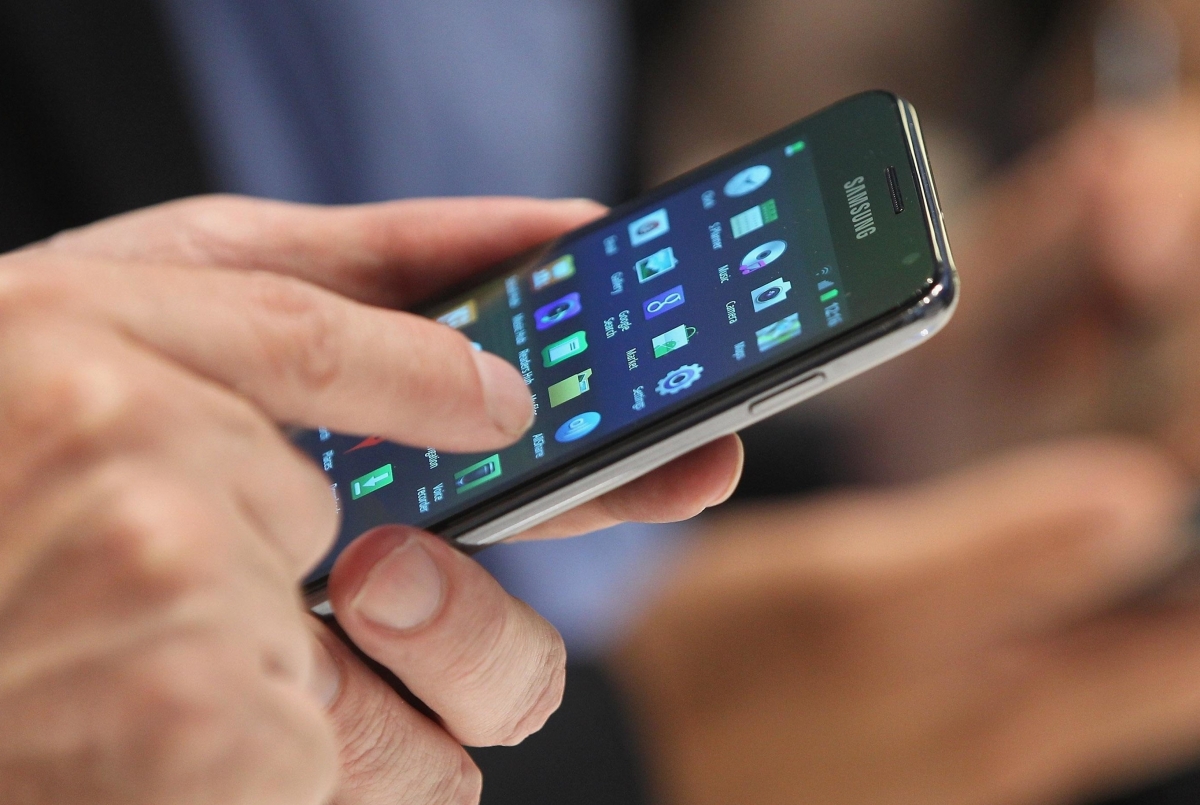 1. Don't accept friend requests from people you don't know
The key word in Facebook friends is 'friends!' Only accept requests from people you actually know in real life. Besides, do you really want to see the statuses and holiday snaps of some random person that you have no connection to whatsoever? The sender doesn't receive a notification that you've ignored their request so don't be afraid to click that 'ignore' button.
2. Update your privacy settings
Do you know exactly who has access to your social media posts? The three main settings on Facebook include 'Only you', 'Friends' or 'Public' so check to see which one you are currently set at. Visit https://en-gb.facebook.com/help/325807937506242/ to find out more information about changing the different settings that are available on Facebook. Alternatively, on Instagram and Twitter there is the option to make your whole profile private to others who don't follow you. That way, if people want to follow you, you can then choose whether or not to accept their request.
3. Don't open links from unknown websites
Don't open any suspicious links on spam emails. No matter what competition they are claiming you've won or what money you're apparently entitled to, it's most likely fake if it's from an email address you don't recognise. Also, we know you're desperate to watch that film that is available to download online, but the website could be riddled with unwanted pop-ups that could affect your device.
4. Keeping your passwords safe
Create the strongest password you can think of by using capital letters, numbers and special characters and try not to use the same password across multiple websites. A secure password makes it harder for people to gain access to your account, but remember, your passwords are personal to you; keep them that way!
5. Think carefully about what you post online
Remember that when you post something online, it's there forever. Any embarrassing photos on Facebook from when you are fourteen will still be there five years later if you scroll back on your timeline far enough so make sure you're only posting things that you definitely don't mind others seeing.
6. Be kind to others
Kindness is key! Respect other people by not posting photos of them that they don't want online. Most of all don't post any nasty or rude comments about anyone else. If you or someone you know is experiencing this, tell someone as soon as possible. Student Services at Callywith will always be there to support you.
To find out more information about the Safer Internet Day campaign, head to www.saferinternetday.org.uk