Students bring history to life on local radio
Callywith College students shared their history lesson with listeners on BBC Radio Cornwall this week following a trip to Cornwall's Regimental Museum in Bodmin.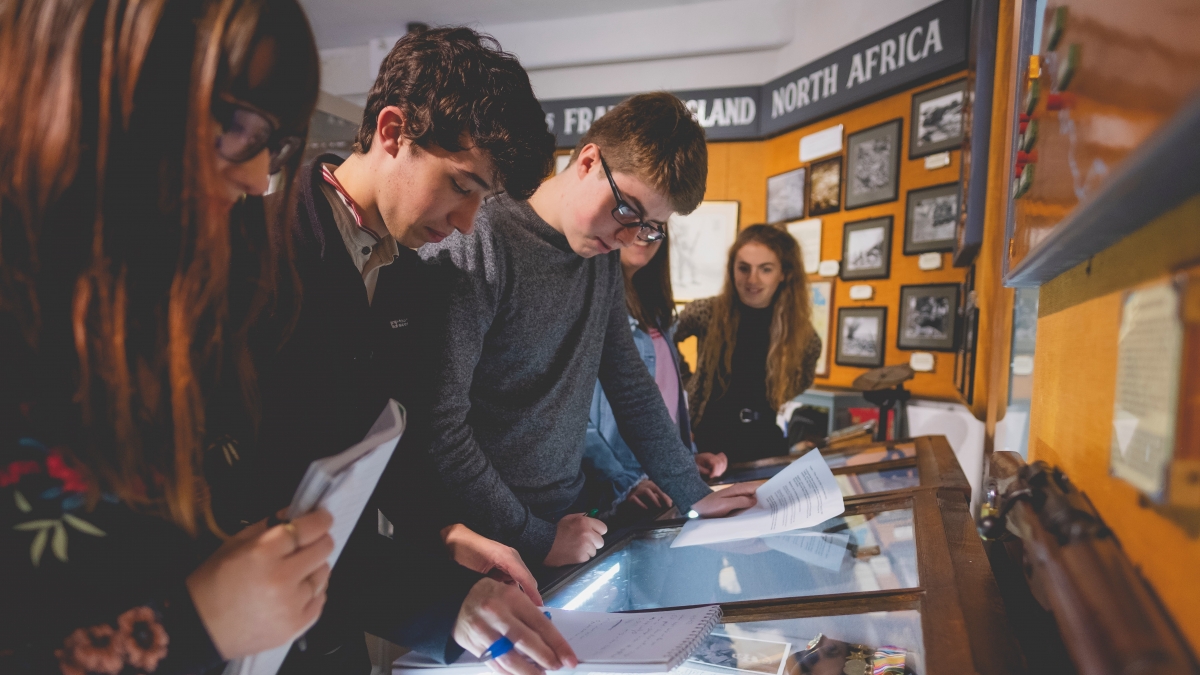 The trip was arranged to give the students a greater understanding of the role of the British Empire in World War II, building on what they've learnt in the classroom.
The A Level History students were tasked with producing their own mini documentary, working in groups to research the battles and write and deliver a script.
The documentary was featured on the Tiffany Truscott evening show and told the story of the 1st Battalion DCLI and the Battle of Gazala in the style of a BBC reporter.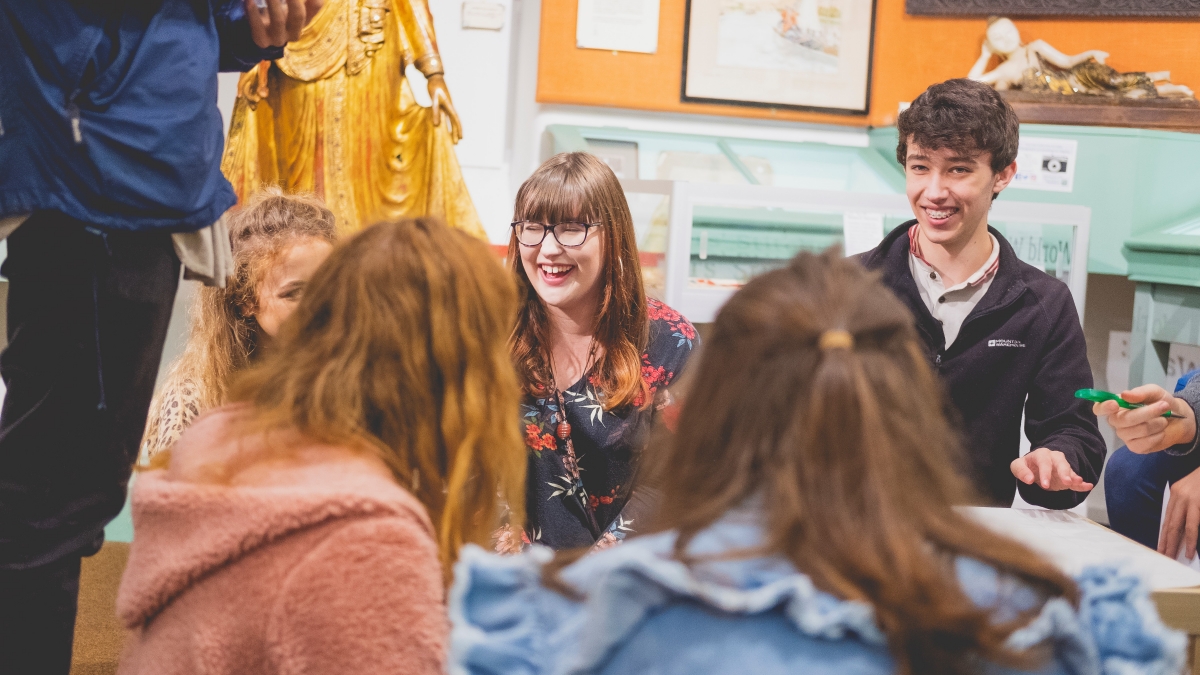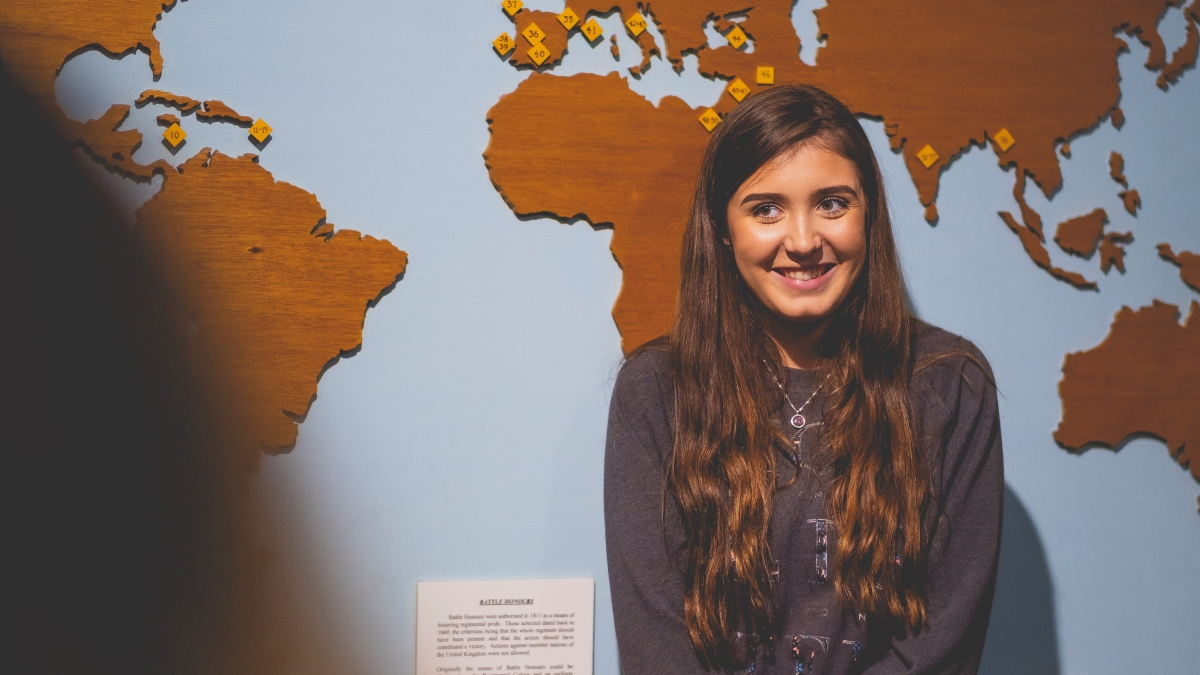 Chloe Hughes, Engagement Lead at Cornwall Museum's Partnership was impressed with the students work saying:
"We really threw the students in at the deep end and they've risen to the challenge […] through a mixture of research, using materials we have in our archives and looking at our exhibitions, they've been able to piece together the puzzle."
Chloe went on to highlight the importance of learning in museums saying:
"I think that the absolute joy of museum learning is that you can find something new and it brings history to life in a completely different way."
Miles Tarrant who is studying on the A Level History course agrees about learning in the museum saying:
"It makes history feel less removed […] getting hands on with exhibits and primary sources gives an insight into personal experiences in history that you don't always get in the classroom".
Callywith is pleased to be working with Cornwall Museum's Partnership for the first time. Many of the history students have signed up to the Young Curator's Programme following a visit last term.
The Young Curators programme is an excellent opportunity for students to learn more about how a museum works and offers hands on experience, from helping to create an exhibition, leading a tour or running event.
You can listen to the students on iPlayer radio here, between 52:00 and 59:00 minutes.