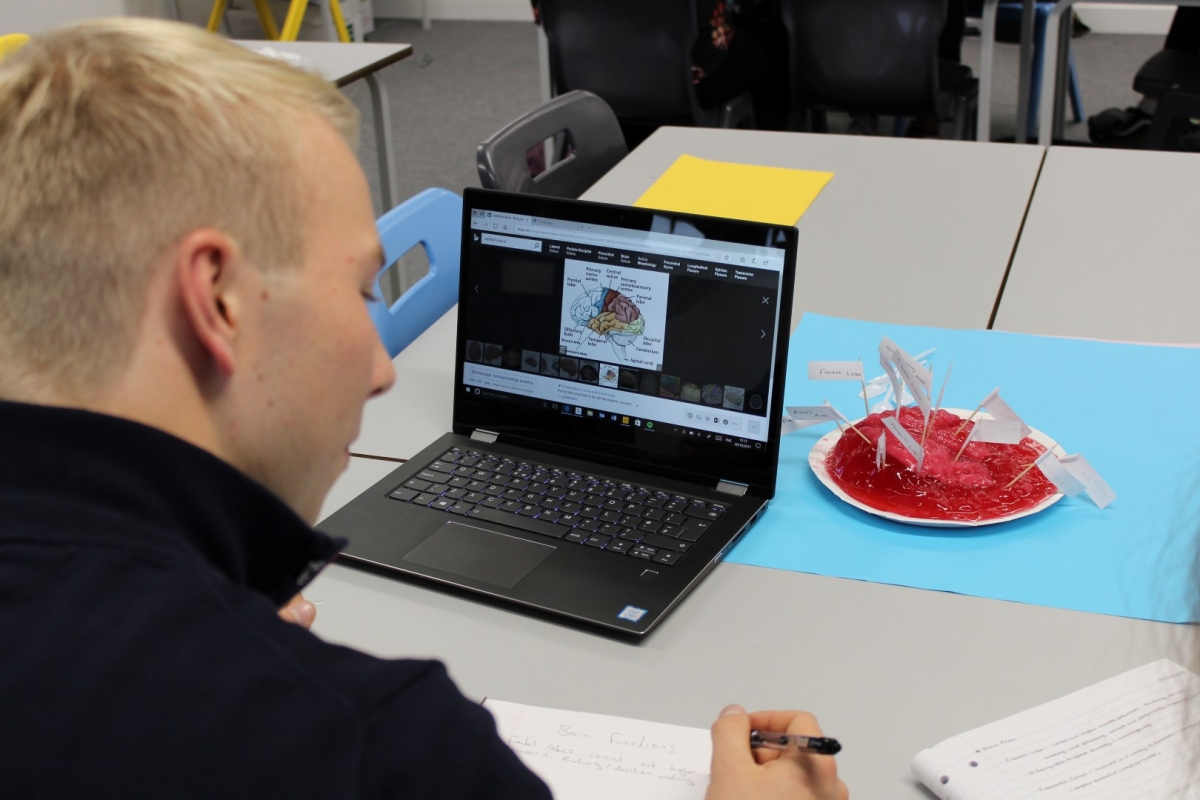 Welcome to Social Sciences!
We'd love to be meeting you in person, but hope that you can get a real sense of what studying in our department is like by traveling around our virtual 3D tours, watching the Subject Spotlight videos and dropping in to our online chat rooms below to ask us any questions you may have. We really look forward to welcoming you.
Tour Virtual Campus

Watch Subject Spotlight Videos

Chat Live

PLEASE NOTE: Our online chat rooms will only be available during our Virtual Open Events.
Why choose Social Sciences?
Explore compelling questions that have an impact on societies past, present and future, and through debate, research and study, develop a mature questioning intellect. By studying social sciences, you will develop your critical thinking and written communication skills benefitting the whole of your study programme.

You will build an understanding of the society you live in and factors that influence your own behaviour and that of others around you.

You will learn a vast selection of transferable techniques and abilities that will be valuable in higher education and employment.
Visit our social sciences departments in Temple and Garrow buildings to discover where you'll be learning.
Philosophy & Sociology (Garrow)

Psychology (Temple)
To visit an online chat room, click on the 'visit room' button next to the list of courses below.

When you enter an online chat room, please let the team know what course you are interested in and someone will reply as soon as possible.

Using a mobile or tablet device?
To access the live online chat from a mobile or a tablet device, you will need to have installed and opened the free Microsoft Teams App from your phone's App store before entering a chat room. Alternatively, you can access the room from a desktop computer by choosing the 'watch on web instead' option when the new browser window opens.

PLEASE NOTE: Our online chat rooms will only be available during our Virtual Open Events.


Social Sciences

A Level Philosophy of Religion & Ethics

A Level Psychology

A Level Sociology

Visit Room
Our Subject Spotlights introduce you to our wonderful lecturers who have created these videos to show the wide range of courses you can study at Callywith, what you can expect to learn and to give you an idea of what life as a student at our Outstanding college is like.
A Level Philosophy of Religion & Ethics

A Level Philosophy of Religion and Ethics addresses some of the big questions that face human beings like: What is the purpose of my life? Why should I do what is right? Is there a God? And if so, what sort of God might that be? If you are the type of person who is accused of thinking too much, if Google can't answer your questions and if you like spending time wondering whether your real life is the one in your dreams and that you are reading this in your sleep, then this course might be for you.

download course information


A Level Psychology

A successful Psychology student has an appetite for understanding how scientific principles can be applied to human behaviour. If you are interested in people and inquisitive about their behaviour, then A Level Psychology for you.

download course information


A Level Sociology

Sociology is the study of society, explanations of social behaviour and an investigation into individuals' relationships with society. By studying Sociology, you will learn to think critically and independently about society and your place in it, and develop a critical and informed understanding of the world around you.

download course information


Jobs in this sector
Take a look at progression opportunities including higher education study options, careers and labour market information for courses in this sector below.
Jobs in Philosophy
Jobs in Psychology
Jobs in Sociology