Student Support / General Enquiries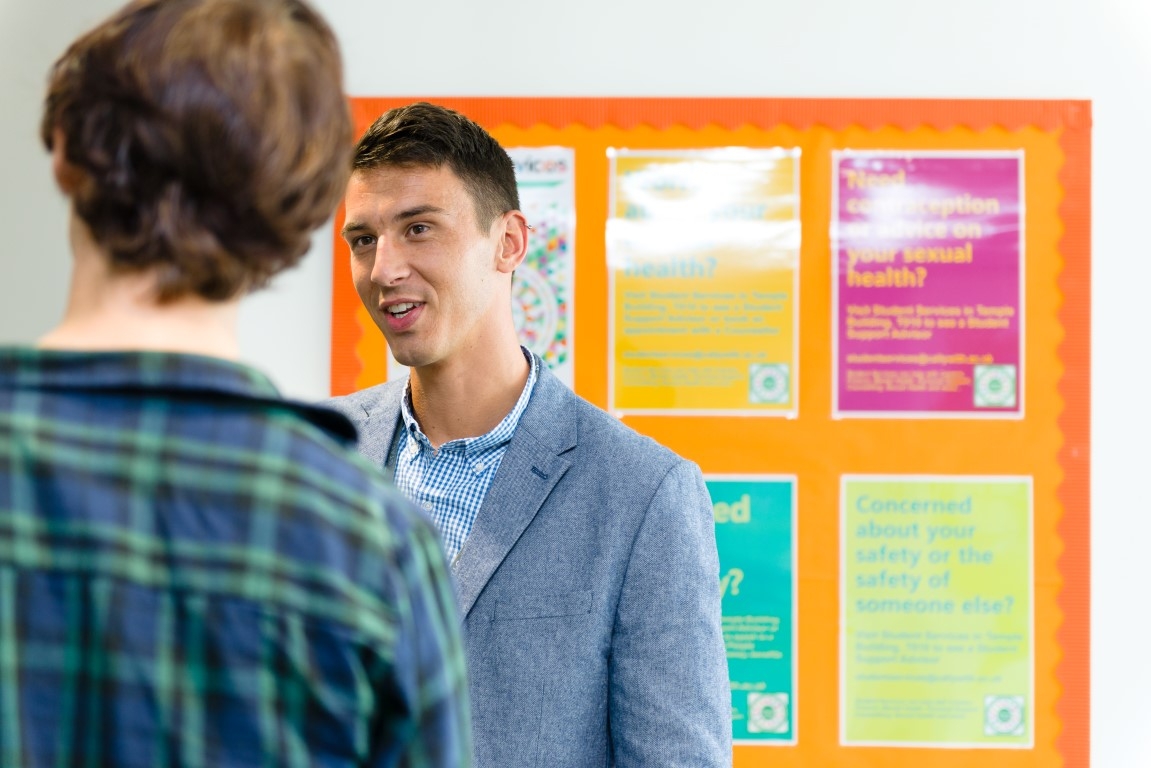 Welcome to Student Support / General Enquiries
If you are in need of advice, guidance and support, our Student Services, Learning Services, Admissions and Transport teams are here to support you and answer any questions you may have in the online chat rooms below (druing virtual open events only) – please drop in and say hello!
Chat live to support staff online

Take a Virtual Tour

Watch support staff videos
Find out more about our student support services by visiting the pages below:
Visit our Student Services area and one of our Learning Resource Centres (LRC) in Garrow building to start looking at the different ways we can help you.
Student Services (Temple)


Garrow Learning Resource Centre

To visit an online chat room, click on the 'Visit Room' button next to the support list below.

Using a mobile or tablet device?
To access the live online chat from a mobile or a tablet device, you will need to have installed and opened the free Microsoft Teams App from your phone's App store before entering a chat room. Alternatively, you can access the room from a desktop computer by choosing the 'watch on web instead' option when the new browser window opens.

PLEASE NOTE: Our online chat rooms will only be available during our Virtual Open Events.


Student Services

Personal Support
Mental Health & Wellbeing
Counselling
Therapy Dog
Bursaries
Careers

Visit Room


Learning Support

Special Educational Needs & Disabilities (SEND)
Learning Support
Learning Services

Visit Room


General Enquiries

Applications / Admissions
Transport
General Enquiries

Visit Room
If you are in need of advice, guidance and support, our Learning Support and Student Services teams are dedicated to helping you.

Learning Support

Find out more about how we can support you with your learning at Callywith College.


Student Services

Find out more about how our Student Services Team can support you with all kinds of advice from university and careers to mental health and wellbeing.