Medics' Academy students look forward to bright futures
All nine of this year's medics and veterinary applicants are looking ahead to bright futures this week, after receiving some excellent university offers.
The students are all involved with the College's Medics' Academy, which supports those considering a career in Medicine, Veterinary or Dentistry and wider healthcare industry roles including pharmacist, nurse, midwife and paramedicine.
A Level Biology, Chemistry and Psychology student Riley Griffiths, who has received a conditional offer to study Medicine at Exeter University and hopes to become an A&E Doctor in the future, said: "I am so proud and grateful of the offers I got! I couldn't believe it and it's a massive relief!

"It's been such an overwhelming and stressful time going through university entry exams, writing my personal statement and then online interviews, which was a first for everyone. But I wouldn't have been able to do it without the help of my Medics' Academy mentor, tutor, friends or family!

"The Medics' Academy guides you through your university application to any Healthcare or Veterinary pathway, and gives you the chance to speak to current university students studying a healthcare course to see if it is still the course that interests you. It even offers you the chance to practice medical skills that you'll use as a doctor like suture stitches!

"At the start of college, medicine was something that interested me so much but I wasn't sure it was what I wanted to do as it seemed impossible to get into. However, with the help of Callywith's Medics' Academy, it made me realise I was easily capable of applying!

"Exeter offers one of the best medicine courses in the country, with clinical placements even happening in the first month of the degree! It also gives me the chance to travel abroad whilst learning on my degree which is an amazing opportunity. I'm excited to be somewhere that is a fresh start, yet still fairly close to home."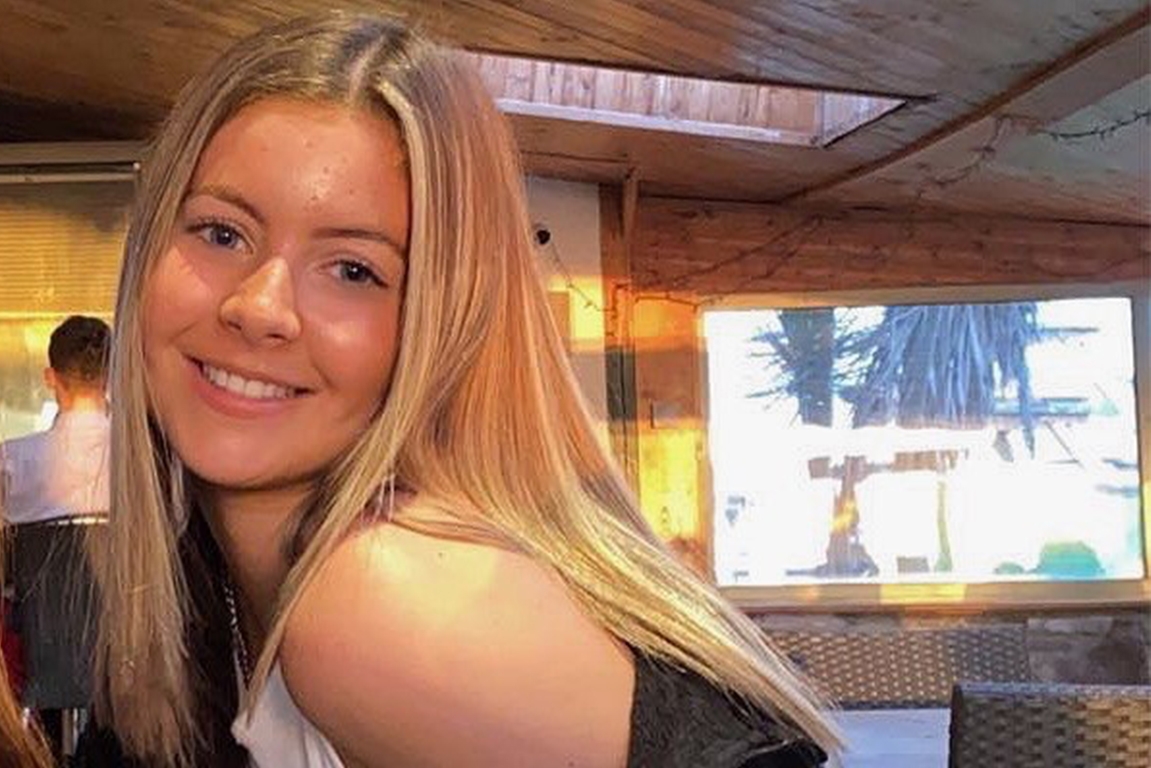 A Level Biology, Chemistry and Maths students Issy Chapman and Emily Ward, have also received conditional offers to study Medicine at Exeter University. Issy said: "Studying medicine is always something I've wanted to do, so I'm very excited about receiving an offer and I'm looking forward to starting university in September.

"I'm so grateful for the massive amounts of support and encouragement I've received throughout my entire application process and my studies in general at Callywith. In particular, the Medics' Academy, smoothed out any anxieties I had about applying for university and gave me an insight into what it's like to study a healthcare focused degree, which solidified my desire to apply for medicine.

"In the future, I would like to qualify as a Doctor and explore various fields in medicine with paediatrics and oncology being areas that interest me. I would love to be able to study or work in other countries and experience the different ways medicine is practiced around the world."

Fellow A Level student Emily said: "I've been working towards doing a medicine degree since GCSEs so I'm so happy that all the hard work has paid off and it's finally going to happen. I'm looking forward to being independent, living away from home and studying something I'm really interested in.

"The Medics' Academy at Callywith, reassured me that Medicine was something that I really wanted to study and helped me so much during the application process."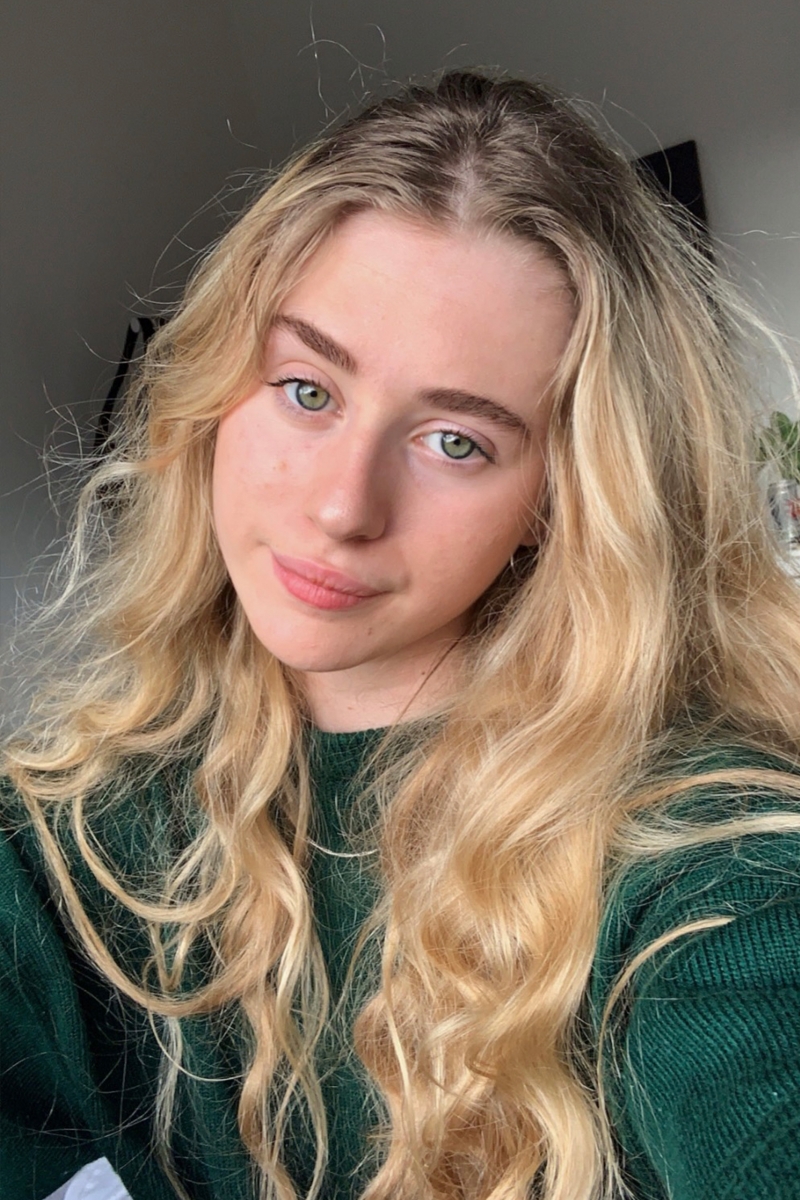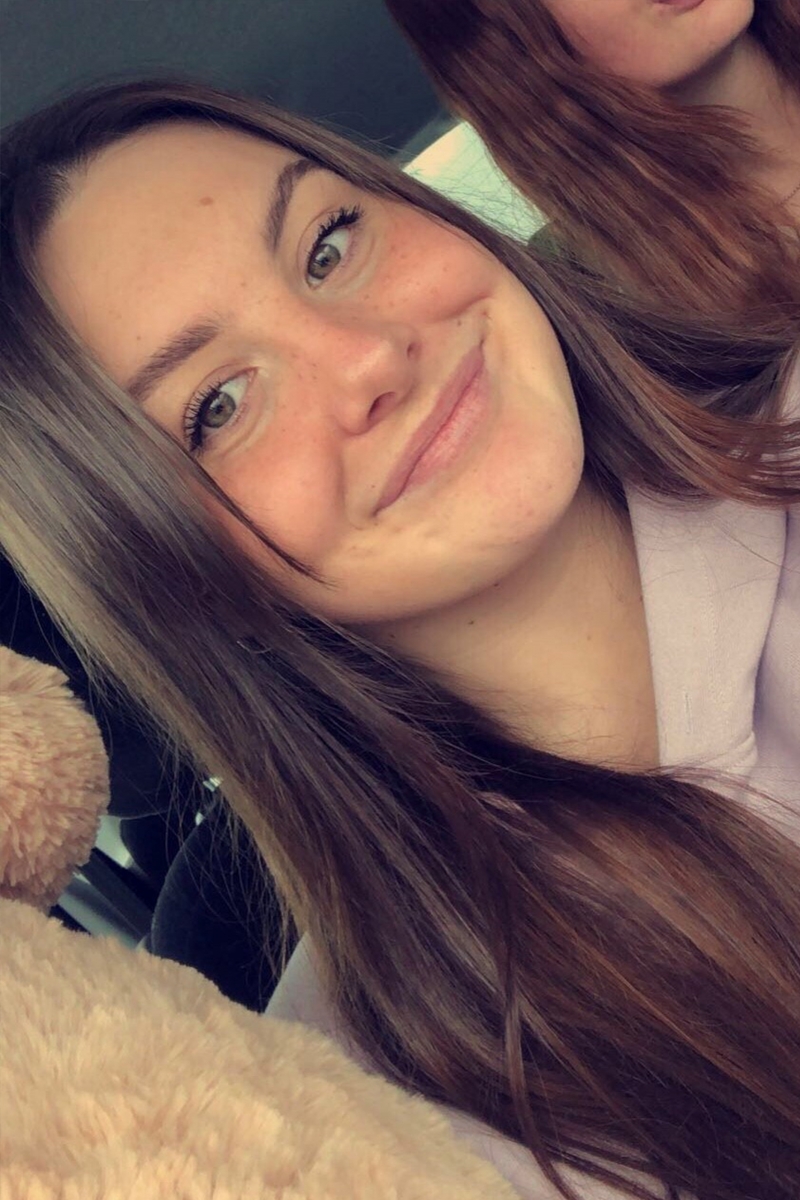 A Level Biology, Chemistry and Environmental Science student Libby Lewis, who has an unconditional offer for Veterinary Medicine at Liverpool University, said: "I am so grateful for my offer, it's such an amazing feeling of excitement to be on the journey to becoming a vet. I feel blessed to be part of a professions which cares not only for animals but people too.

"I can't thank Callywith enough, especially Babs who has supported me all throughout my application!

"The practice interviews with Exeter medical students were a really good taster of what was to come in my interviews, it taught me on the certain topics and skills that were tested during interviews with some of those being knowledge about your area of subject, interpreting data, work experience, communication skills and observational skills. These and the example personal statements I was provided with have been a great help to achieving my desired course and I'm very thankful.

"A huge goal of mine in the future, is to be able to participate in the protection of orangutans in Borneo by rehabilitating the injured and orphaned."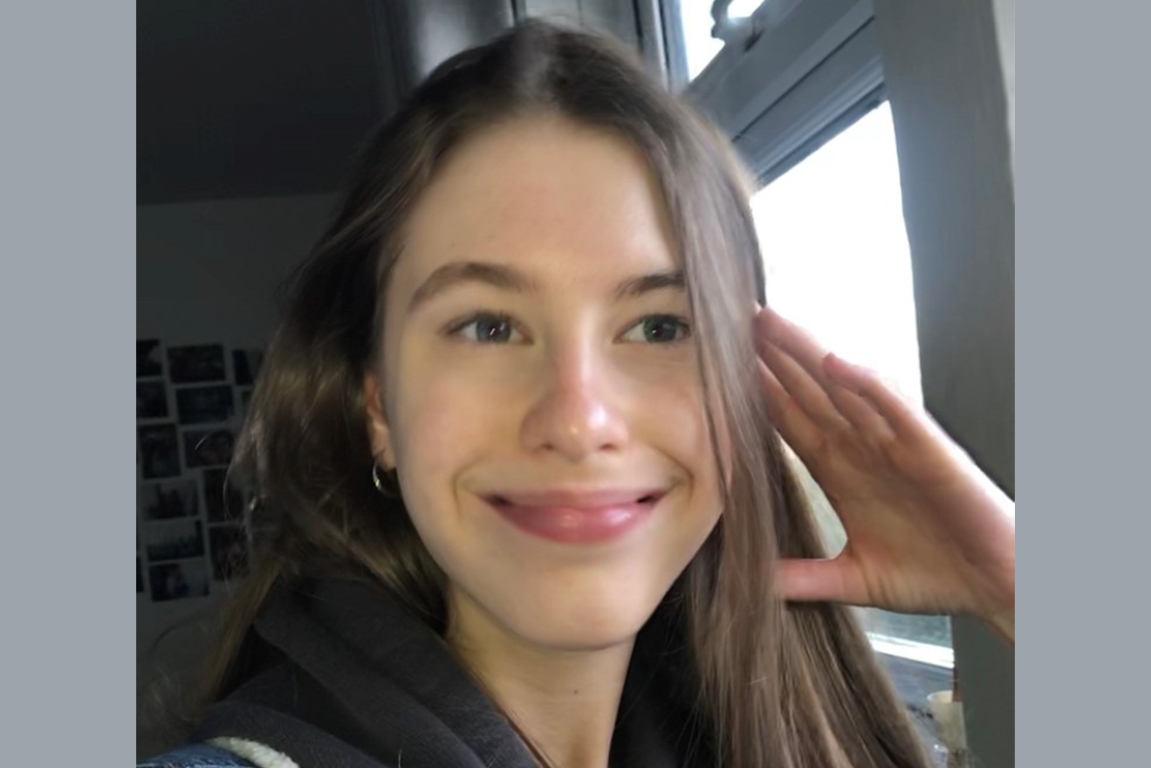 A Level Biology, Maths and Chemistry student Daisy Covell, who plans to study Medicine at Exeter University and is interested in becoming an obstetrician in the future, said: "I am super happy and excited to finally being able to study medicine after putting in lots of hard work this year with revising for UCAT , interviews and working hard to achieve my grade requirements.

"Without Babs, I would have had no idea as to the lengths of the medicine application process, she puts in an unbelievable amount of effort in order for us to have the best shot when applying.

"Before starting college, I knew nothing of the entrance exams, how few spaces there were, and how unbelievably competitive it is. Medics' Academy is amazing and really prepared me for applying to medicine and beyond."

Abigail Gregory, who is studying A level Biology, Chemistry and Psychology at the College and is also planning to study Medicine at Exeter Univeristy, said: "I'm extremely happy and relieved as I know medicine is extremely hard to get into. I'm looking forward to going to uni as I'll be studying something that interests me and that I'll enjoy.

"I've had a massive amount of support from Callywith which helped me to make a decision about what I want to study at uni. The Medics' Academy was extremely helpful and I don't think I would've been able to apply for medicine without it.

"After completing two years as a junior doctor, I plan on specialising in pathology; eventually becoming a coroner."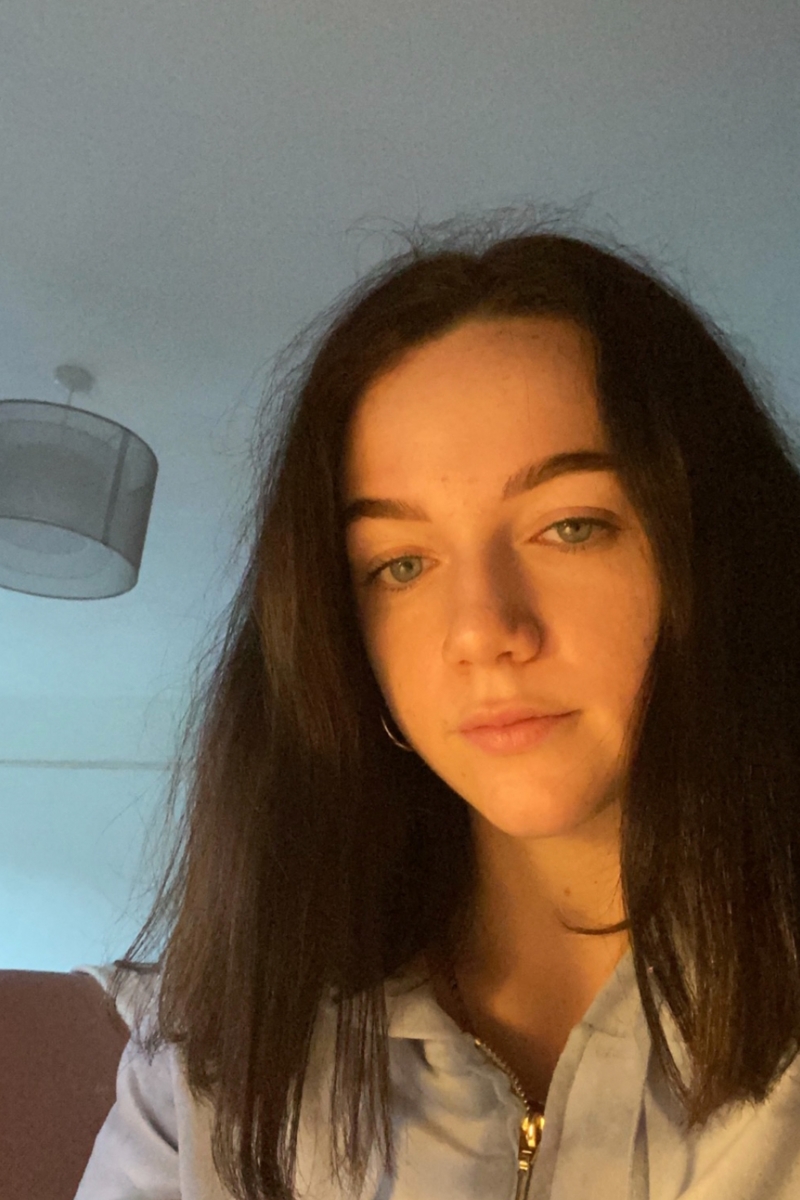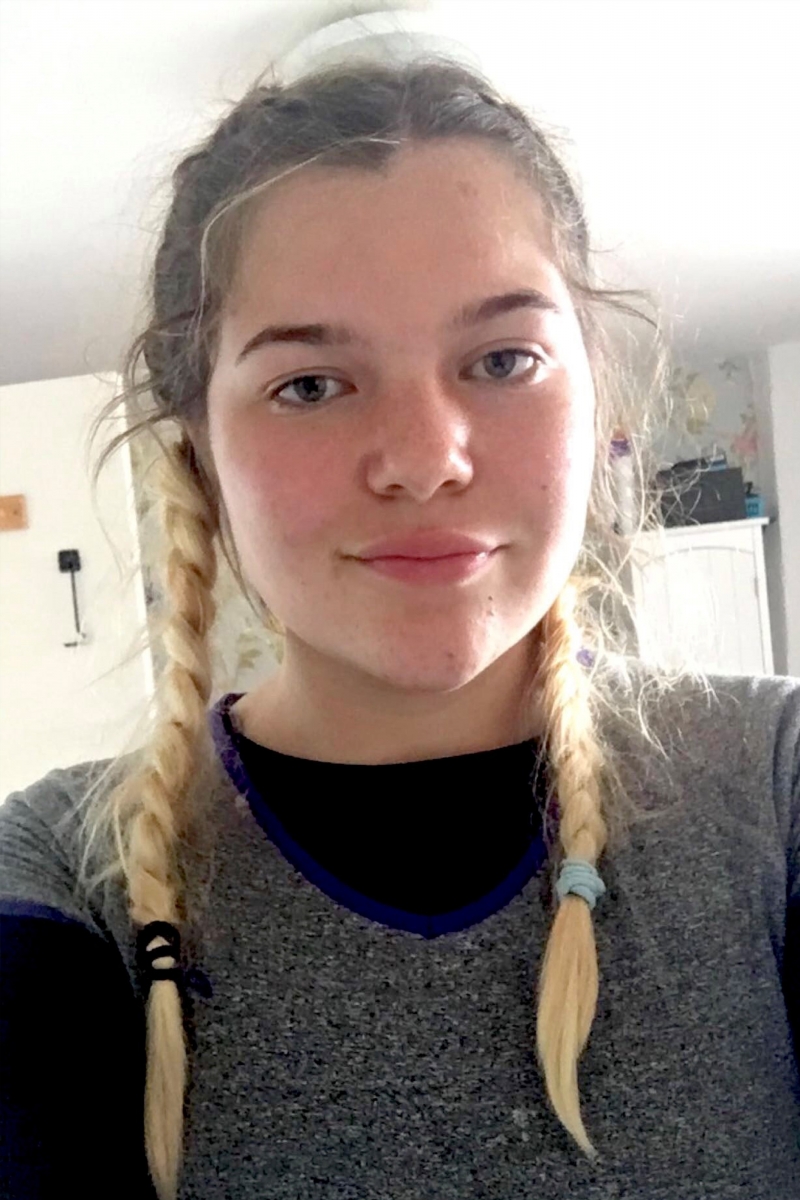 Another of our students benefitting from the Medics' Academy, is A Level Biology, Chemistry, Geography and EPQ student Katie Kearton, who plans to study Mental Health and Adult Health Nursing at Southampton University.

Katie said: "I am a nervous but excited to go to university. It will be a challenge to be away from family and friends but it is exciting to start my career.

"The support I have received from my lecturers has been exceptional. Medics' Academy helped me to prepare for the interviews from year one which has made the process a lot easier. The academy also helped me to develop my understanding of healthcare and what I want to do."

We are proud of all our students and the university offers they have received, you can read just some of their success stories here.

To find out more about our Science courses and all other courses on offer, visit our Subject Spotlight pages.