New bus timetables for September 2019 students
We are pleased to announce the updates to the Callywith College Plymouth Citybus bus timetables for September 2019.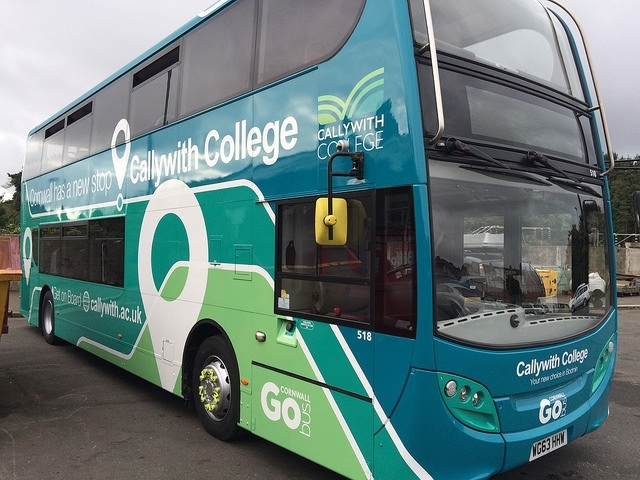 Many of the journey times have been improved and two new routes have now been added, as well as additional stops.
Those joining us this September 2019 should now have received more information on applying for a bus pass, a bus pass form, plus some additional information on just some of the exciting opportunities available to you when you start.
Please also note that there has been an update to the cost of the bus pass which will be detailed on the form.
View the new bus timetables here.