'Step inside' Callywith College
'Step inside' Callywith College in Bodmin and take a virtual tour of the campus to get a 360-degree panoramic view.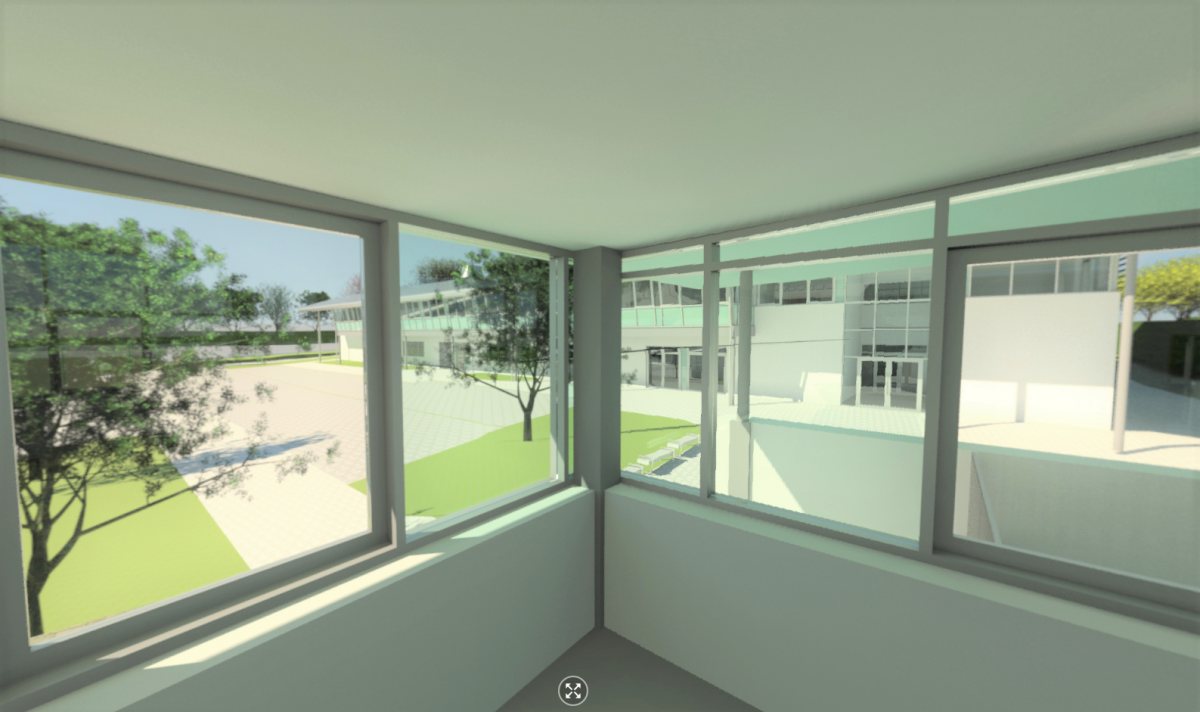 Prospective students now have the opportunity to 'step inside' Callywith College to get a 360-degree view of the campus.
Poynton Bradbury Wynter Cole Architects (PBWC) have produced three virtual reality (VR) visuals of the campus which provides students looking to start at the College opening in Bodmin in September 2017 with an opportunity to take a virtual tour to get a 360-degree panoramic view of the campus buildings - giving them a feel for what the finished College will be like when it opens in September.
Cian Spowart, Director of PBWC said: "The VR shots have been created using the building model developed for construction. Technical evolutions in the design of buildings means as well as constructing better, we can now easily prepare and visualise how spaces are going to look and feel.
For the College it offers a great opportunity for all the students, staff and parents to get a cheeky peak before opening in September."
Take a look inside...
Stand in the middle of the campus grounds with views of all three buildings including the main building which can accommodate up to 800 students. The 3G sports pitch and the building that will contain the sports hall can also be seen from here.
Click here to step inside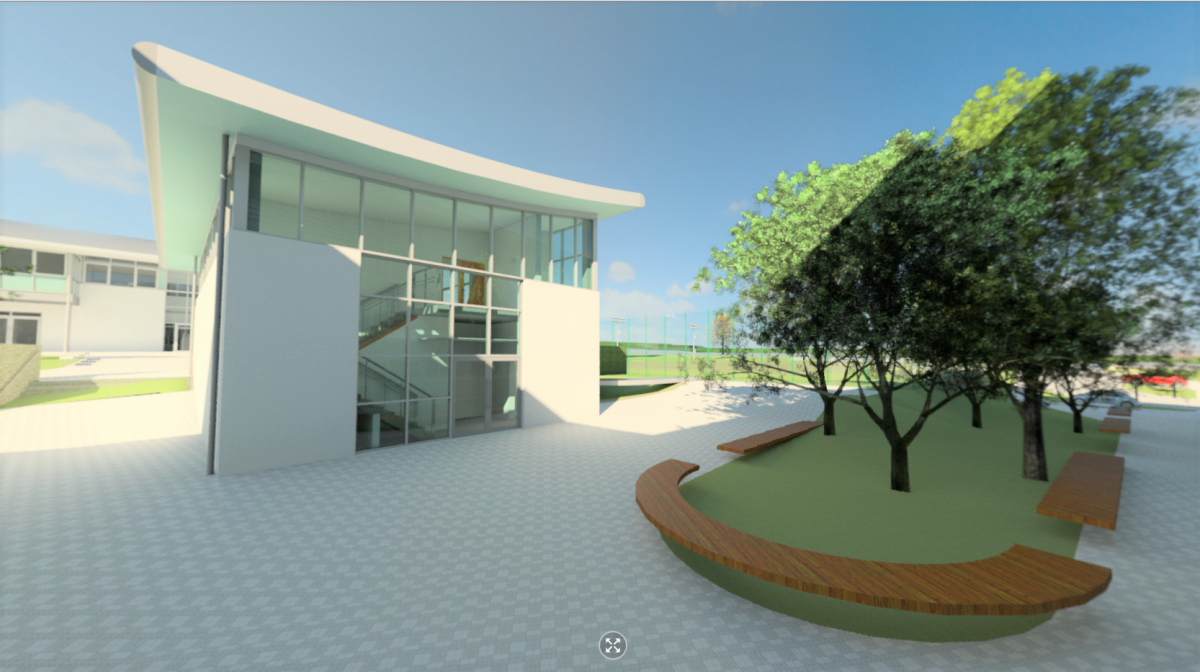 Take a 360-degree look around the inside of the smallest of the buildings which will contain changing room facilities for sports activities.
Click here to step inside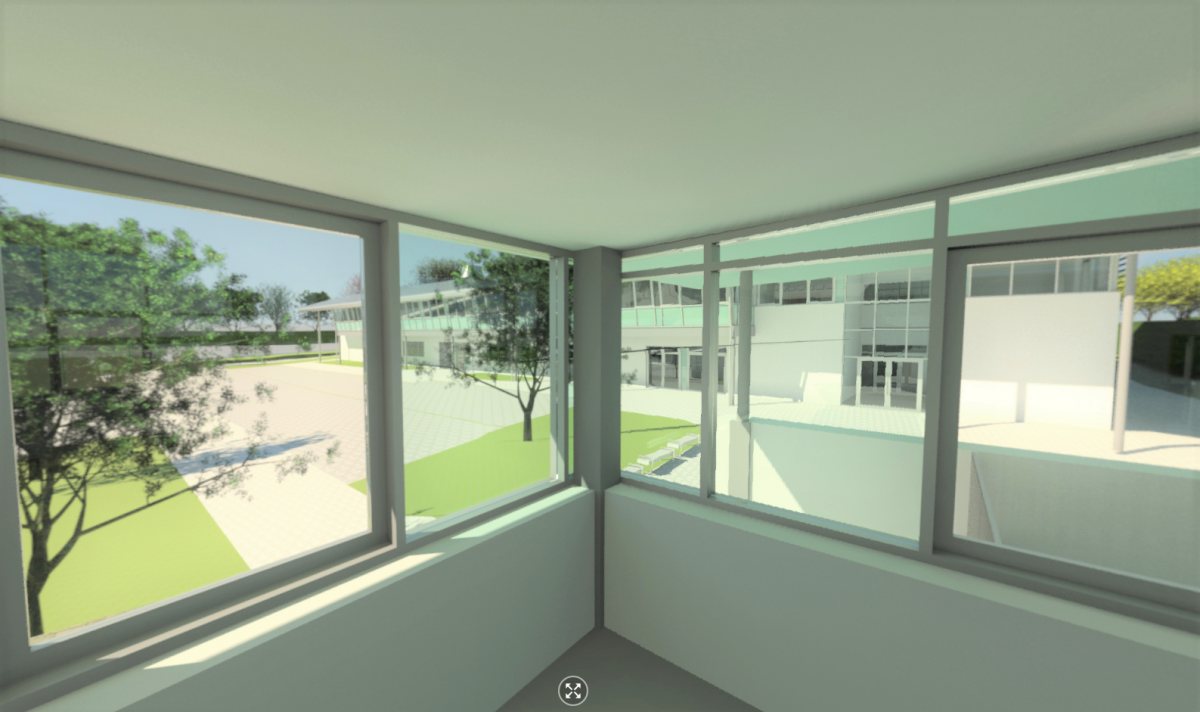 Step inside the main building which will consist of classrooms, science labs, IT suites, art studios, a learning centre, a theatre and the main refectory.
Click here to step inside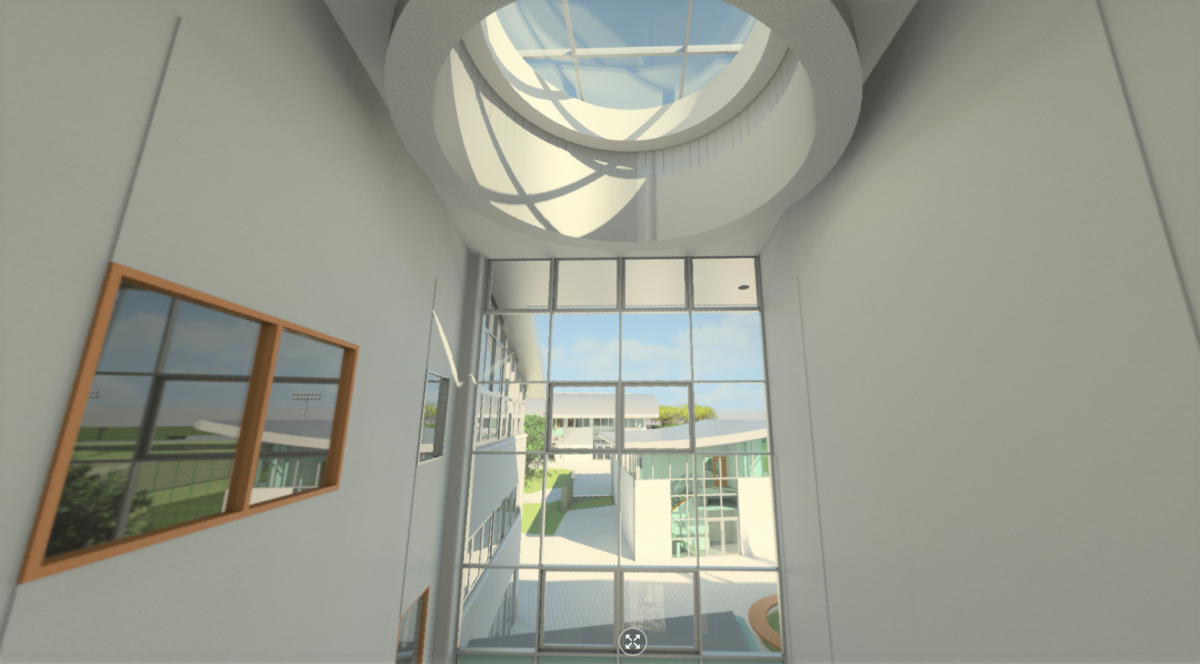 To get an even better view of the 360-degree visuals, come along and see Callywith at the Truro College Open Morning on Saturday 4th March, 10am-1pm to view these through one of our VR headsets. The Open Morning will also offer an opportunity to talk to tutors from all subject areas about course options and tour the facilities and buildings to get a feel for what Callywith College will be like.
For more information on the College and the courses on offer, get in touch with us by emailing enquiry@callywith.ac.uk or calling 01208 224000.